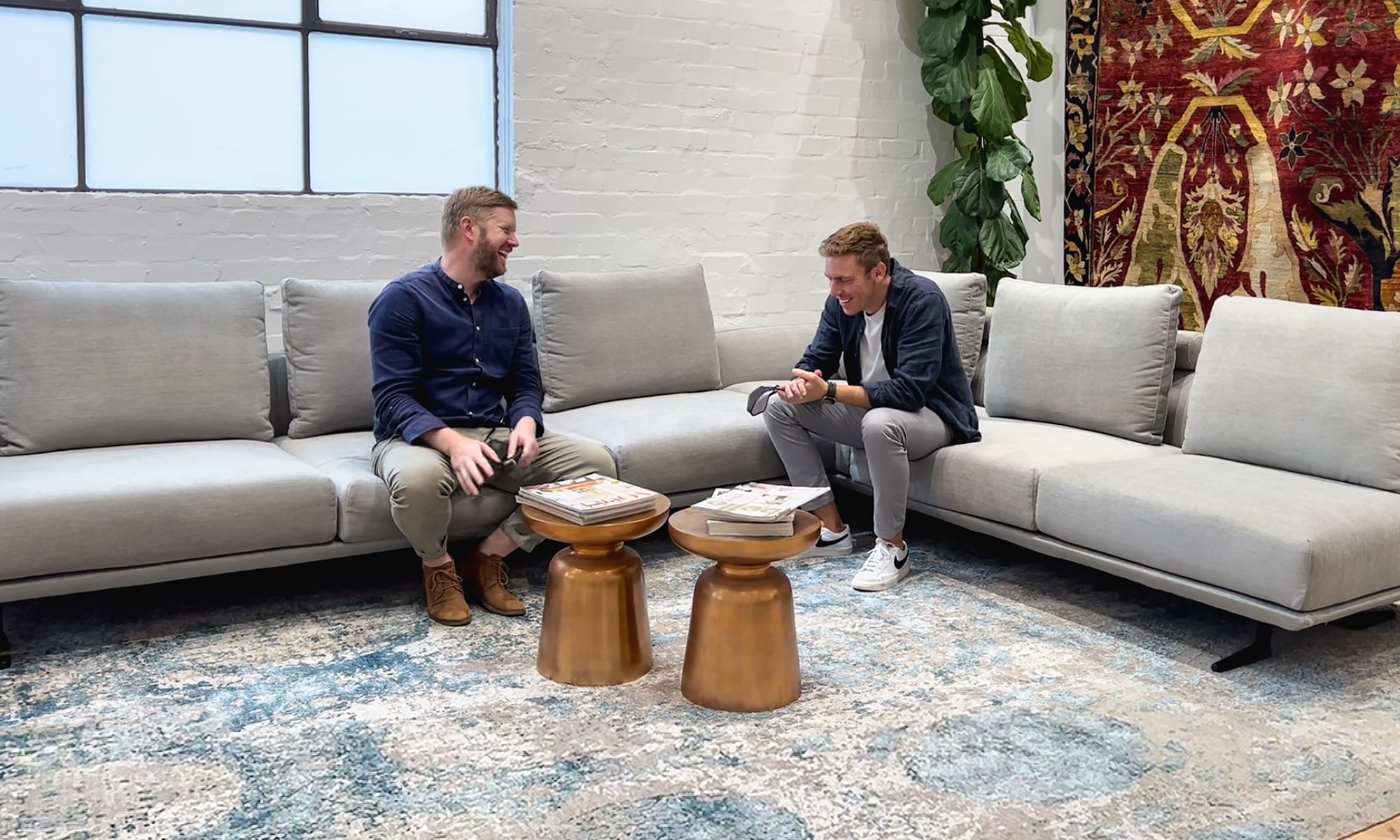 Careers
The Rug Establishment are a diverse but close knit group of people aligned by a common passion. This passion is the thread that weaves us all together. From the sourcing of fibres at their humble organic origins to the laying of complex and intricately made luxury rugs, we are unified in our desire to always be the best at what we do.
Our team works in a gallery style working environment with luxurious handcrafted products.
We are always interested in getting connected with prospective team members who can bring diversity, creativity and passion to the business.
---
Current Positions Available