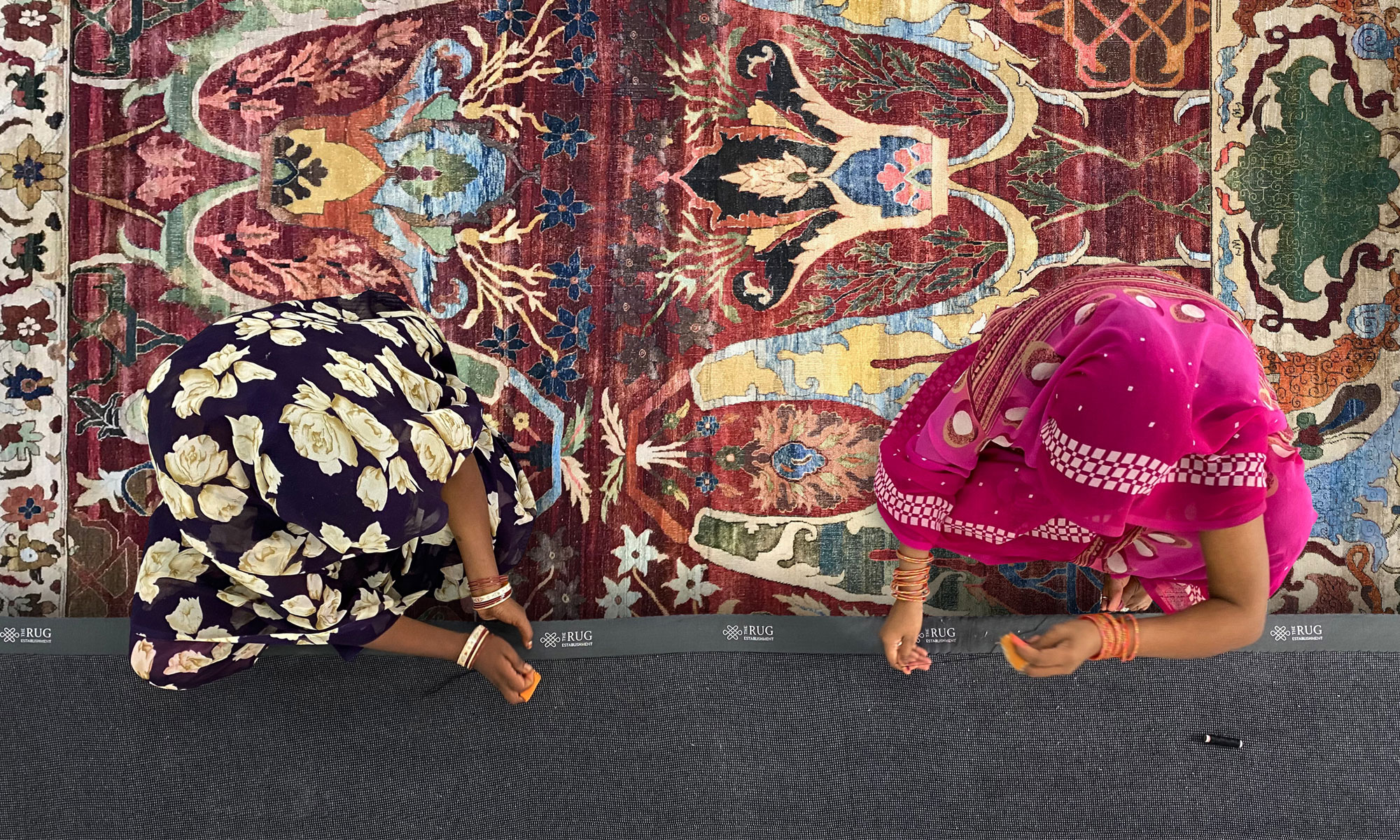 About Us
The Rug Establishment are a diverse but close knit group of people aligned by a common passion. This passion is the thread that weaves us all together. From the sourcing of fibres at their humble organic origins to the laying of complex and intricately made luxury rugs, we are unified in our desire to always be the best at what we do.
The company began 15 years ago when life long friends Richard Auchter and Ross Page envisioned building a company that paired passionate people who love to create inspiring environments all around the world with the magnificent hand made rugs crafted by generations of talented Indian artisans.
Always at the forefront of innovation in manufacturing techniques, sourcing superior fibres and pushing the boundaries of design, we quickly acquired a reputation for being ardent experts in all aspects of rug making and interiors and are proud to produce and source the most exceptional rugs in the world.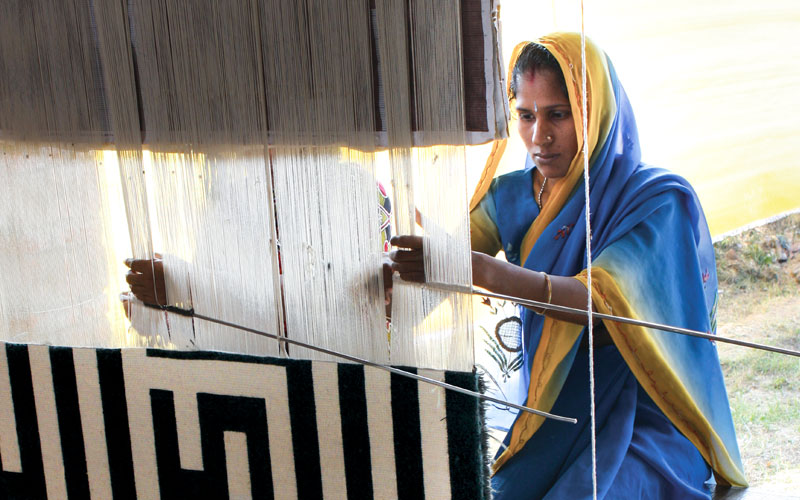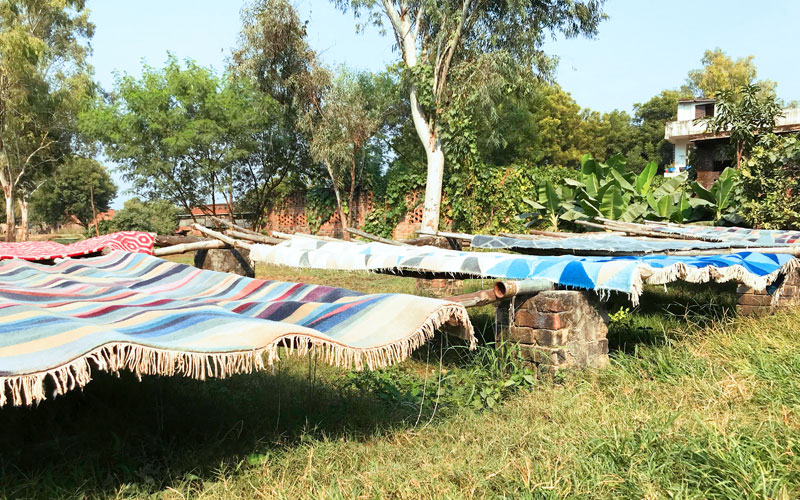 Rug Making
Our rugs are completely handmade - masterfully knotted, woven or tufted by the careful hands of our artisans using techniques passed down over centuries by a lineage of rug makers in the heartland of hand-made rugs, Bhadohi.
To bring a rug to life is a true labor of love, one born of many stages, each requiring great skill, care and attention to detail.
We continue to represent this rich artisanal heritage by preserving time honoured traditional methods whilst also integrating modern design expertise. This collaborative approach intrinsically places style, quality and durability at the core of each rug, making an investment for you home that is truly crafted for life.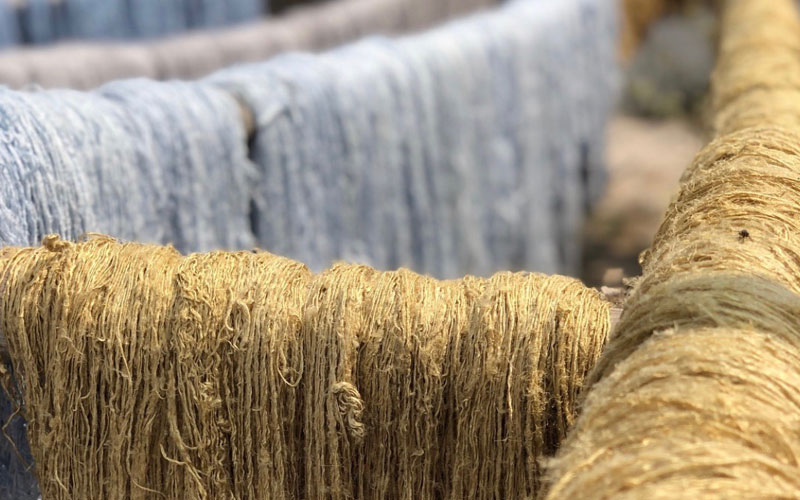 Ethos
The community we have created is the cornerstone of our company.
Making rugs expands beyond the scope of simply beautifying homes, it enriches our appreciation of different cultures, history and art, connecting our pasts and our futures via the rich tapestry of ancient craftsmanship and generational storytelling.
We are honoured to support this cultural heritage, and respectfully work together with best practices to ensure a positive, sustainable future.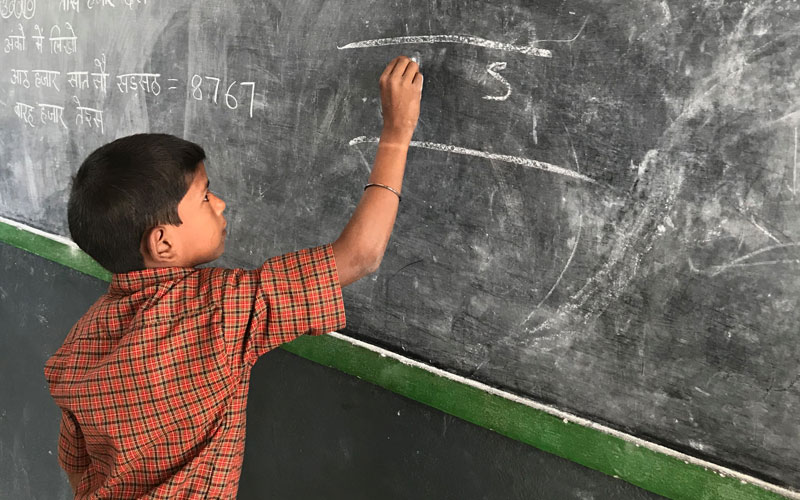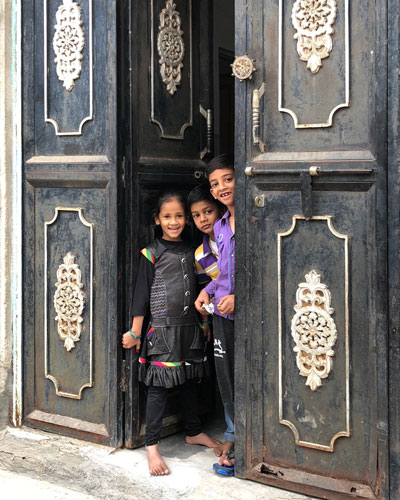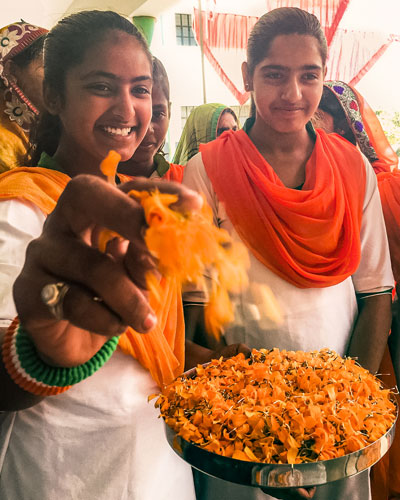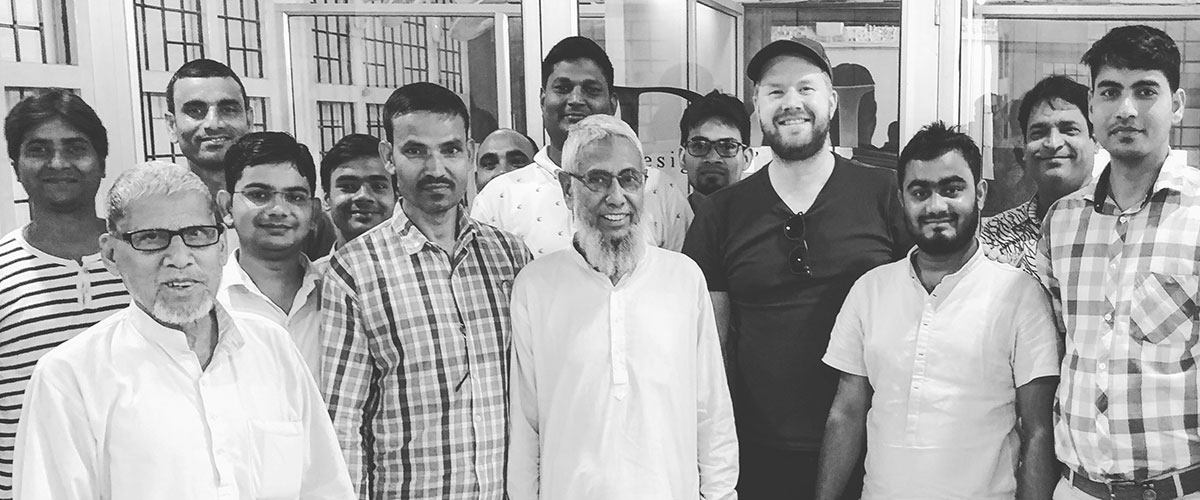 Finest Yarns
The Rug Establishment is committed to sourcing the highest quality yarns available.
Our yarns are sourced from our global network to match the rug category requirements - from Siberian Angora goat hair to New Zealand Wool and Argentina for the Corriedale sheep wool.
We love working with natural silk fibres which are known for their strength, lustre and practicality in rugs and carpets. We do make plenty of rugs using art silk (also known as bamboo silk, viscose, TENCEL™, rayon), however these fibres are used primarily to respect budgets.
Good quality yarn is instrumental when working with colour - and many processes go into refining the raw fibres into what appears in the final form. The spinning, carding and washing processes employ a large industry of cottage based artisans, keeping the art-form as pure and traditional as possible.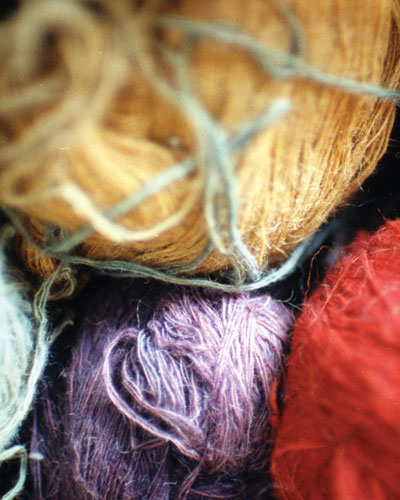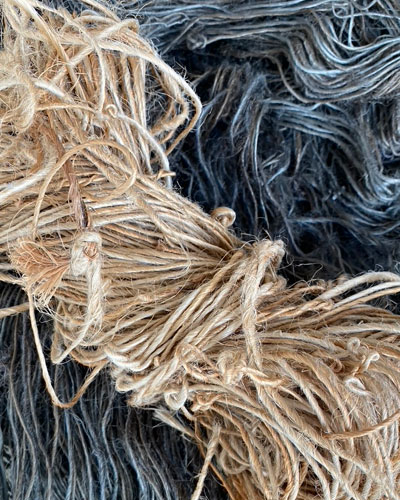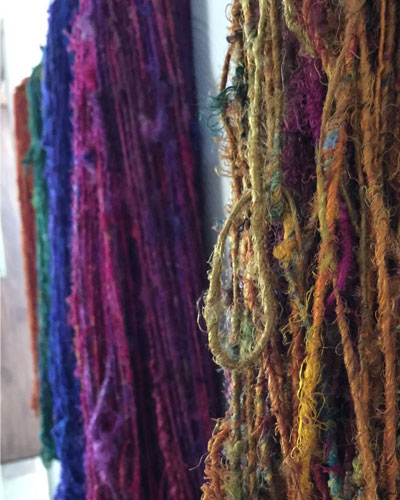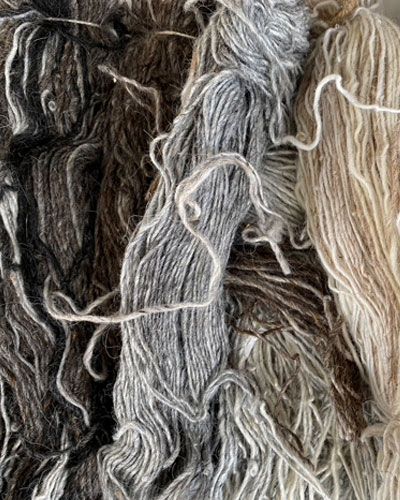 Custom + Bespoke
In conjunction with our stock ranges, we offer Custom and Bespoke design services. Our designers take great joy in collaborating with you to imagine, plan, design and realise the rug of your dreams.
We utilise colour pom kits, virtual insitus and rug design rendering software to showcase exactly how your original design will look, ultimately becoming a work of art for your space.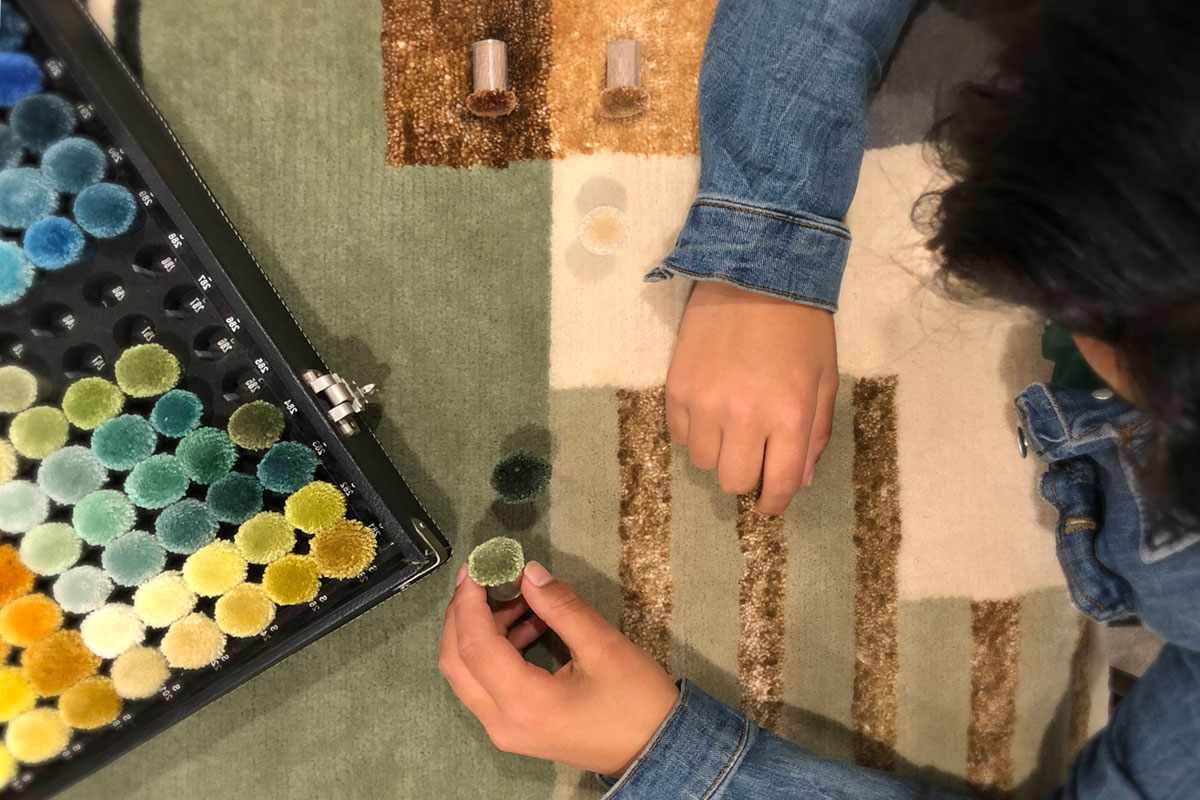 Best Practice
We provide sustainable employment with growth opportunities, educational advancement and healthcare to a large number of people in underprivileged areas which is a crucial part of their local economy. We also support social programs for the families of our weavers.
The welfare of our weaving families as well as the environment at large are of principle importance to us. We strive to continuously surpass both local and international standards in both environmental and humanitarian aspects of the Rug Industry.
Where possible our products are sustainably sourced, with recycled fibres often features such as wool, sari silk, PET and warp cotton. Our Milford Collection features the highest rated sustainability score possible, with unique weft yarn using recycled wool as well as sustainably sourced cotton for the warping.
Currently we are transitioning to GOTS cotton - the highest attainable level in responsible cotton sourcing.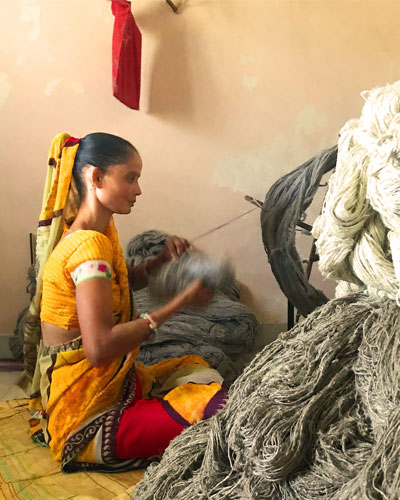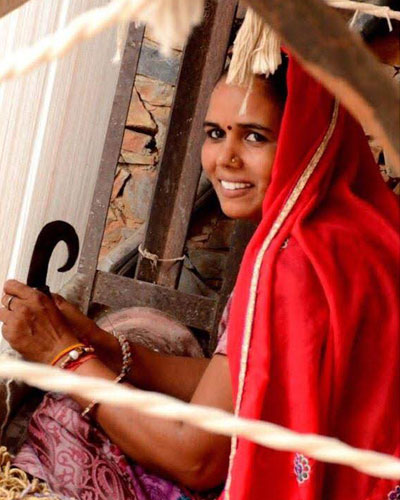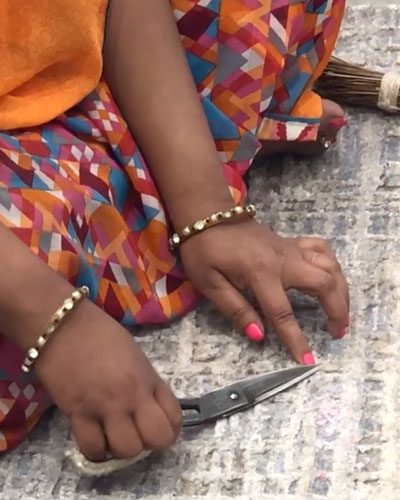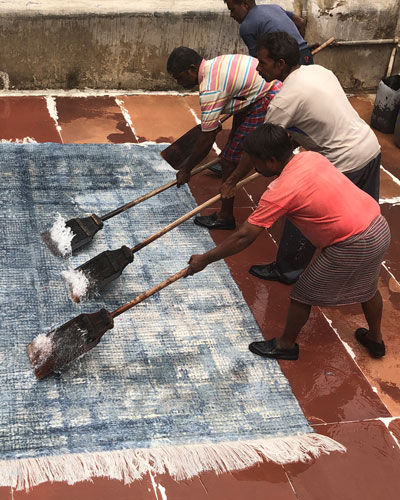 Socially Responsible
Community is at the heart of everything we do. Making rugs also gives us the opportunity to make a difference in the communities we work with.
We work closely with Care & Fair, an industry initiative founded in 1994 by socially engaged carpet traders to fight against illegal child labour and support people working in the carpet production industries in India, Nepal and Pakistan.
The Rug Establishment provides complete funding to a local primary school of 350 children as well as providing free medical care for rural knotting communities. This same infrastructure also offers empowerment programs that deliver employment skills to women in need.
With your help, the work we do not only helps to provide employment for our weaving community, but also helps to establish positive futures in underprivileged areas.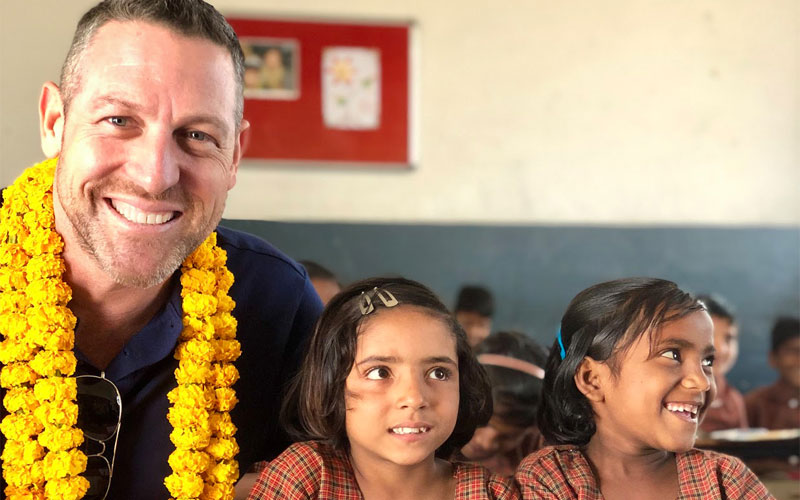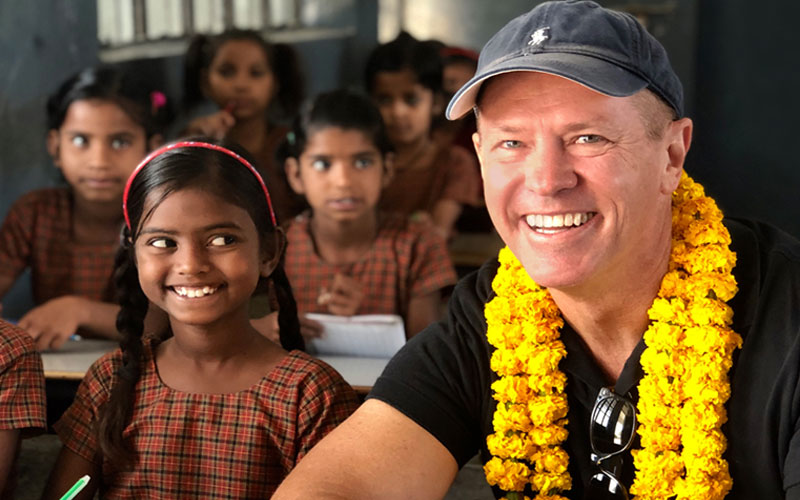 In the spirit of reconciliation, The Rug Establishment acknowledges the Traditional Custodians of country throughout Australia and their connections to land, sea and community. We pay our respect to their Elders past and present and extend that respect to all Aboriginal and Torres Strait Islander peoples today.