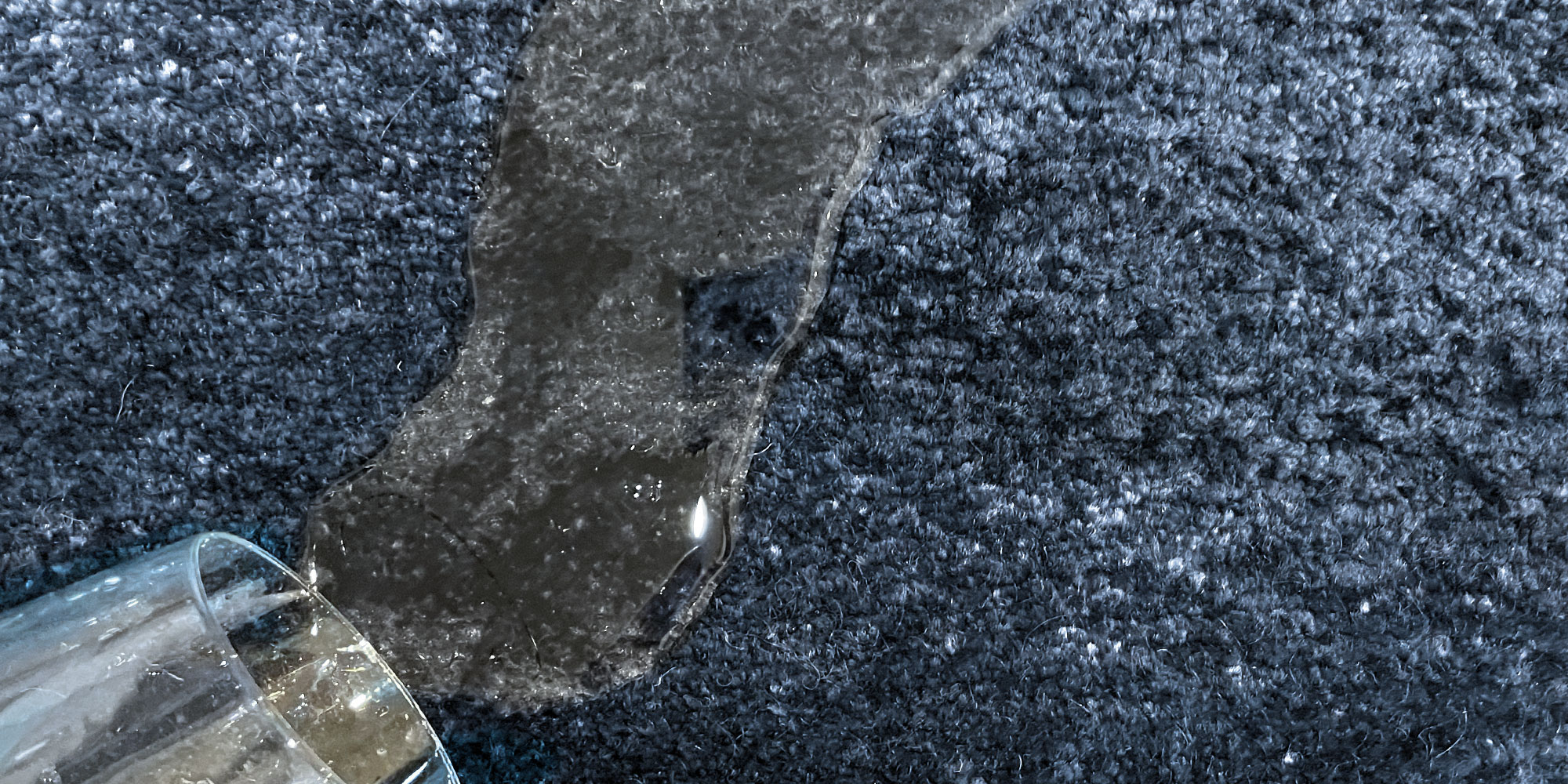 Cleaning
Preferred Cleaner Network
While general cleaning can be done by yourself, a professional clean every once in awhile will help refresh your rug's appearance and longevity. We recommend the following professional specialists for The Rug Establishment's rug and carpet cleaning including stain and odour removal and water damage restoration.
General Cleaning Advice
With proper care and maintenance, our rugs should last for years. These are cleaning and maintenance guidelines to help keep the floor covering looking its best.
No warranty is expressed or implied.
We recommend that you vacuum or sweep your rug regularly (weekly should be adequate) to keep it clean and to prevent the pile of the rug from flattening from being walked on. If you have purchased a shaggy rug we would recommend that you shake the rug or vacuum it using a nozzle attachment due to the longer pile of these rugs. If you have a powerful vacuum cleaner with strong suction we recommend that you do not use it on full power on wool and shaggy rugs as it may loosen the yarn.
We recommend that Professional cleaners be consulted for the best cleaning method for your rug. If you are still unsure - do not hesitate to contact us for any support.
Underlay
Using an underlay like Underluxe™ will make a difference to how your rug looks, feels and performs over time. Underlay helps keep the rug locked in place, which means a safer environment, stops the rug shuffling phenomenon, helps to reduce fibre shedding due to reduced movement and most importantly makes the rug feel softer underfoot. The added bonus of underlay is that it prevents dirt particles reaching a precious timber subfloor and becoming abrasive.
Care and Maintenance
Vacuuming
Vacuum regularly, but not frequently. We advise against using aggressive vacuum cleaners with rotating brush heads, as this will overly stimulate the loose yarn and cause excess shedding.
Rug Rotation
Periodically rotate your rug every six months to alter the traffic pattern on your rug's surface. This will also help with preventing timber floors from having uneven discolouration.
Rug Protection Options
Some rugs may benefit from a fibre protection application that helps minimise absorbency and protects your rug from stains, mould and sun fade. Contact your nearest showroom for more information.
Jute Rug Cleaning and Care
We don't encourage the sale of jute rugs due to the very difficult nature of keeping them clean and keeping them looking good - as the fibres crush easily and water/dampness exposure shall darken the fibres.
Spills
Untreated spills will attract dirt so always carefully blot the spill with a clean, absorbent white cloth straightaway. The cloth should be replaced regularly so it can extract as much liquid as possible. You should blot only, since rubbing the spill area will spread the liquid, working it deeper into the fibres and the area impacted will become much larger to clean.
Food or solids accidentally dropped on your rug needs to be removed carefully. Scoop up the food with the dull edge of a butter knife or spoon, making sure you don't make the area to clean larger. Blot any remaining food spills to get rid of as much as possible before further cleaning.
For step by step advice on how to treat specific problems like red wine, urine and other offending items please refer to Woolsafe's Rug Care Guide and use the Stain Wizard for advice.
Mould, Moss & Mildew on Outdoor Rugs
The Rug Establishment cannot take responsibility for items that are left damp - as PET rugs are not designed to be used wet. It is important to be able to get the rugs dry if used in locations involving moisture, as they need to be able to be dried after exposure, to ensure mould does not develop. We suggest seaking professional cleaning advice if mould is suspected - as mould can reproduce rapidly and spread to other parts of the home.
Sheepskin Rugs
The fibre's unique structure gives it a natural durability and robustness… It repels dirt and is stain resistant. It is easy to look after sheepskin and enjoy all the benefits of this wonderful natural fibre.
Avoid direct sunlight. This stops UV damage or fading of darker shaded products.
Shake rugs regularly to encourage dirt debris to rise to top of pile
Dry vacuum rugs regularly
Attend to spills and stains as promptly as possible
Do not rub, brush or massage wool skin products when they are damp or wet
Regular vacuuming with a plain suction vacuum cleaner will help to maintain wool fibres.
Longer wool rugs benefit from occasional brushing with a wire pet brush. Small spills can be sponged off with a damp cloth.
Turbo and revolving brush vacuum cleaners can damage the wool fibre and cause 'frizziness', it is a strict NO to use these.
Brushing is effective on unshorn, long wool products only. After washing, the wool fibres will likely revert back to their natural curly state.
Air-dry your sheepskin by hanging it on a line or laying it out flat – although please remember, not in direct sunlight. It is important to stretch sheepskin during the drying process – this helps to retain the shape and prevent excessive shrinkage.
Do not tumble dry, iron or bleach your sheepskin