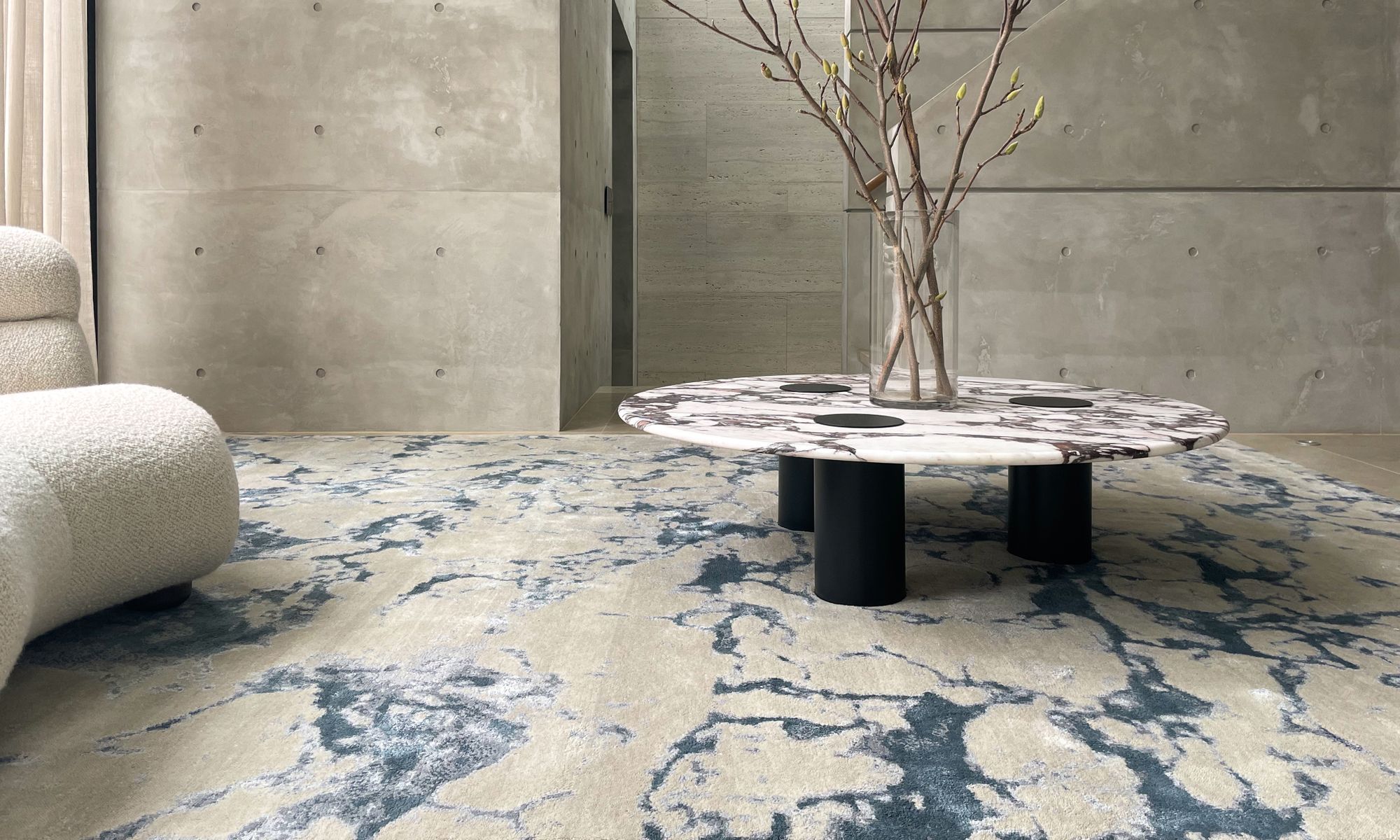 Pictured: Sea Foam Yale|Sea Foam
We've made buying a beautiful rug from the comfort of your home easy!
Upload a photo of your space and email to sales@therugest.com with your contact details.
We'll send you pics of the best rug options in your space.
Pick your favourite and we'll deliver to your doorstep - contactless!
Featured Handcrafted Rugs