The Rug Establishment is proud to be a part of the Care & Fair industry initiative against illegal child labour. Our Care & Fair school in India is part of a pen pals program with local Sunshine Coast Grammar School in Queensland.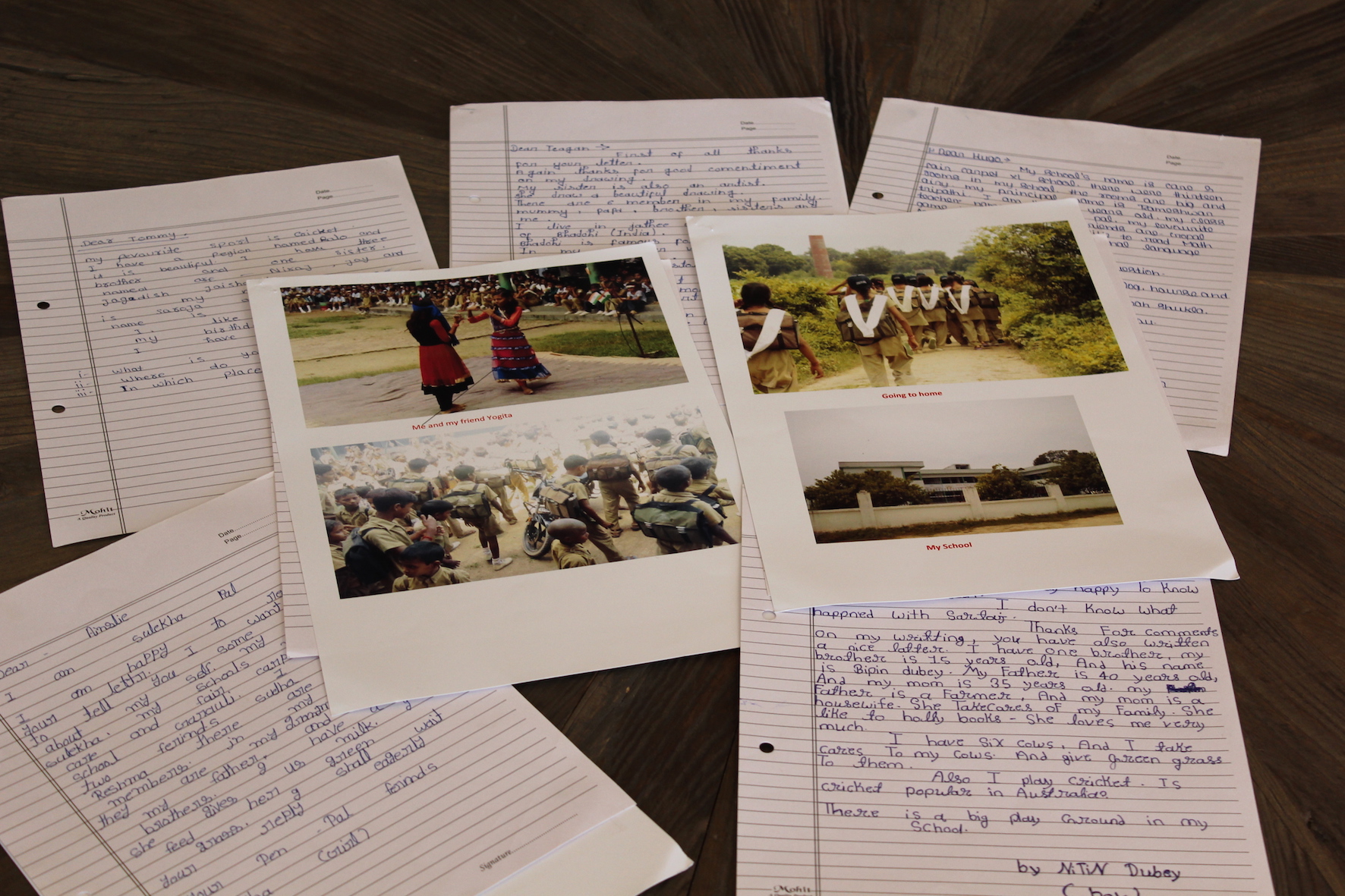 With such gorgeous names and stories, we decided to name our rugs after these children! Meet Kalpana, Khushi and Ruchi.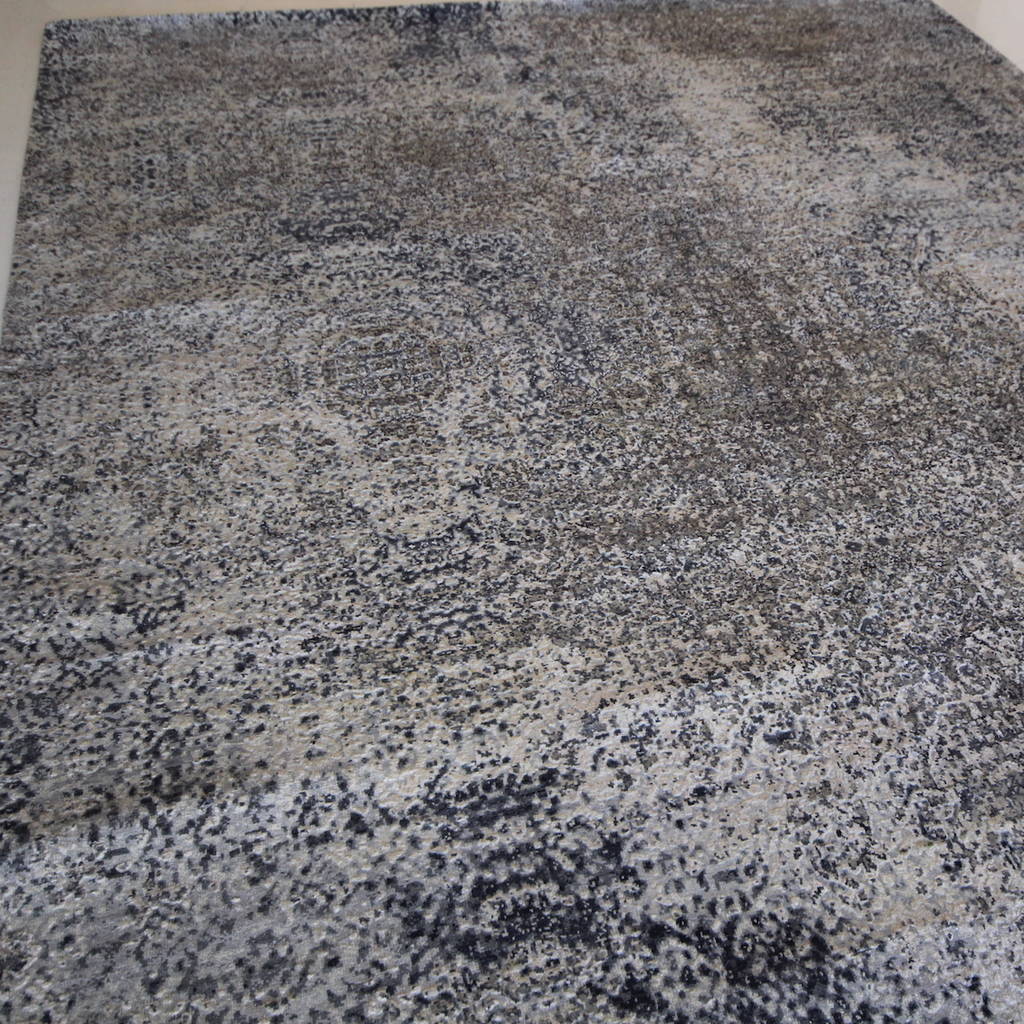 Kalpana features a striking transitional design in navy blues and neutrals carved with a high low finish. Hand knotted in a detailed pattern, Kalpana is a unique piece that will complete your room no matter what your decor style. This rug will be available for viewing in our Sydney store at the PYD Building in Waterloo.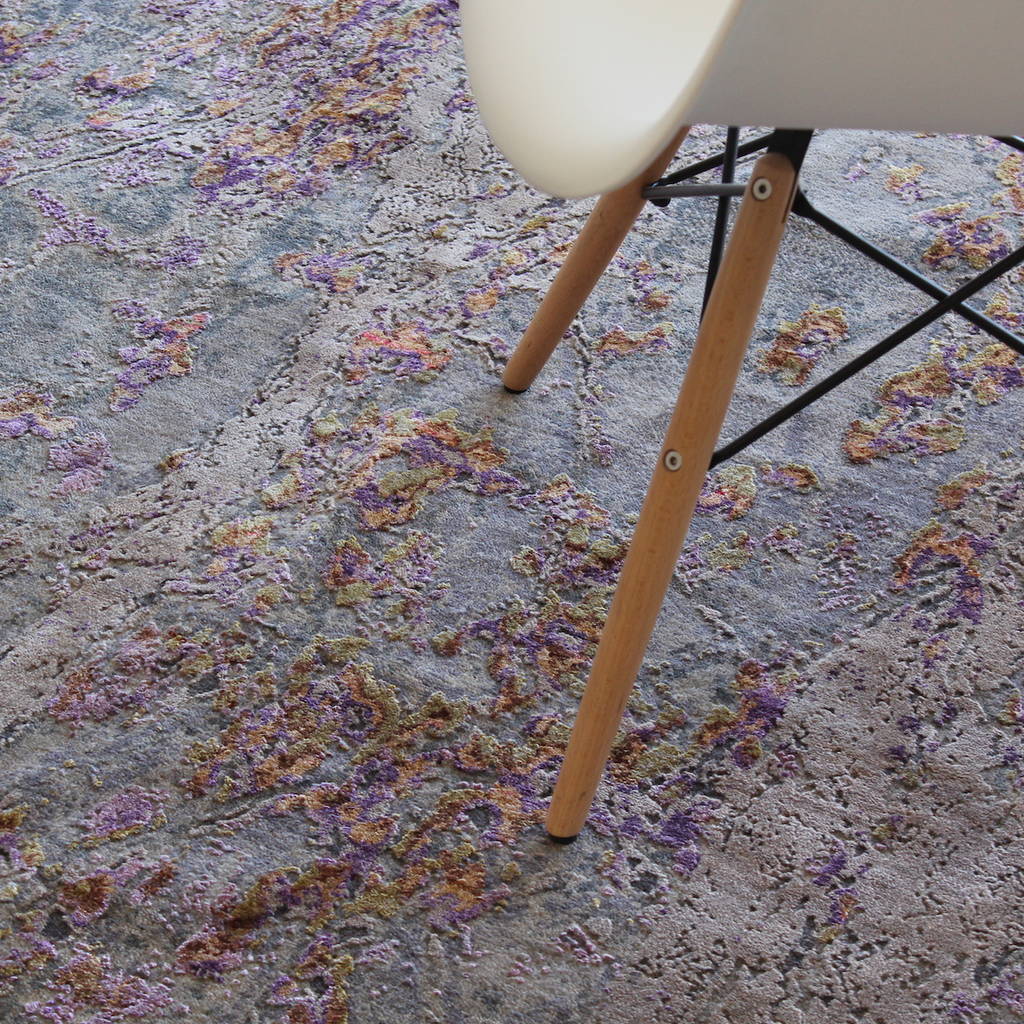 Khushi is a sweet floral rug with soft pink, mauve and orange hues. This intricately hand knotted rug would be a great statement piece for adding colour to your home with its feminine tones. Like all our handcrafted rugs, what makes Khushi truly beautiful is the way the colours seem to change depending on the lighting. You can view this beautiful rug in our Adelaide showroom at Abbode Interior Products in Stepney.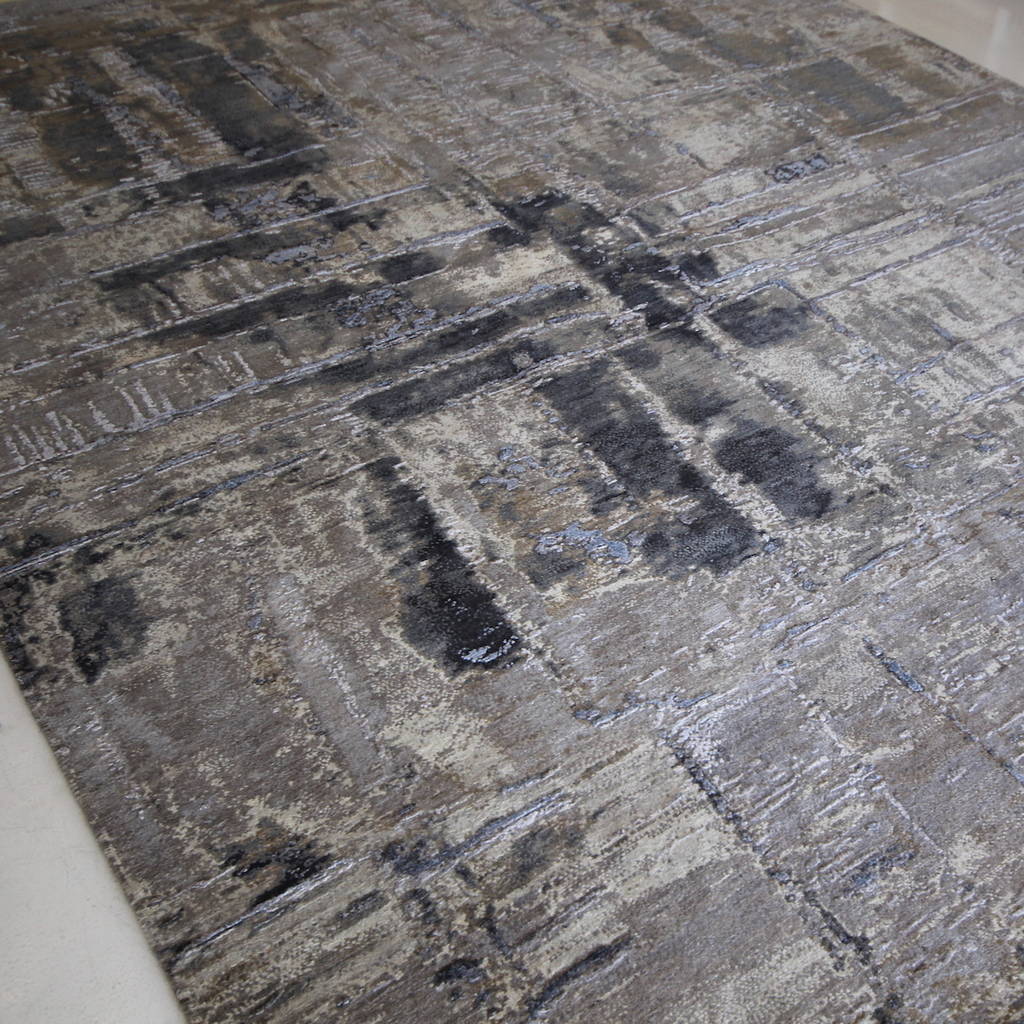 A mixture of cool blues, greys and neutrals come together in a modern, abstract design. Considered a masculine design because of the overlapping lines, Ruchi is perfect for adding texture to apartments and contemporary interiors with a rustic or industrial feel. You'll soon find Ruchi in our Sydney Showroom in Waterloo.

These one-off pieces named after our Care & Fair students won't be available long!