With just over a month until Christmas, this means that almost all of our custom rug cut off dates for pre holiday deliveries have already passed! Custom hand knotted, woven, textured and tufted rug deadlines are already done and dusted but if you need a custom rug before the holidays, you can still choose from our cut to length ranges like Luminare, Oriana and Panama.
Panama Silver with Bruges carving
Latest order date for pre Christmas delivery:
*All rugs larger than 10m² and runners require more weaving time.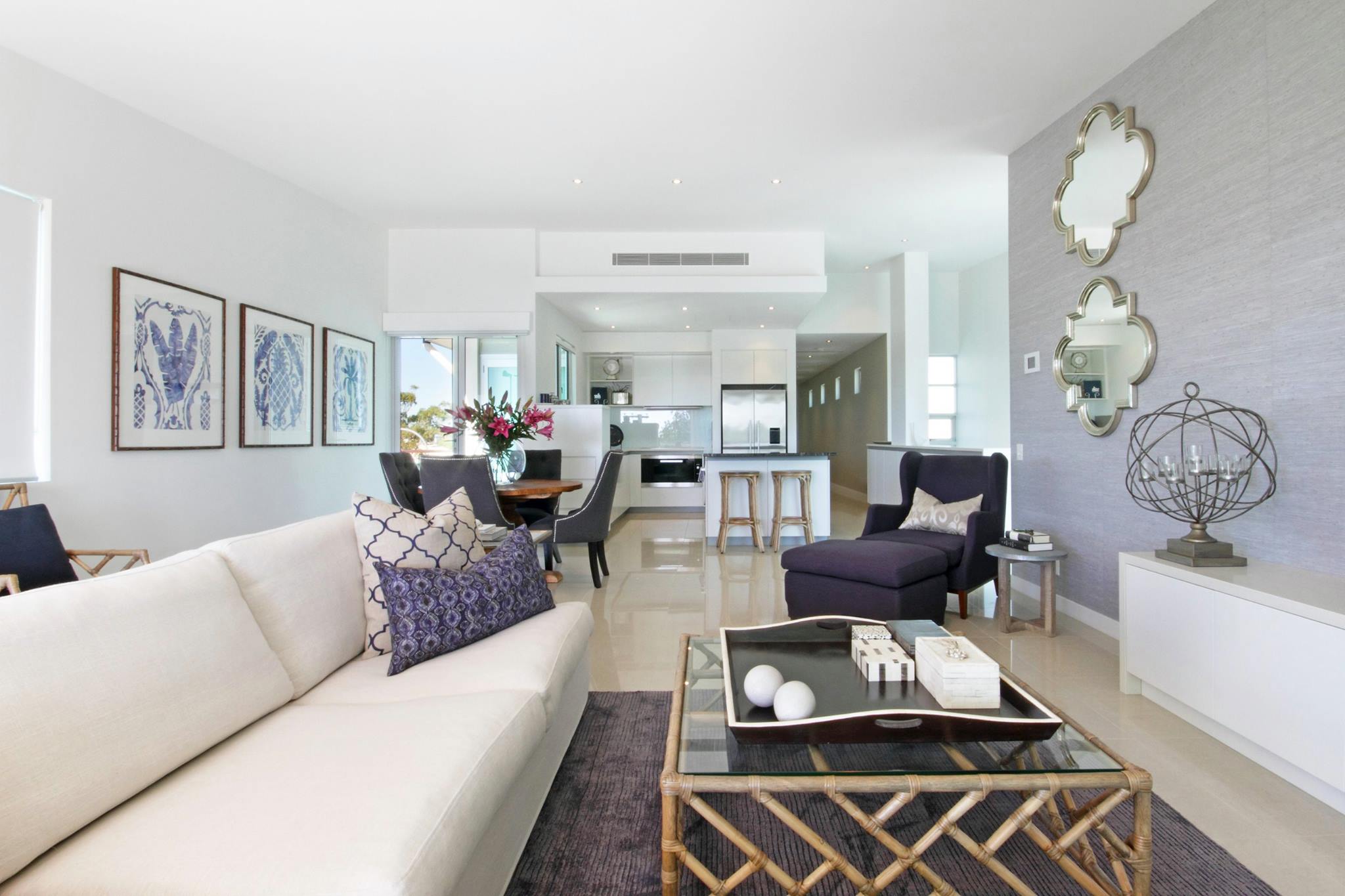 Oriana French Navy by DDK Consulting
Don't forget that this order date is for pre Christmas deliveries only. You can still order any custom rug but delivery won't be until the new year! Or why not consider one of the beautiful rugs we already have in stock?