The Rug Establishment works with India's Care & Fair Program where we fund an entire school's annual funding and educational support to families working in the rug production area near Bhadohi, Uttar Pradesh.
Care & Fair is an industry initiative founded in 1994 by socially engaged carpet traders against illegal child labour and in support of people working in the carpet production industries in India, Nepal and Pakistan.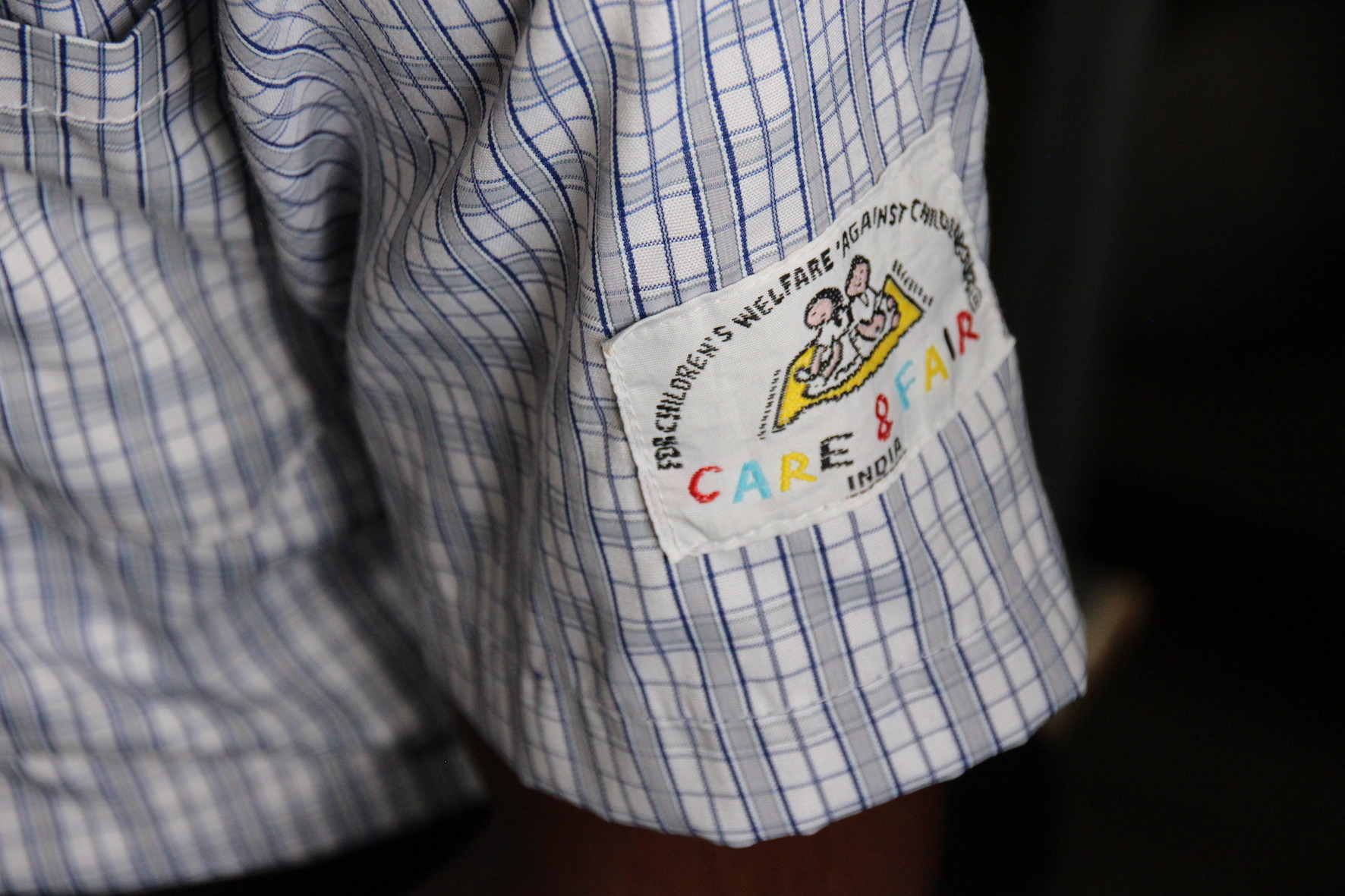 Their objectives are to:
1. Abolish illegal child labour in India, Nepal and Pakistan.
2. Create better living conditions for carpet knotting families.
3. Produce/create in a socially acceptable manner. Our members only accept goods produced under socially acceptable conditions.
4. Take social responsibility and give an example that serves everyone.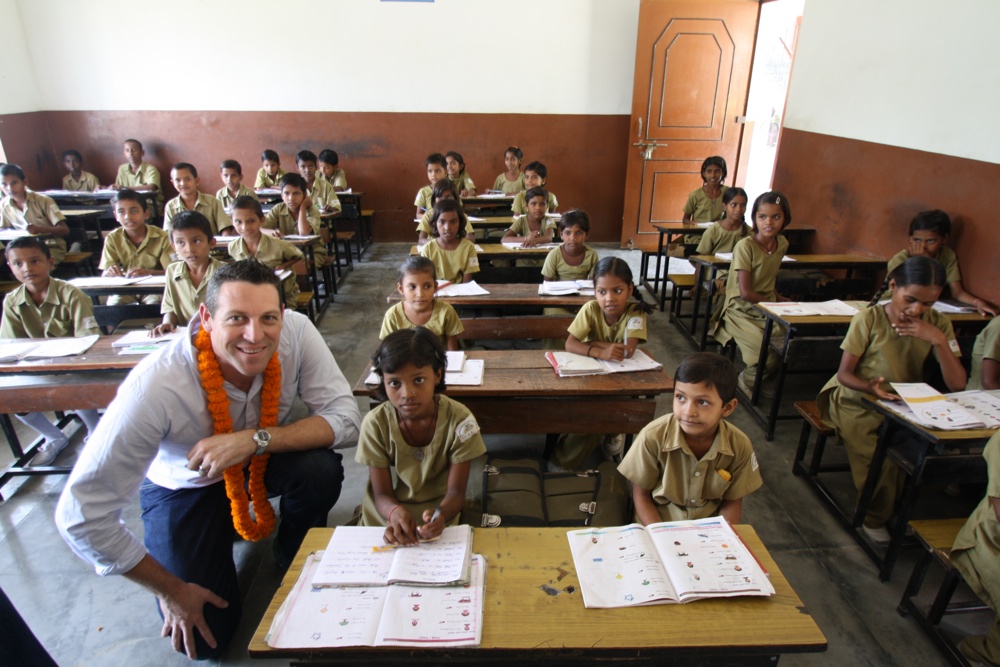 Managing Director Richard Auchter with Care & Fair students
The Rug Establishment is proud to be a part of this initiative and to sponsor the running of the Carpet XL School which supports 347 students (179 boys and 168 girls), 10 teachers and 5 personnel.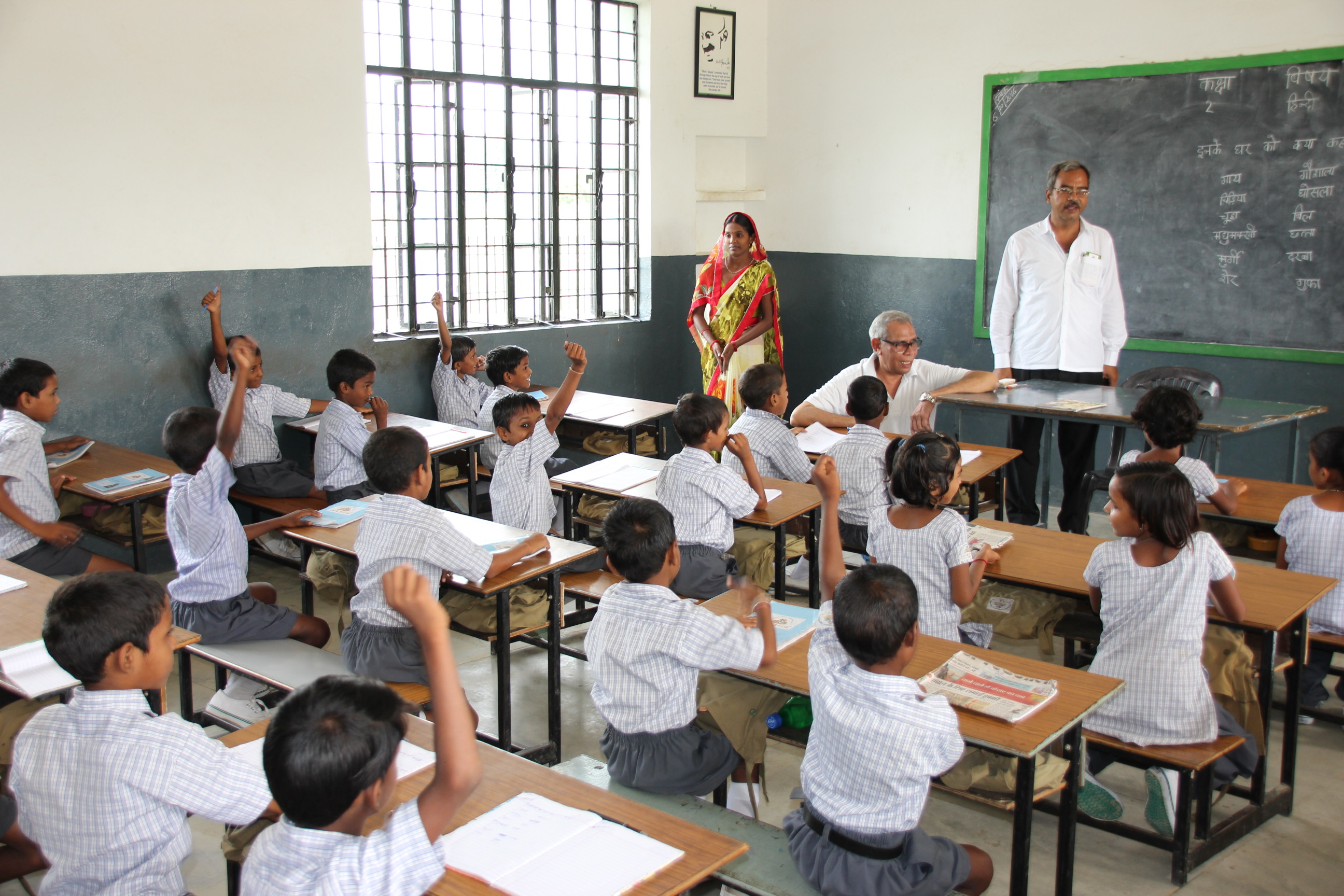 Care & Fair classroom
At present, Care & Fair supports thirteen schools, seven adult education centres and five day care centres that provide carpet knotting families with educational opportunities and access to basic medical care in rural knotting communities which is often unavailable to these remote areas - all free of charge.
By purchasing one of our beautifully hand crafted rugs, you can rest assured knowing there is no child labour involved. In fact, you are helping to support education and communities in the carpet production industries.