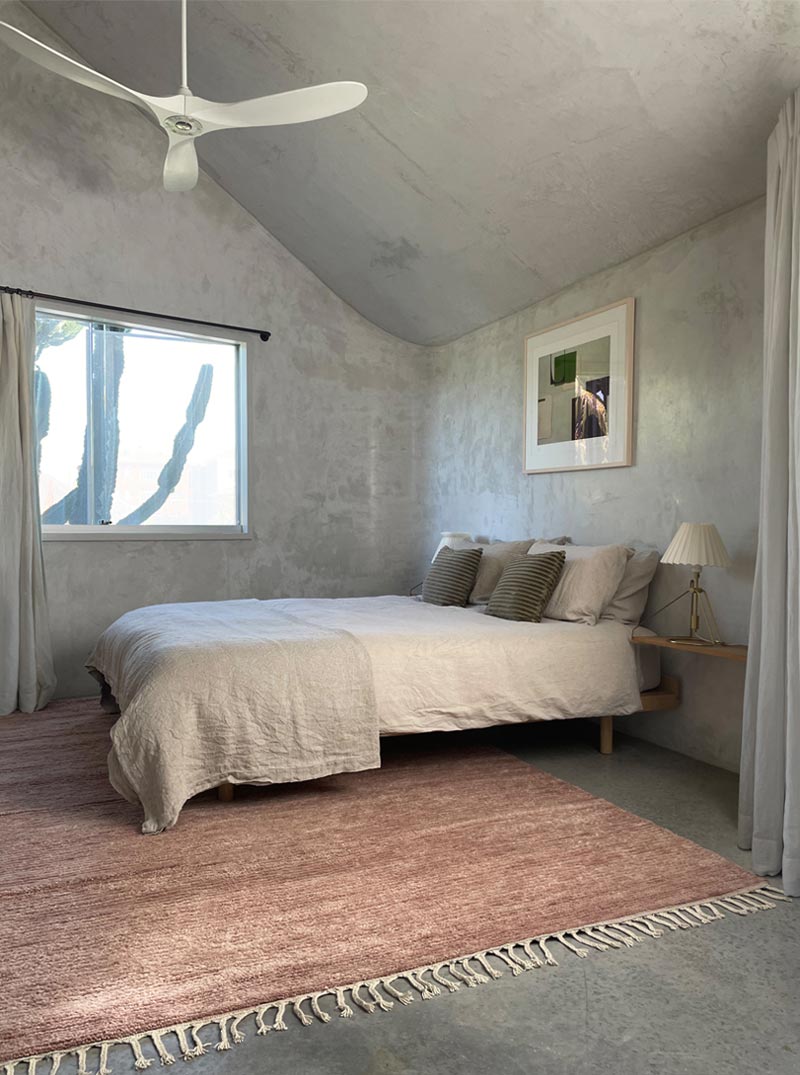 Once only seen in little girls' bedrooms the emergence of stunning pink rug options has been something of a revelation.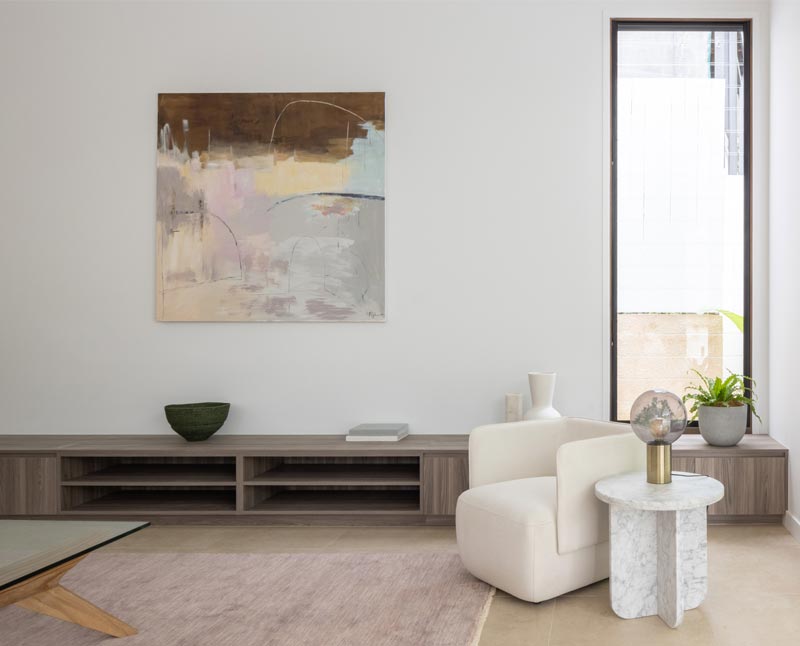 Pink is a very calming, peaceful colour and using this colour as a feature in your room can create a sense of calm and restfulness.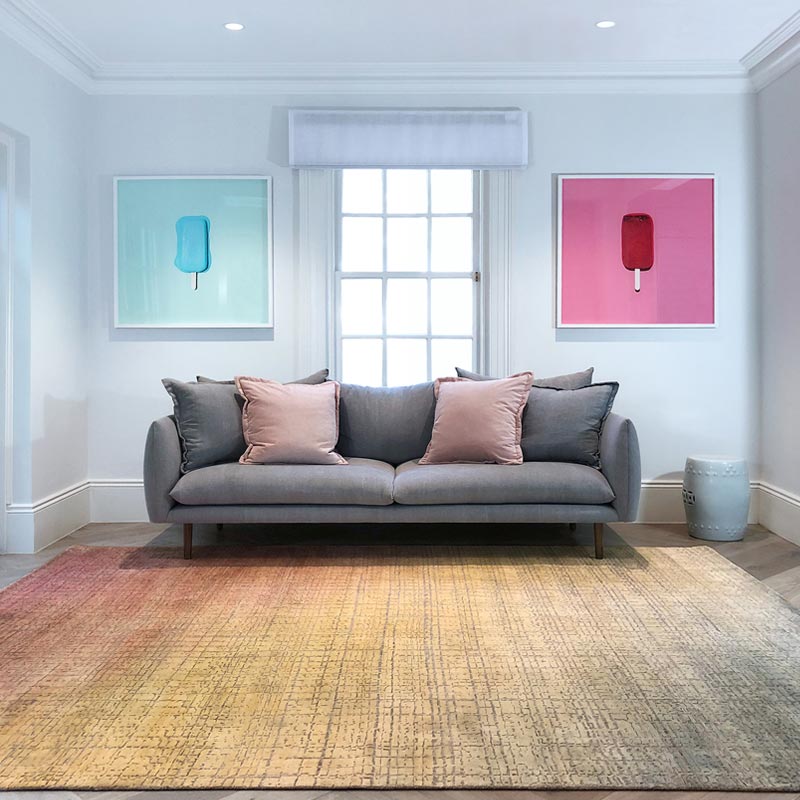 Whilst it is a great option for a bedroom this is by no means the only area where the subtle, calming presence of pink can be utilised.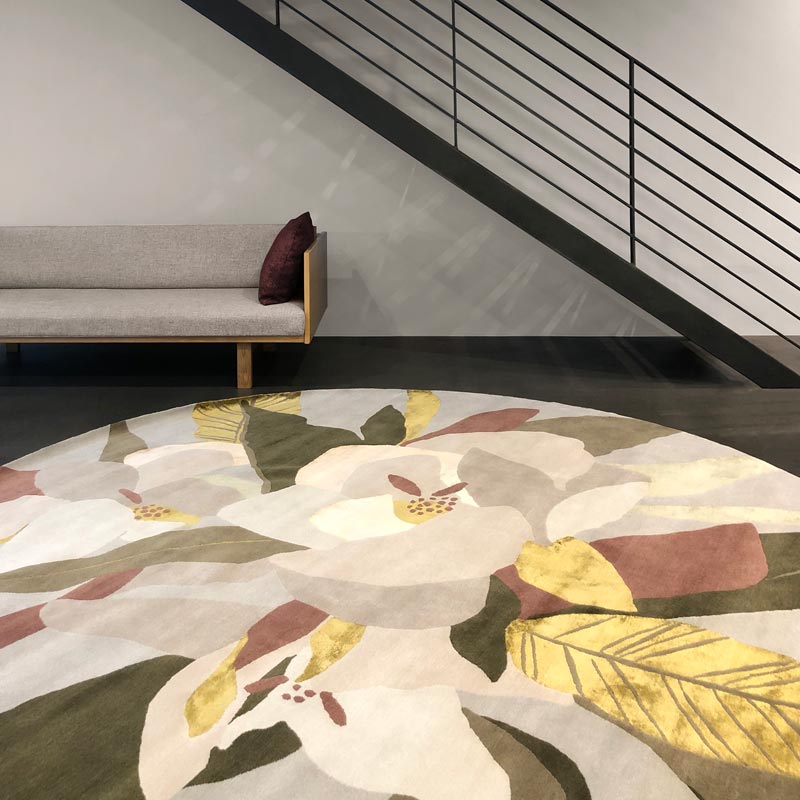 Main living areas and dining rooms are perfect spaces to incorporate these tones - everyone loves a restful space!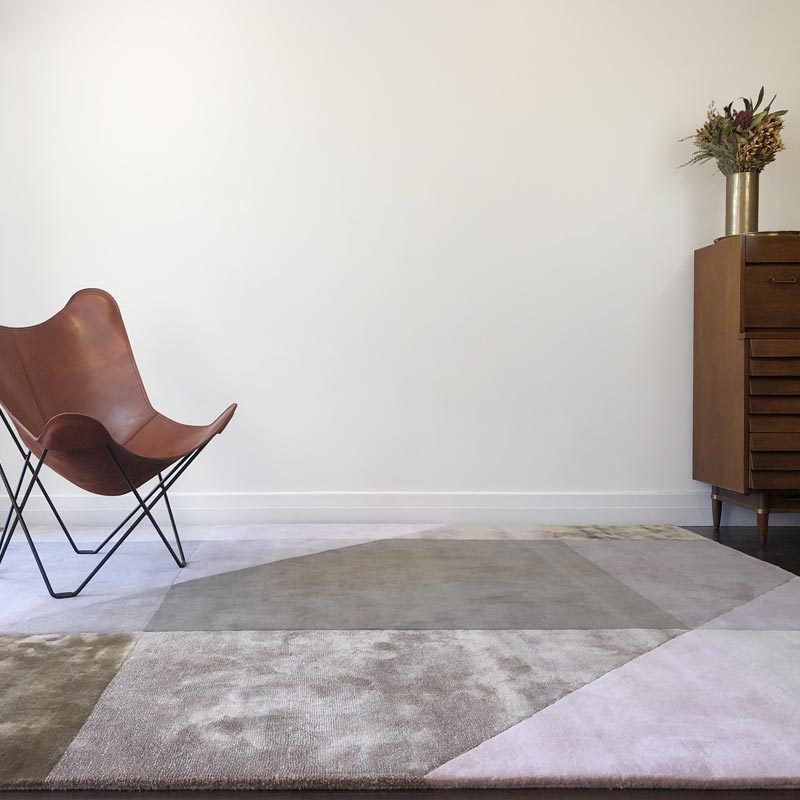 So, whether is is a solid, single colour rug or a subtle bending with other calming tones - Peaceful Pink is your go to option.