In a modern day society where there is such a variety of modern homes, traditional character homes or a renovated blend of both, finding the right rug that can smoothly work in all spaces can prove to be quite the challenge.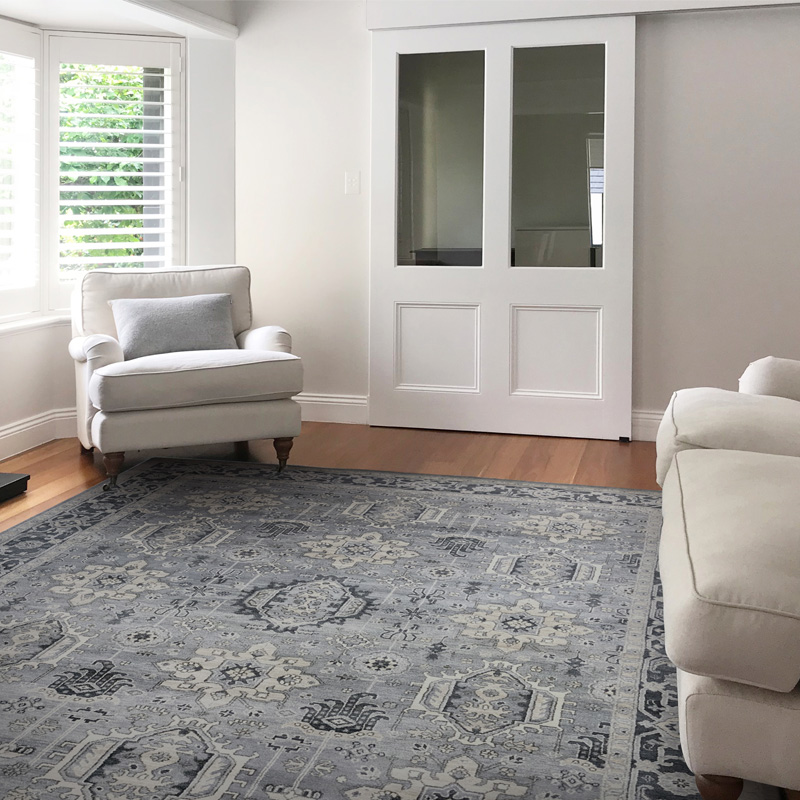 Welcome to The Rug Establishments remarkable Transitional rug range. When it comes to searching for a versatile option, Transitional rugs are not only safe but a stunningly beautiful 'go to' choice.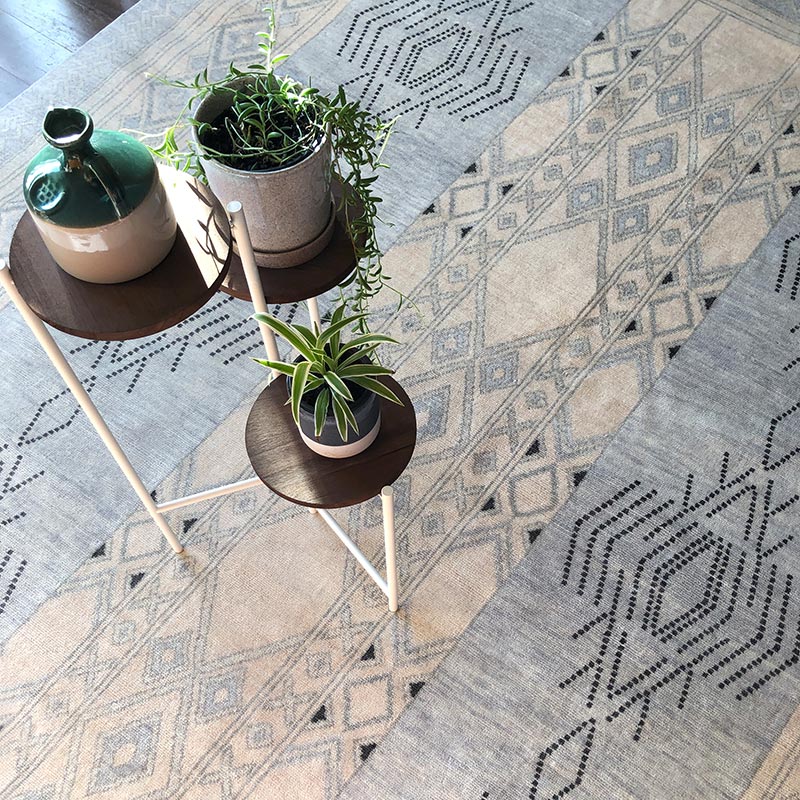 The Rug Establishments transitional rug range is based on traditional rug designs dating back to the earliest rug designs known. These designs have been produced for over a thousand years and are still being manufactured today.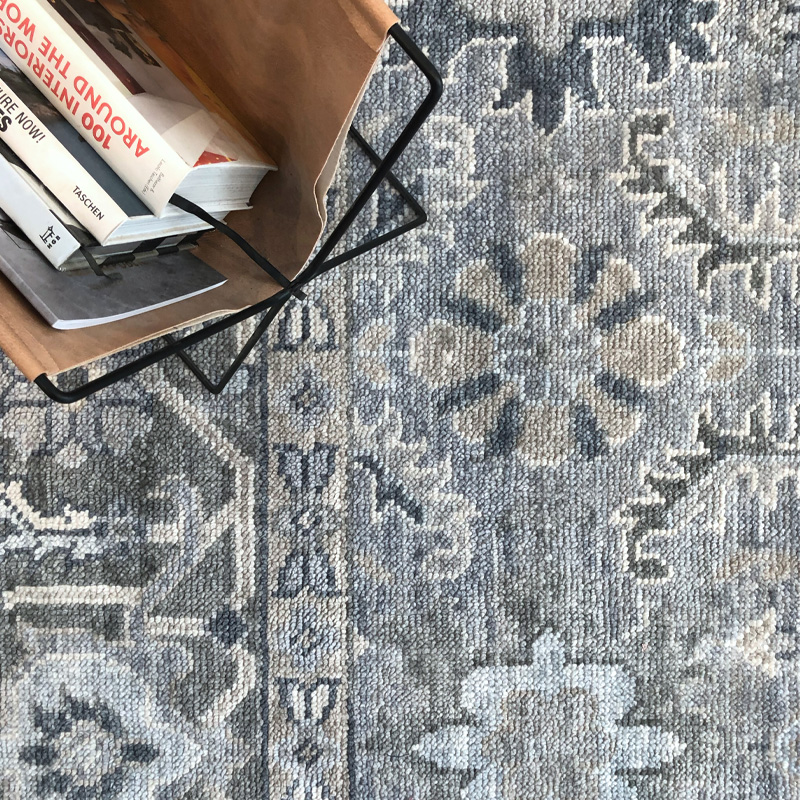 To keep up with the latest trends, The Rug Establishment has refined qualities and modernised designs opening up the possibilities of the transitional rug reaching all homes regardless of the setting - ancient, present or futuristic.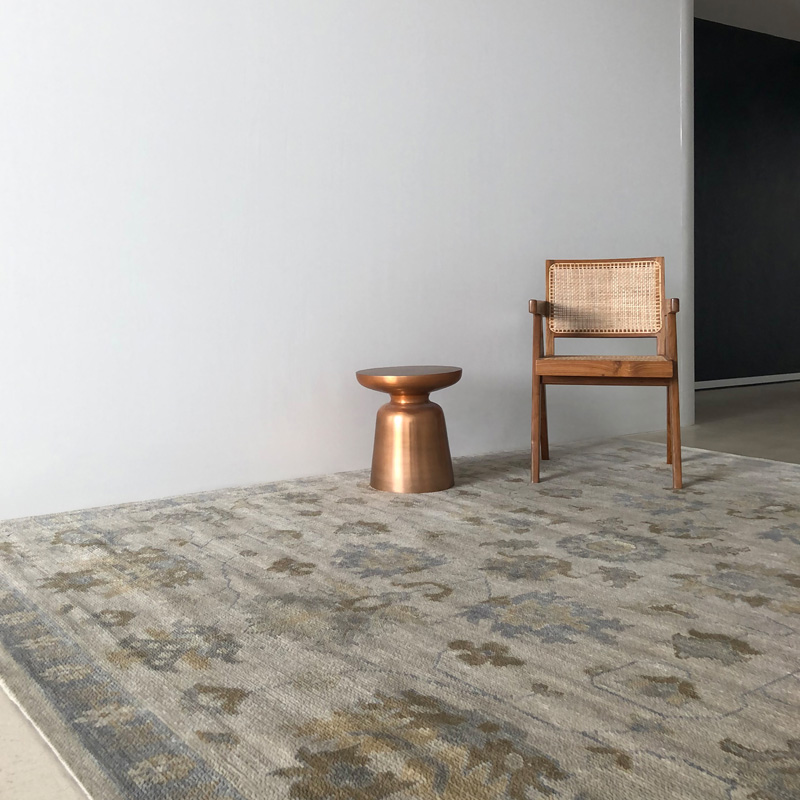 The beauty of this magnificently hand-crafted rug lies in the detail, wonderfully hand knotted wool outlined by the purest of silks that constantly captures your eye at every angle. A timeless masterpiece and a delight to walk on.