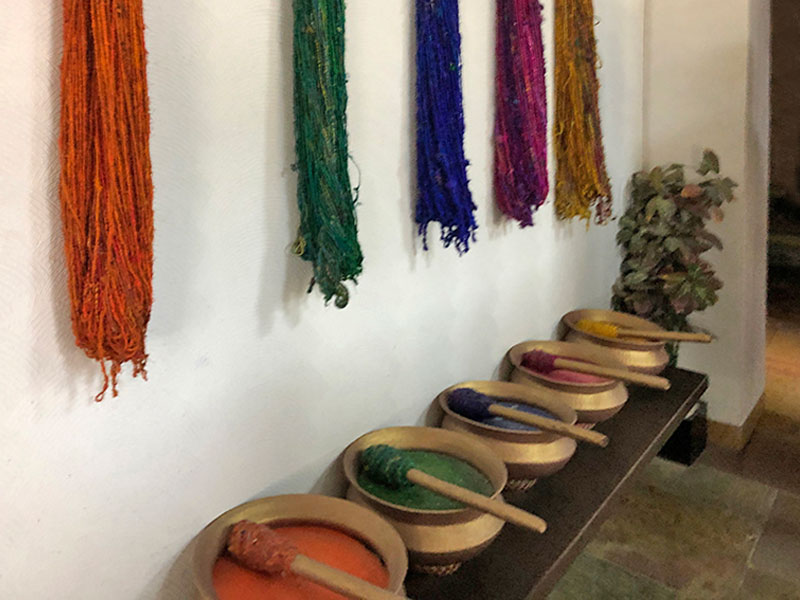 Bijar is a small city in NW Iran, renowned for a distinctive style of weave that we now know as a Bidjar Design.
What sets Bidjar rugs apart is their unique construction, the superior quality wool used, the variety and originality of elaborate designs, and most importantly their amazing use of colour!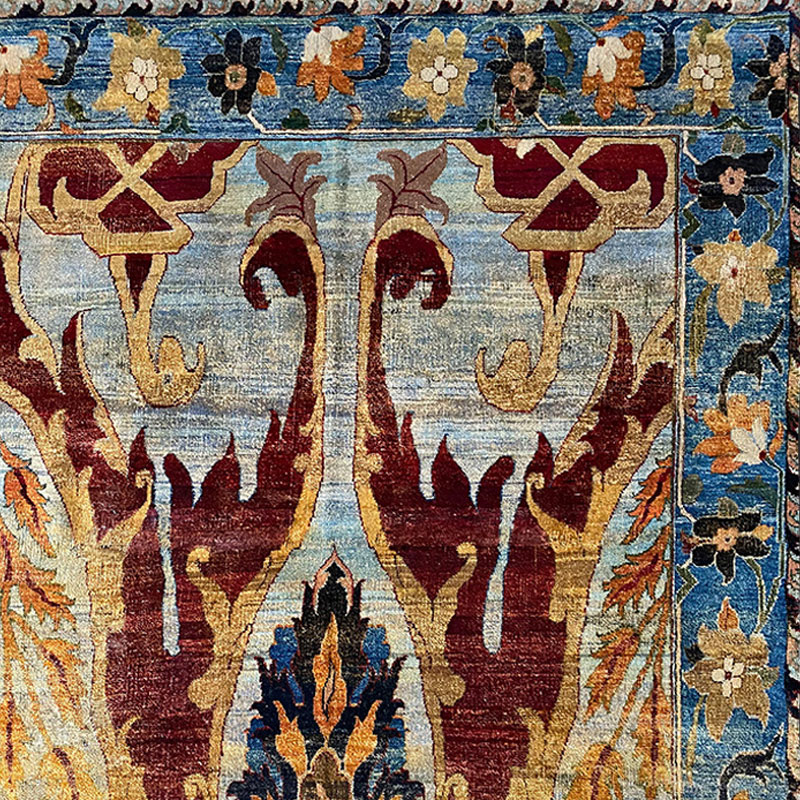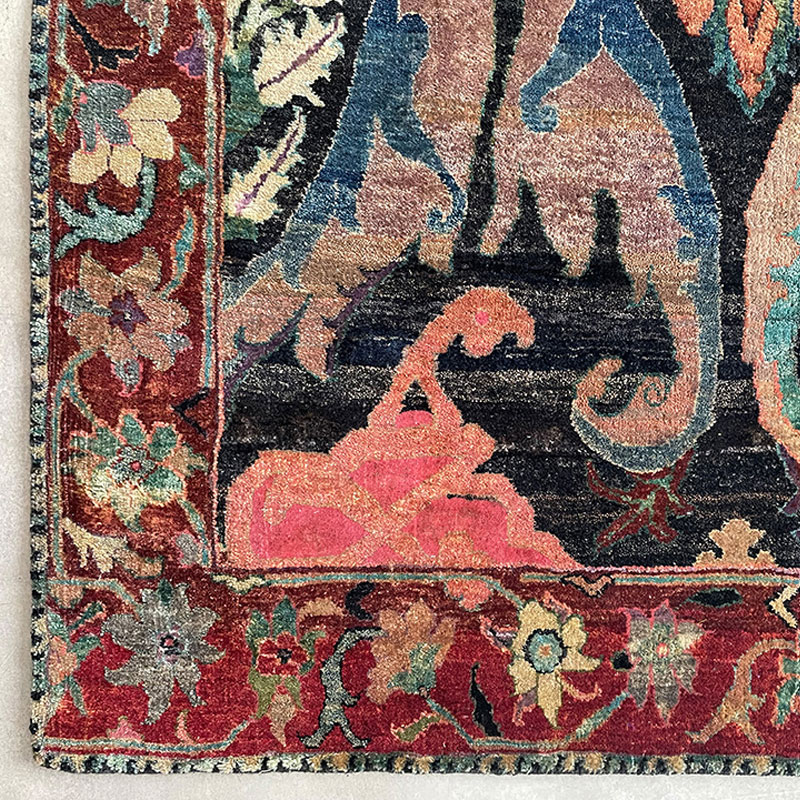 Bidjar rugs are woven with a Turkish (or Gordies) knot with one or two wefts inserted between each row.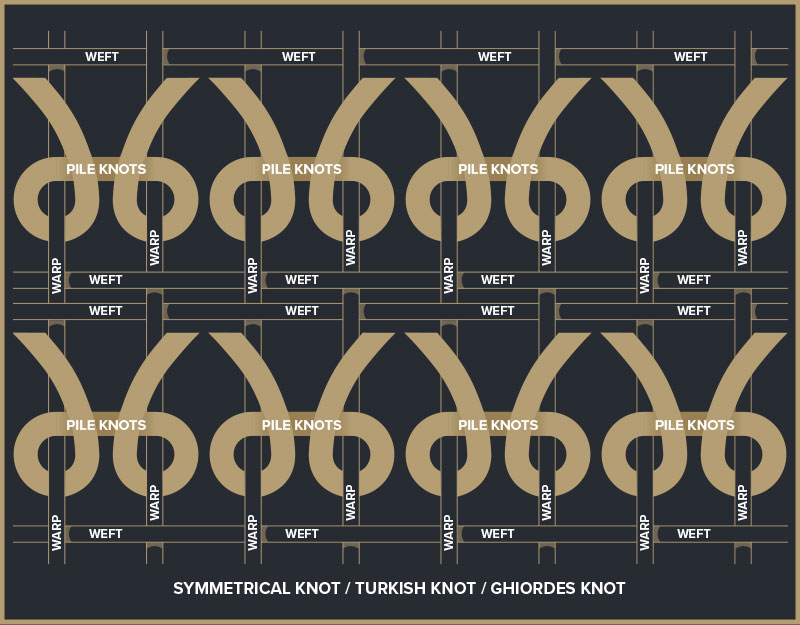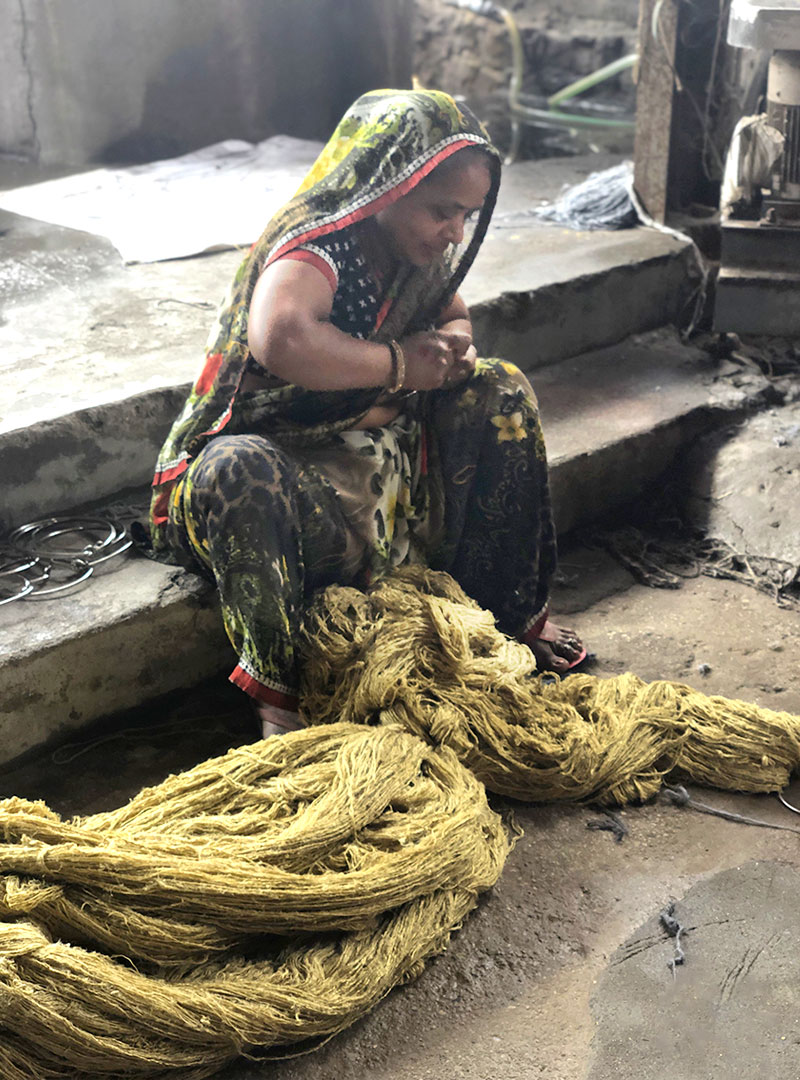 The unique difference in Bidjar construction is that before a weft is inserted it is dampened with water giving it amazing pliability. After the weft has been inserted horizontally a comb is used to beat it down vigorously next to the tied knots. This creates a dense, tightly woven fabric as, when the weft dries, it shrinks somewhat resulting in a very firmly constructed foundation.