With the trend of minimalism everywhere, why not change it up this spring and go maximum! We have a large range of bright, bold, and beautiful coloured rugs to give that room some added character.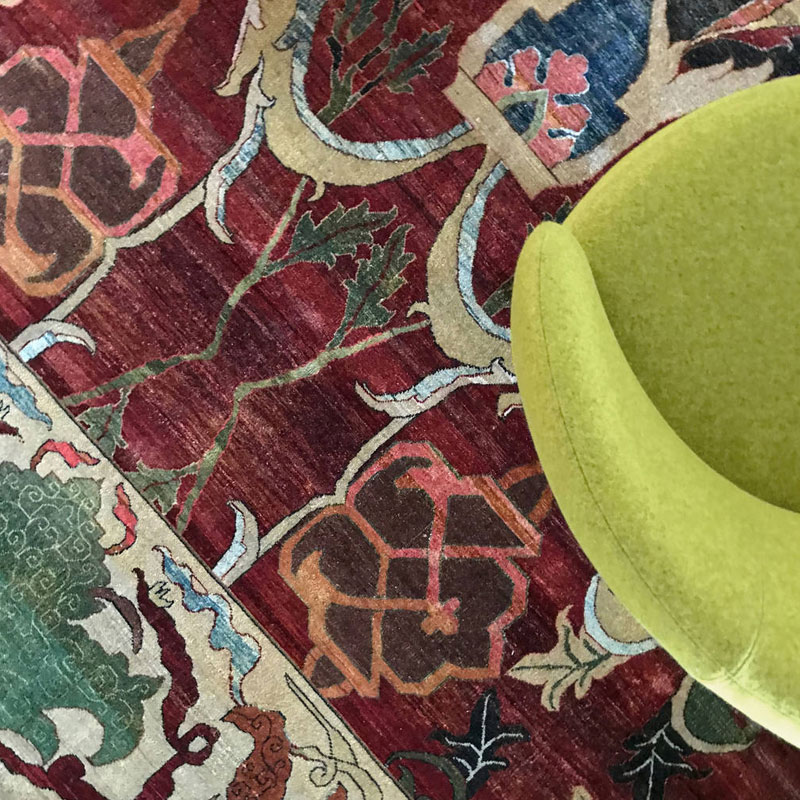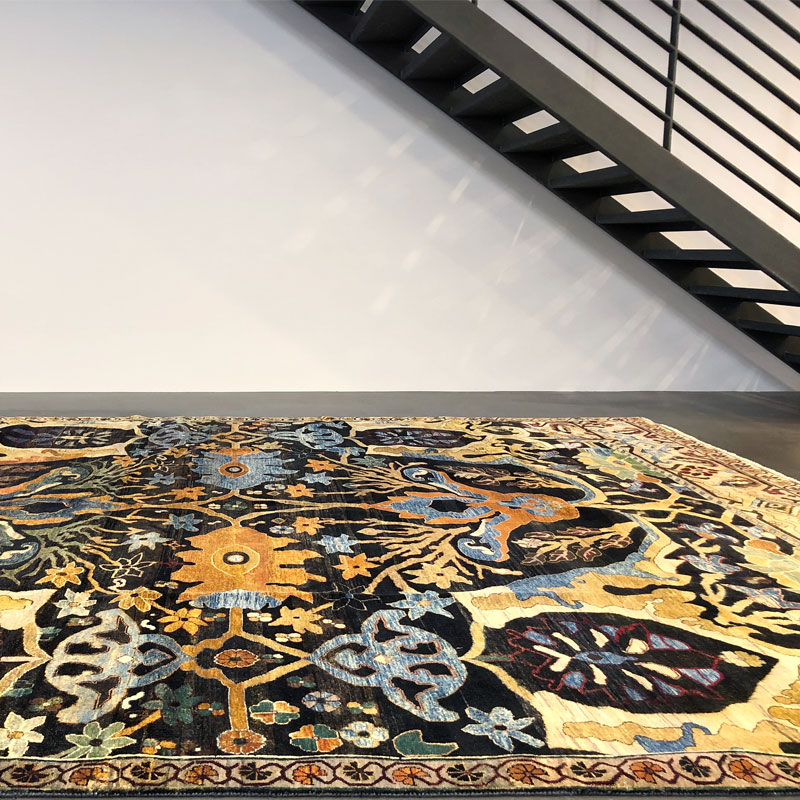 Adding a vibrant, colourful rug to your home can identify a space in an open plan home and save figuring out what art to put on the wall - Put it on the floor instead!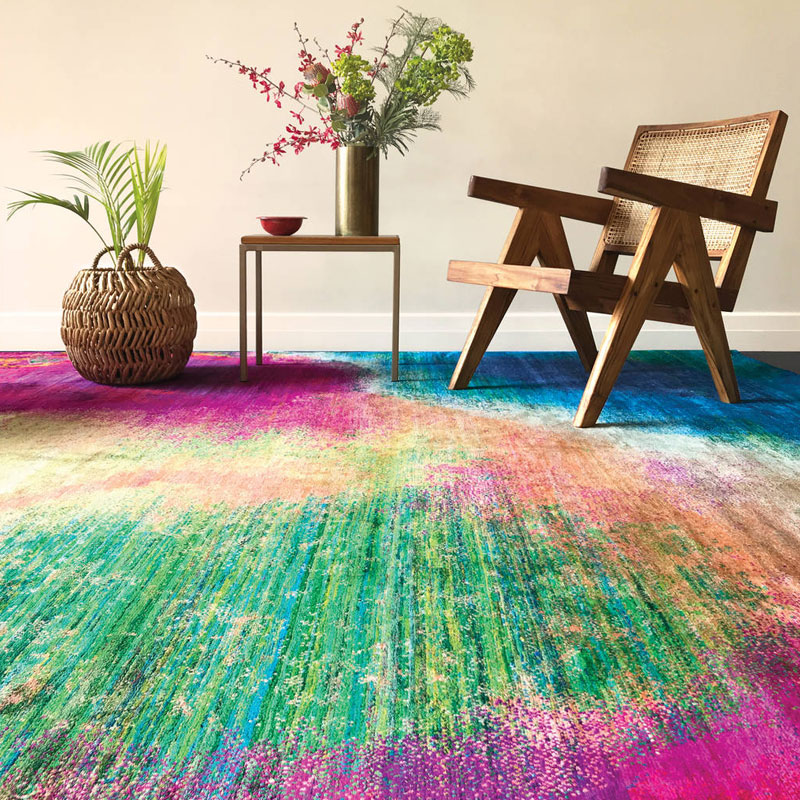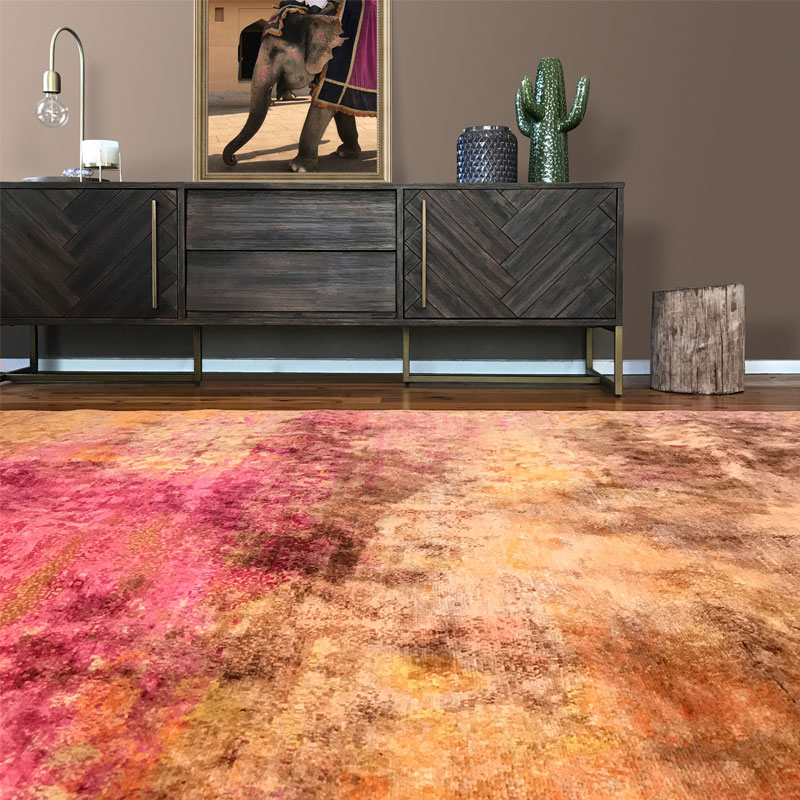 Promoting pattern, repetition and clever detail, maximalism can set the tone for your personal character and experiences to inspire the rest of the home. Hot tips when adding some maximalism is to start with the rug, always, then add clever colour combinations with books, cushions, curtains or even a feature wall.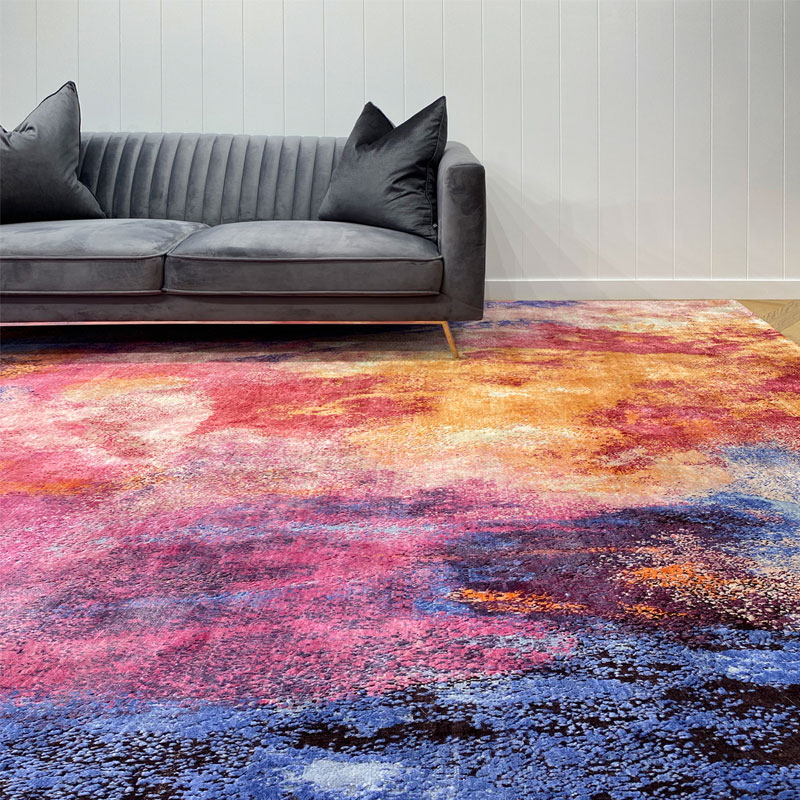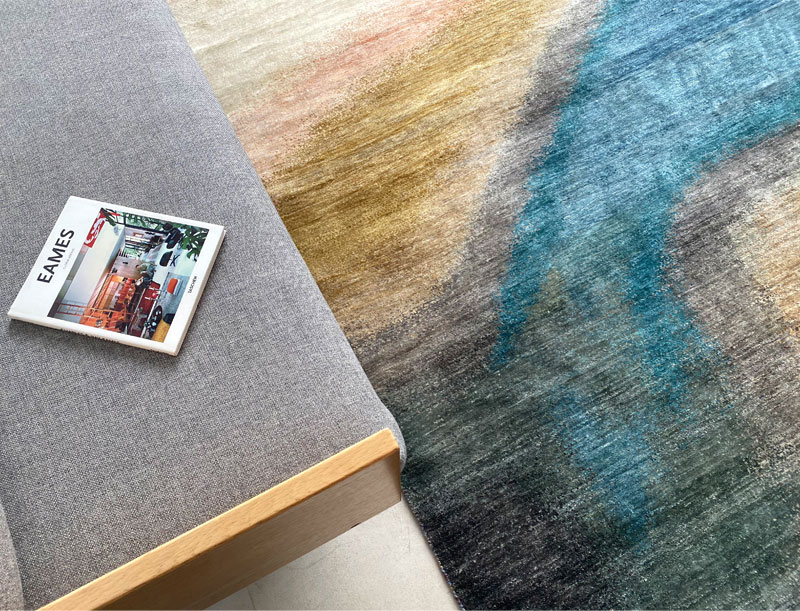 Add a bit of passion and positivity to your home with bright coloured furnishings. It is so refreshing. Get in contact with your local showroom for our range of colourful options this Spring