As all of our beautiful rugs are handmade, a complimentary secondary backing is possible, however the need for one will be dependent on the rug's construction and use. There are 3 key points to consider when thinking about the application of a secondary backing: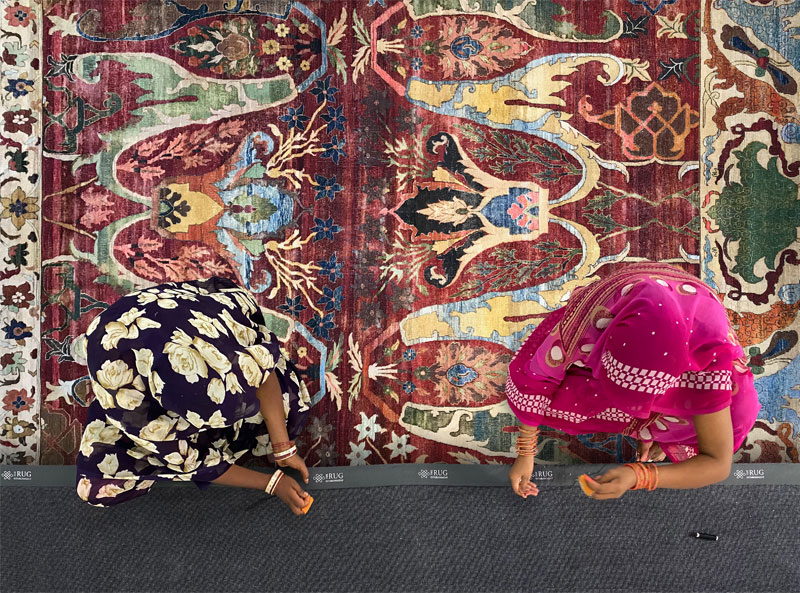 1. The benefits of a secondary backing include adding structural support to rugs, particularly Tufted or Loomed products, which benefit from this extra support. This is especially helpful in areas with heavy furniture such as beds and couches.
Hand Knotted rugs however don't require additional 'structural support' as they are self supporting.
2. A secondary backing can add a level of plushness/thickness to a product - which works well when placing on cooler floorings such as timber and concrete.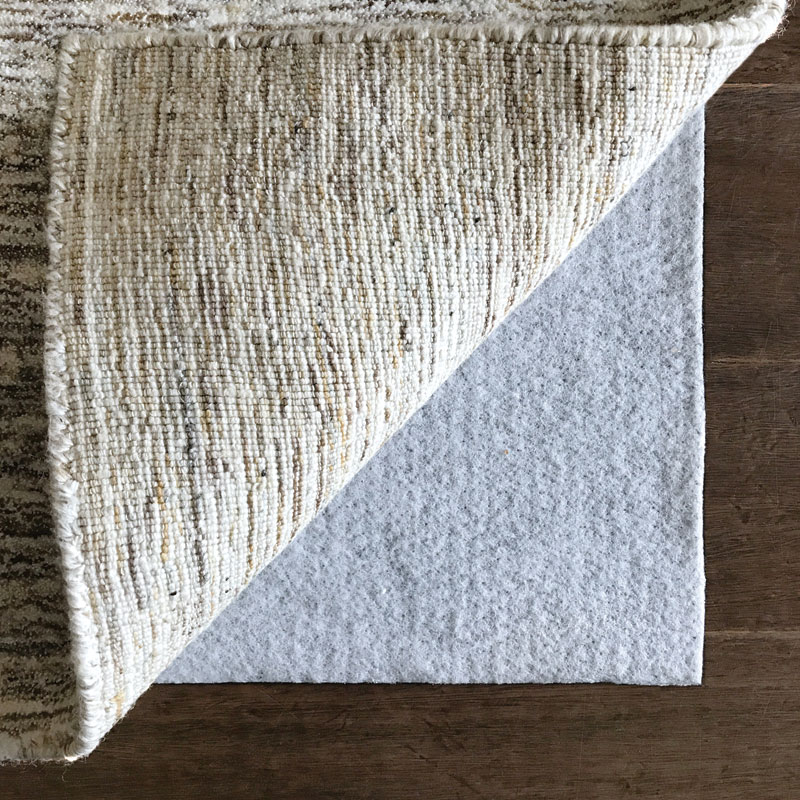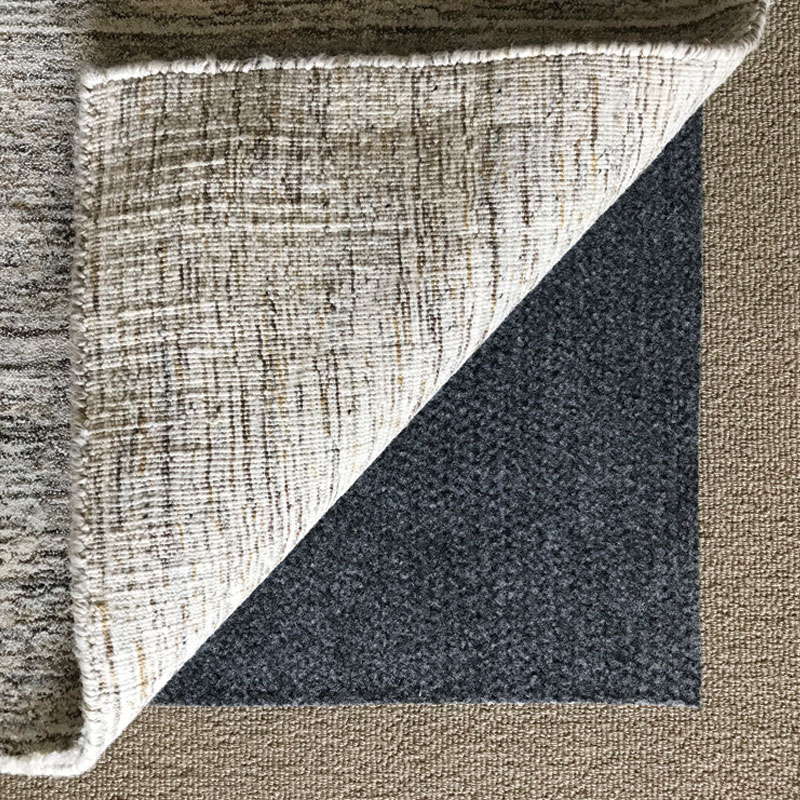 3. A secondary backing can work to anchor the rug providing a level of non-slip. However, depending on the space the rug is being placed in, a non-attached slip-guard, such as our underlay, may be more suited. An example of this is an area which requires lots of spot cleaning (high traffic, living, kids zones), here, not having a fixed backing, allows for any moisture to dry quicker and easier.
Ultimately it is worth having a chat to your team member at The Rug Establishment to discuss your individual requirements.