Every home or commercial environment is unique, whereas rooms are most often rectangular or square and can often lend to stock standard sizes; for hallway or staircase rugs there is always a massive variance on length and width requirements.

Therefore the best solution is to custom make your own hallway floor rug also known as runner; that way your runner can be as short and wide or long and thin as you need (or somewhere in between). There are a number of ways to achieve this:
Choose one of The Rug Establishment's existing patterns in our stock rug collection and we can make it into a custom size for you as is (i.e. existing colours, fibres, type etc) - click here to see our stock collection
Choose one of our patterns and change the colour and the size to your custom requirements or
Start from scratch, you develop the design, colour, fibre, size and we custom make it for you.
Here is some inspiration, hot off the looms, as you can see your hall runner is only limited by your imagination and desire.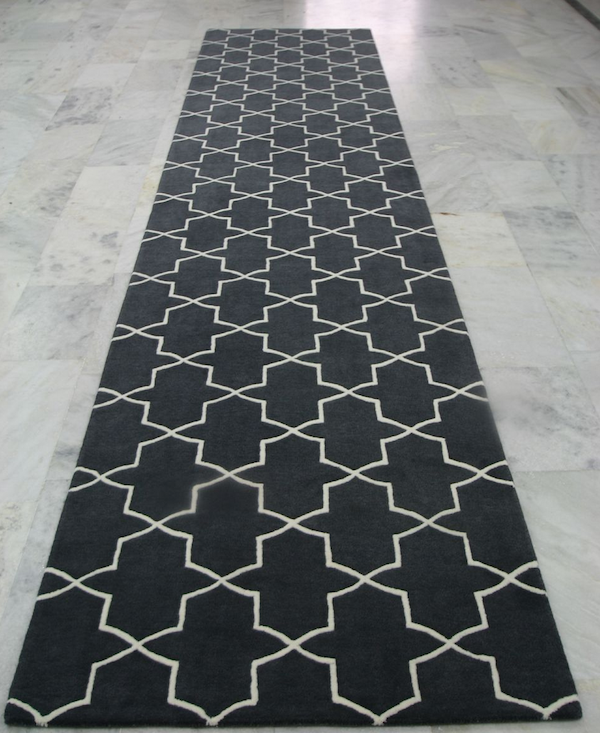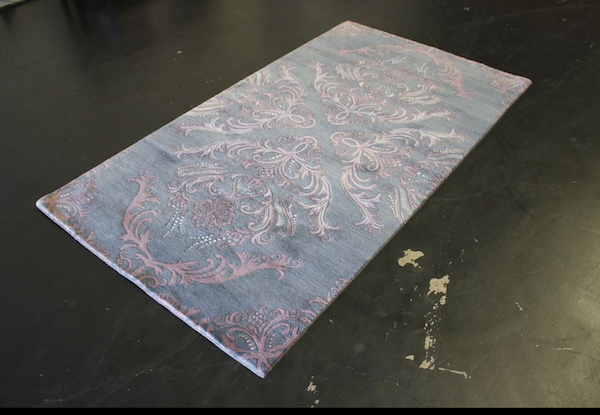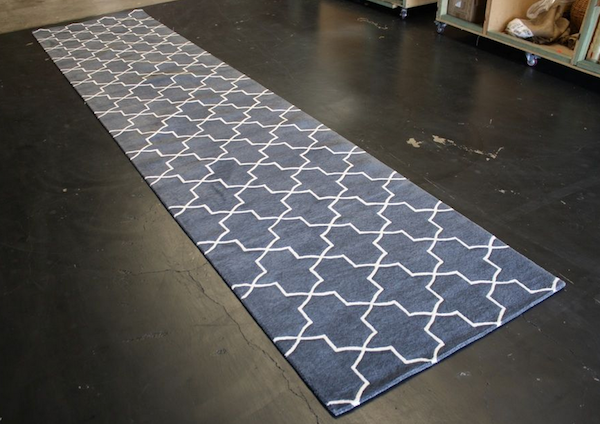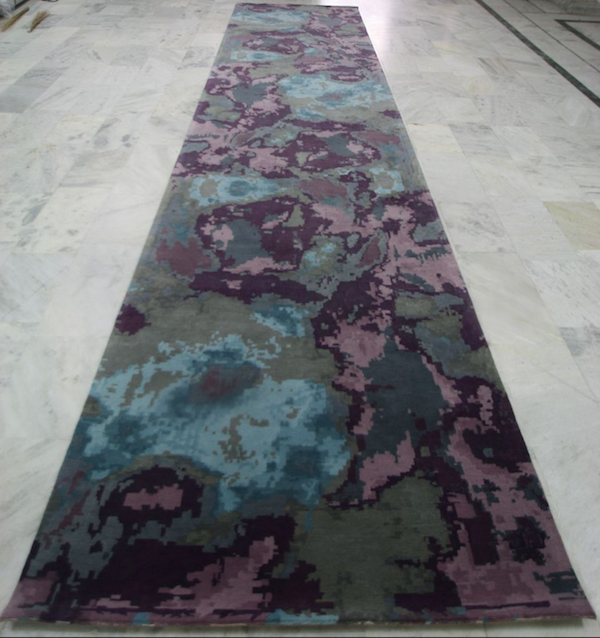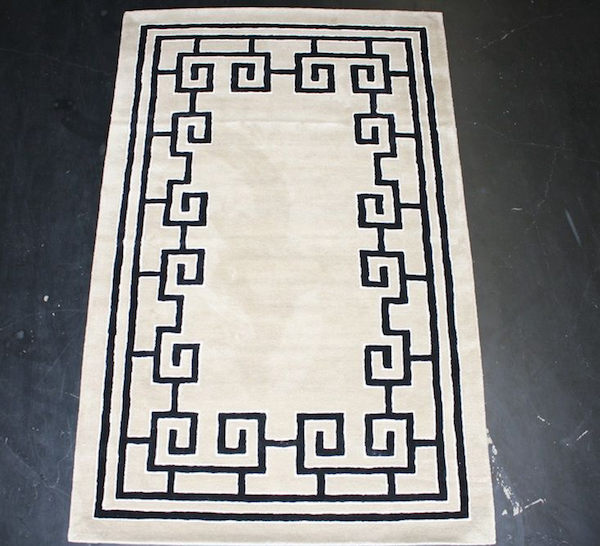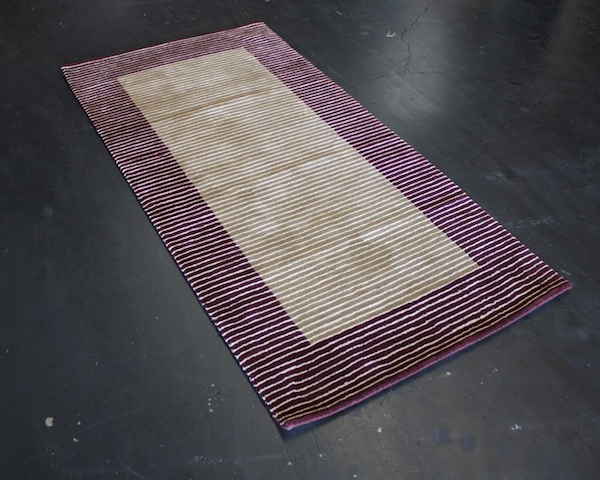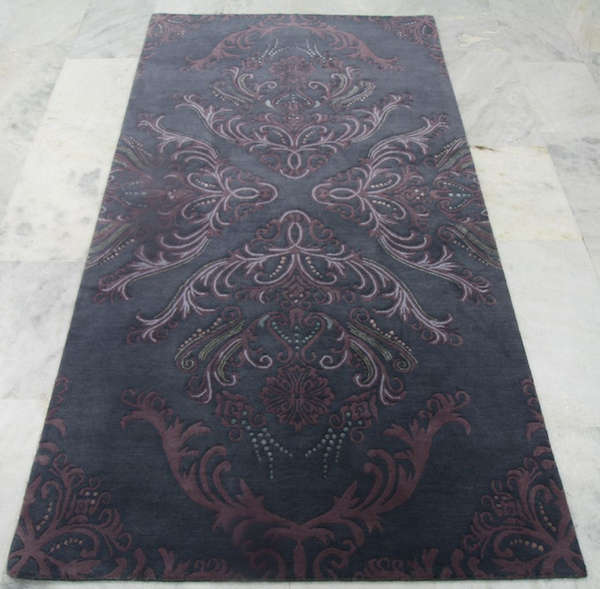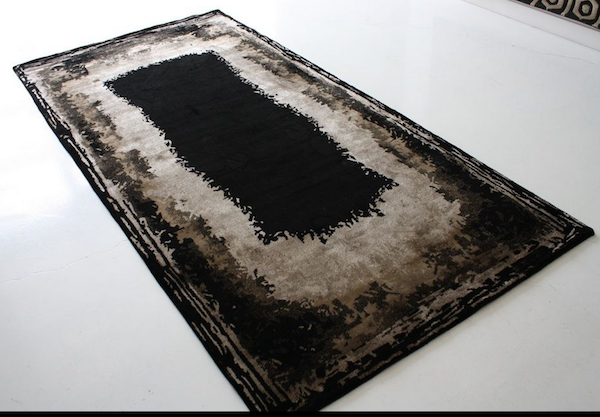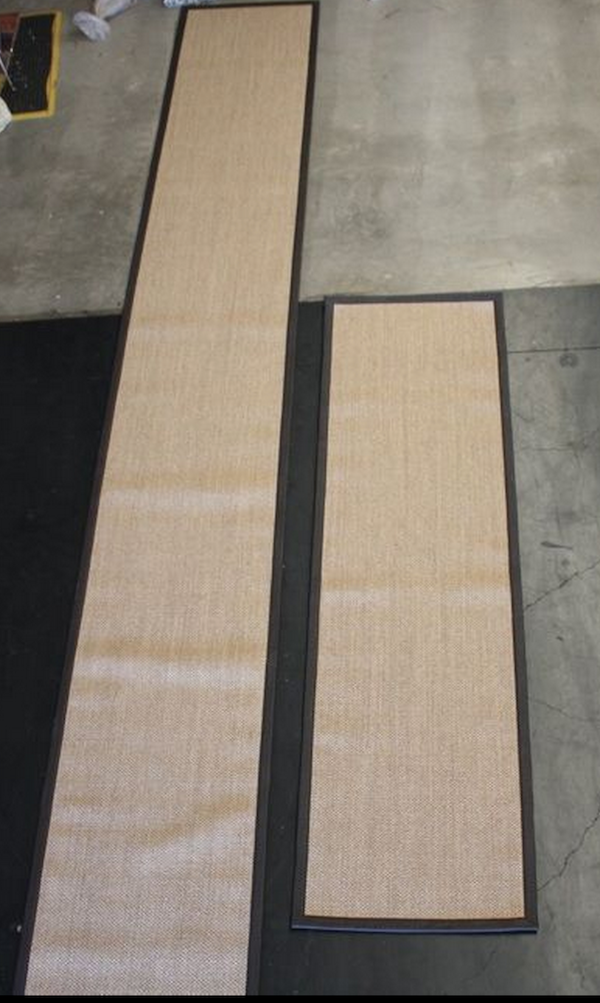 (this one was hard to get a good image as it is so long - but we wanted to show the different fibre used)