Versatile Rugs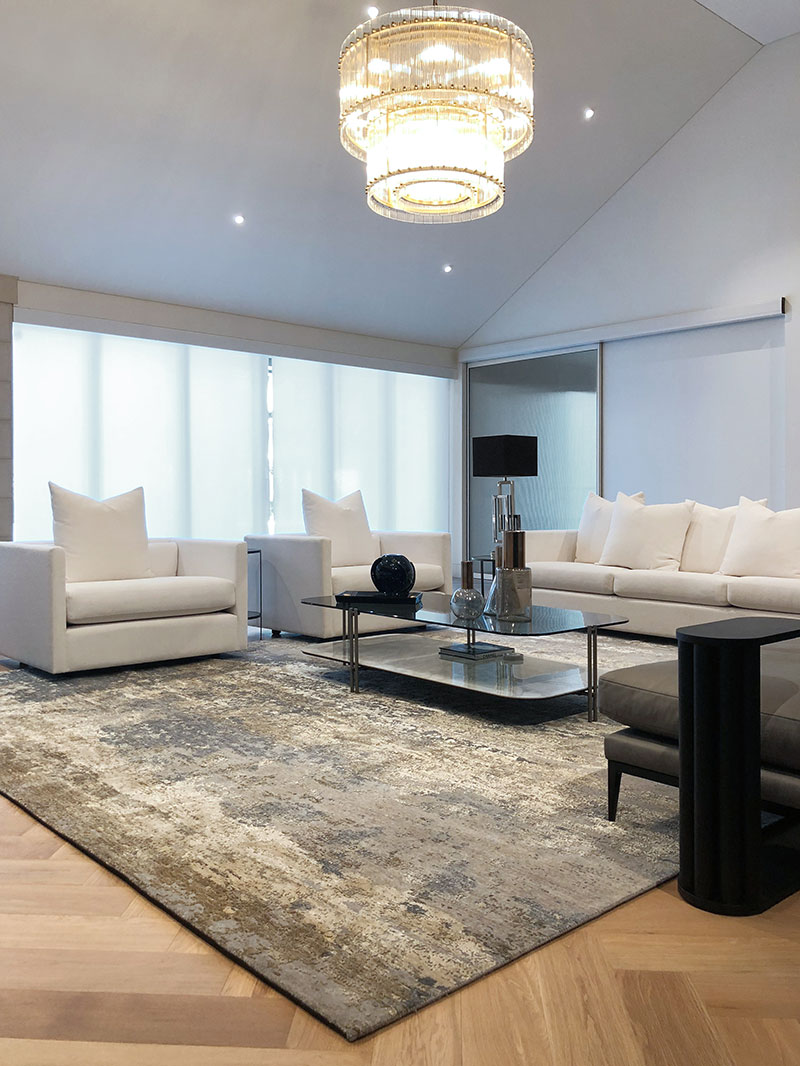 Knowing what rug to buy for your home can be a very difficult and time consuming task, often requiring the involvement of an Interior Designer to help make the right decision.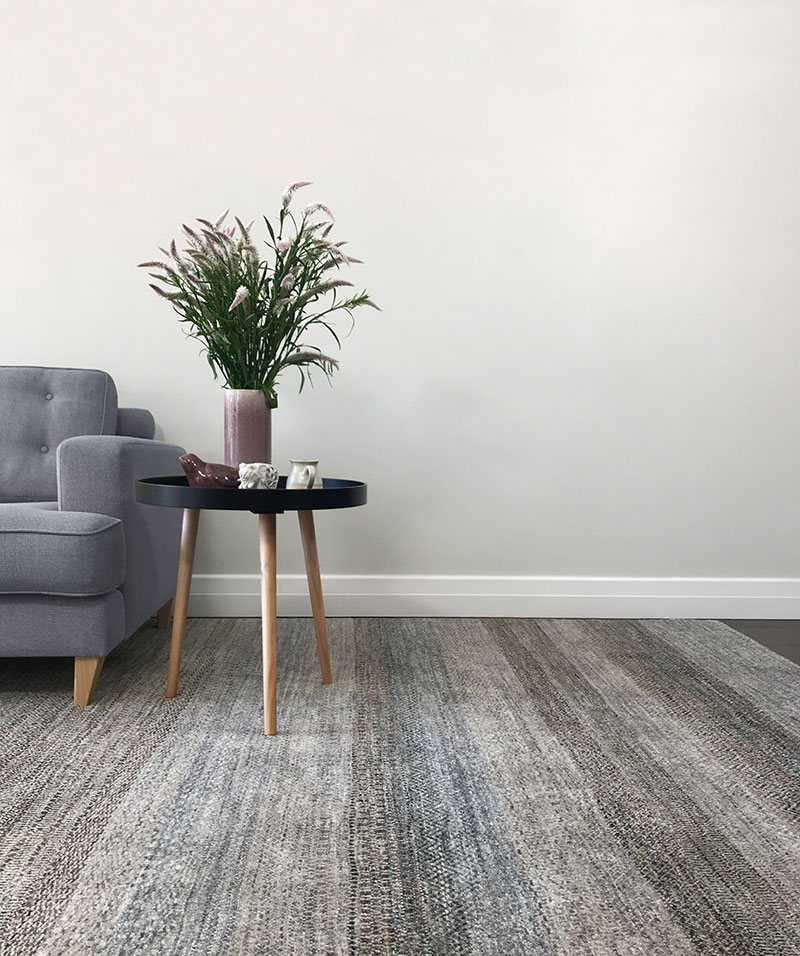 A big part of the thought process is not knowing whether the desired rug will suit inevitable long term changes. Will the rug work in different rooms? Does it have more than one purpose? If I make future changes to furniture, art, or even move home, will the rug still suit its new space? These are all very valid questions that may arise but luckily The Rug Establishment has some fantastic options to help overcome this.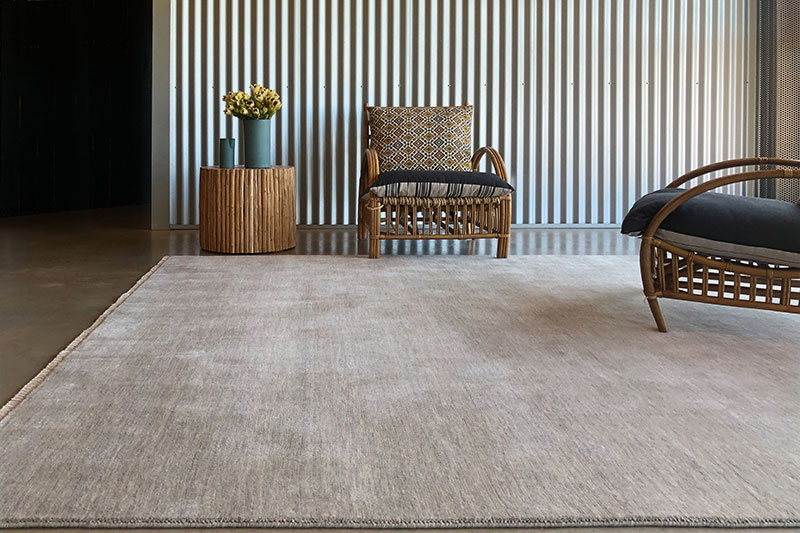 We offer an extensive range of rugs with extreme versatility that can address all the possible obstacles mentioned above.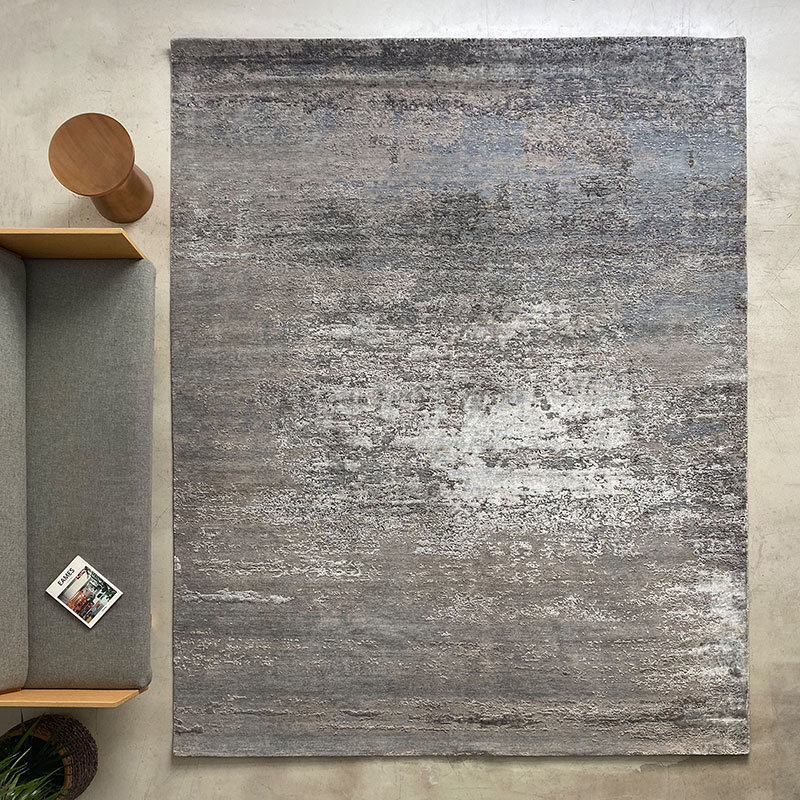 Three strong recommendations are Cumulus, Milford and Sencillo, each range has a variety of colour options to choose from.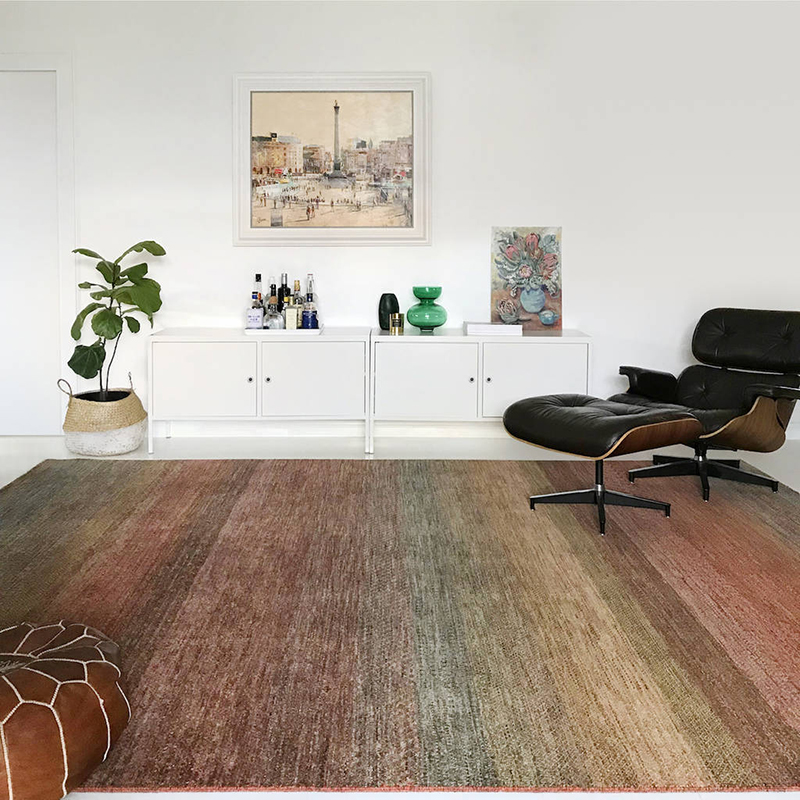 Introducing a rug from any of these ranges will not only lift the space but also stay relevant and provide the flexibility of versatility for many years to come.