We're sure everyone has seen or heard about geometric rug designs before, some may think it is an overpowering design that makes a space feel chaotic and some may argue that it is complementing architecture without forcing unnecessary elements to it.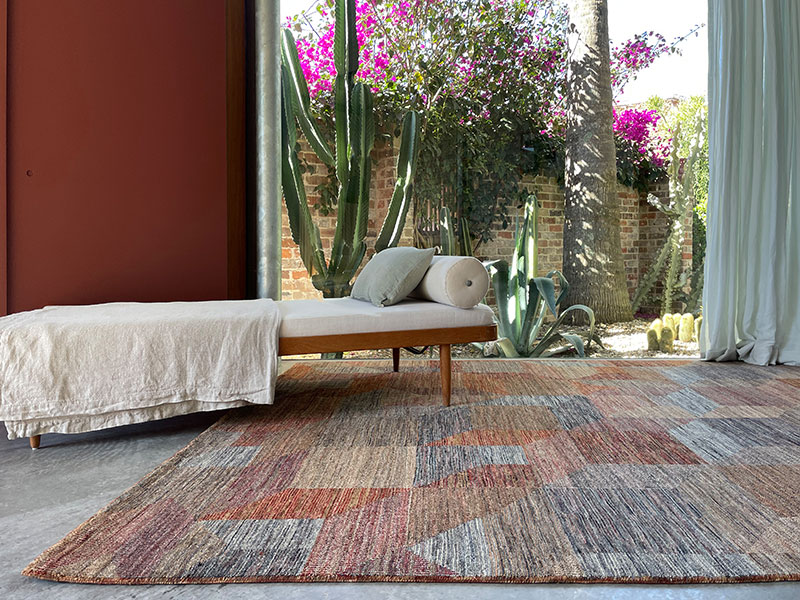 For people who find them too busy or overwhelming, then it may only be a case of looking for the perfect design that ticks all the right boxes.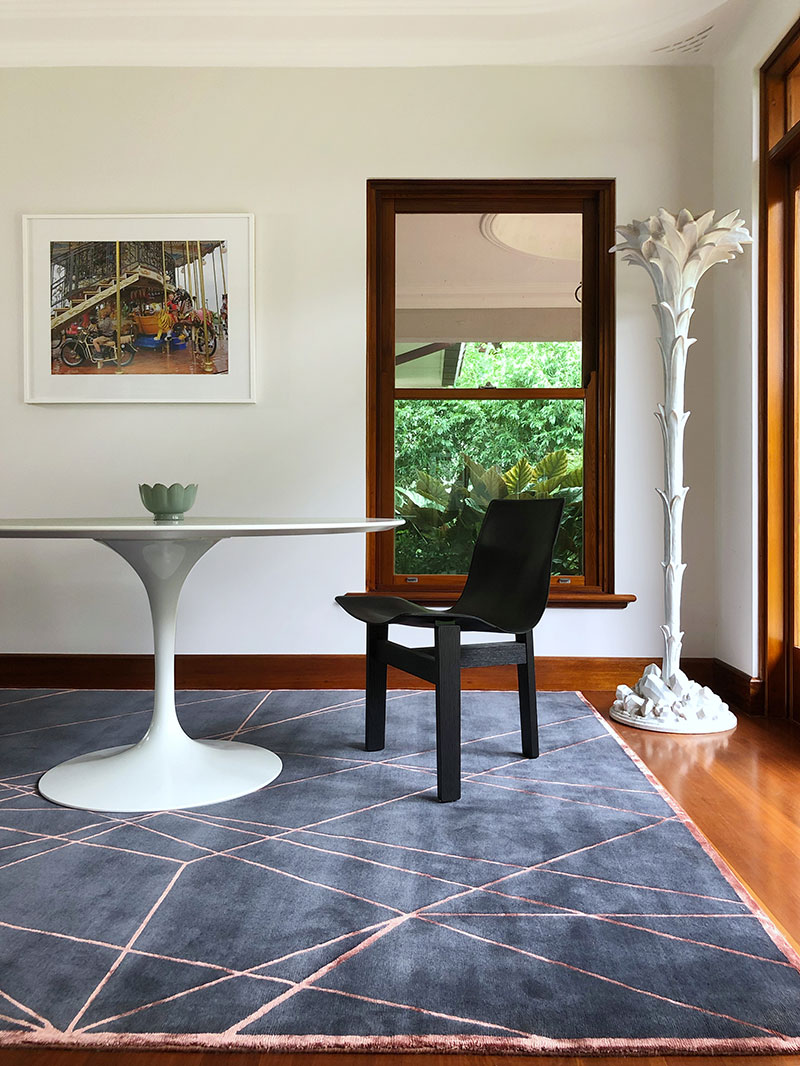 Geometric rugs come in various patterns and colours, literally your imagination is the only limitation in terms of creating the perfect design fit for your space.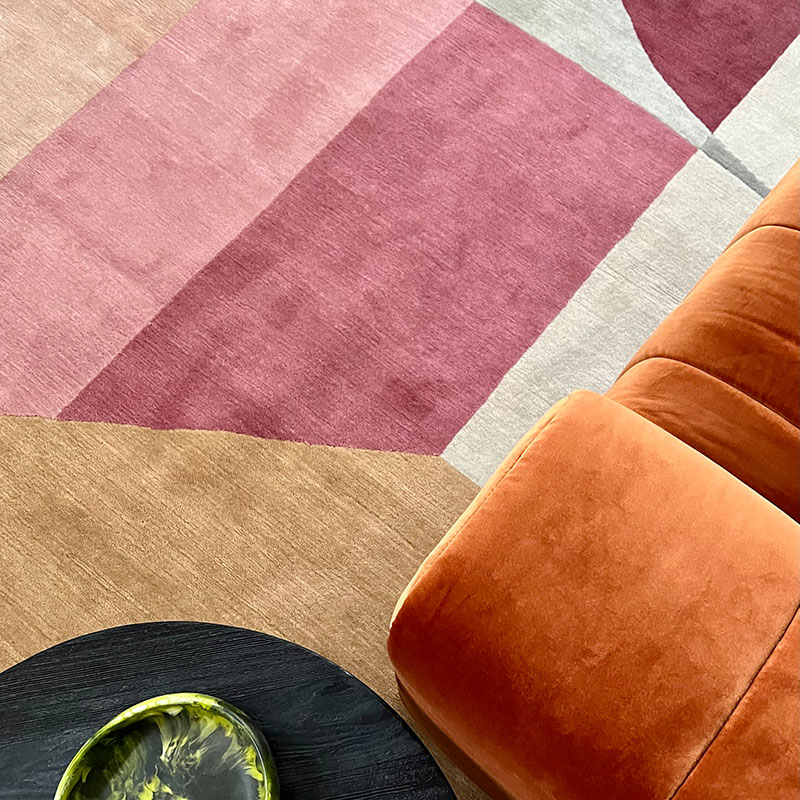 If you want your space to feel calm, yet would like to add an interesting focal point that is not too strong, then selecting pastel colours, with soft geometric shapes, can introduce that subtle feminine vibrance a calm and welcoming space is known for.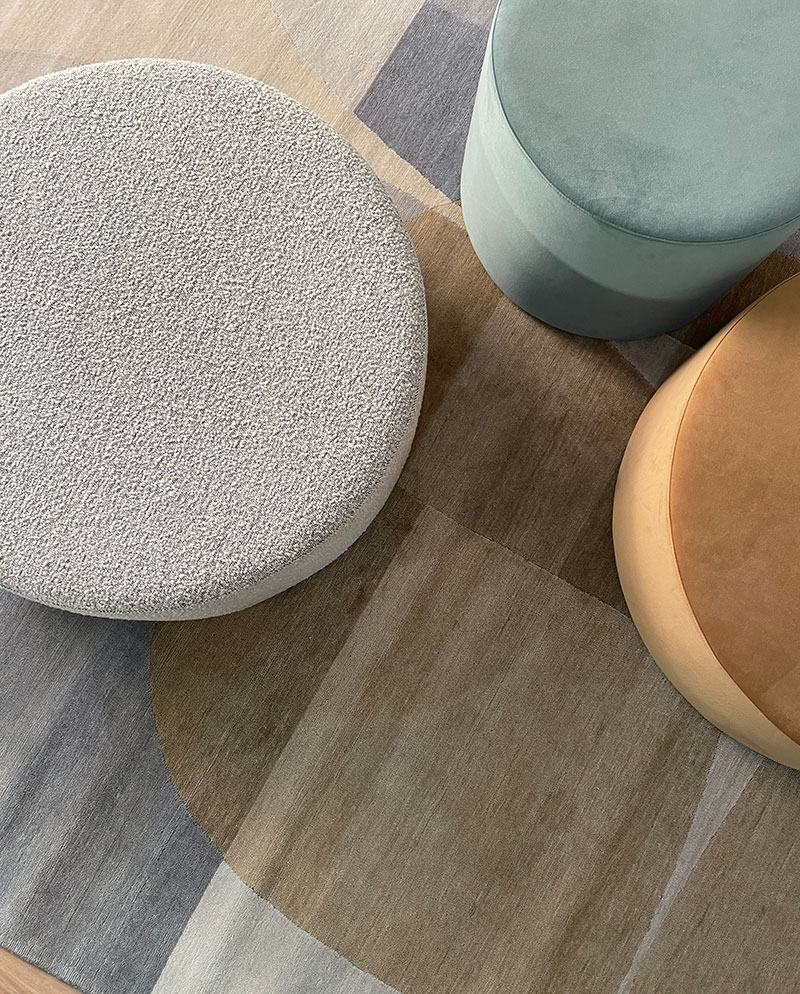 You can place a geometric rug anywhere in your home, from the living room, the bedroom, all the way to your dining area. You can use a vibrant and playful geometric pattern area rug if you have a neutral palette and want to introduce a visual enhancing presence in your home.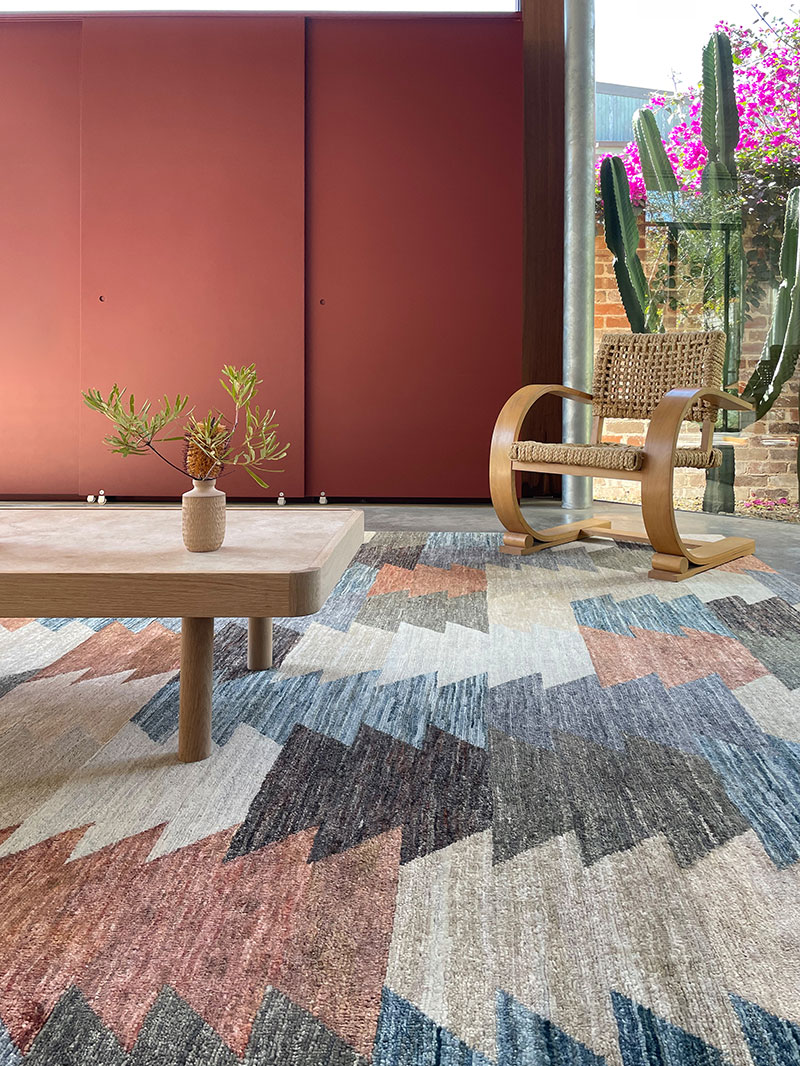 If you already have a space that is full of character and filled with playful pieces, then doing a subtle neutral geometric rug can tie everything together.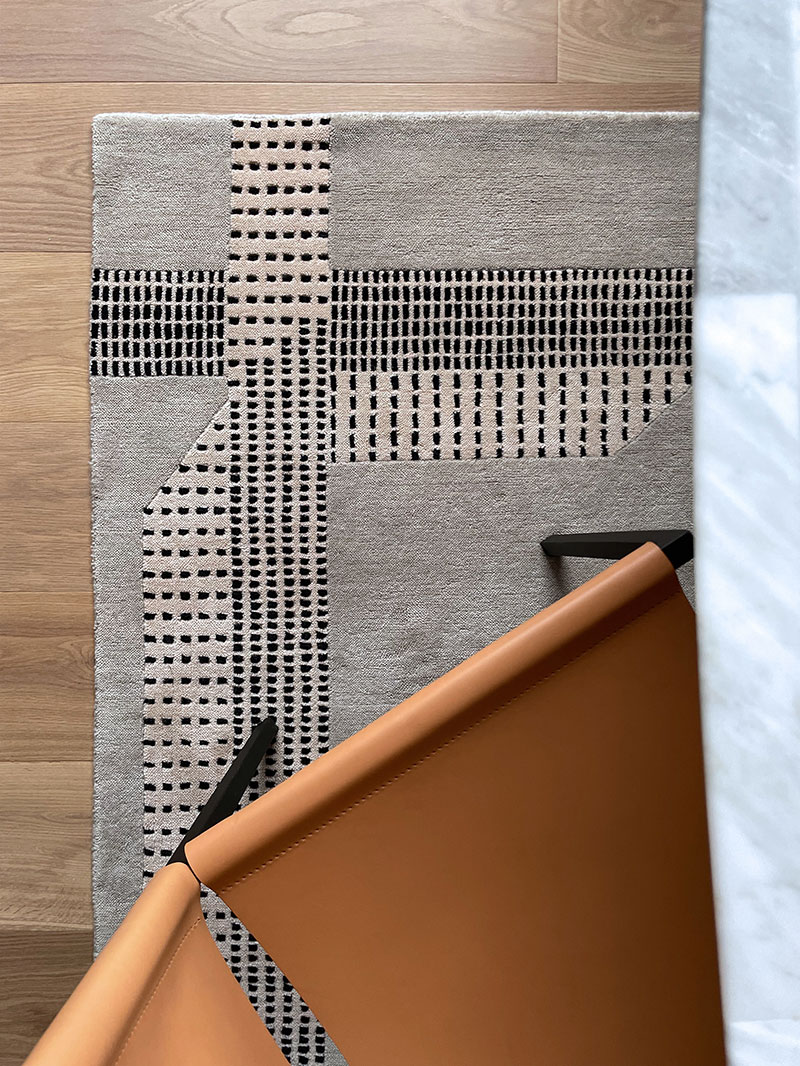 Planning the right colours and shapes to anchor the whole design concept is crucial in selecting the right rug for any space. This rule is especially true when it comes to considering a geometric patterned rug.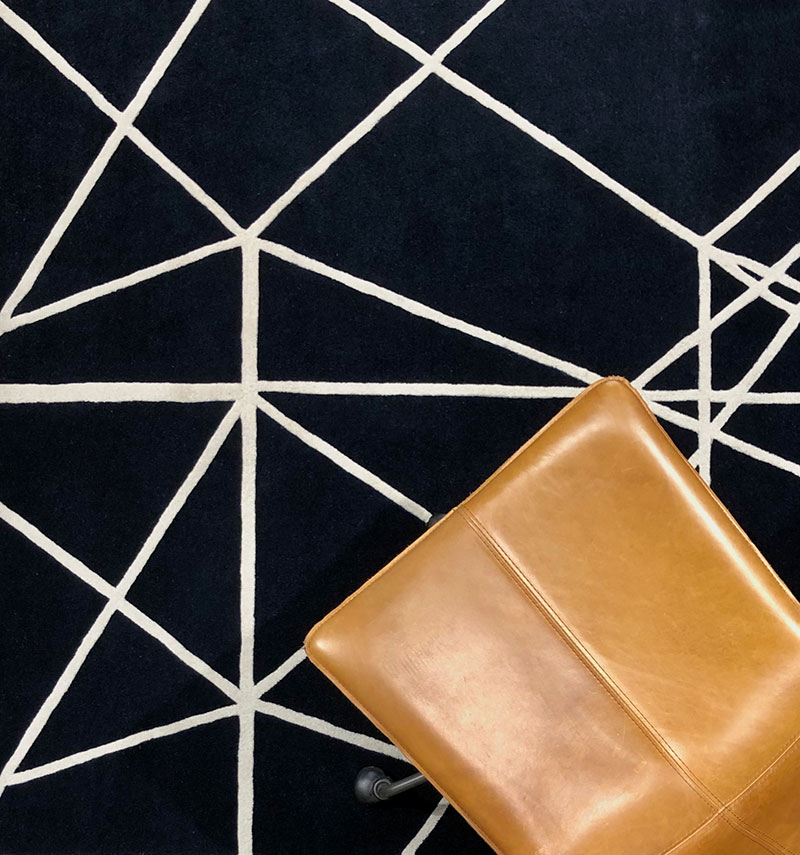 If you need expert advice in selecting the perfect design fit for your space then contact your nearest The Rug Establishment showroom now.