With spring in the air, the sun finally shining and blossoms growing all around it might be time to get that refreshed look into your decor. If you are looking to bring your favourite element of spring into your surroundings, florals might be the way to go … a great way to create an escape inside no matter what the season is outside.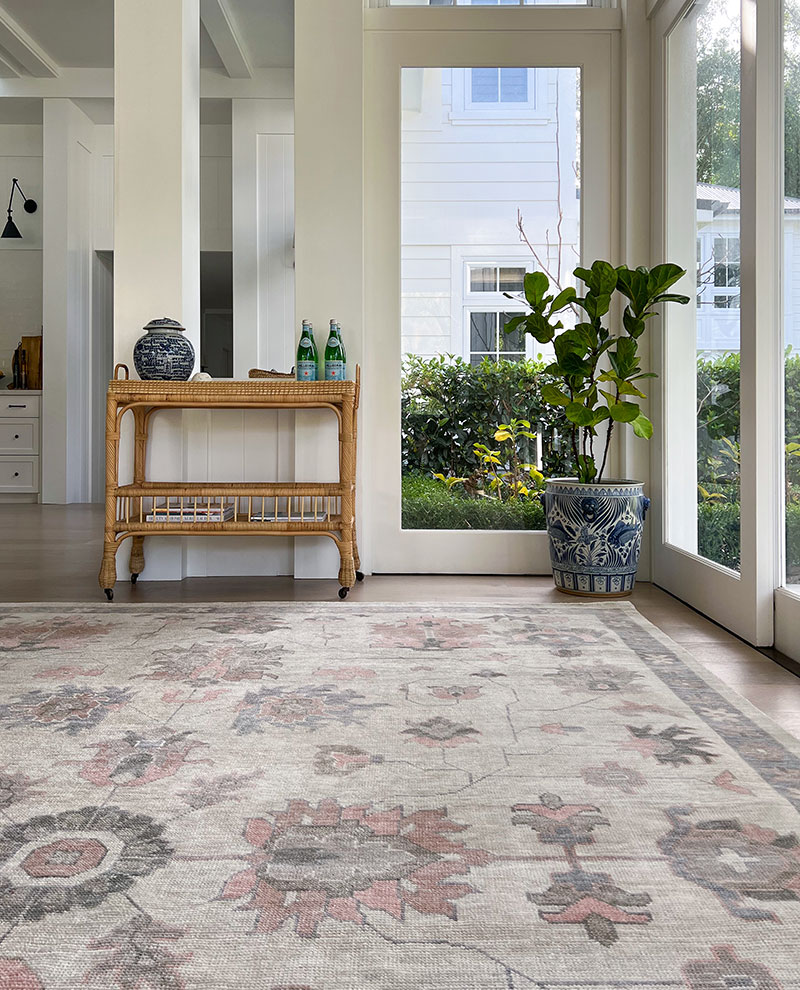 The notion of 'Spring Cleaning" has been around for generations which may include a thorough clean, decluttering of our surroundings and possibly a refreshed look for our living spaces. The easiest way to refresh a space would be with a rug. Rugs can be considered as a "high-impact' low investment way to create change whilst adding colour, warmth & comfort to your living space.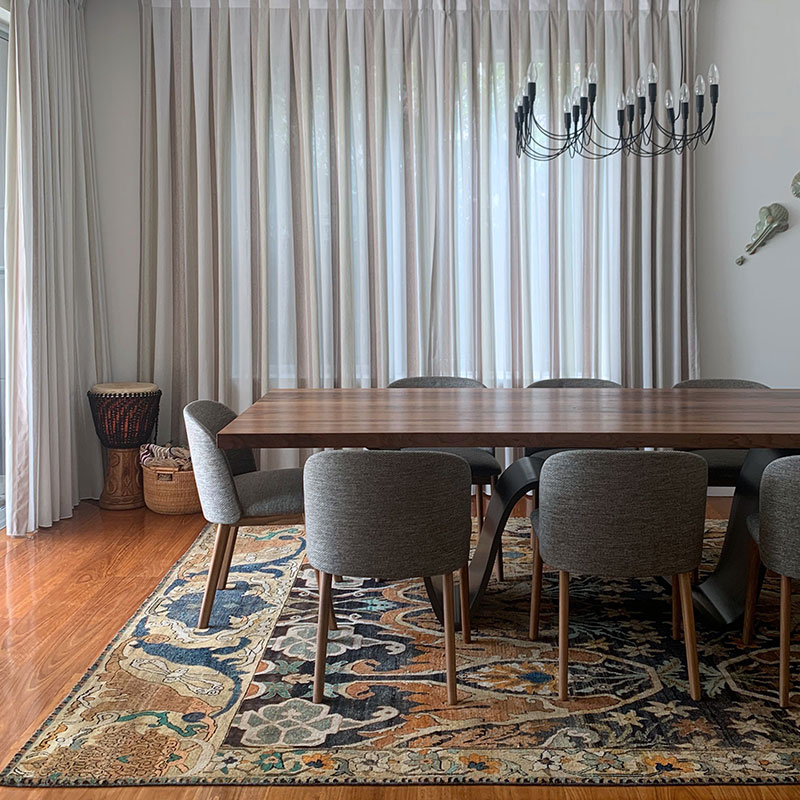 It might be worthwhile, yet slightly indulgent but having two rugs would be a great investment, it allows you to create a warm winter look or a cool breezy spring/summer feel. The key is to think outside the box and bring elements that tie in with your space yet allow for a seasonal change.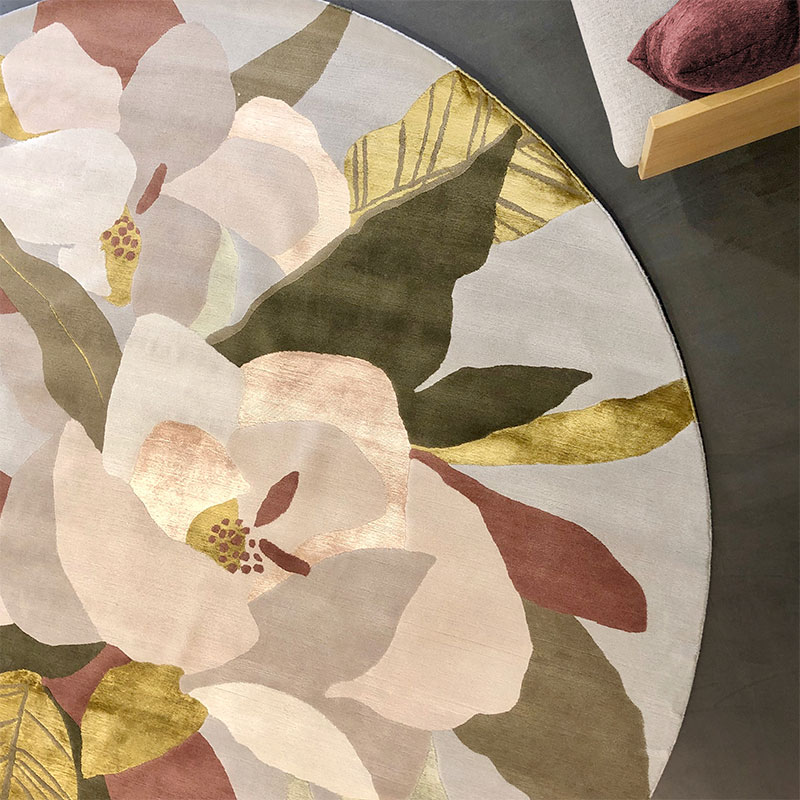 Floral rugs come in all shapes & sizes, colours and patterns, vintage and modern to suit your design needs. Be it that bold bright rug you have your eye on or that subtle soft floral pattern that blends in beautifully with your design sensibilities, whether you like something old, something new or something traditional, florals styles could be the perfect fit for you.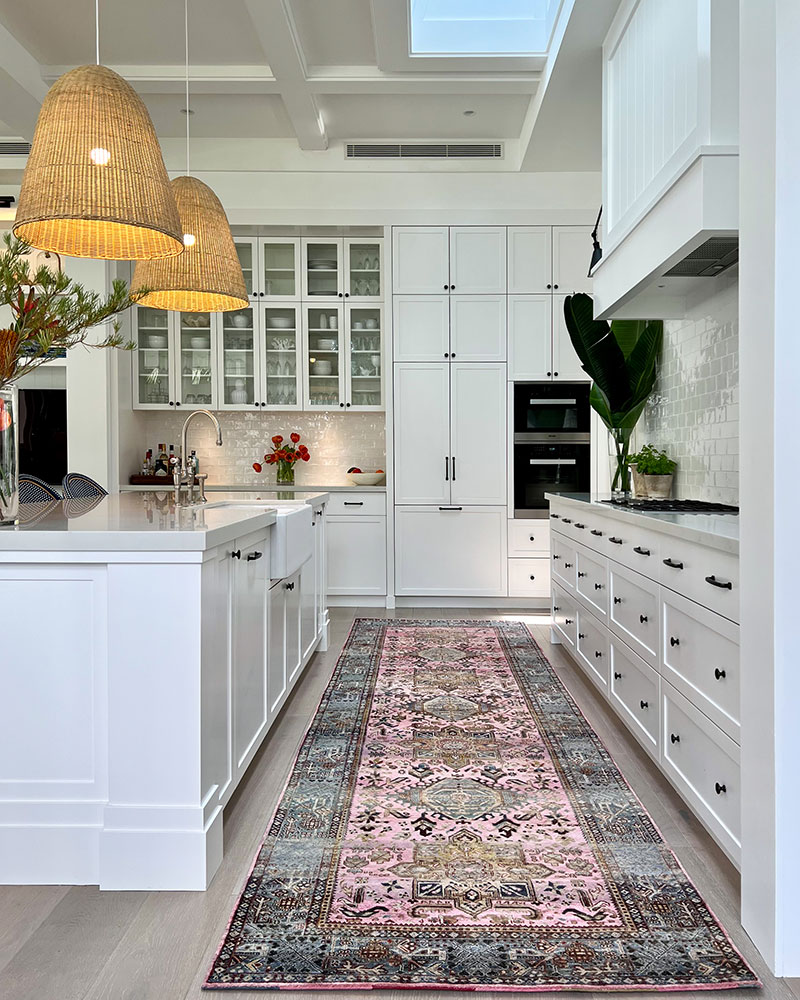 So go on, bring a bit of the outside inside, fill it with bursting blossoms or lush greens and feel joy in spaces around you, be it your home or a commercial space.