Embrace the exotic for a wildly chic interior design with animal print. Borrowing from nature's patterns, from the well known leopard to the gentle giraffe and zebra, these iconic prints are popular for many reasons. Throughout history, kings and people of status have used animal prints in rugs, furnishings and clothing to signify luxury and wealth.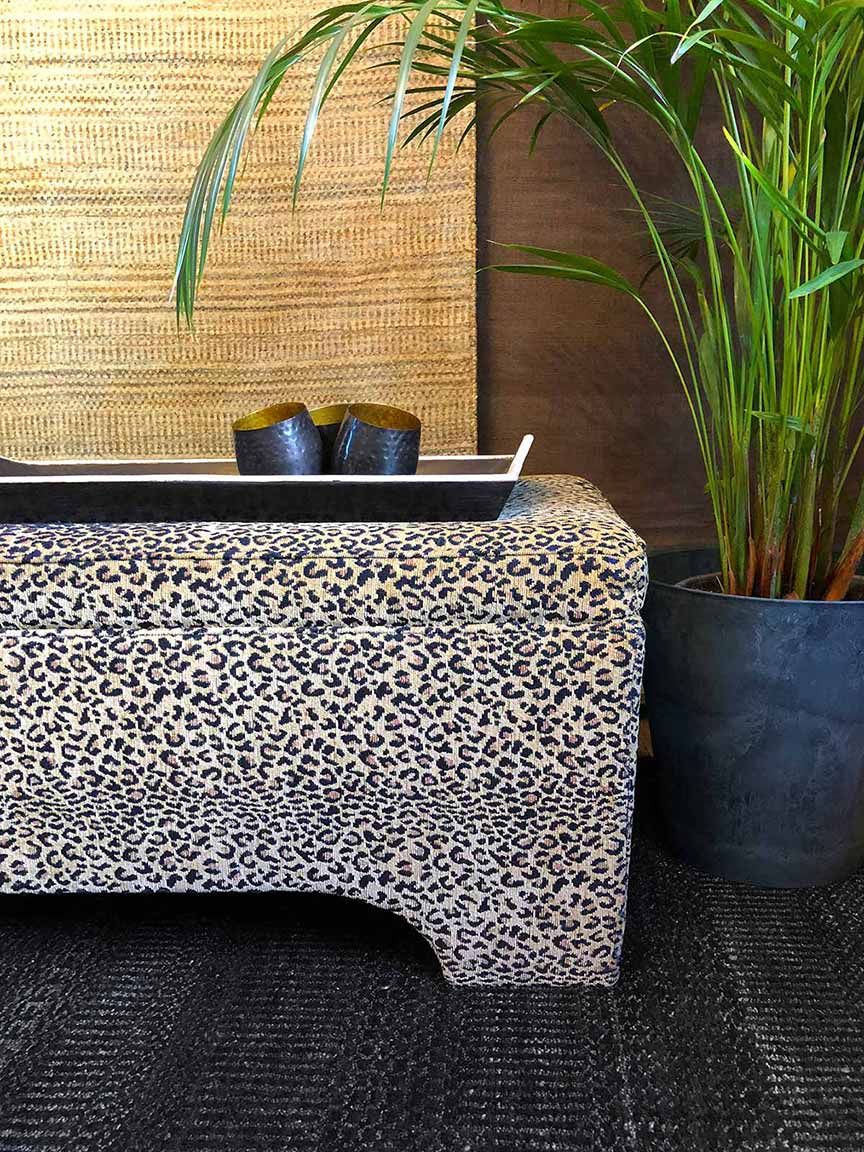 Easy to incorporate into almost any decor, interior designs have a huge selection of animal print inspired options to create dramatic effects (used in moderation) through cushions, artwork, signature furniture pieces, or if you're brave enough, rugs, hallway and stair runners.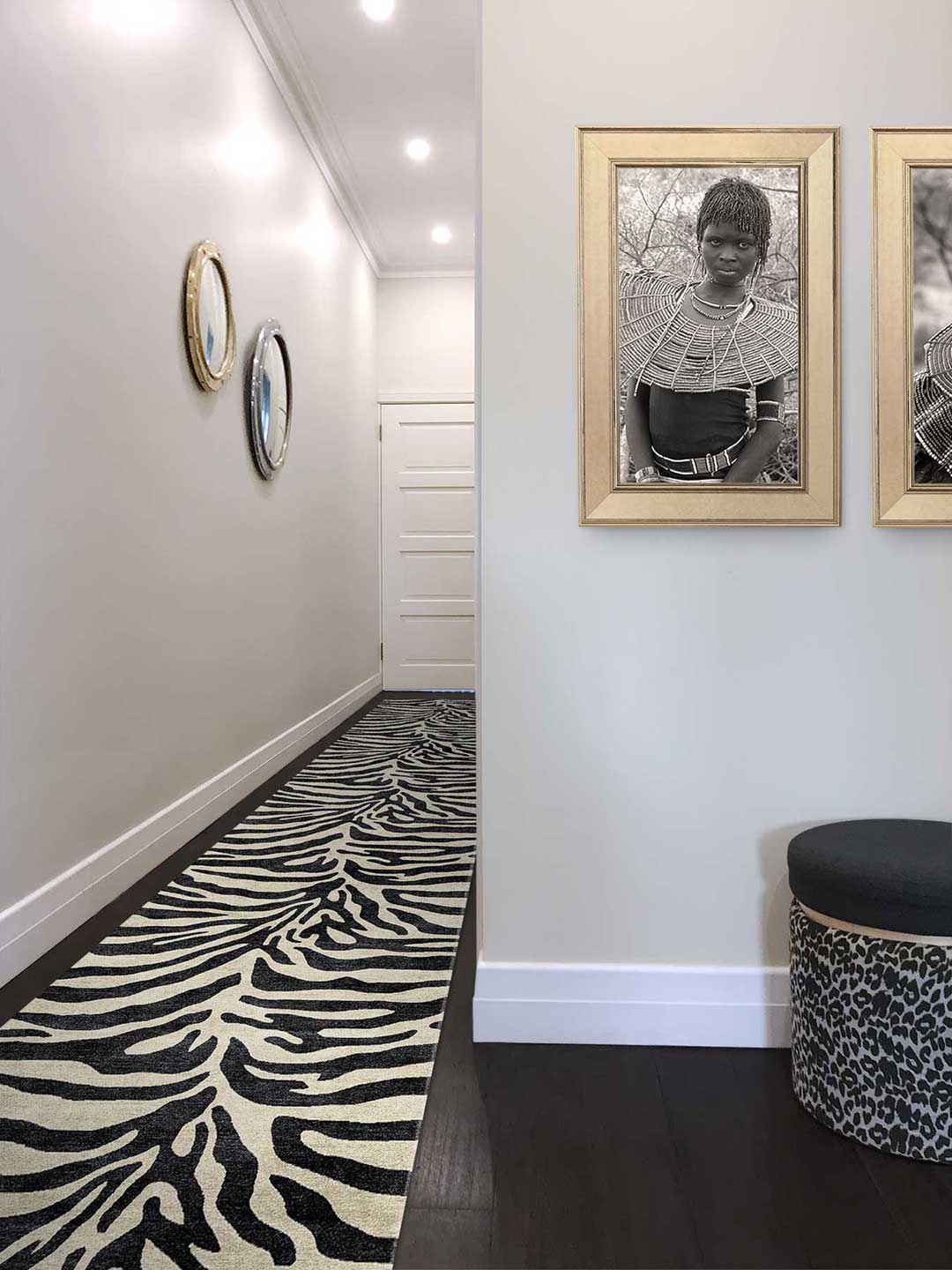 Considered timeless, animal prints make a bold statement in any home and marries well with leather and natural textures. Whether they hail from the jungle or desert, some prints like leopard can be feminine and pretty when paired with pink and gold accents against clean, crisp white. For an understated, elegant look in monochrome spaces, opt for zebra stripes and high-contrast accents.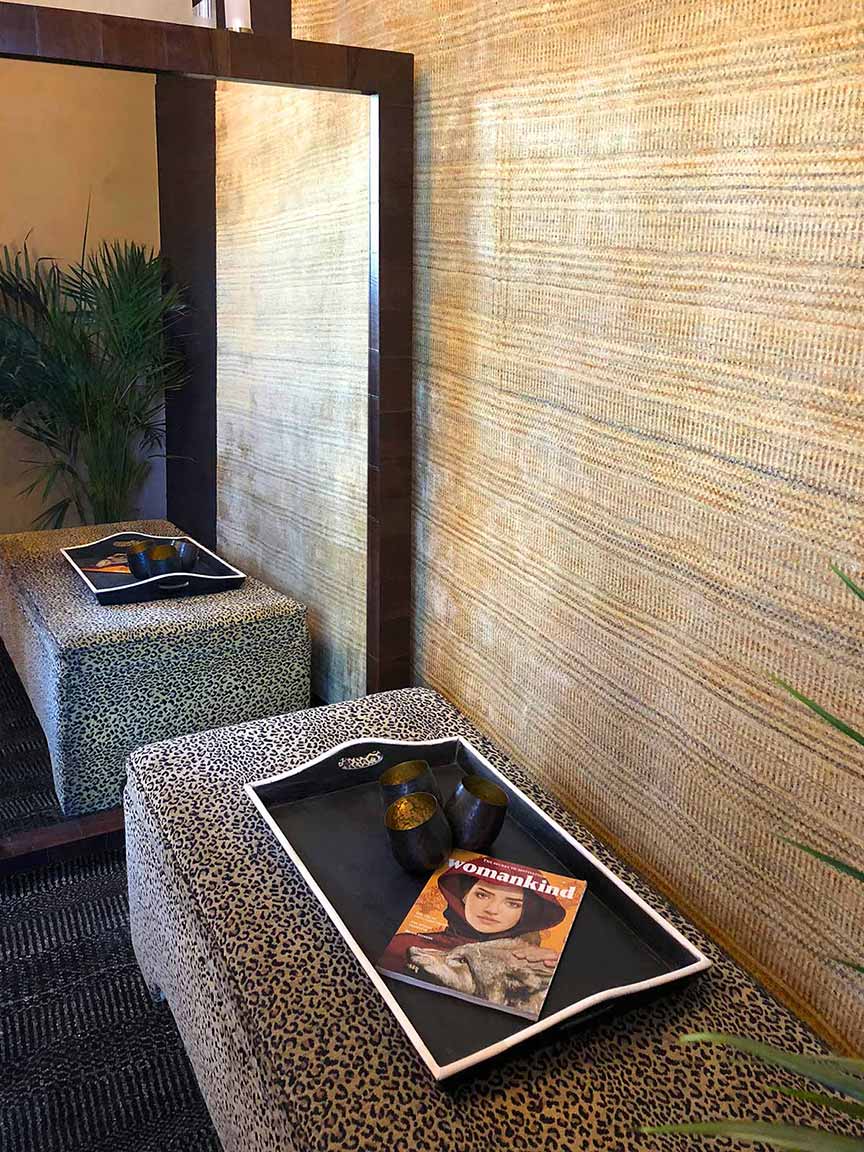 Animal prints mix well with striped rugs and other patterned pieces for an unexpected effect. You can also custom design your own animal print rug or runner with free reign on colour, size and pattern. So take a walk on the wild side if you dare!