Shopping for a rug can be overwhelming but narrowing it down to one of the popular design styles whether that is contemporary, traditional or transitional will make it easier. Although you might not know the difference between them at first, each is unique so it's important to know the differences. One of the main things is to think about your overall style, décor and furniture while asking yourself what kind of look you want to achieve.
Contemporary Rugs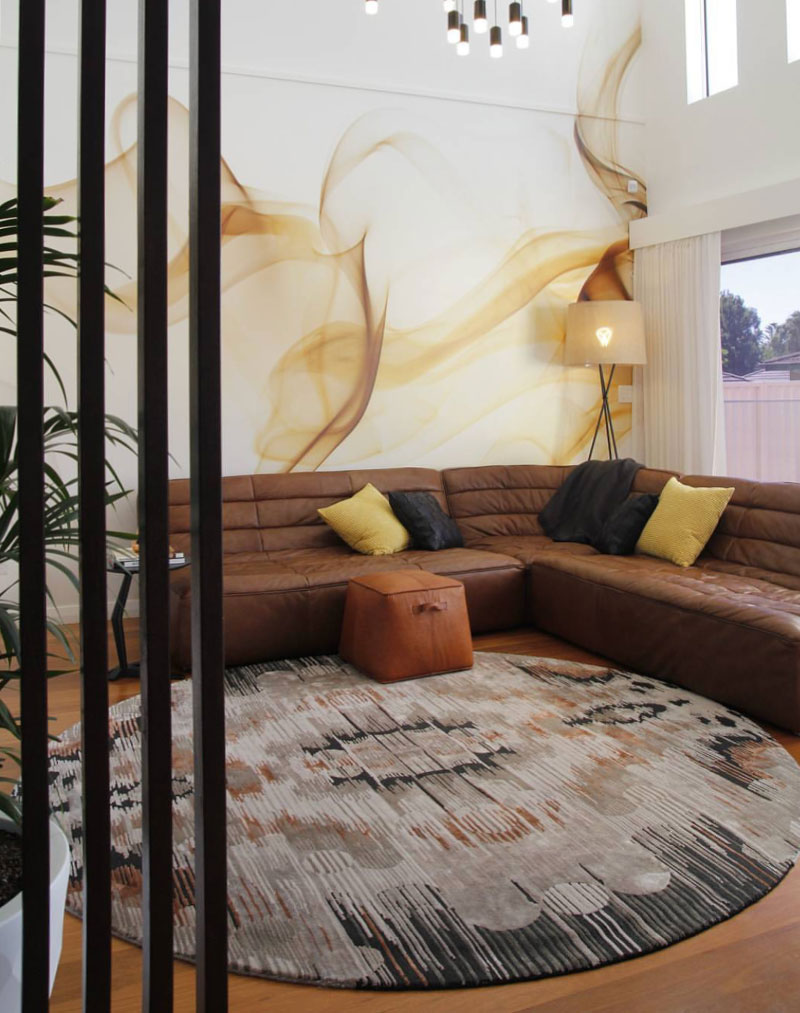 Contemporary rugs are modern designs that can be "soft" or "hard" depending on its patterns and colours. They are more Western in their designs and best suited to new and informal homes.

Generally characterised by stark contrasts, contemporary rugs also favour geometrics and free form or abstract styled elements. Unlike traditional rugs, this modern style is very diverse, offering buyers a lot of variation and are sometimes more like art than a conventional rug.
Although they usually incorporate bold colour choices and unusual design elements, contemporary rugs can also be very subtle and fit seamlessly with furniture and décor. Many modern rugs come in just one or two colours without any intricate designs.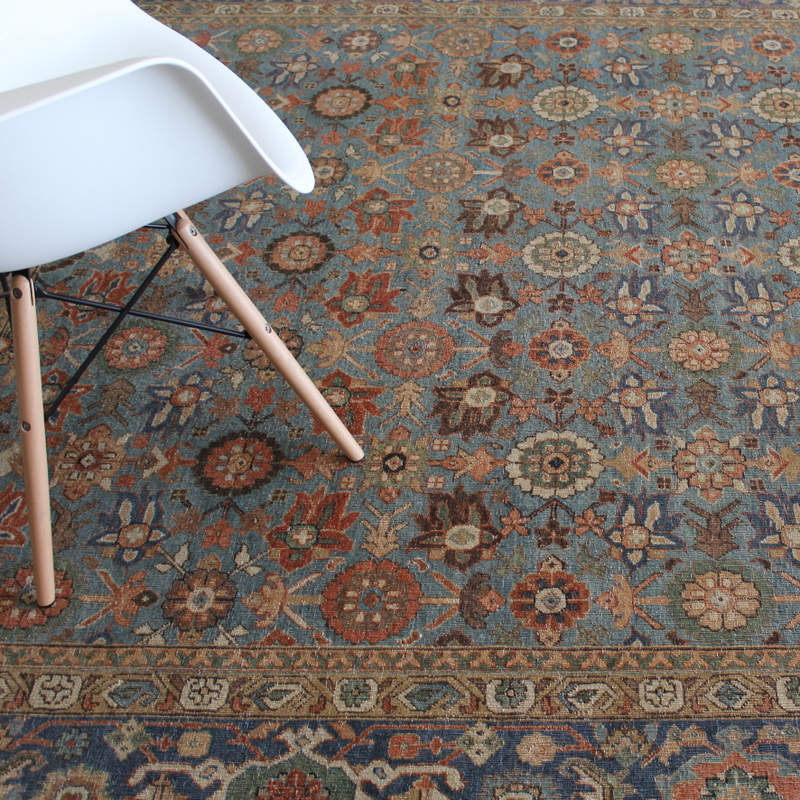 If you want to add a touch of class and sophistication, traditional rugs may be worth considering. Traditional rugs usually refer to either traditional Oriental or Persian patterns and traditional European or Victorian patterns. With designs that date back centuries, they are described as gorgeous, ornate and intricate in pattern and colours.

This design style is stately and is usually made in a pre-defined colour range. Most traditional rugs have almost the same set of colours including maroon, black, red, navy blue, brown, white and green.
Traditional rug designs contain specific elements like florals, intricate patterns, borders and central medallions in shapes like diamonds, octagons and hexagons. With universally recognised beauty, it is no wonder that traditional rugs are known for the luxurious touch of elegance they add to any room.
Lastly, transitional rugs are a more casual style that falls between traditional and contemporary. They are often adapted from traditional designs with a modern twist or reworking of traditional colours.

Taking a more classic theme from traditional rugs, this style often features an all-over repetitive design element. They also tend to work well with natural, organic elements like stone, granite and wood, harmonious tones, neutral floorings and tasteful signature pieces.
The result is an enduring design that is comfortable and classic, striking the perfect balance. Because transitional rugs are a blend of traditional and contemporary styles, they work well with nearly all interiors as well as making your home warm and welcoming.
While there are more styles than the three mentioned above, many rug designs fall into one of these rug categories. So if you can't decide on traditional or contemporary then transitional rugs may be the way to go.
You can browse our site by these styles or any others like geometric or abstract. You can also browse by specific colours or design your own custom rug!