We are excited to be exclusively partnered with Artisan Collective to bring The Rug Establishment back to Auckland, New Zealand.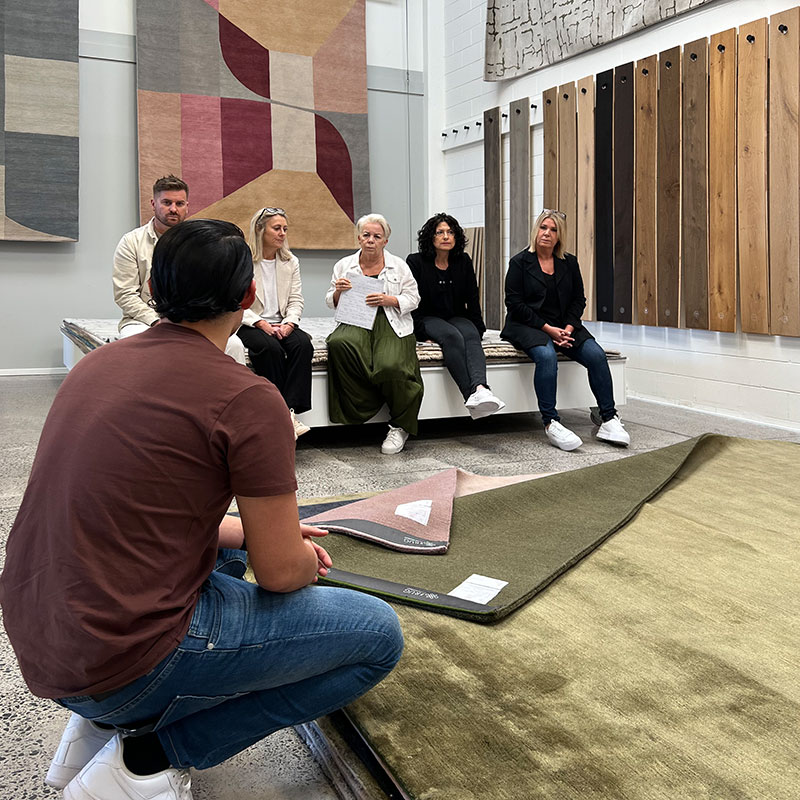 Our showroom at 31A Normanby Road, Mt Eden is open Monday to Friday from 9am to 5pm and Saturday 10am to 4pm.
We offer an extensive collection of designer floor rugs and carpets ranging from modern to traditional, as well as custom options, perfect for any décor.
Our ranges allow for a myriad of custom and bespoke options, encompassing unique fibres, styles and 2000+ colours available to interior designers and retail customers.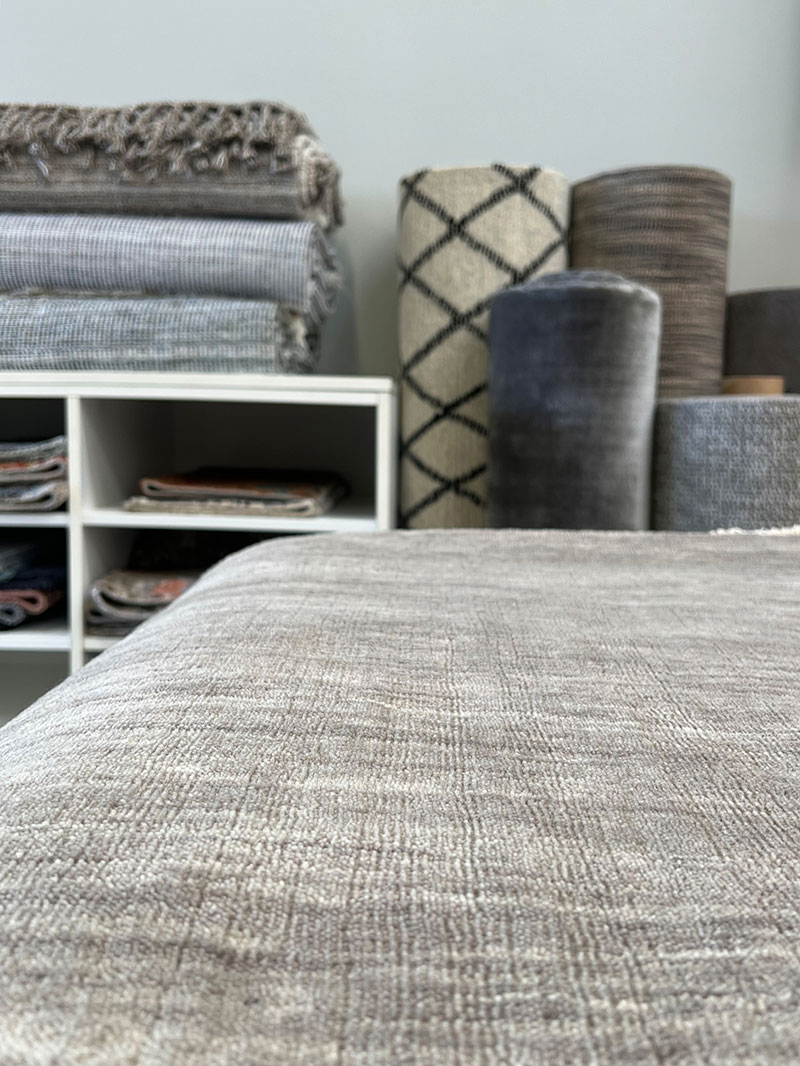 Visit Artisan in-store or online to view our luxury rugs, or give us a call on +64 9 302 2499.