What type of rug is best for a small room?
When decorating a small room, it is important to choose furniture and decorations that do not overwhelm the space. One way to add depth and visual weight without taking up too much room is by using a well-chosen rug.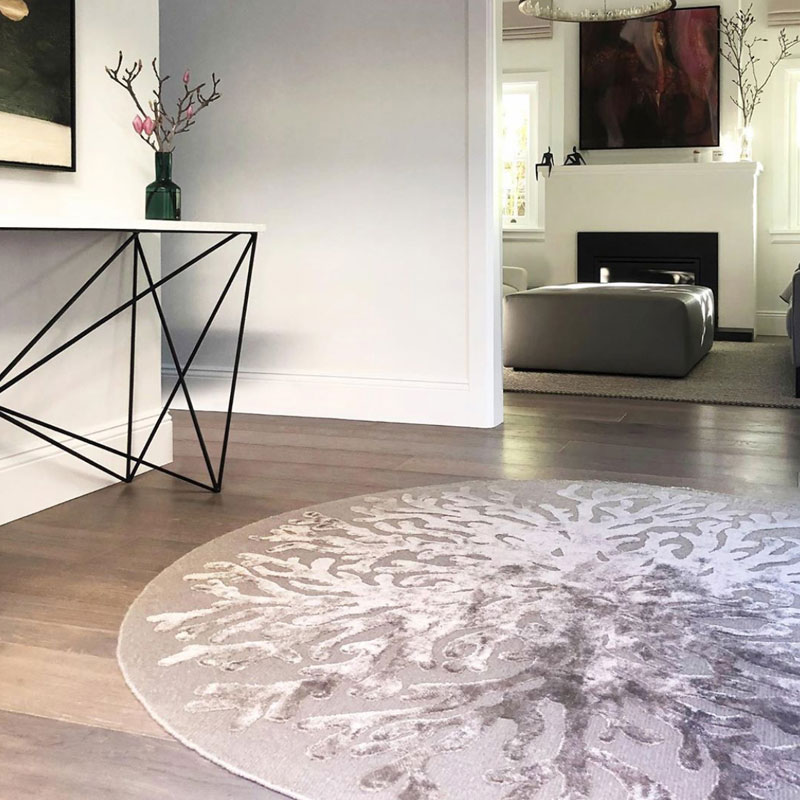 There are numerous rug options available that are suitable for different spaces, ranging from single colour silk rugs that exude luxury to a traditional rug that add a unique element of its own to your home décor without overpowering the area.
What should be the ideal size of a rug for a small room?
In a small room, it's vital to maintain the proportion of the furniture concerning the size of the rug. If you are using a large rug, there are various ways to accomplish this. Placing rugs on either side of the room can create balance and symmetry in your living space, making your ceiling appear taller.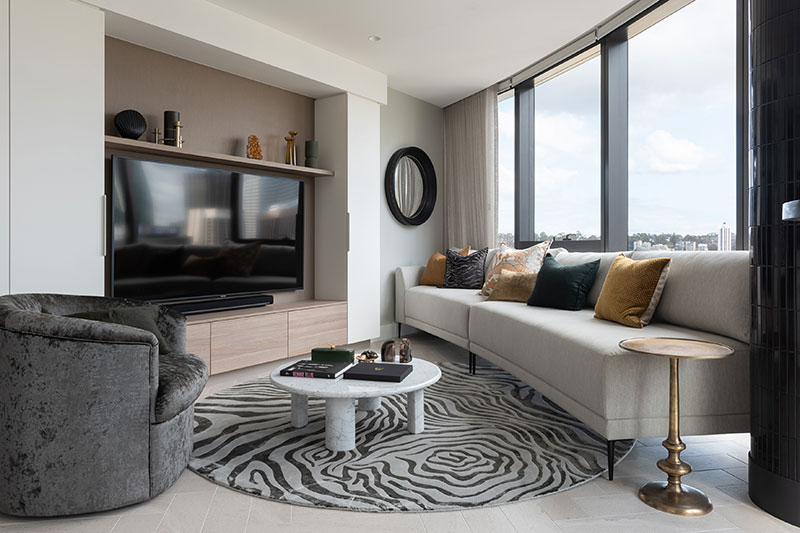 Alternatively, if there is only room for one rug, we suggest opting for something smaller but still substantial, such as a 1600mm x 2300mm sized rug.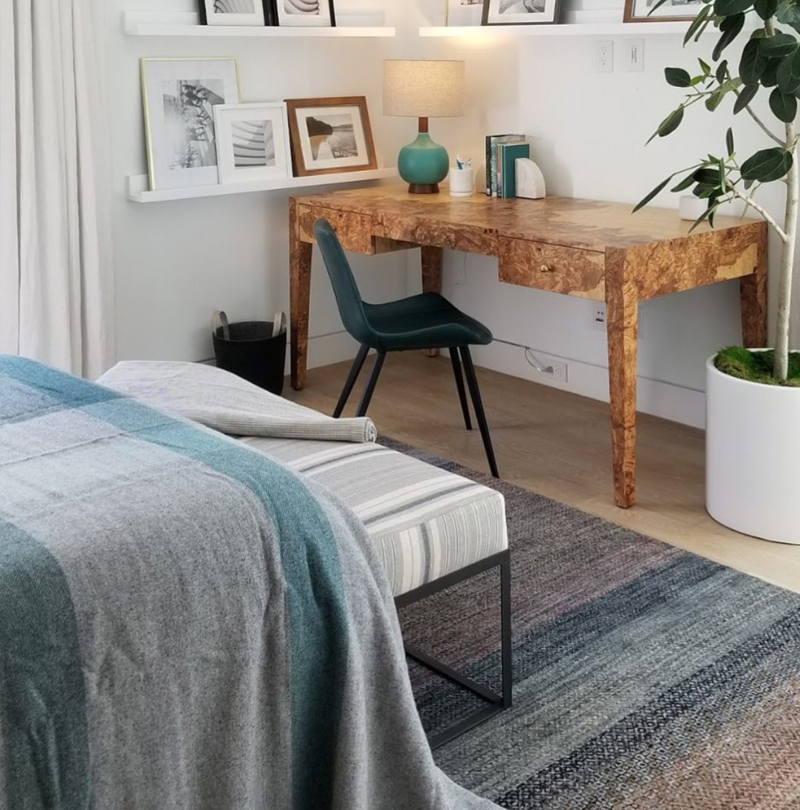 Do light or dark rugs make a room larger?
A light or neutral coloured rug will have the effect of making a room look larger, cream, white and light grey tones can do wonders for a dark space.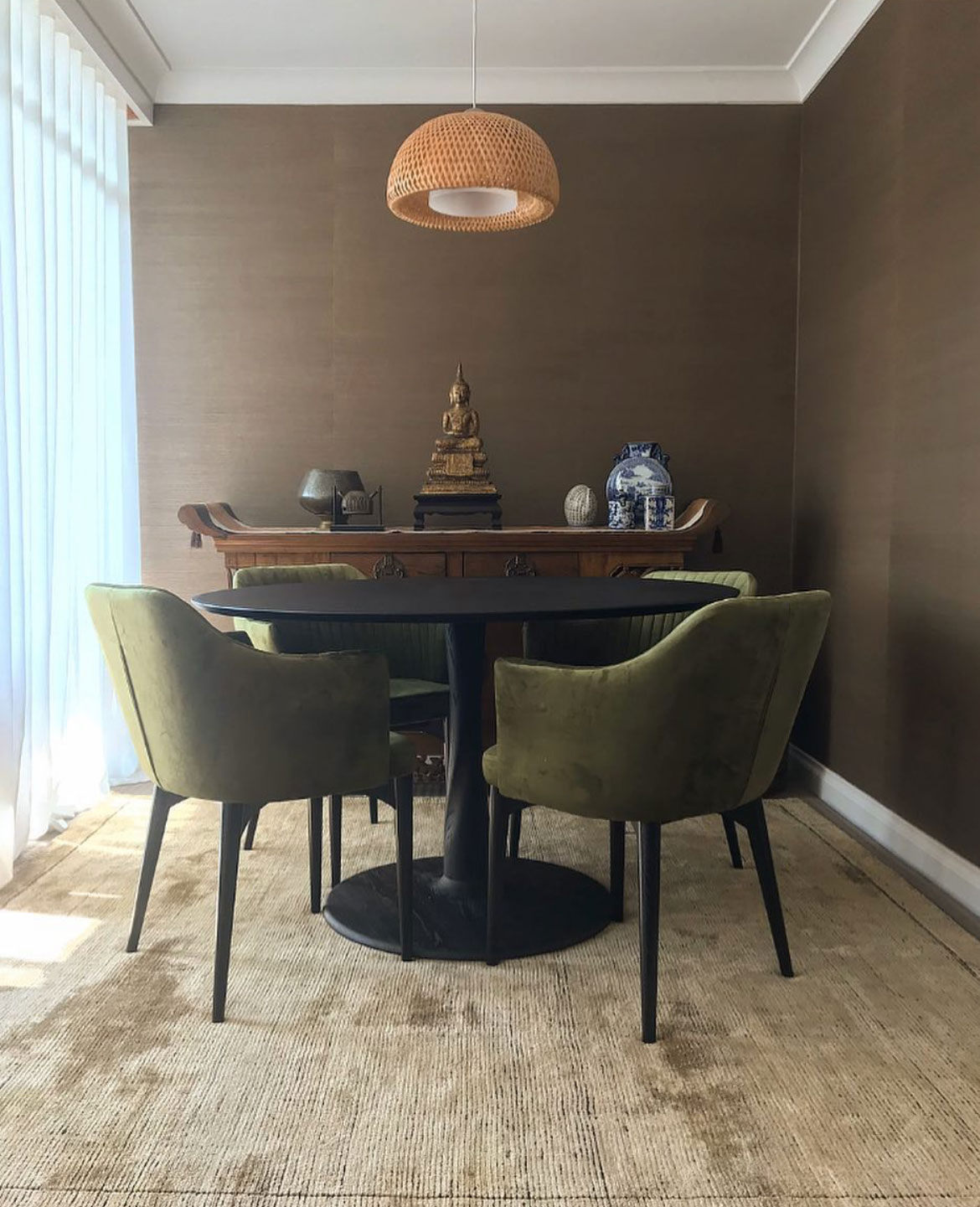 This does not mean however that darker rugs do not have a place in a small room - if you are looking to create an intimate, warm feeling then a darker rug will suit your needs.