As you enter any The Rug Establishment showroom you'll encounter a sumptuous selection of rugs made of wool, silk, or a blend of the two. Meticulously handmade, each one has passed through the hands of skilled artisans who have taken a great deal of care to craft our collections.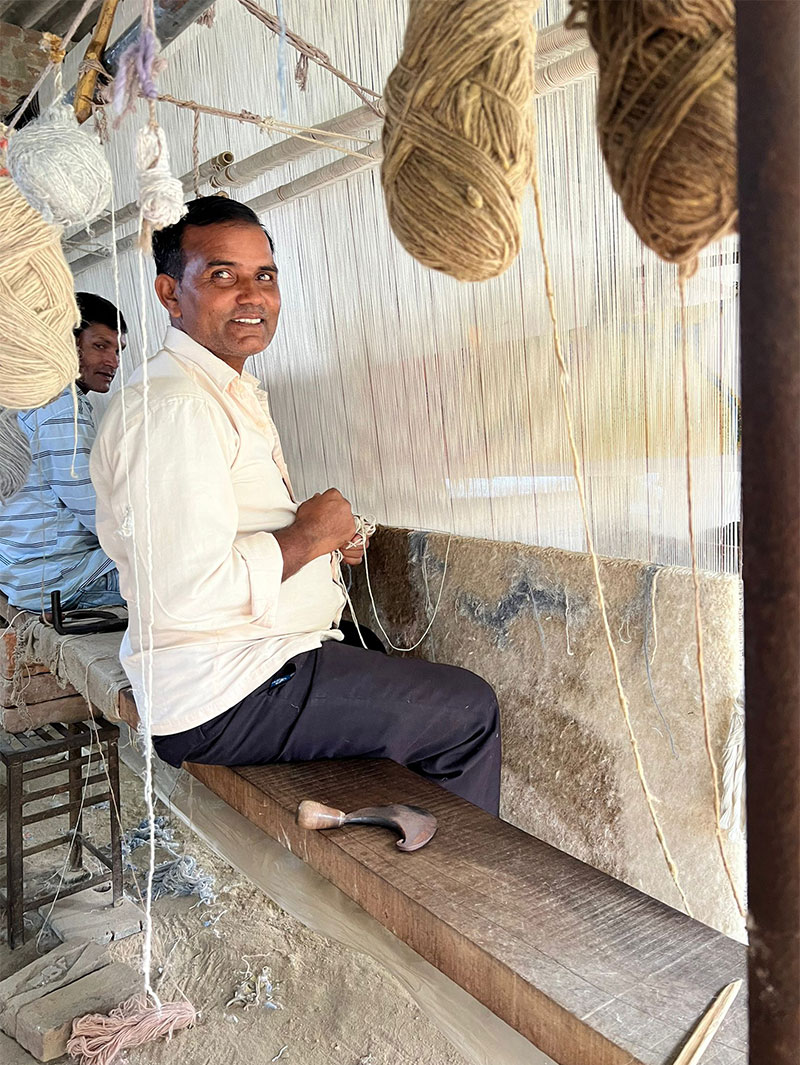 How does a rug arrive at this point? It begins with the sorting of the wool.
When a bale of wool is opened at one of our mills, the wool inside is sorted into what is suitable and unsuitable for the weaving methods employed. Anywhere up to 20 - 50% of each bale will be deemed usable.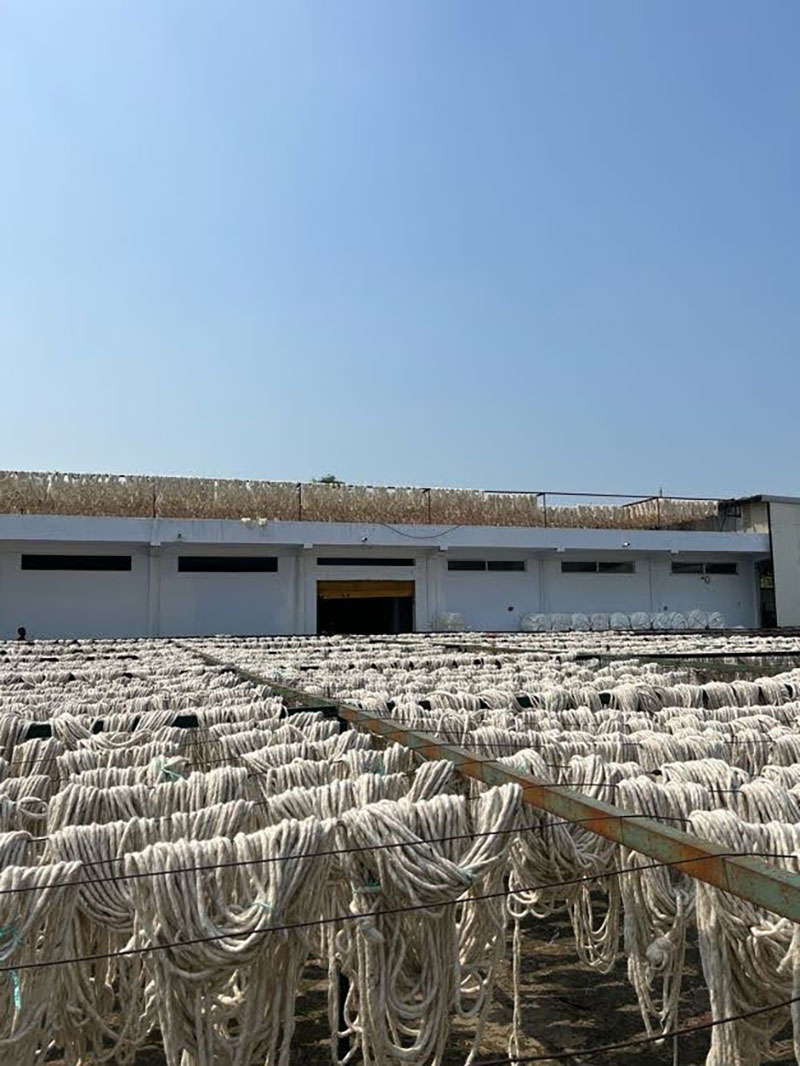 Lighter shaded wool is generally preferred as, when dyed, the results are more vivid and true to colour. The selected wool will go on to be carded, spun, dyed and balled; ready for incoming rug orders.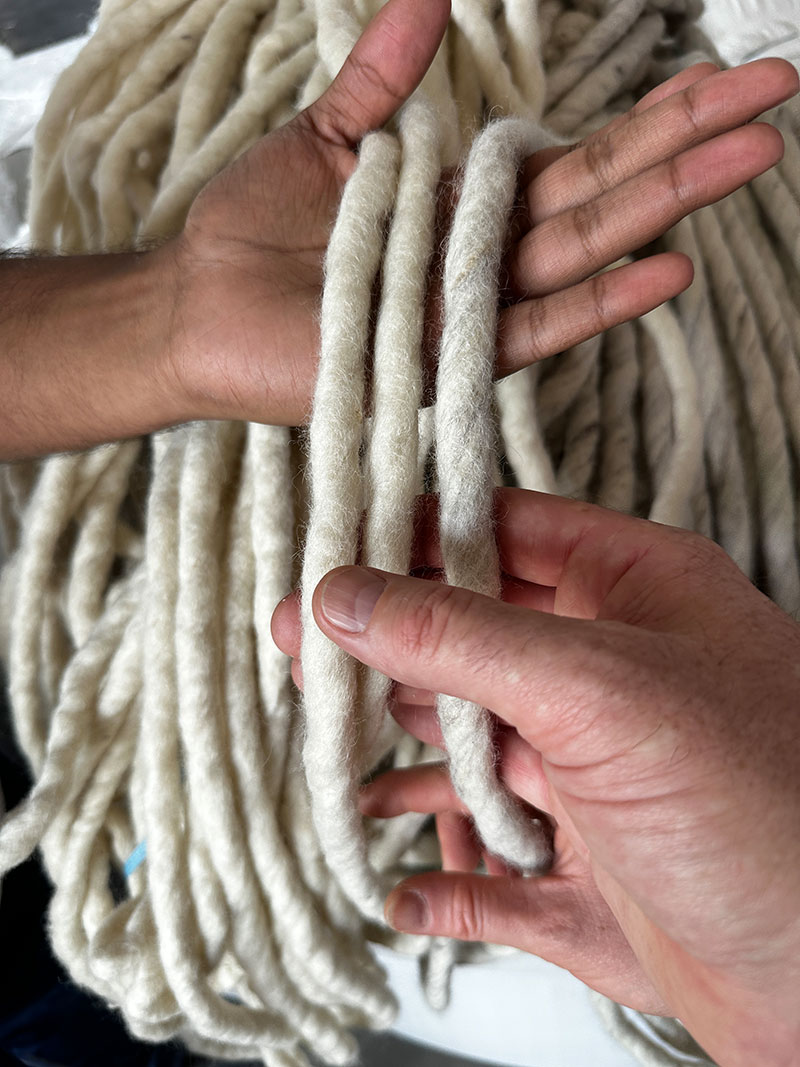 Unsuitable wool will be repurposed in many ways - it can be up cycled to make weft yarn (as used in our Milford range), or can be forwarded into the large 'second use' yarn market across the carpet belt of the Uttar Pradesh region.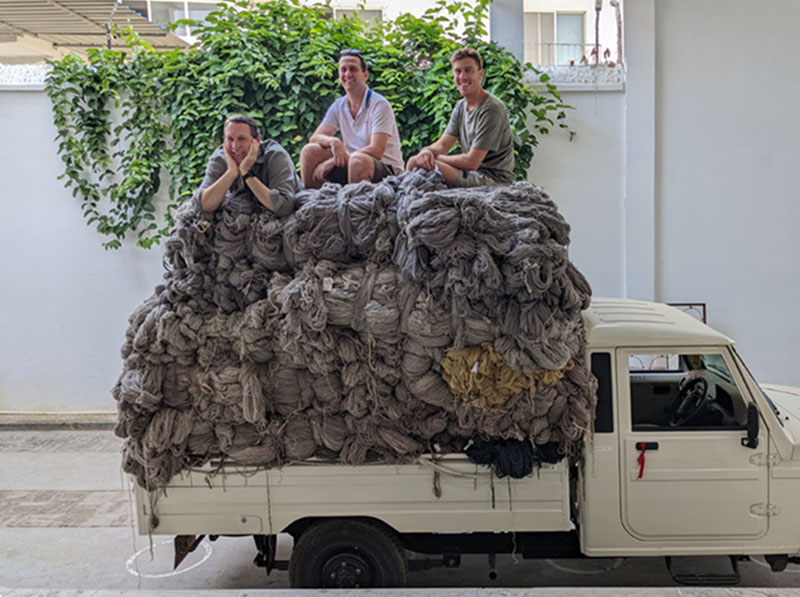 Other initiatives adopted by our mills include the donating of 'good yarn' to local charities to be made into blankets for underprivileged people.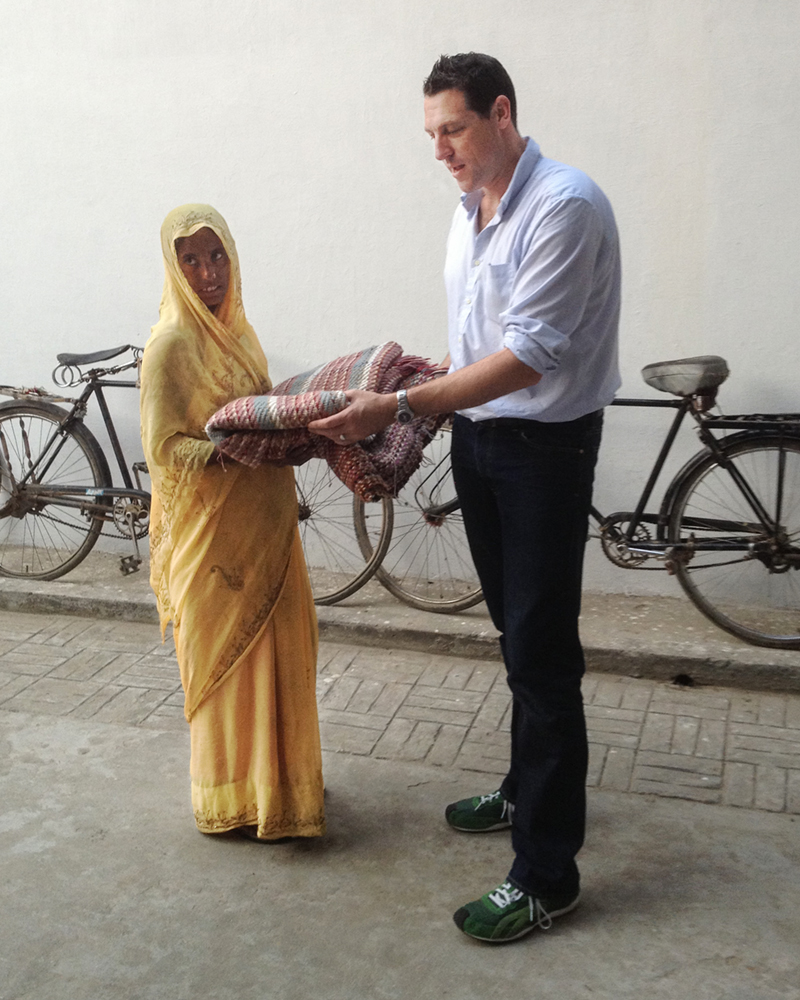 At The Rug Establishment we are honoured to support the rich cultural heritage of rug making and work together with our mills and the local communities to ensure a positive and sustainable future.