It is easy to get confused by terminology used around rugs. Especially when it comes to identifying whether the rug is Handmade or Machine made. There are however a few easy to spot identifiers:
The binding is too perfect with machine made rugs and typically the machine cannot cut and bind the ends - instead they are simply folded and stitched.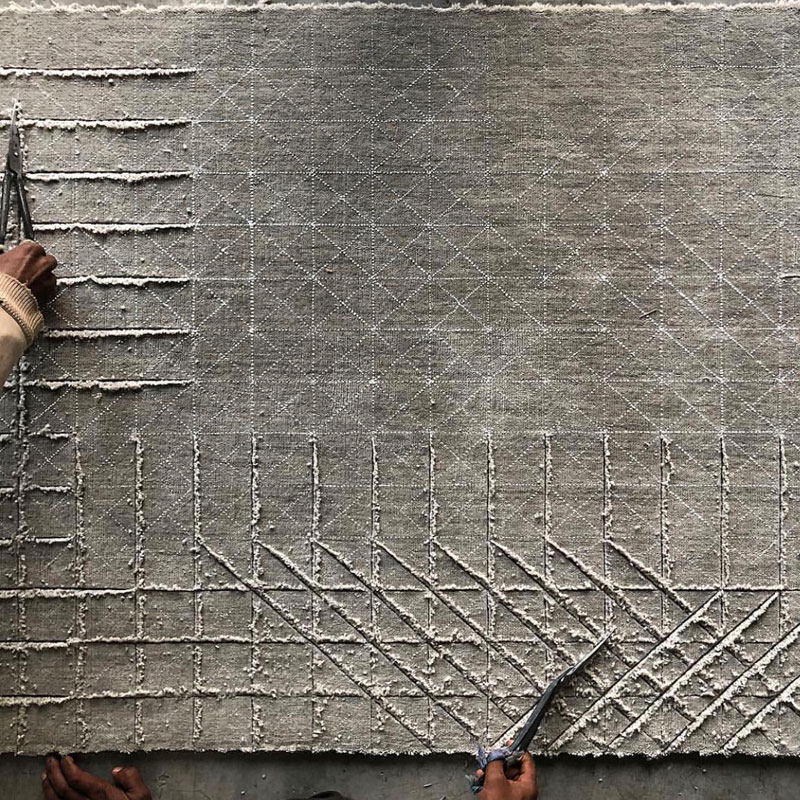 Also machine made rugs have to use very fine yarns - rarely natural - that allows the machines to function constantly without stoppages
Many machine made rugs are made from synthetics that have a strong chemical or petroleum smell due to the off gases (VOC's), which we encourage you to research before you commit to a synthetic fibre for your home. These are very obvious with acrylic and polyester probably the worst offenders.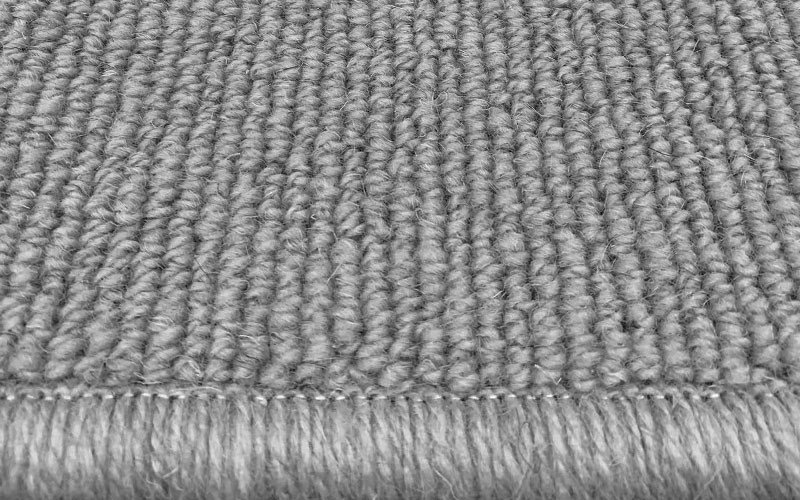 The top and bottom of the rug should have a fringe or tassels - that is actually the skeleton of the rug "poking" out. Many of our rugs have "4-side binding" which hides the tassels - mainly for modern home practicality. Machine made rugs usually feature the rug simply folded over on itself, then machine stitched to hide the ugly cut off end.
To ensure you get what you pay for only buy from a reputable rug supplier. Here at the Rug Establishment we pride ourselves in the high quality and craftsmanship of our Handmade products!
View The Rug Establishment's range of luxury rugs HERE.