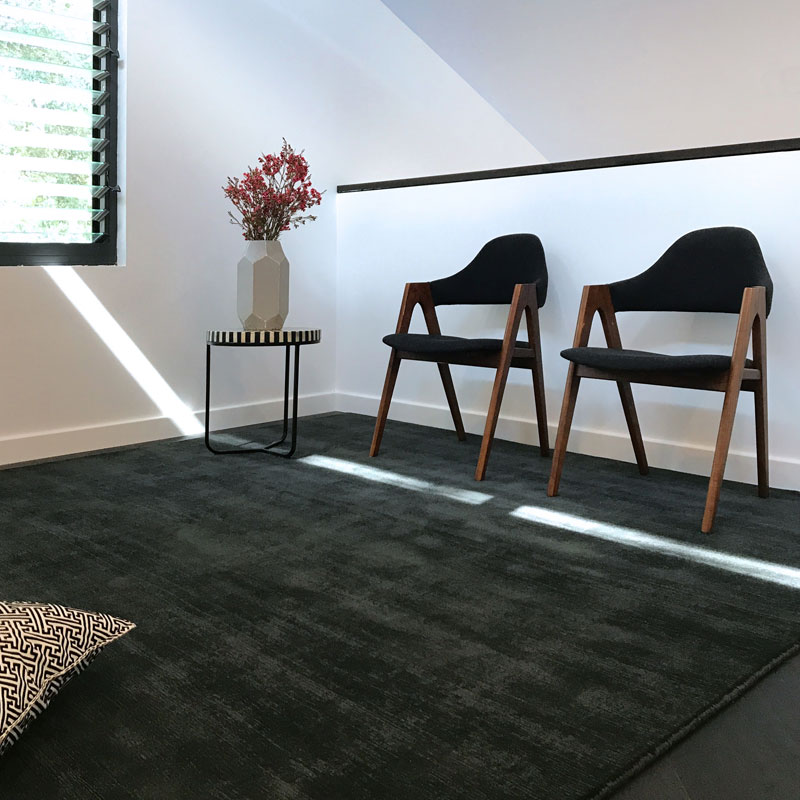 How much should I spend on a rug?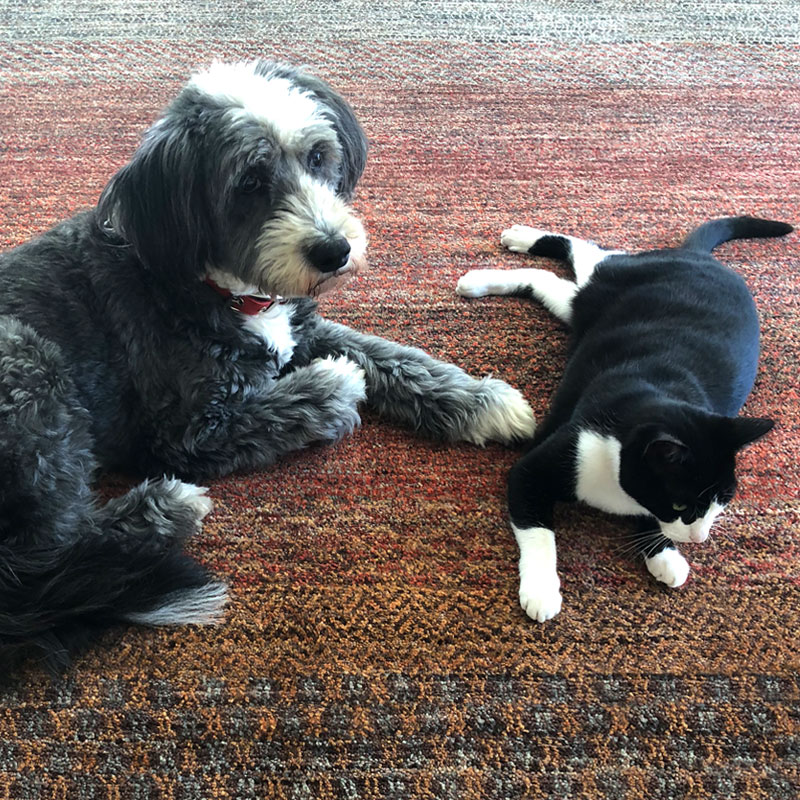 This is a normal question that we all ask ourselves although the question should, more correctly, be "How much should I invest in a rug?"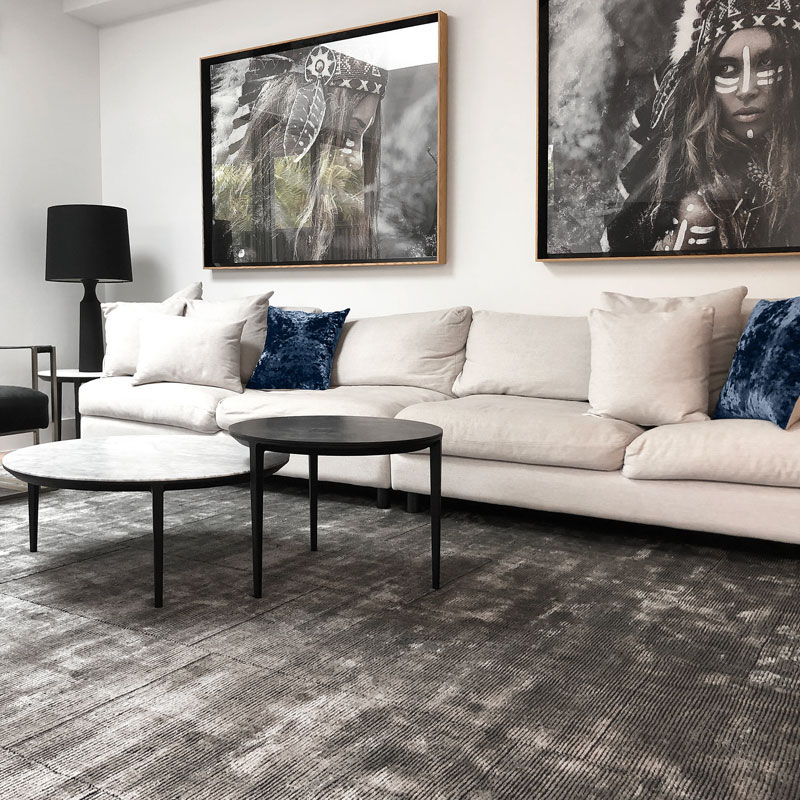 This is what it really is.. an investment. A rug is a uniting addition to your home, bringing the separate elements such as artwork, couch, cushions and coffee table; together. In order to find the right rug balance for your home, you need to consider what fibre, design, colours and budget.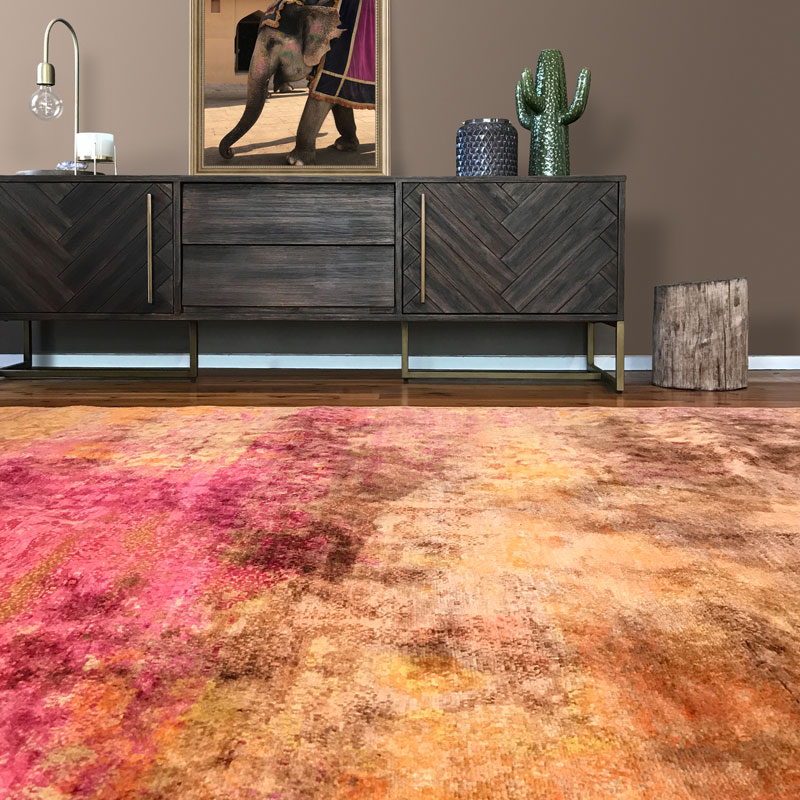 One should never spend beyond their comfort… but should also ponder this - Would you waste money on a poorly made car that will need replacing within a year? If your answer (It should be) is a resounding, NO then this is how you should approach the purchase of your next rug.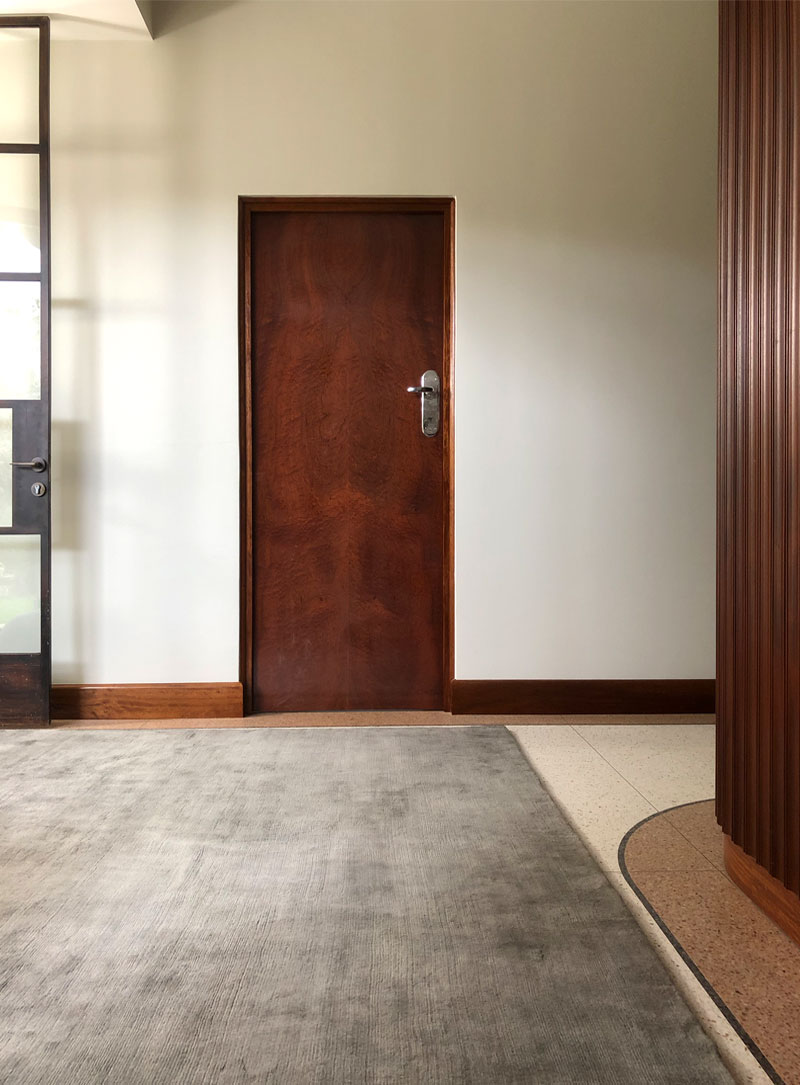 Investing in a hand-knotted and high-grade wool means you are investing in a rug that is going to stand the test of time. Wool, such as Argentinian or New Zealand is naturally stain resistant, does not shed (Like your pets) and can be submerged washed - so all of those muddy paws and dropped glasses of wine won't keep you up at night. Embracing a well-made rug now means one less future problem to think about. As Benjamin Franklin says, 'The bitterness of poor quality remains long after the sweetness of low price is forgotten'.