A rug has the power to effortlessly transform a space, pretty much any area in your home can benefit with this addition.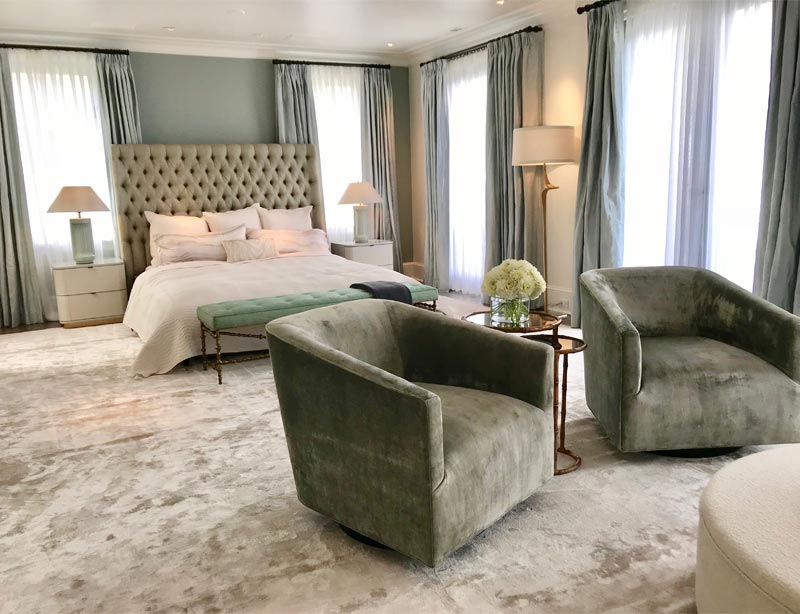 Bedrooms especially benefit hugely, not just by adding warmth and making it a cosier space, but helping with insulation, reducing echos and trapping warmth during the cooler months.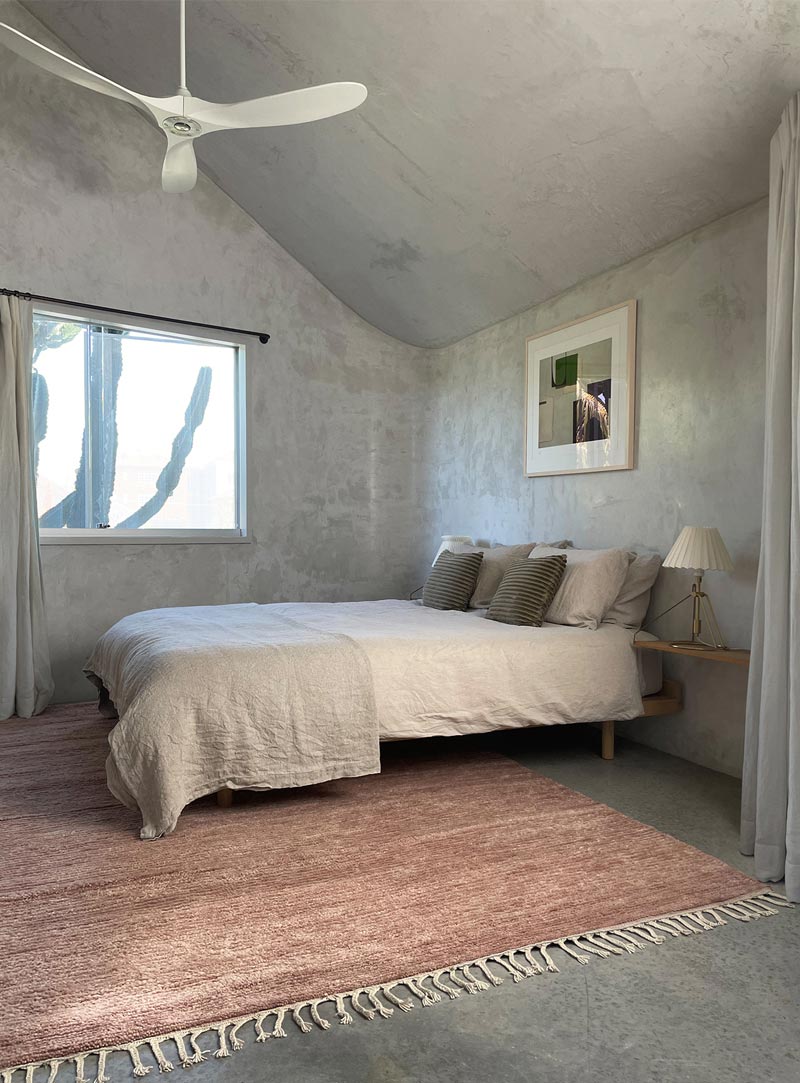 They give your feet a soft spot to land on first thing in the morning, far more appealing than hardwood floors and significantly dampening noise in your space. They protect the floor from scuffs and scratches, whilst helping define the space.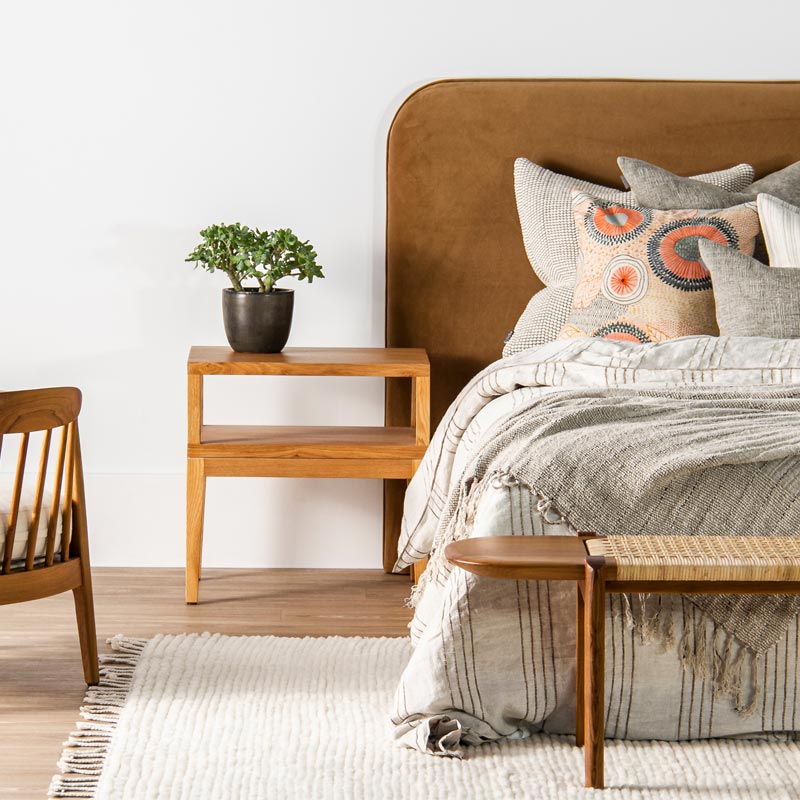 Not only can they change the look and mood, they add colour, life and personality - a super easy way to change the feel without breaking the bank. They make a bedroom feel connected and cohesive by tying all the elements together.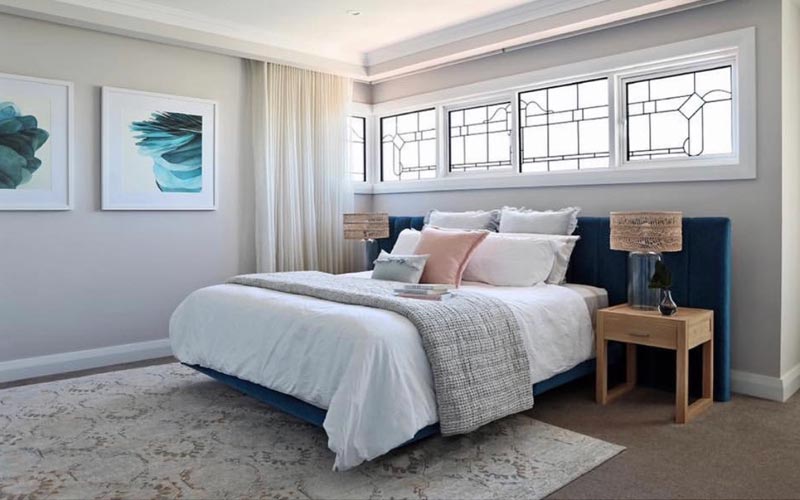 Last but not least "Aesthetics" be it bold, patterned or understated, they can complement other soft furnishings, add a much needed contrast or subdued simplicity and can most certainly be the centrepiece in your bedroom.