All products from The Rug Establishment are handmade in Northern India. By "handmade" we mean the entire process of making a rug is done by hand - from the dying of the yarn to the final stages - the entire manufacturing process.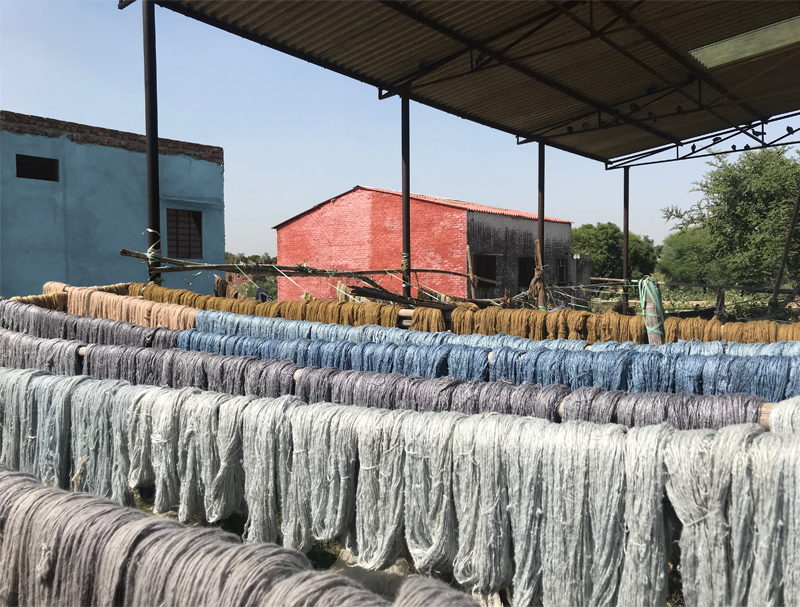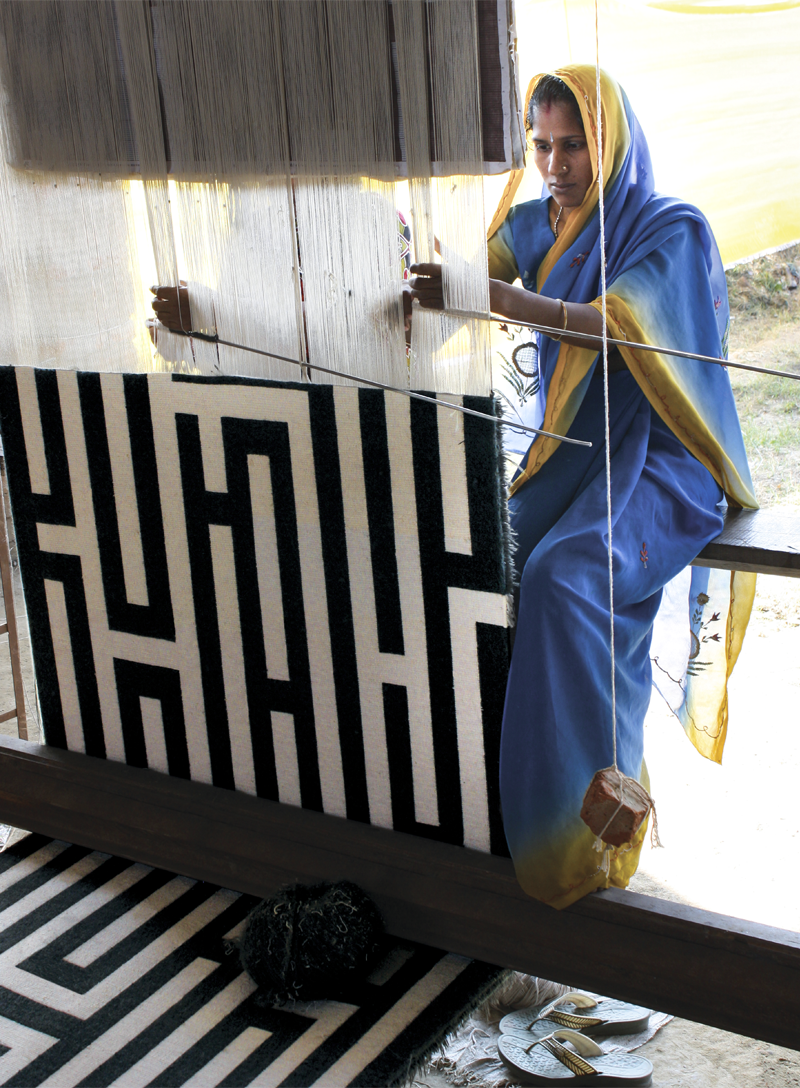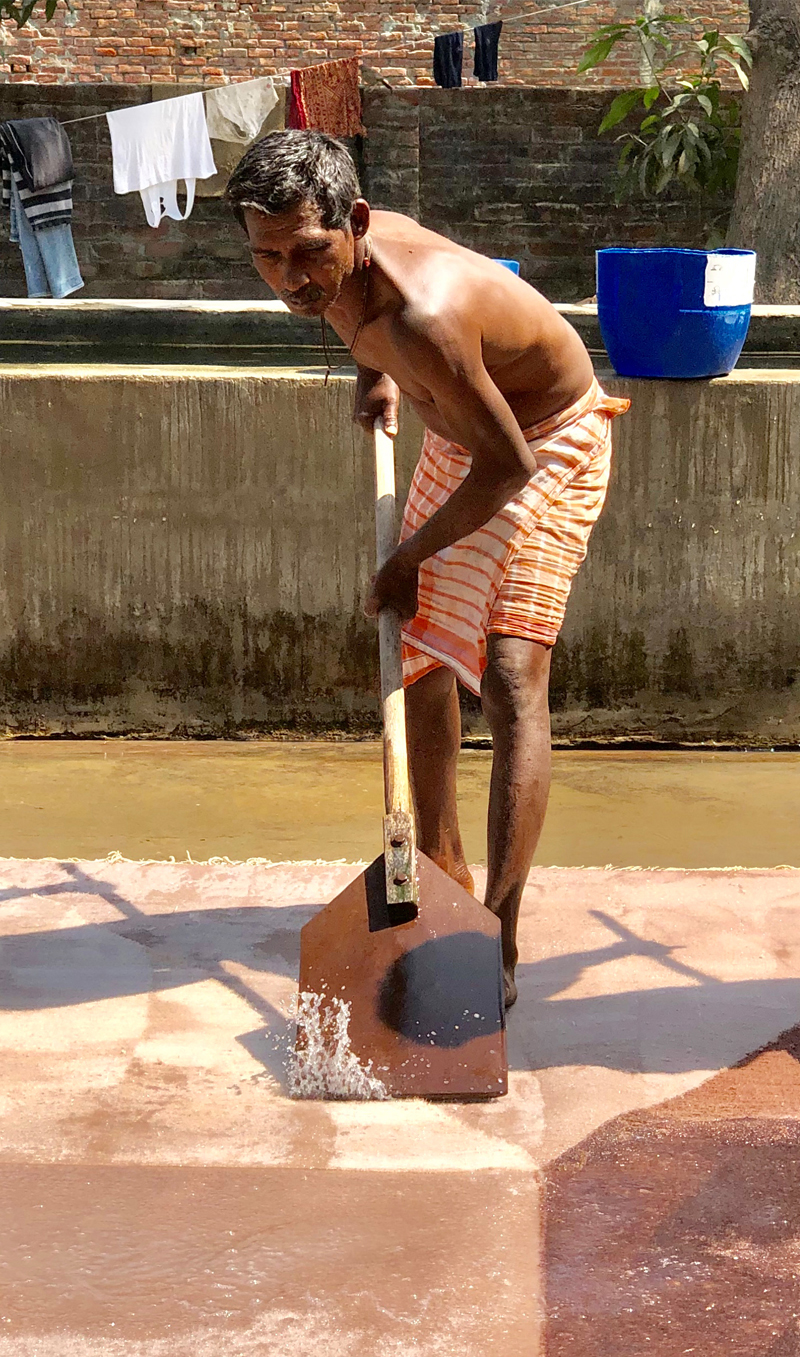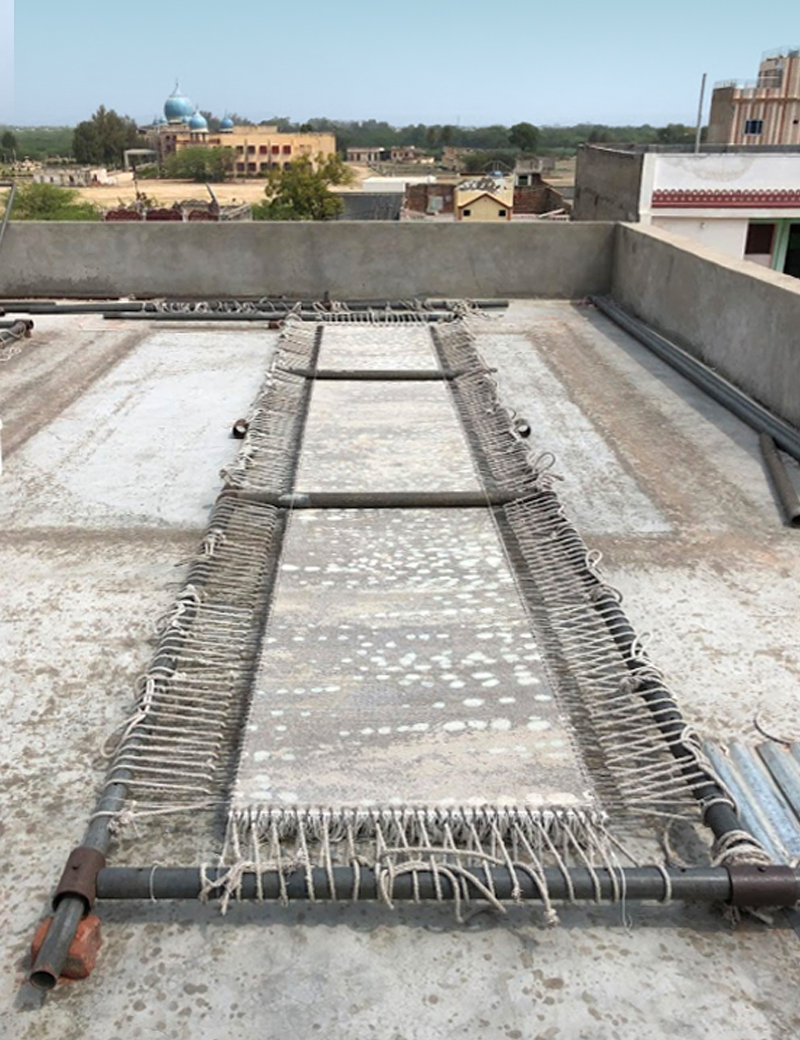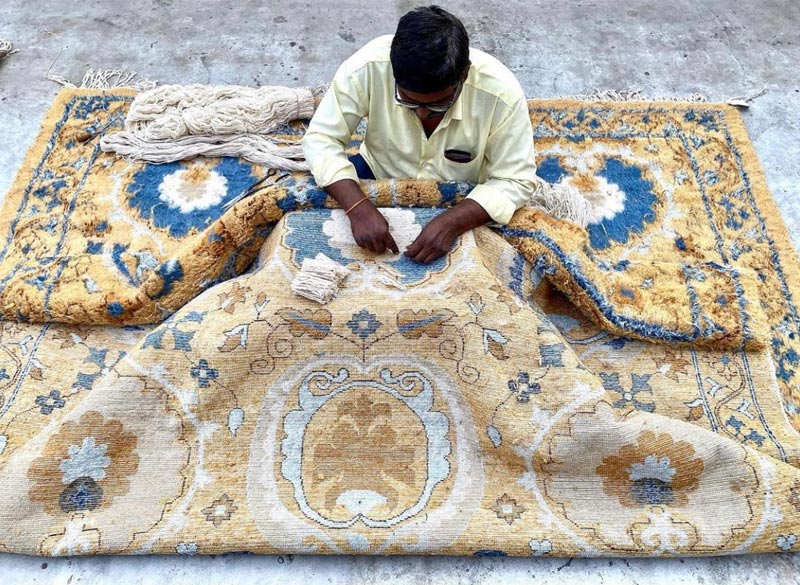 We work closely with 4 mills across 3 regions in Northern India, Bhadohi, Agra & Jaipur - working alongside the Care & Fair program the mills are owned and run by local artisans that have been in the business for generations.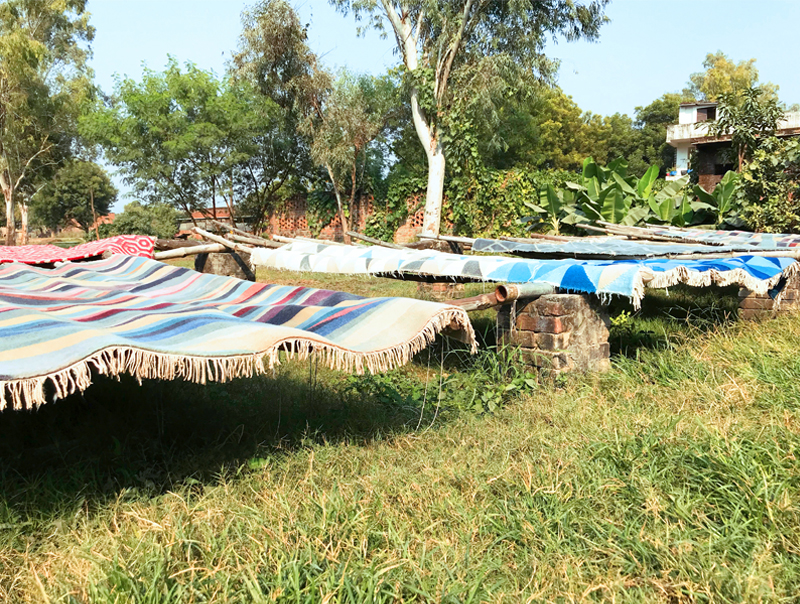 Bhadohi, in particular, is the hub of production and dates back to the 16th century. Now known as 'The Carpet City' rug weaving has flourished here since the late 1880s, everything is done by hand on a staggering scale. Being masterfully knotted, woven or tufted by the careful hands of our artisans using techniques passed down over centuries by a lineage of rug makers in these areas you can be assured that having a rug made with us you are in safe hands.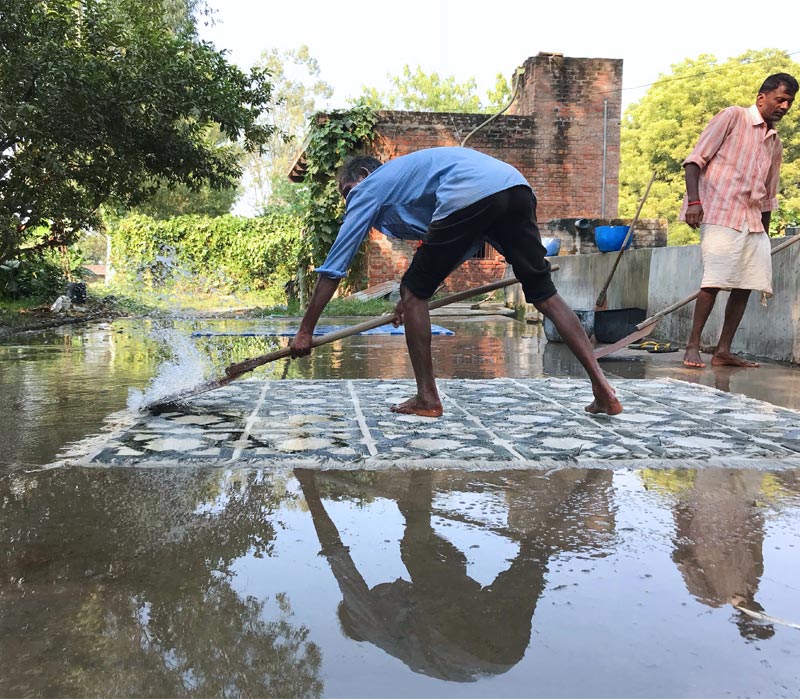 We are always collaborating with the weavers to ensure quality is at its highest in both the yarn type and manufacturing conditions - Our various yarn types are sourced from our global network to match the rug category requirements - from Siberian Angora goat hair to New Zealand Wool and Argentina for the Corriedale sheep wool. We love working with natural silk fibres which are known for their strength, lustre and practicality in rugs and carpets. We do make plenty of rugs using art silk (also known as bamboo silk or viscose), however these fibres are used primarily to respect budgets.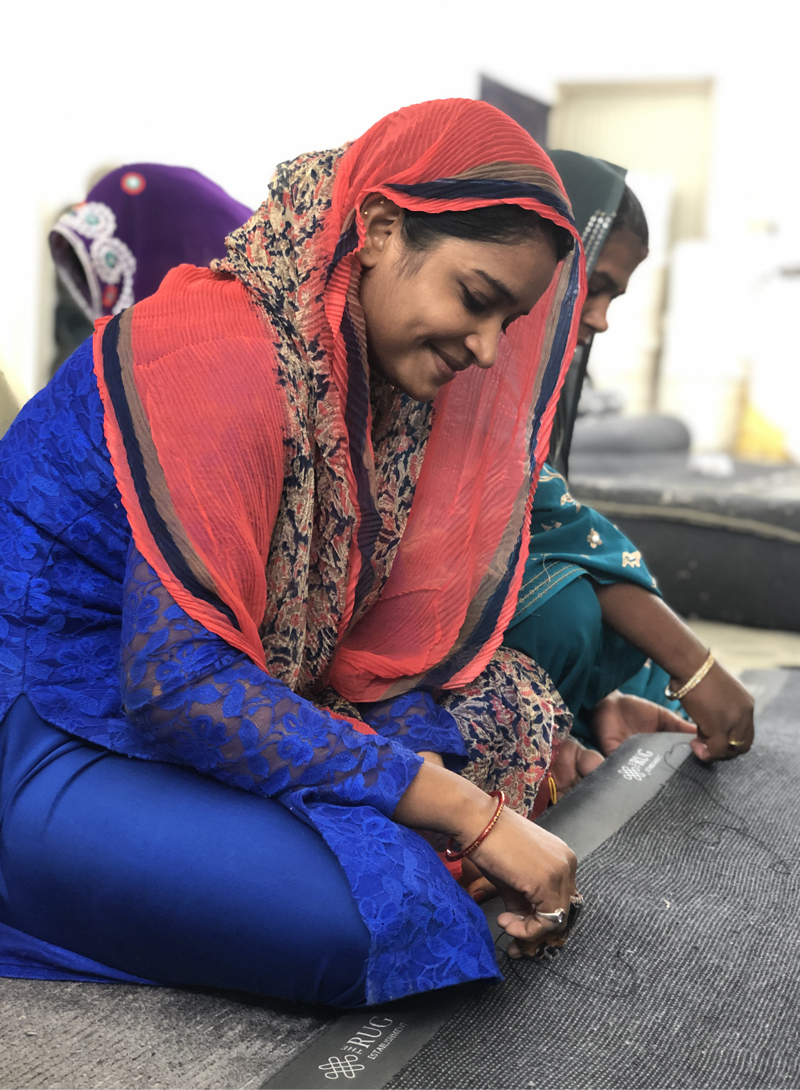 The designs we have are original from the manufacturers and traditional to the area of India but also collaborative with team members and clients requests. Being custom specialists we can create any form, design or shape you require. Changing colour and material where your heart desires.
Reach out to your local team if you require any further information!