Most often clients have a hard time matching their space with the perfect rug. But have you considered starting with the rug first?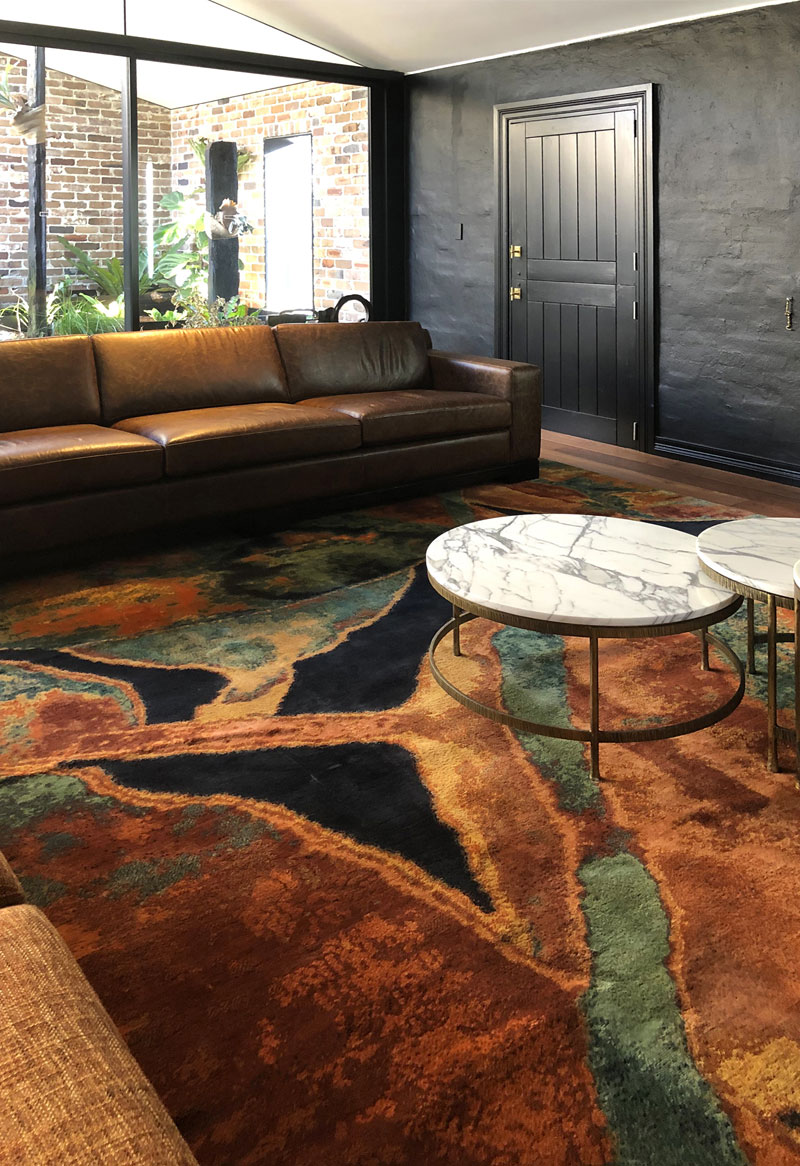 If you are designing a space from scratch, it would be a good idea to generally start with the rug. As it can set the mood, tone with colour, composition, and size.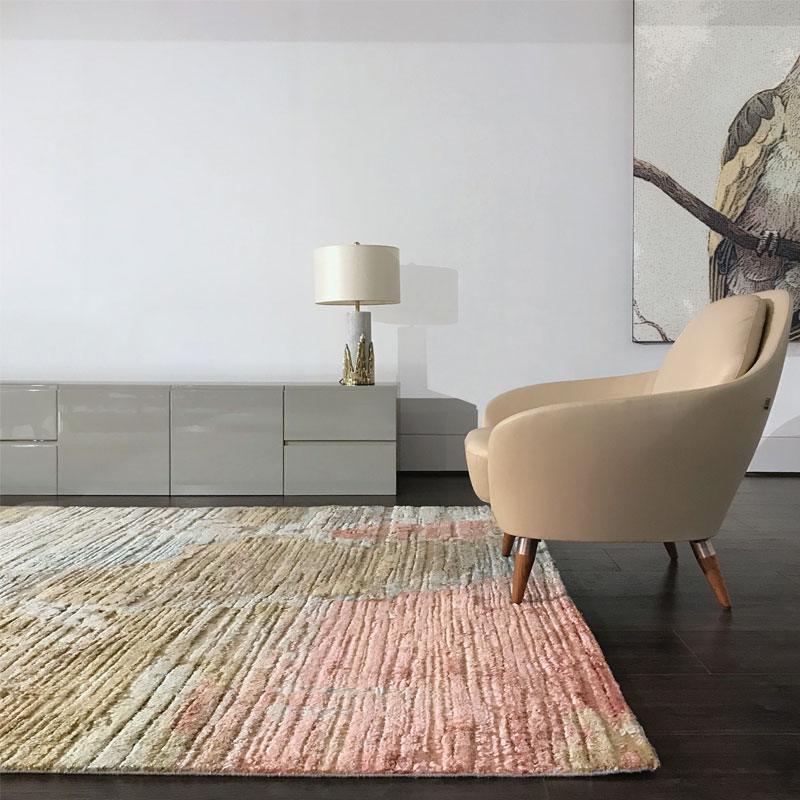 An area rug is a textile floor covering and the perfect companion for a hard-surface flooring. Rugs provide a functional comfort and warmth as well as potential decorative styling devices and create "artwork on the floor".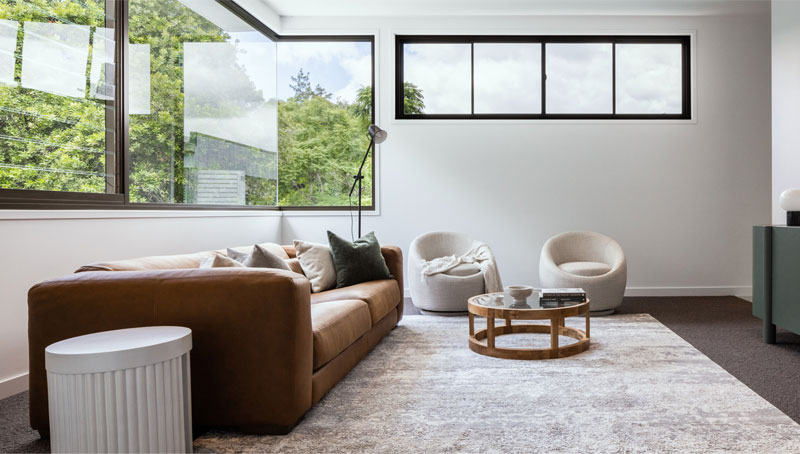 Not only do rugs make a statement piece. They also define zones and absorb sound, rugs can anchor a room and infuse it with personality, style, and warmth.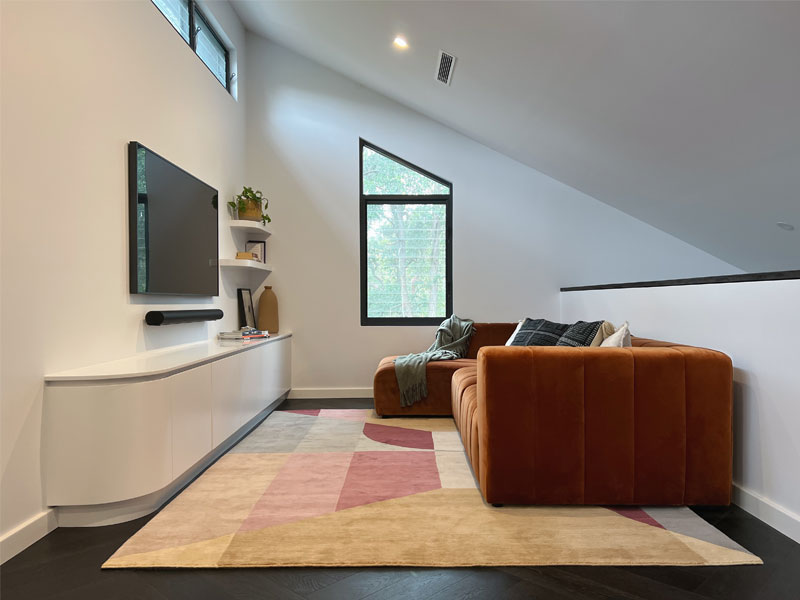 In an open plan layout, rugs can define a space within a larger space.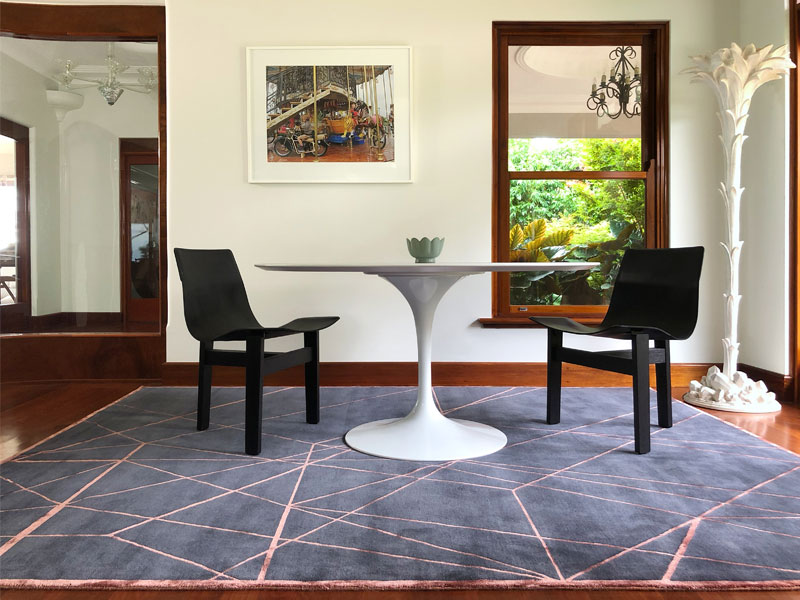 Rugs are often overlooked when redesigning a space. it is often chosen as an afterthought when the sofa and coffee table have already been purchased.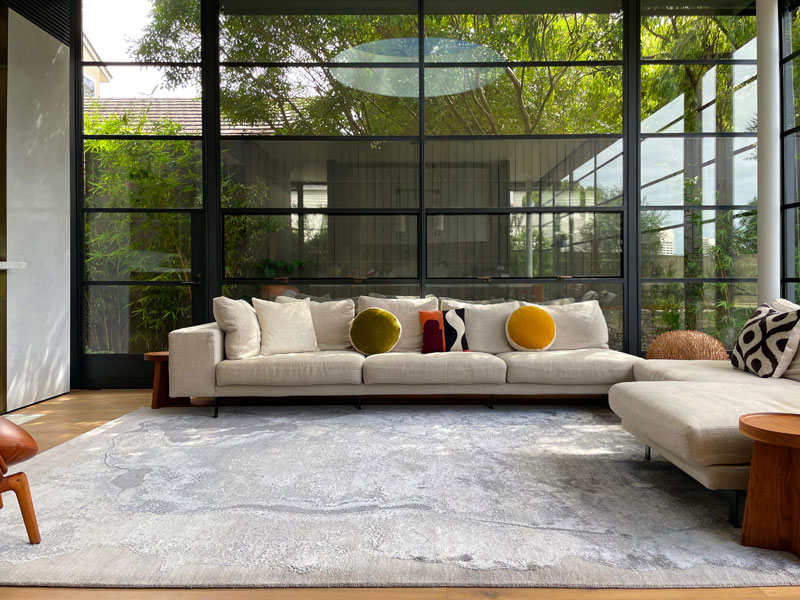 Rugs can be the ultimate style tool and one of the more expensive, and therefore effective, pieces you can purchase for your space.