All Rug Establishment showrooms have a wide range of stock and custom samples to use as tools for in-home and showroom discussion.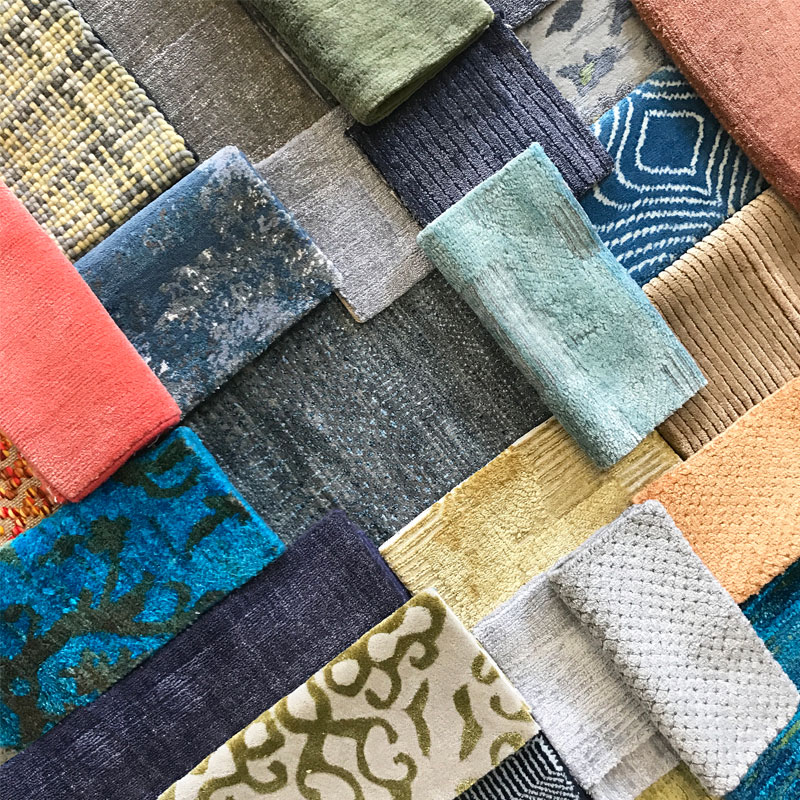 We will happily lend relevant samples to you, for short periods of time, to help you make the correct decision.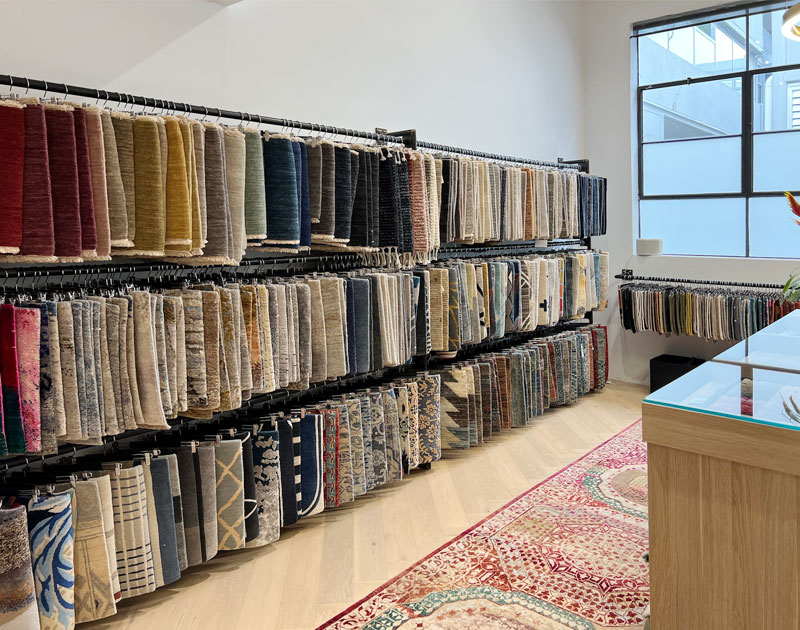 Just let us know the colours you are looking for ( and/or pattern ) and we can point you in the right direction, we have a large selection!. If you want to take samples home, we just require contact details and a credit card on file for the length of the loan [usually 3-5 days].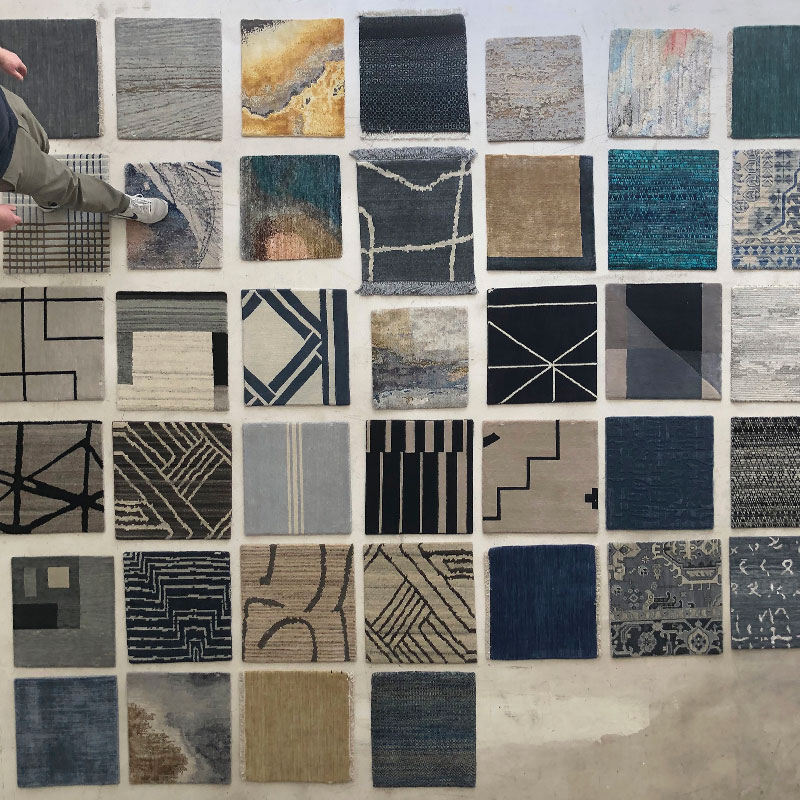 Your local showroom will be delighted to assist in your rug search - give us a call or pop in and see us.