Choosing the right size rug for your space is essential.
It is important to consider the space you are creating. Do you want the rug to fill a whole room, or are you using a rug to define a specific area.
Below are a few tips to help with sizing and placement.
If placing a rug under a dining table it should be wide enough that the chairs are completely on the rug even when the chairs are pulled out and guests are sitting at the table.
The Rug Establishment recommends an additional 850mm around the table for ultimate placement.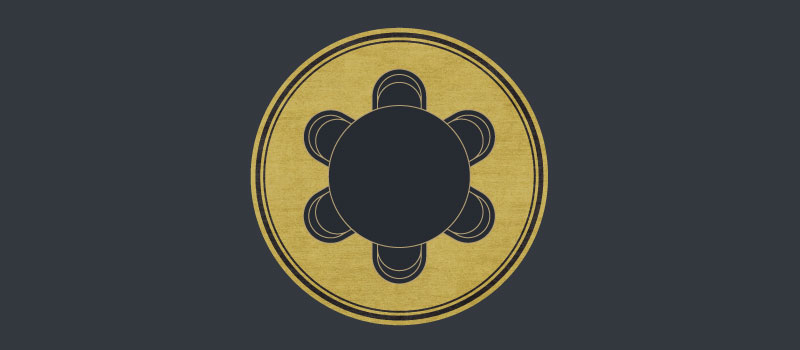 If you're using a rug in a living area, placing all of the furniture on the rug anchors the rug effectively and feels more expansive.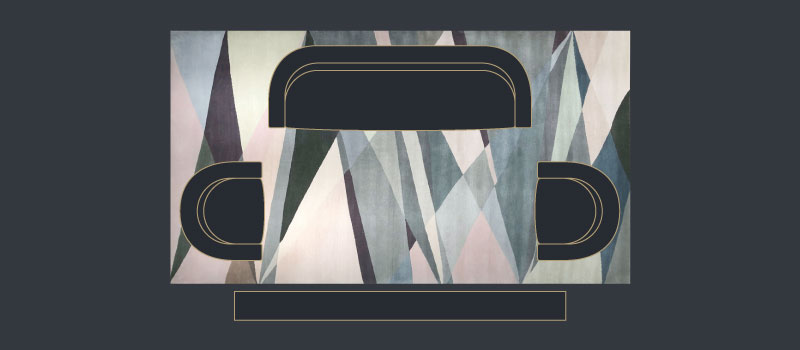 Alternatively a sofa and occasional chairs can have just the front legs sitting on the rug. Neither placement is incorrect, this is simply a personal preference. Just be mindful to consider the proportions of the room and the furniture.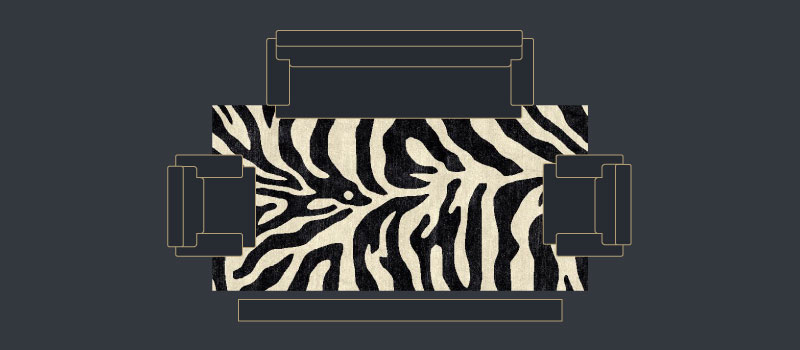 When deciding on rug placement under a bed, there are a couple of options, depending on the size of the bed and size of the room.
For ultimate placement choose a rug size that fits comfortably under all the bedroom furniture including side tables.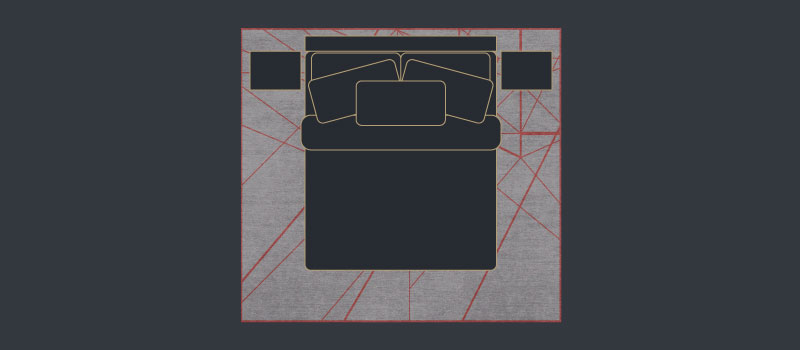 Alternatively, for an anchored look, place the rug to fit underneath the bed and extend to meet the edges of any bedside tables but not underneath them.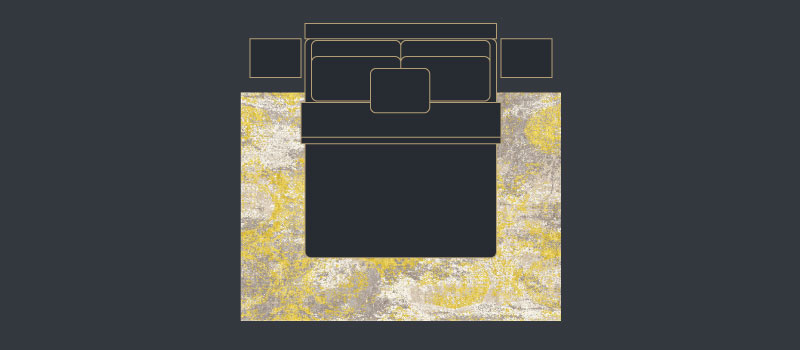 A great way to measure for your new rug, is to mark out the rug size on the floor with masking tape, large sheet or newspaper. This will help you visualise the size best suited for your space.
If in doubt please contact any of our showrooms for assistance.