Being an immigrant to a new country has many challenges, the hardest part for me was losing a sense of belonging. We as humans crave a sense of identity through our relationships with other people, the familiarity of a place and the sharing of common values and experiences.
It was immediate that I felt the comfort of belonging when I started working at The Rug Establishment. The owners and my showroom colleagues' warmth, acceptance and support surrounded me and put me at ease. I recently travelled to the US to see family and friends after a long absence. The Rug Establishment graciously allowed me to take 3 weeks off and made sure I worked from home prior to my departure so I was healthy to travel.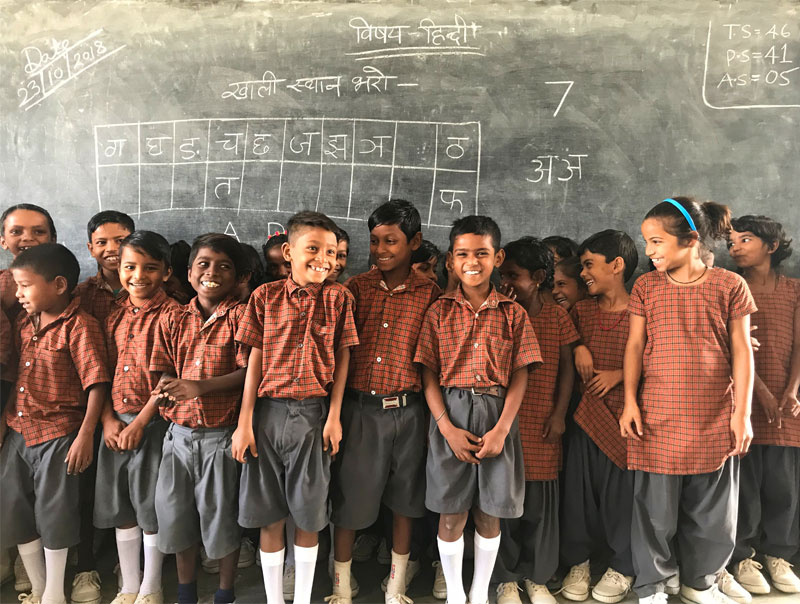 The responsibility and connection to other people extends beyond the showroom, beyond Sydney and Australia, to our rug family in India. Being part of the Care and Fair Act, we work to end child labour laws, we have put hundreds of children through school and fund health care in rural milling areas. I tell all my clients this and, without exception, it strikes a chord - we love sharing good news stories!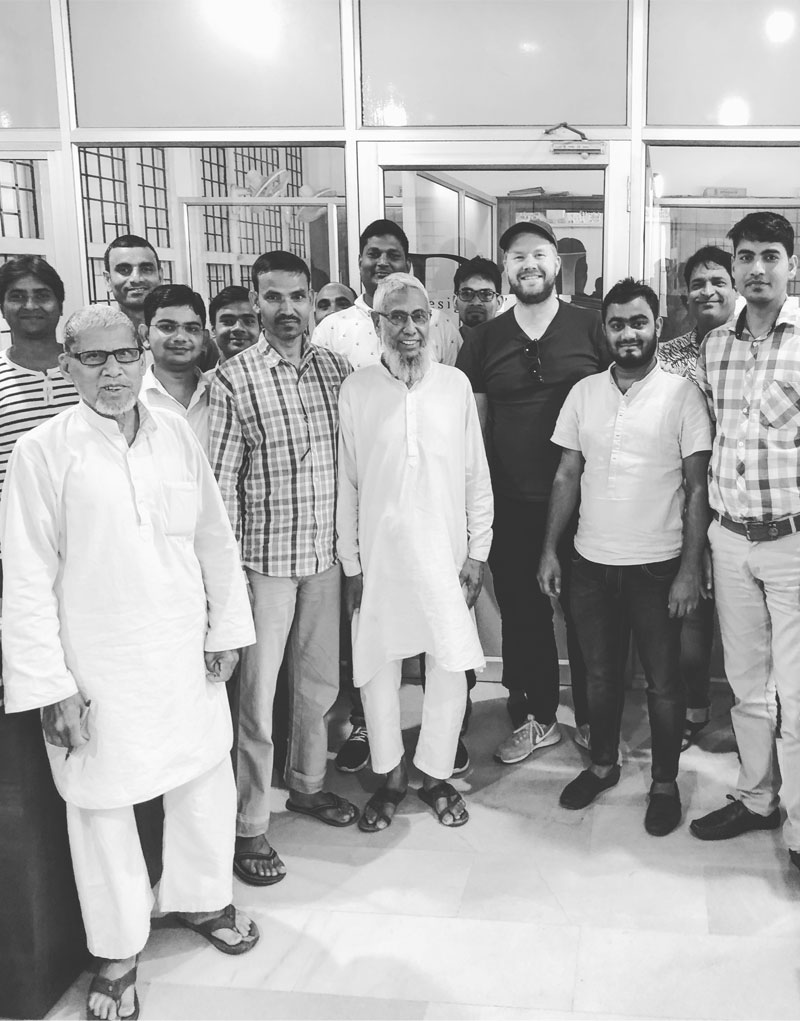 Recently, one of the owners told us how the work we do in the Sydney showroom supports the livelihood of over 5000 people in India. It's with this knowledge I feel a sense of belonging, not just in the showroom team effort, not just in serving my local customers but how this work also connects me to thousands of people in India and, no doubt, many more people through them. It's this sense of a greater good, getting satisfaction and fulfilment beyond monetary gain that makes me happy and proud to be part of The Rug Establishment.