Would you like to bring something striking, exciting, or mysteriously different and unusual into that "special" space?
The Rug Establishment's exotic rugs conform to current fashion and go above and beyond - providing depth through varied fibres, height, colours, textures and techniques. To find that special stylish designer rug, know that we have many options in our showrooms but, if you want something just a little more original, consider adapting something from our existing range or customising from scratch with your own design. Our team of specialist rug aficionados know all the right questions to ask to ensure you are not only satisfied with your new rug but will love it for years to come. See a selection of our stunning rugs below: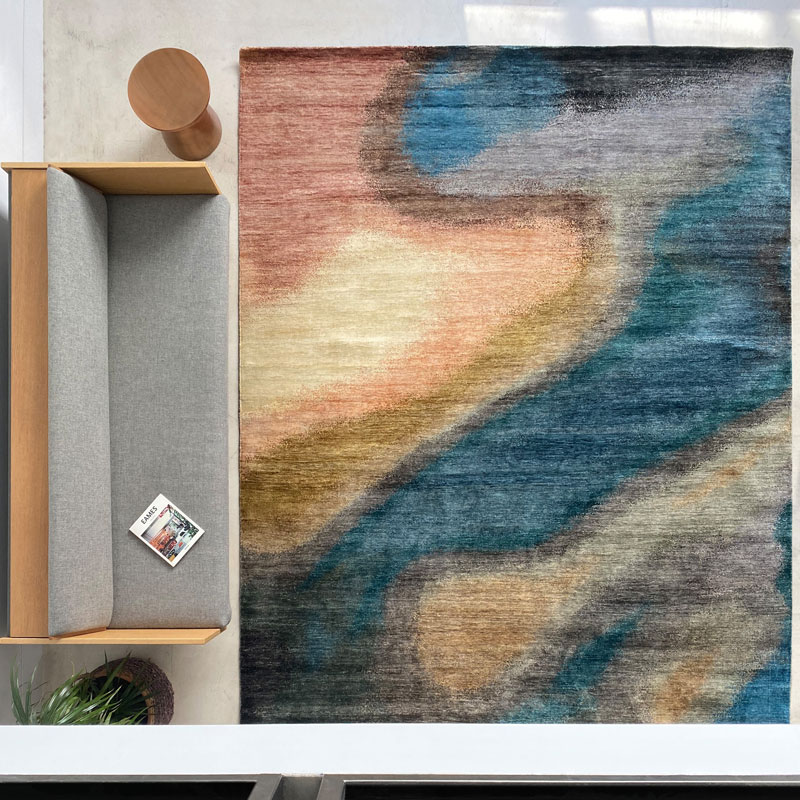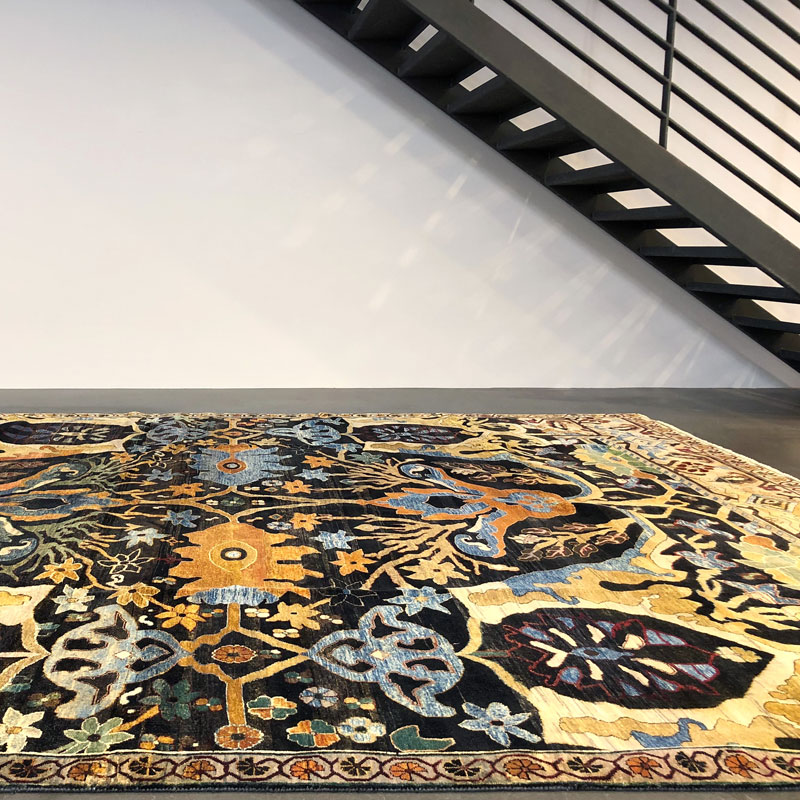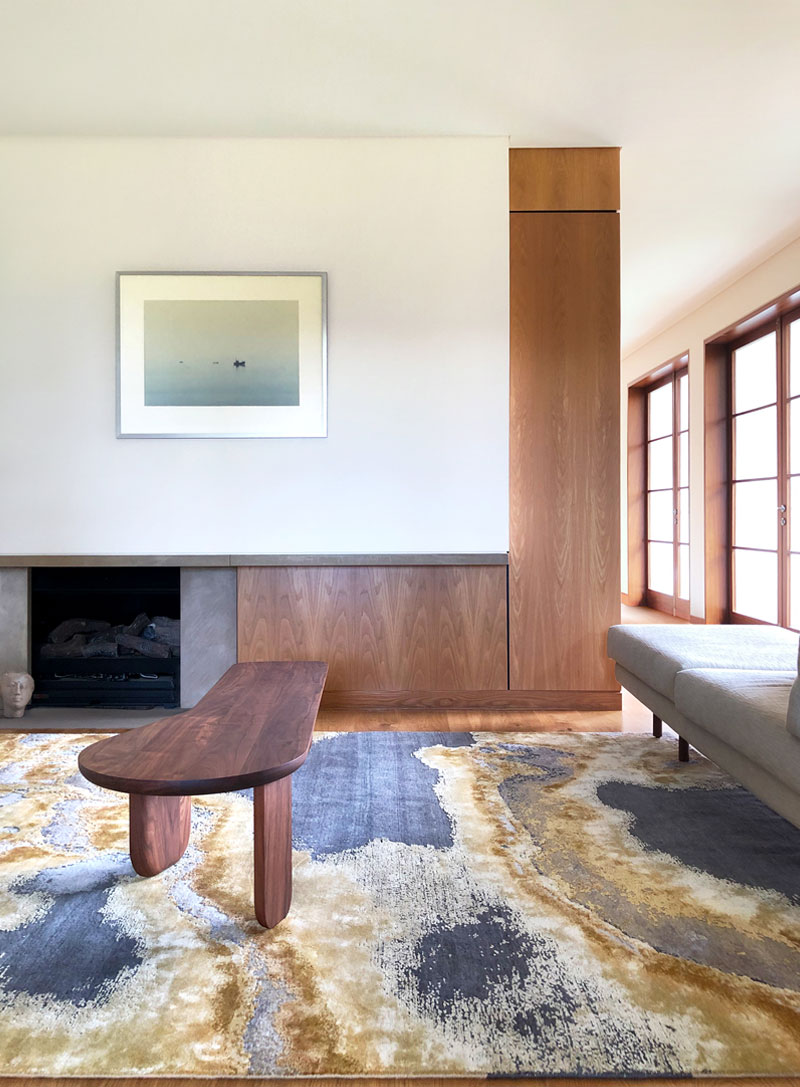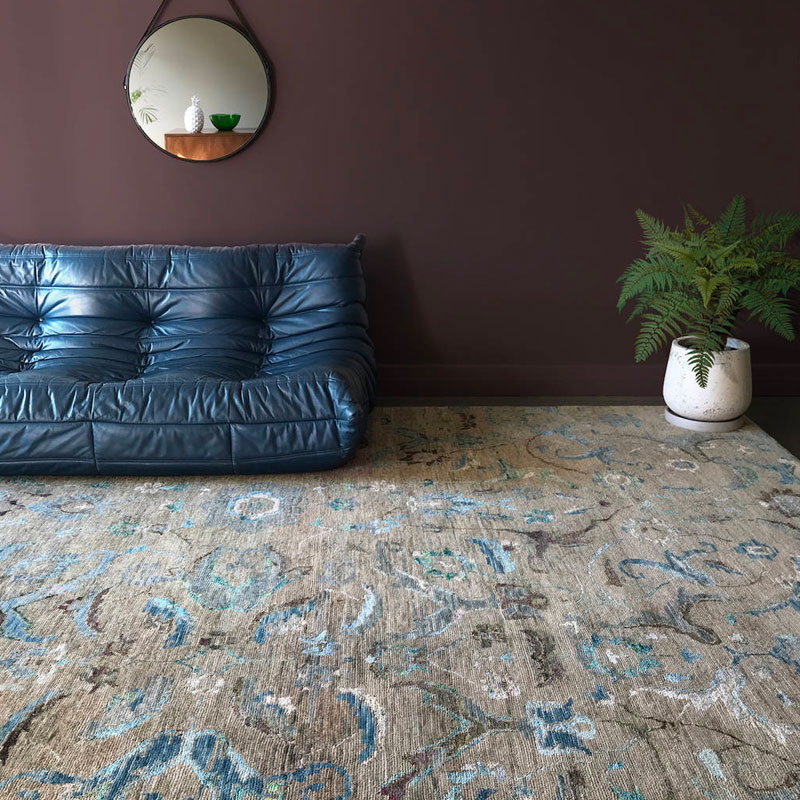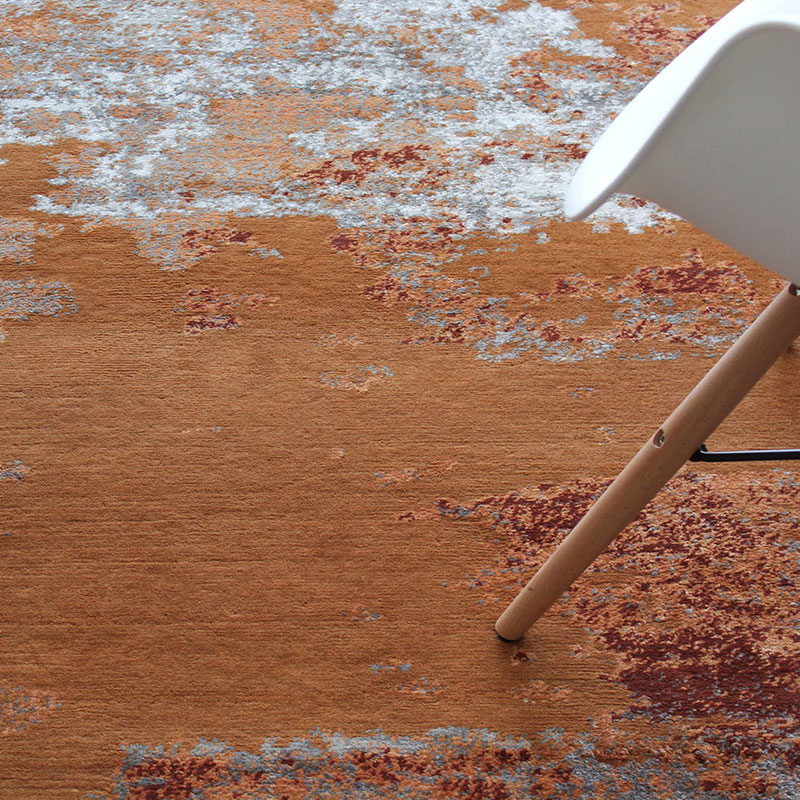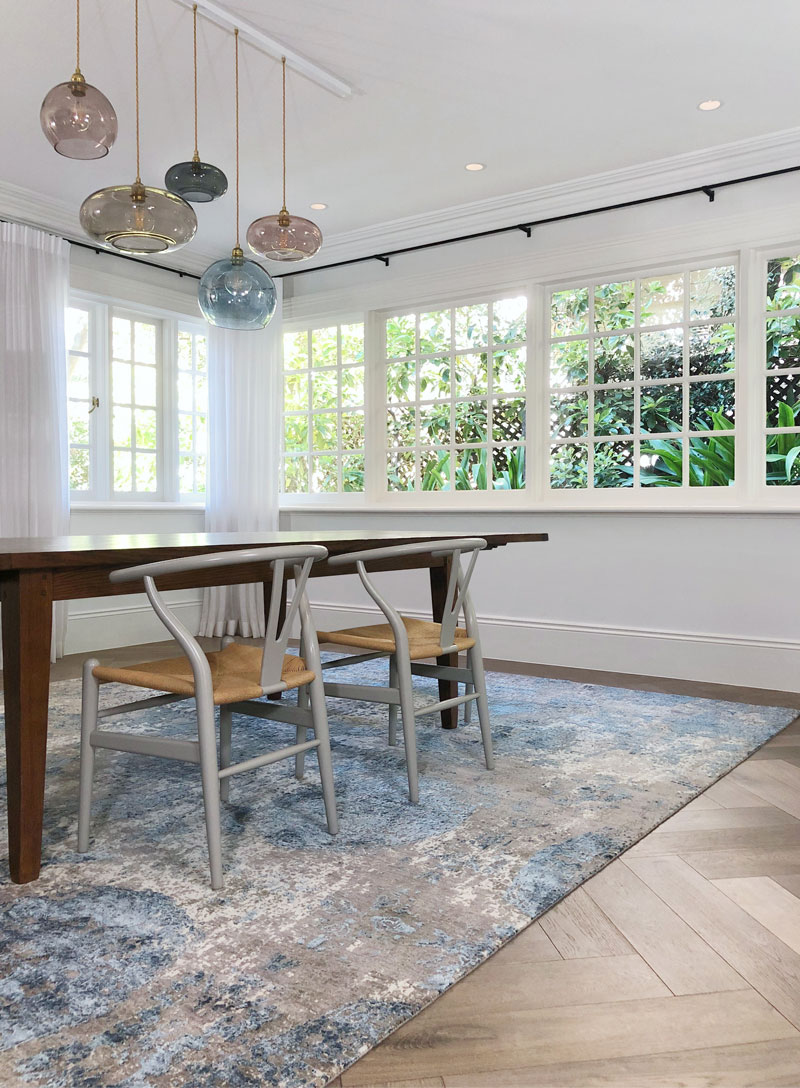 Click HERE to find out more about custom rug design.
Click HERE to find out more about express custom rug design.
We have showrooms in Perth, Sydney, Melbourne and Brisbane and in Adelaide we have representation through Abbode and in San Francisco, China & France.