The Rug Establishment showrooms have the largest collection of ready to buy large, extra large and extra extra large rugs in Australia. These mammoth rugs start in size from 2200mm wide and continue up in size to 3200mm wide and are available now. If you have a space that requires something even larger than our specified rugs, a custom designed rug is the best option to create something special, unique and perfect, just for you!.
You need to consider larger rugs in smaller spaces; as a large rug can be used to create the feel of a larger room, meaning the rug sits under the furniture rather than in the middle of the room, creating a new look with greater depth and width.
Please see a selection of rugs currently available below (many more on the website!)
XXL - 3200+ Wide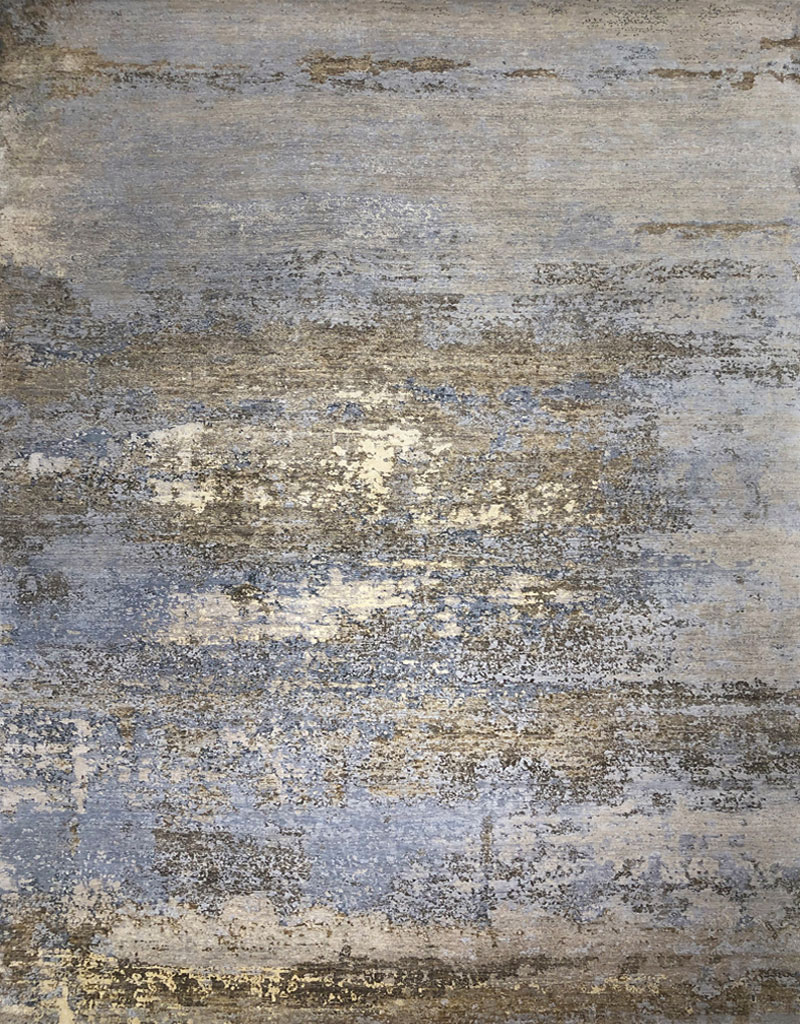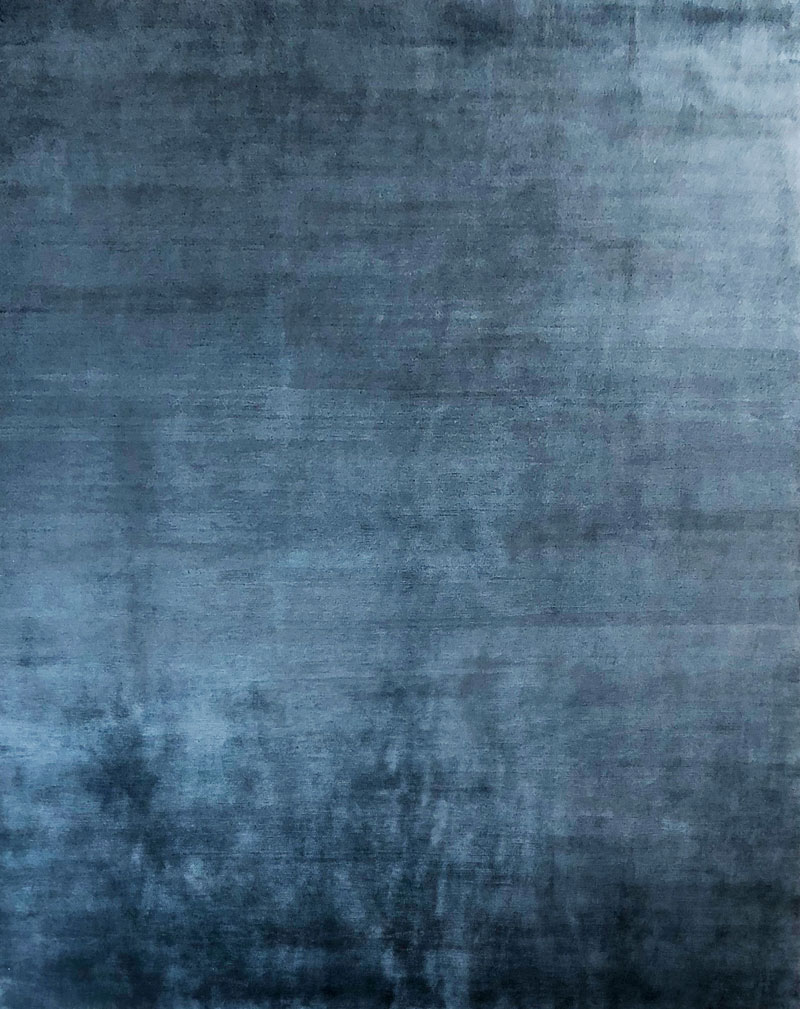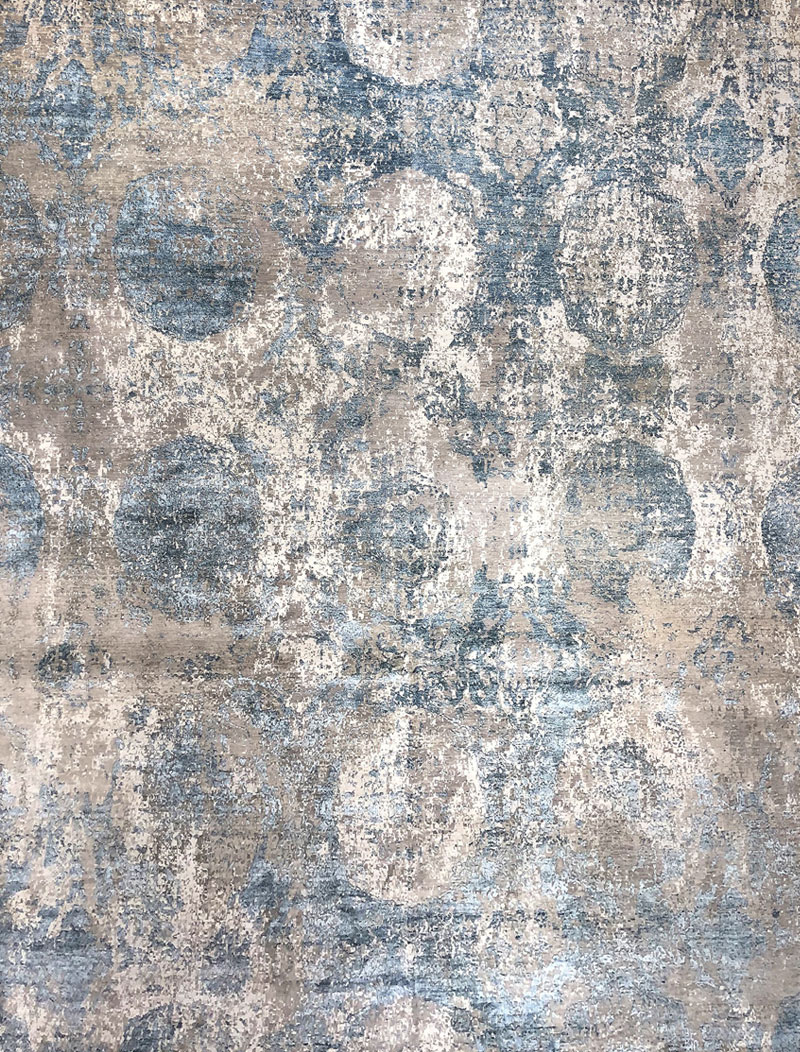 XL - 2500+ Wide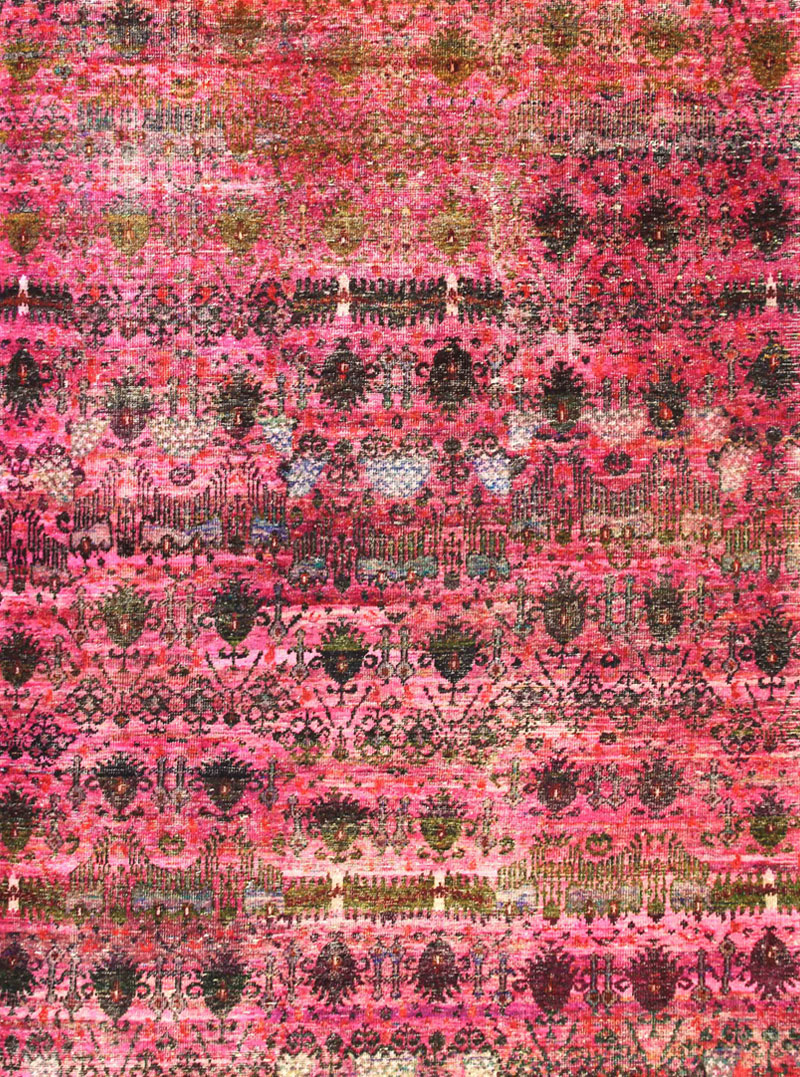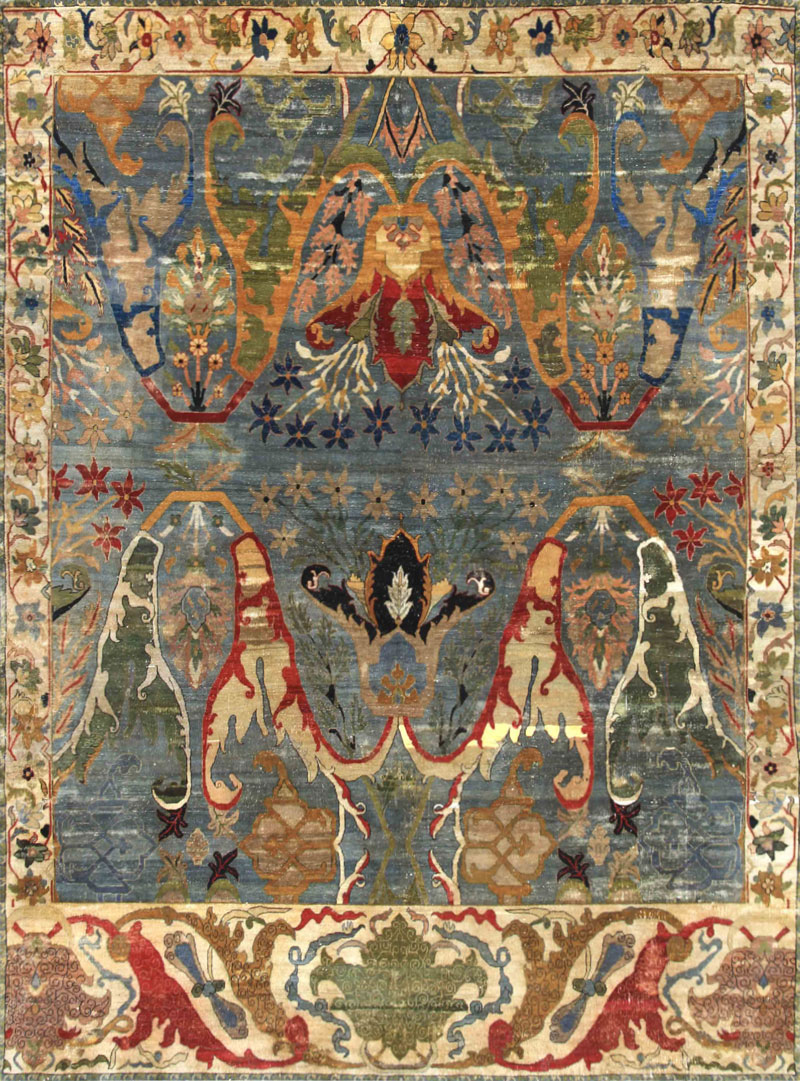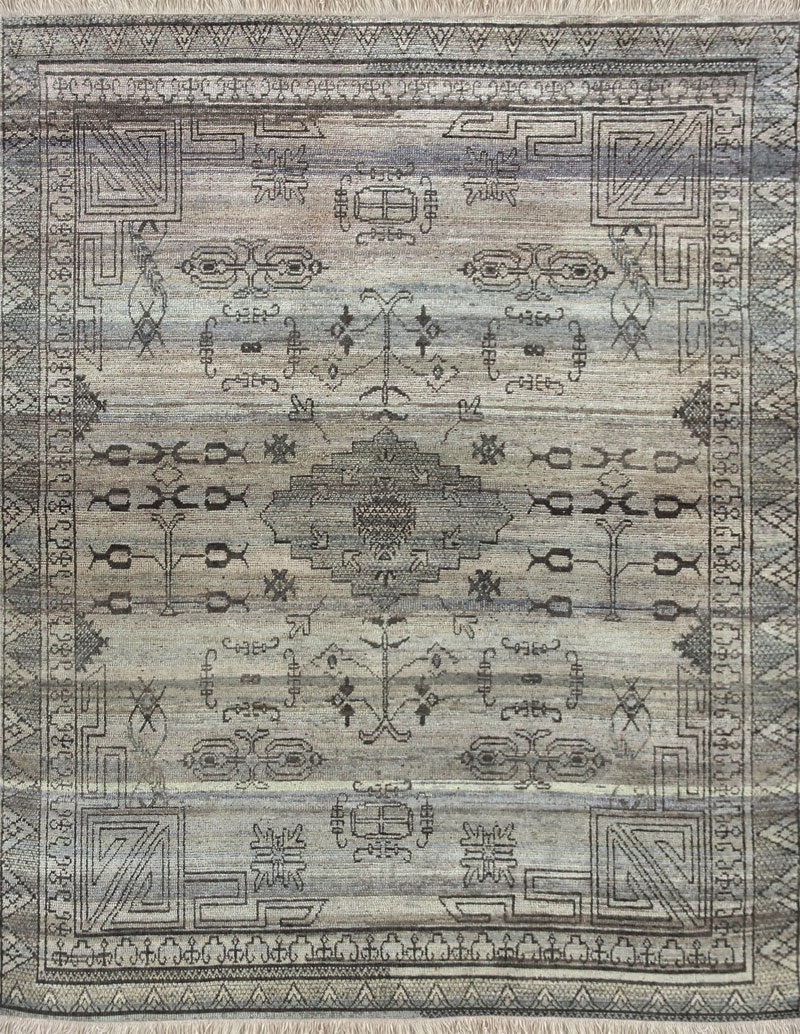 LARGE - 2400+ Wide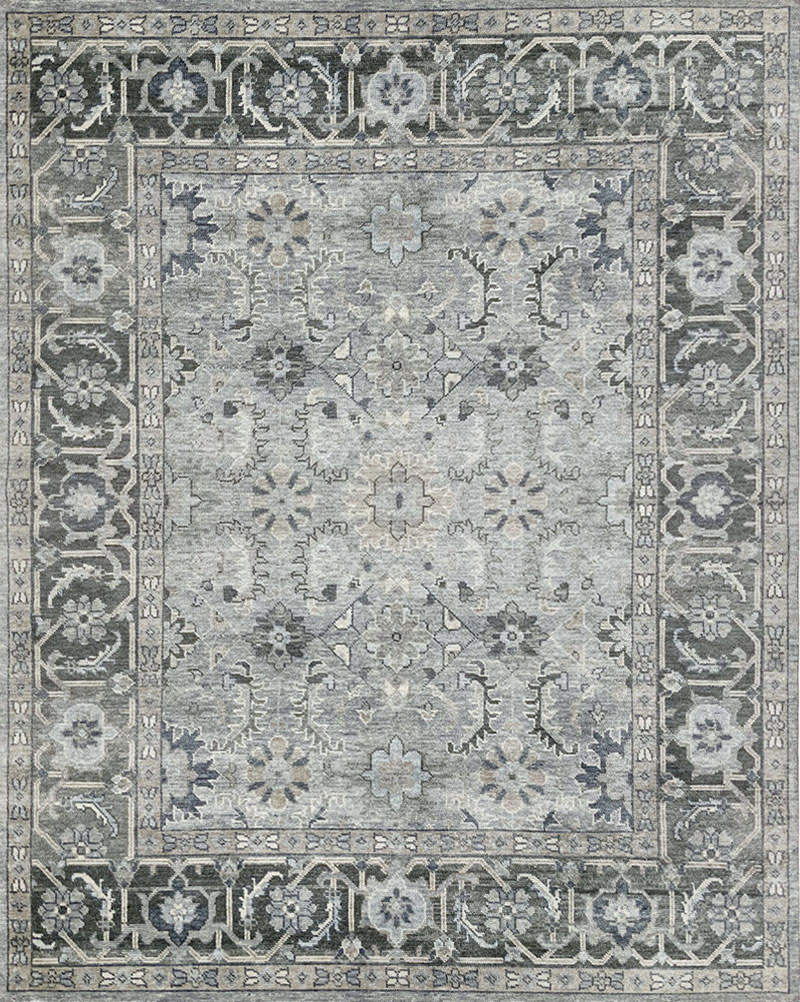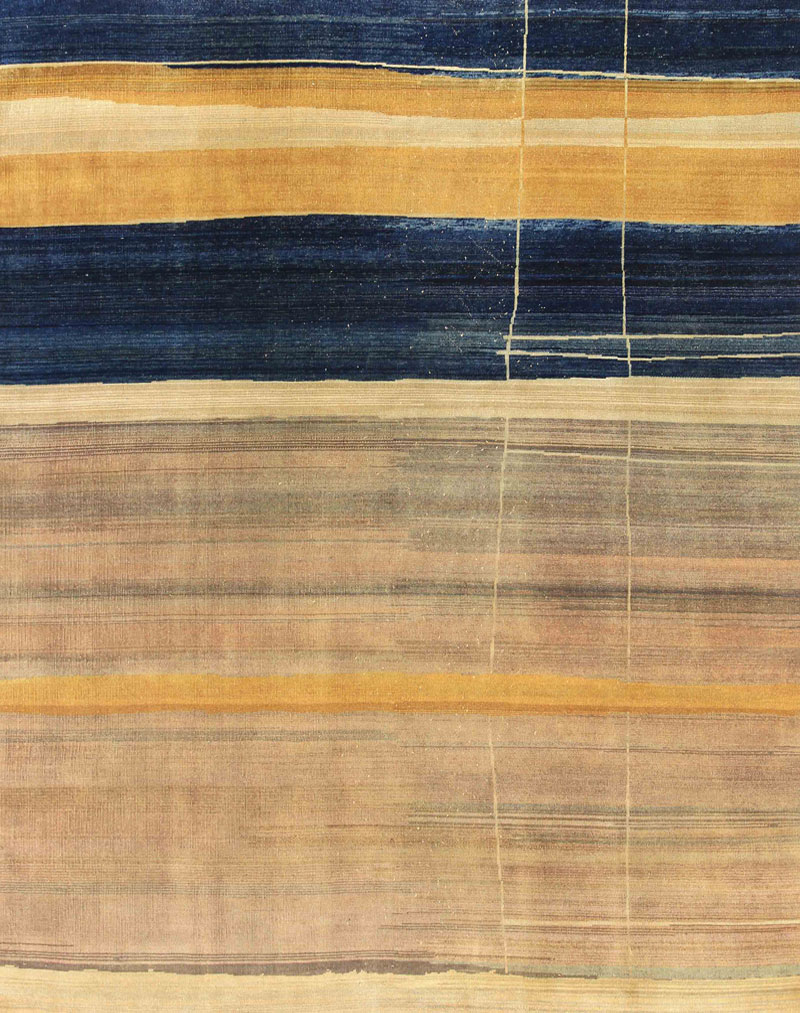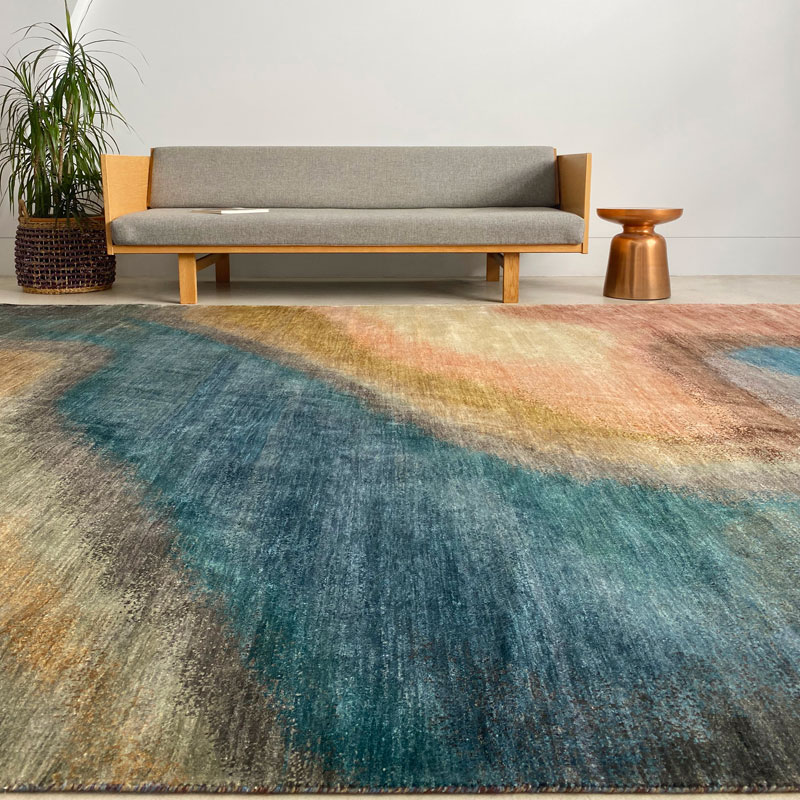 https://www.therugest.com/prod...
Visit our showrooms in Melbourne, Perth, Brisbane, Sydney or Abbode Interiors in Adelaide to view your options of XXL, XL and Large rugs!