Entryways are the divisions that set the mood for the entire home and where you start to unwind and disconnect from the stress outside. Entryways come in all sizes and shapes and decorating it can be a hard task. Rugs bring personality, colour and playfulness to a room, as well as help elevate the décor.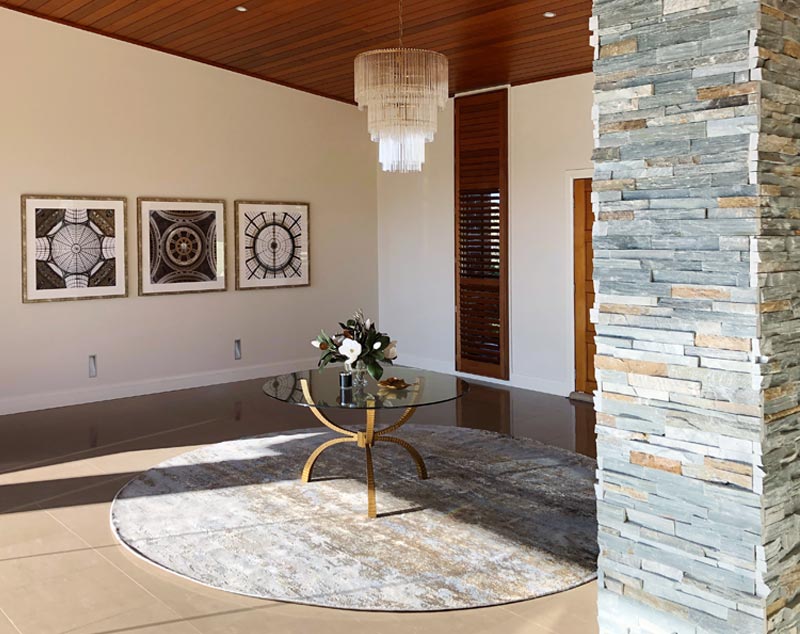 Whether you call it a foyer, a vestibule or an entryway; it is considered the space in a residence immediately behind the front entrance door that separates a home's main rooms from the outside of the house. This is the area that welcomes you, your family and friends into your home. Therefore it should be a statement of who you are as it is an introduction to the rest of your home.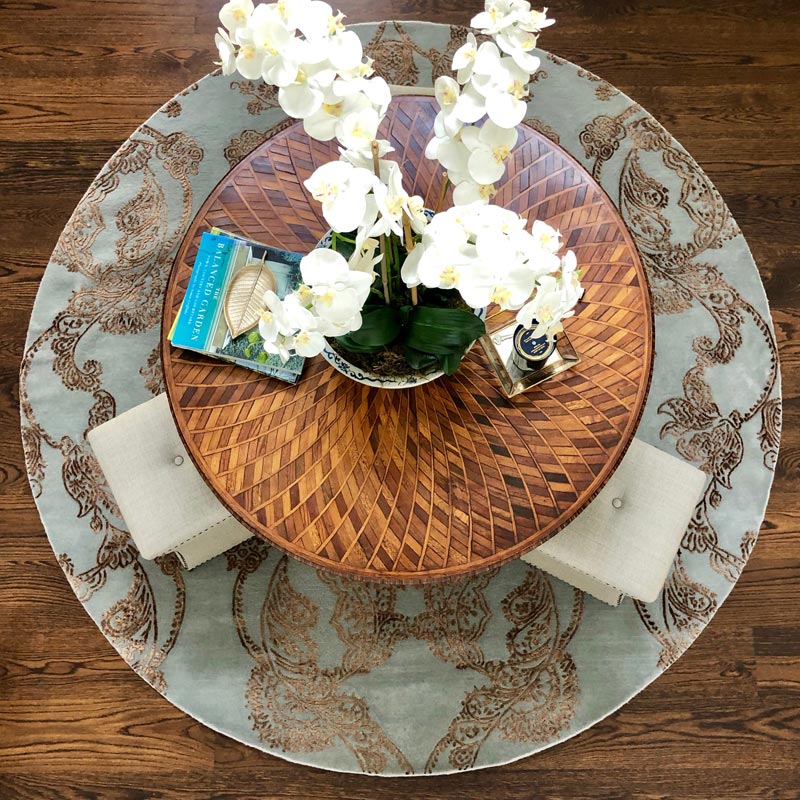 Foyers come in all shapes and sizes so you can choose a round rug, a square rug, a hexagonal rug or a standard rectangular rug, or you can really jazz up the area with a custom shaped rug.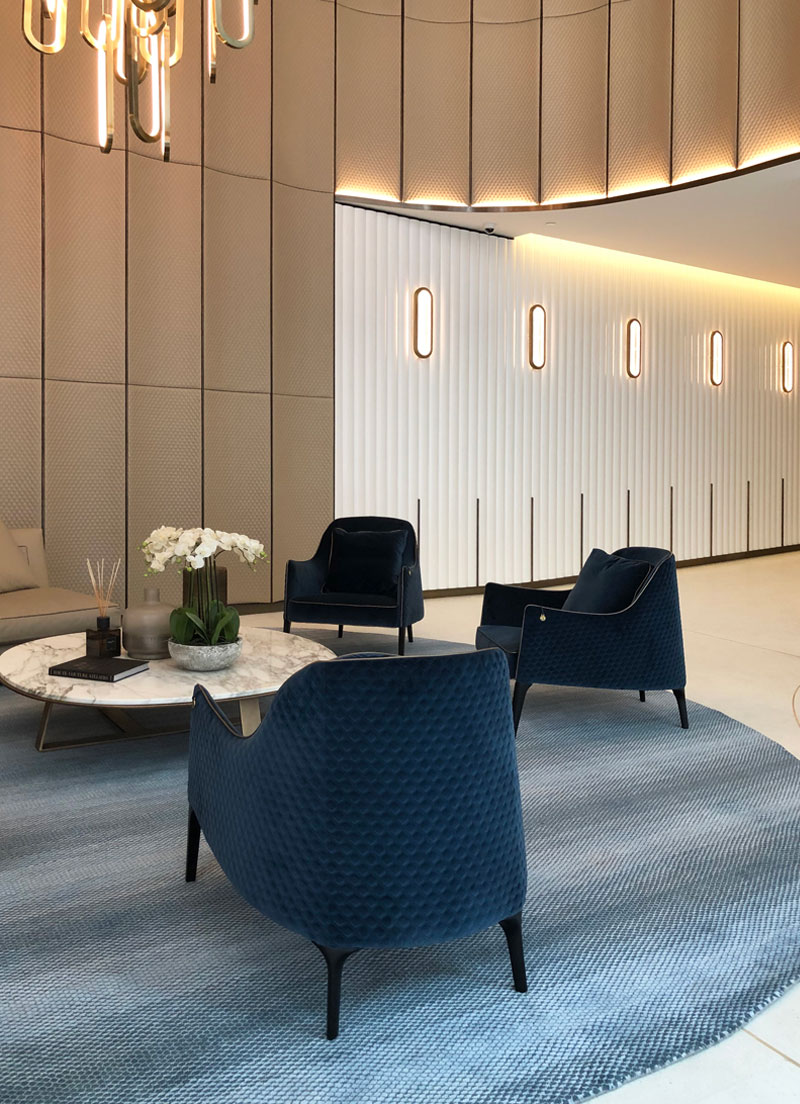 Create a feature rug that is welcoming and is a reflection of you and your home.