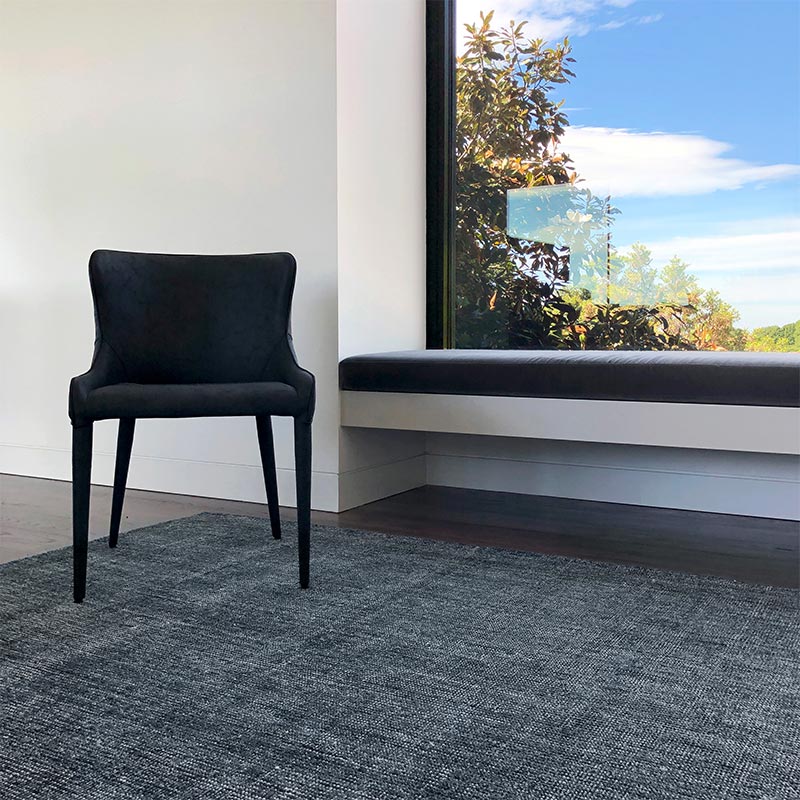 Hand-woven rugs are made in a similar way to hand-knotted rugs but, rather than tying individual knots around the warp, the yarn is interwoven through the warp via the shuttle, which is passed through from weaver to weaver. Hand-woven rugs are made on looms that lie flat compared to a vertical loom that is used for hand-knotted rugs.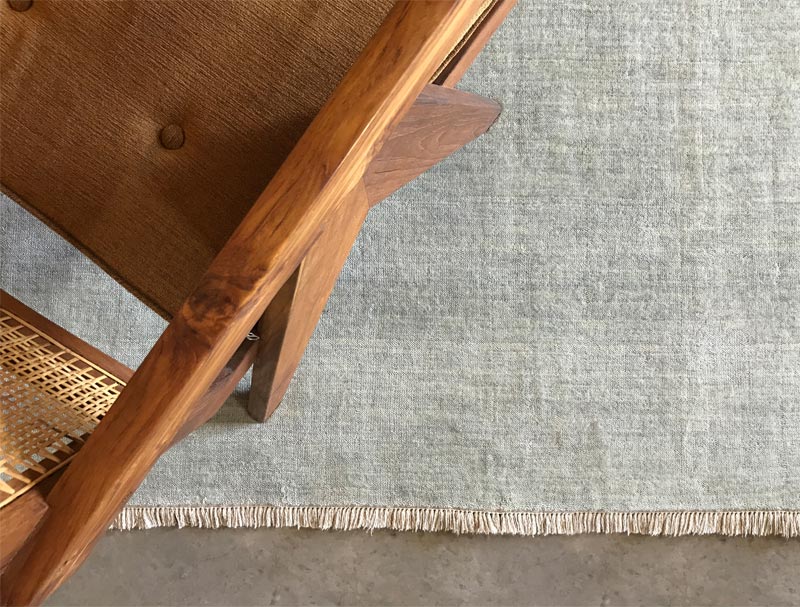 Woven rugs are therefore often referred to as flat weaves and hand-loomed.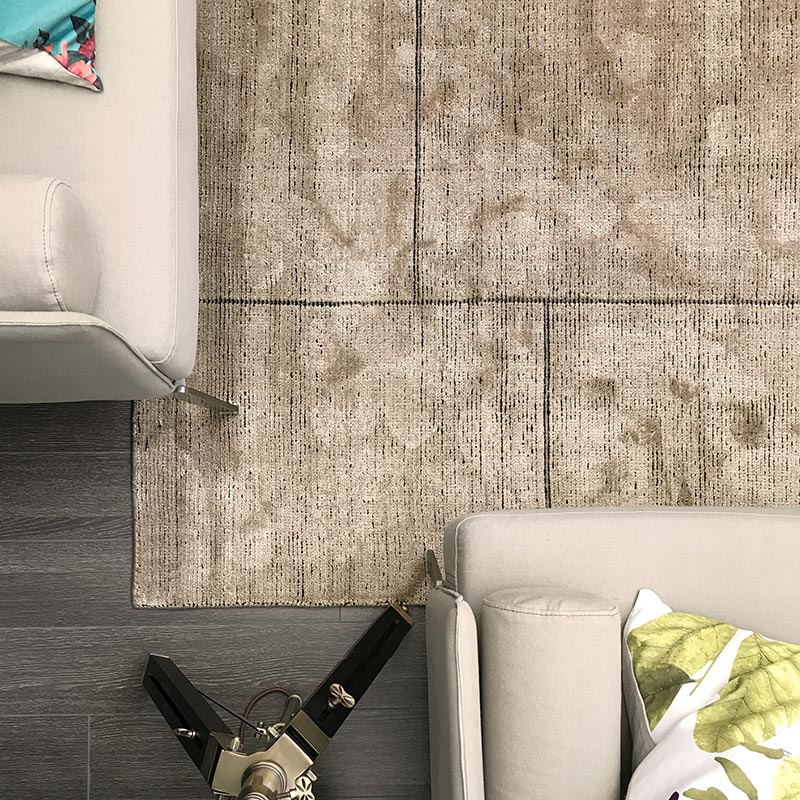 Weaving a rug is a slightly faster process than hand-knotting hence woven rugs are often a more cost effective option. You can create some beautiful patterns in a woven rug to suit your design style and your home in most fibres, wool, silk, PET, jute and linen.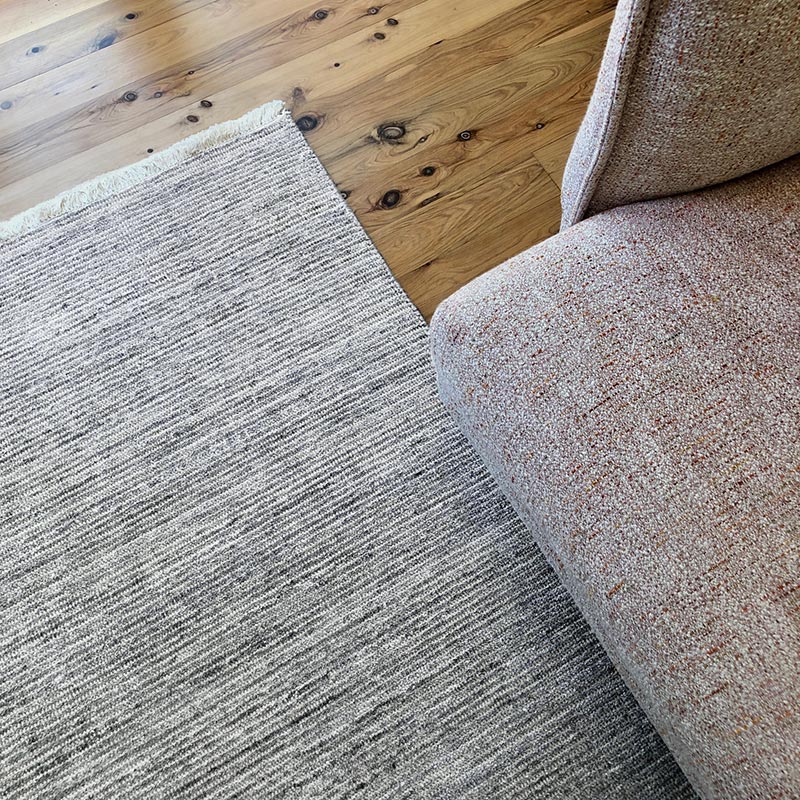 Woven rugs are structurally looser than a knotted rug, therefore woven rugs are often backed with an additional layer. This could be a thin layer of latex (glue), mesh backing or other type of fibre backing. This helps the rug's structural integrity and it becomes much more sturdy, preventing edges from "snaking" and the entire rug to stretch. You can also use underlay to prevent the same thing from happening and stop the rug from moving around on your floorboards or carpet - woven rugs are often lighter than a knotted rug.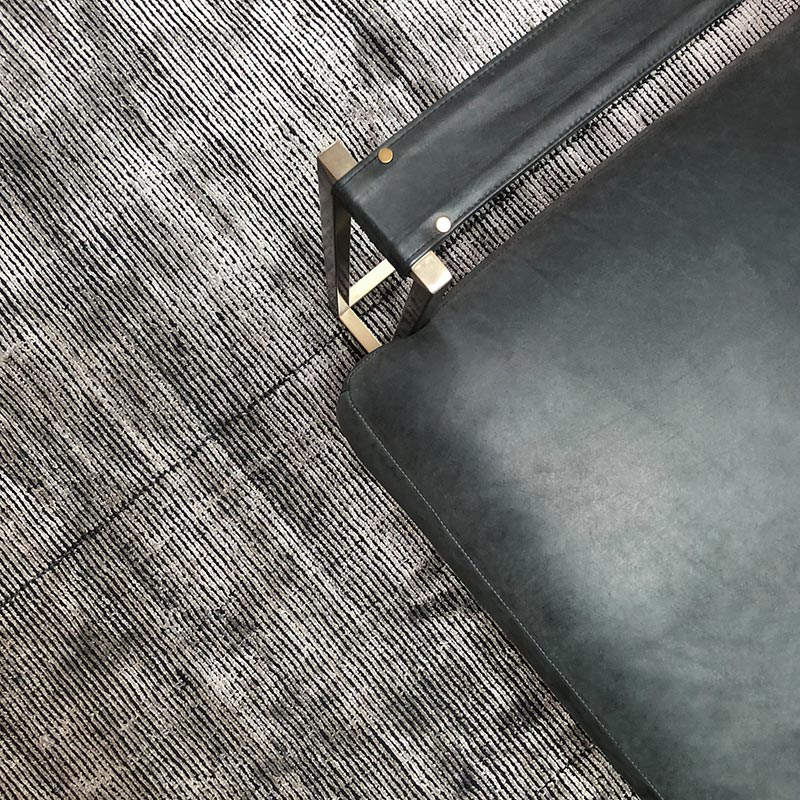 If your woven rug hasn't got a backing it will most likely stretch and become much larger and floppy. When the rug stretches, the fibres are no longer supported in the same way and you can notice deep marks in the rug where your furniture has been sitting.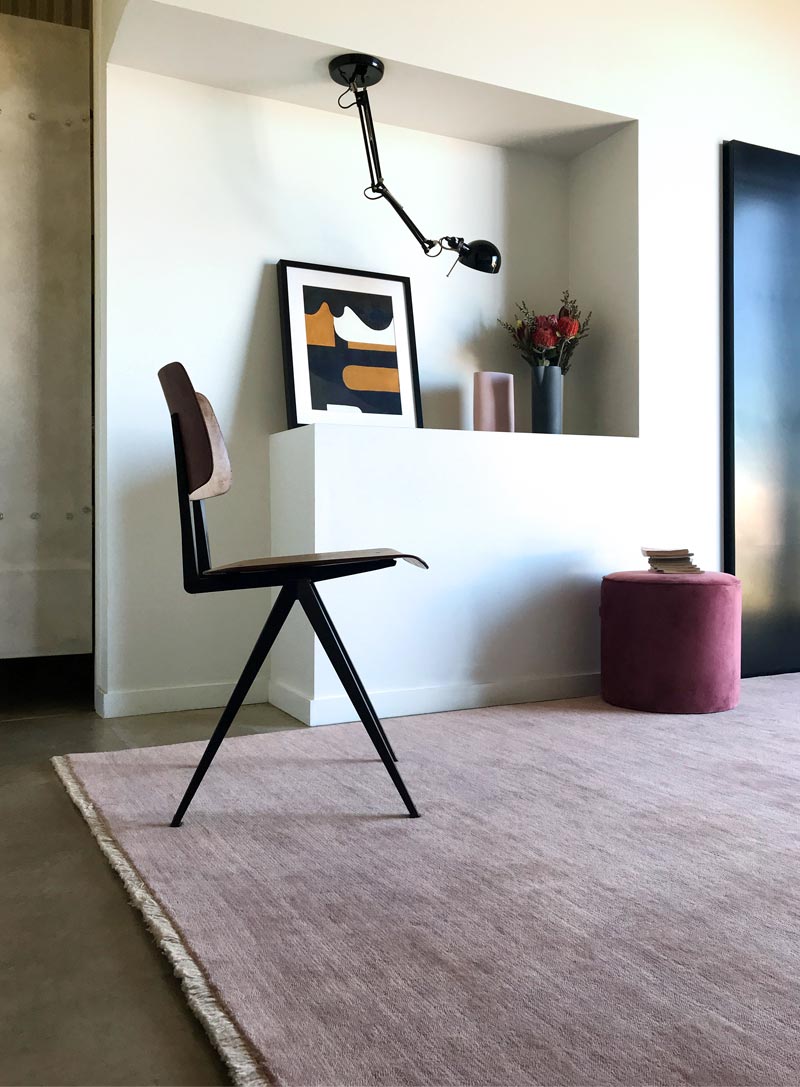 Cleaning of a woven rug is determined based on the rug's backing. If your rug doesn't have a backing you can submerged wash it - always use a professional rug cleaner. As most woven rugs have some form of backing, spot cleaning is recommended.