Whilst carpet weaving in India can be traced through medieval literature back to 500 B.C, it was during the 'Mughal Dynasty' rule across Northern India from early 16th to the mid-18th century that an industry of carpet weaving was firmly established.
It is said that the Great Emperor Akbar, grandson of Babur the founding leader of the dynasty, missing the luxuries, particularly the carpets, of Persia sent for his carpet weavers to join him in India where they quickly worked with locals to establish workshops. A flourishing carpet weaving industry was born across Bhadohi, Agra and Jaipur; areas that are now considered the major rug making regions of India.
Rugs of all materials were produced, the most luxurious were hand knotted in a Persian knot technique, made of cashmere, silk, and fibres wrapped in gold thread. Early Mughal rugs largely featured Persian designs, however a visually pictorial style unique to the Mughal courts emerged, often depicting wildlife and plants, reflecting the Mughal Emperors' interest in the natural world.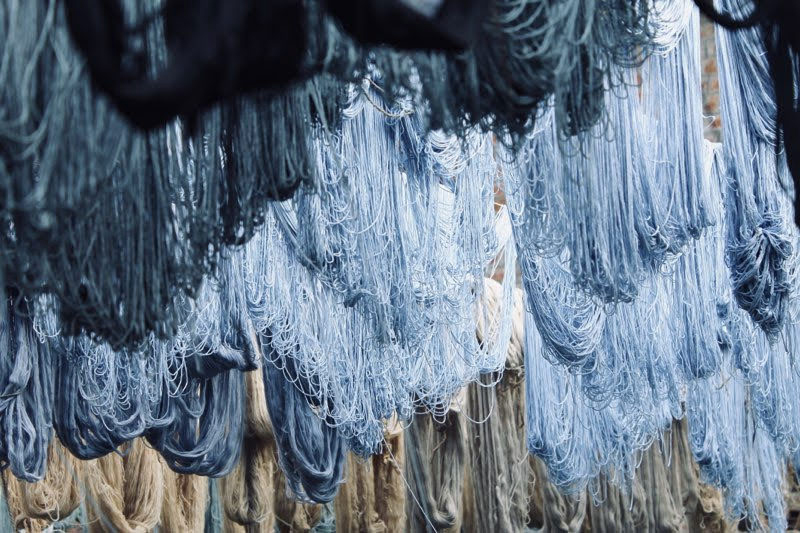 The Tibetan knot technique, on the other hand, was largely unknown to the west prior to 1959 when an abortive rebellion against China found thousands of Tibetan refugees settling in Northern India. During this time this community of refugees relied on traditional crafts, such as rug making, as a method of creating an income.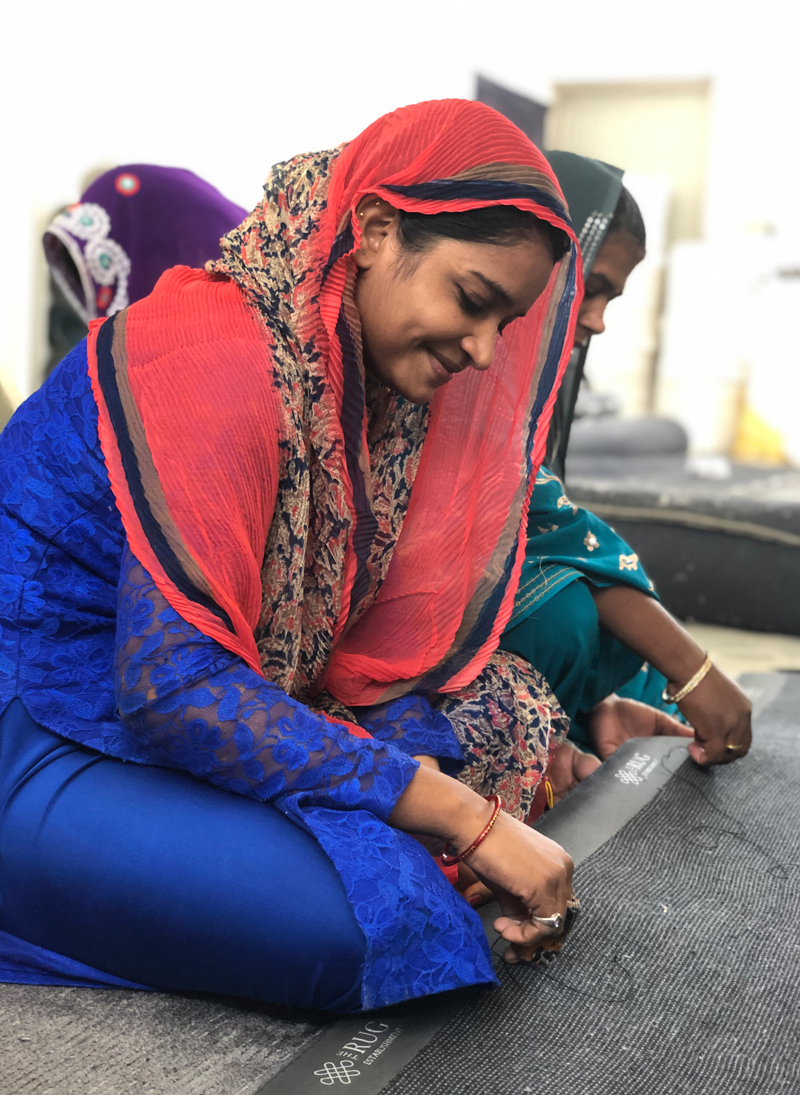 Today India is considered one of the most innovative countries in the development and production of handmade rugs. Producing rugs in both contemporary and transitional designs, in colours that are in line with decor styles from across the world.