If you are a lover of all things art then this is for you!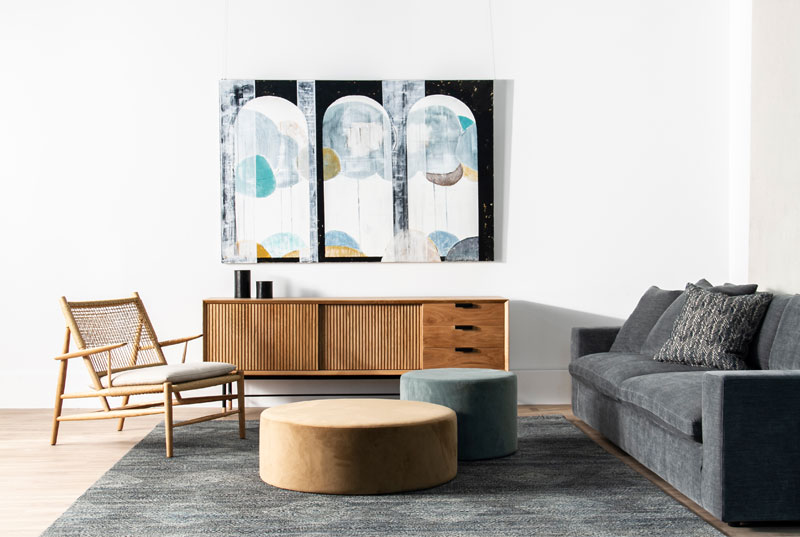 When choosing a rug, matching the furniture is an important factor but also needs to compliment artwork that you may have.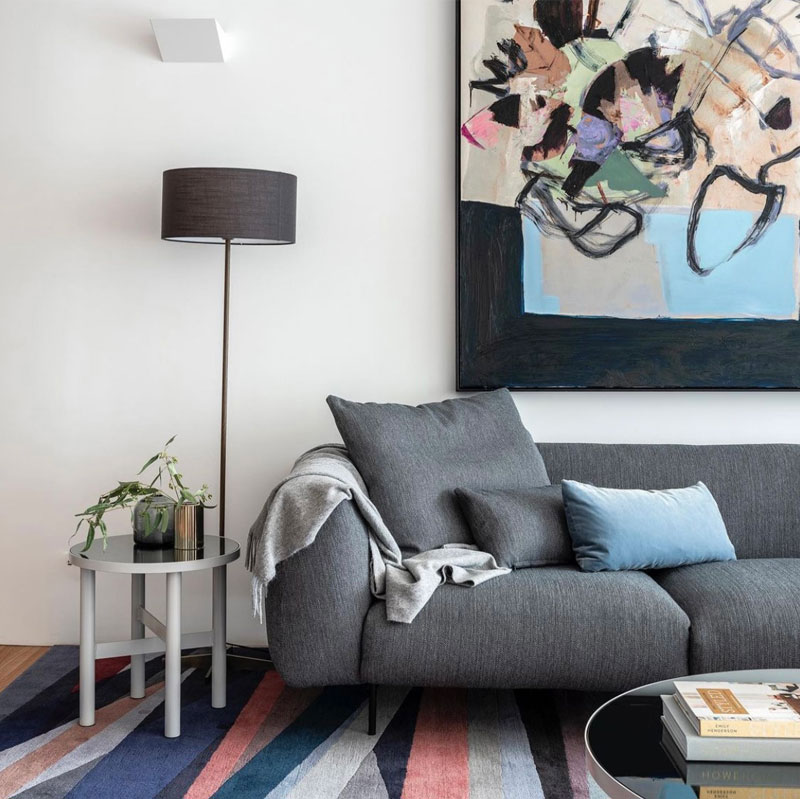 Your floor and walls are two of the largest spaces within the home, hence the importance of the perfect rug that talks!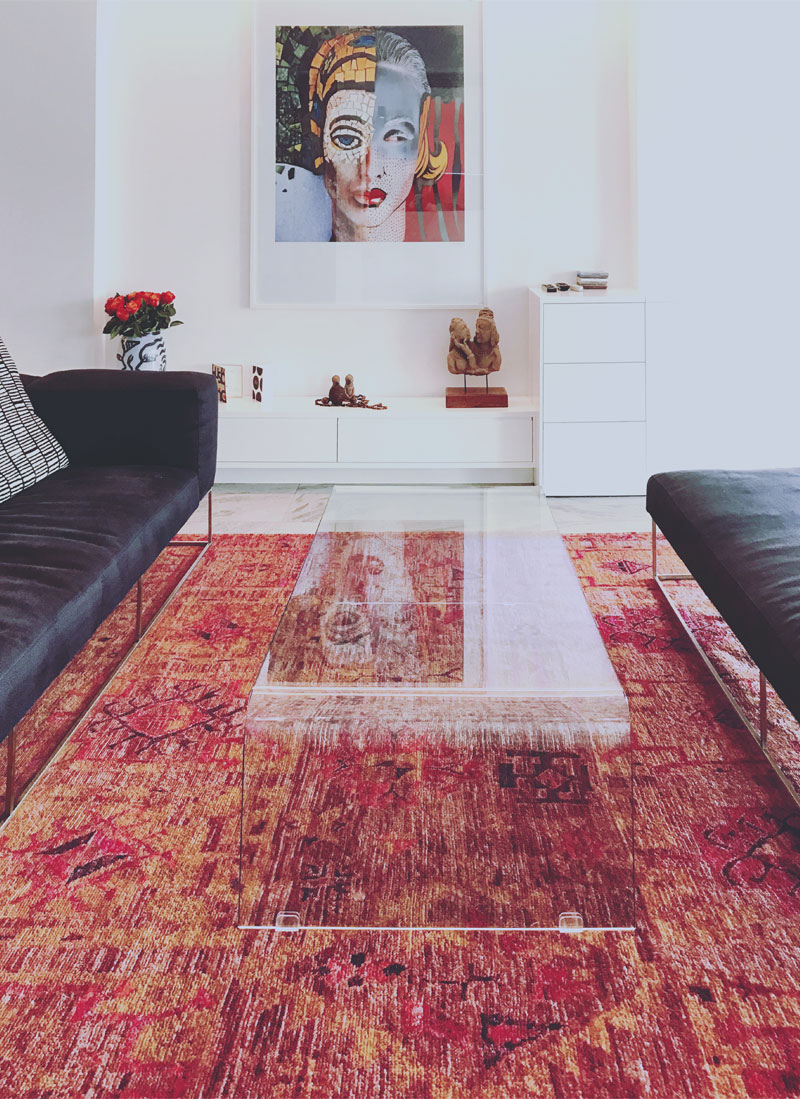 Rugs are the anchor to a room and will infuse it with personality, style and warmth. They also need to balance the room and ensure there is not a visual clash. The end goal is to create not only warmth to your room but also a 'wow' factor!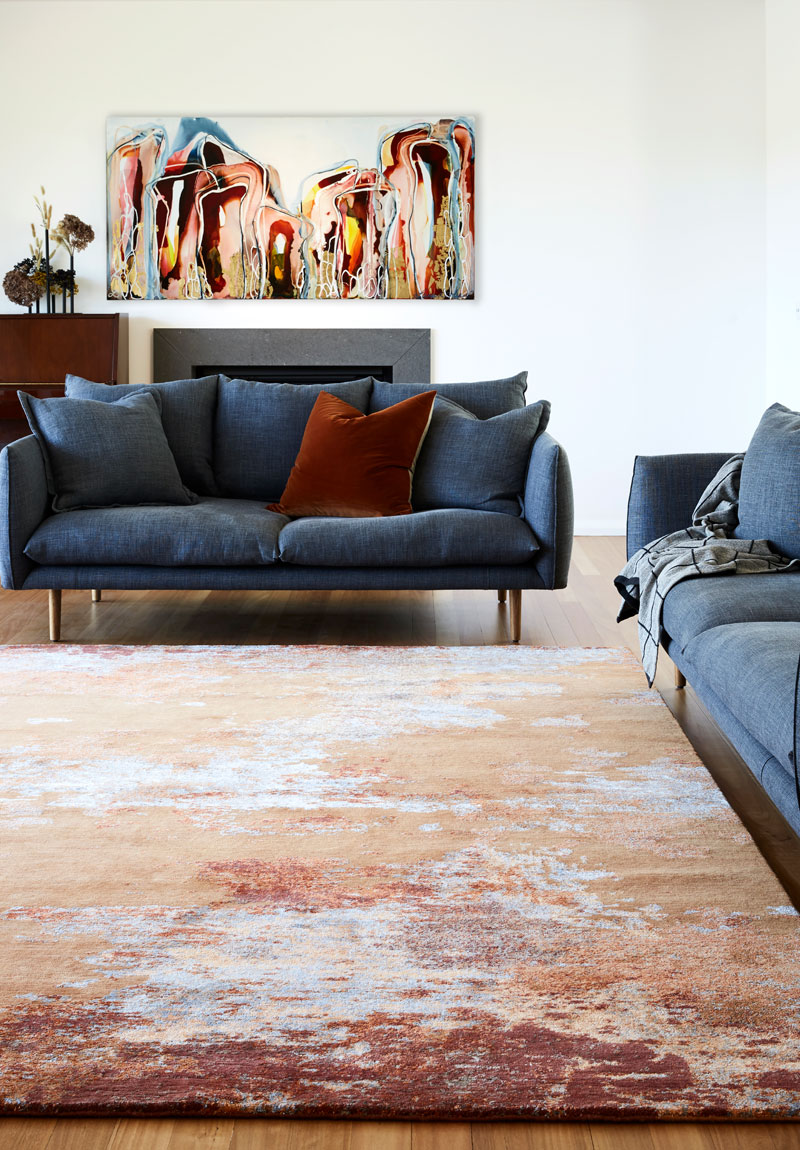 A rug can be one of the more expensive pieces you buy for your home therefore it's important to make sure you choose the right one.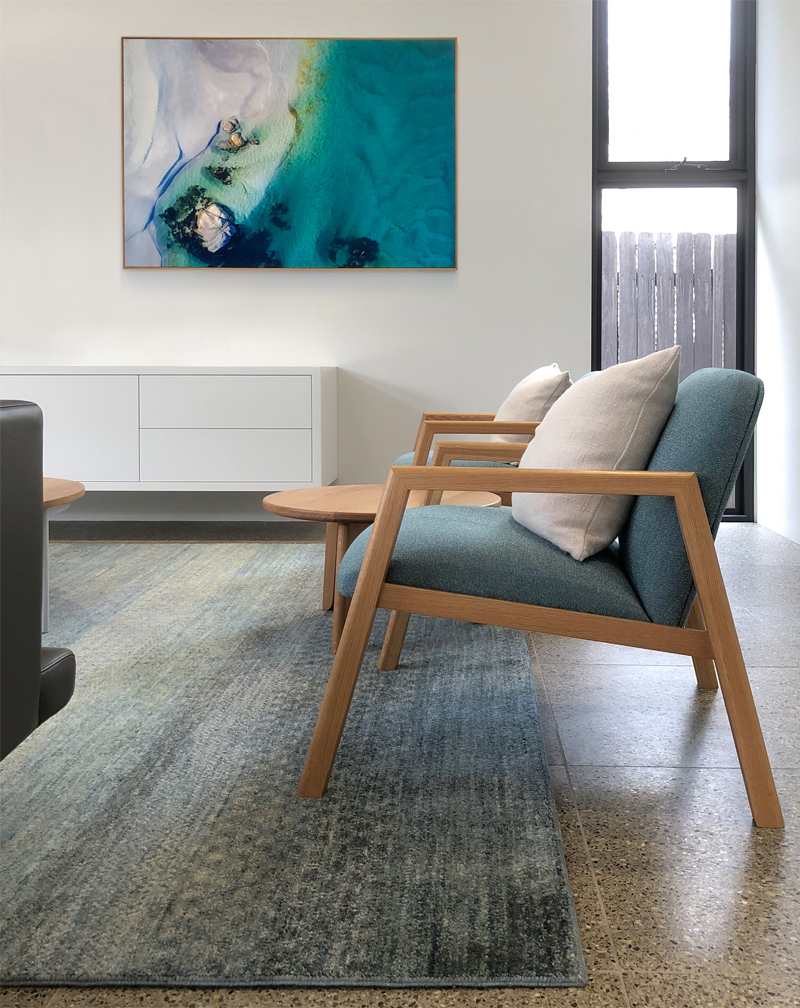 It's not enough to simply have your dream rug, the positioning of the rug needs to be considered in order to balance the room and enhance the interior.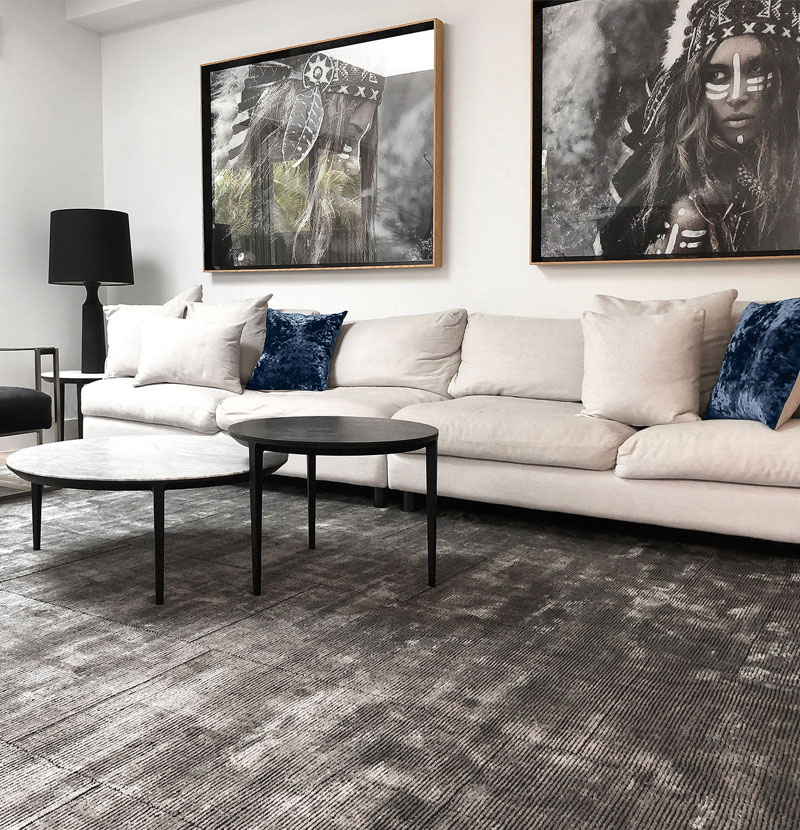 Here at the Rug Establishment we have a large selection of amazing luxury rugs and passionate staff to assist you on every step of your rug journey.