I work in the design industry, yet I don't understand the first thing about design…how can that be I hear you ask? I work in the engine room - the office….does it make sense now? And on the odd occasion I am in one of our showrooms I look around and am hypnotised by how truly beautiful every rug in our showroom is, particularly when I think about how they are all made by hand. Whether it is simple in design yet gorgeous in colour, or vibrant and colourful or bold (and beautiful) or textural. I would love to incorporate each and every one in my home….and for the little that I do know about design, I know that wouldn't work. So I have asked our team of experts from around Australia on their top tips of how to bring a room together (using a rug of course):
Amrita from Perth (Subiaco)
Having one point of focus which could be a fireplace, a feature wall, an artwork or a rug (obviously) which becomes the first thing you notice as you walk into a home, it is potentially from there where the design language of the space flows and just ties everything together.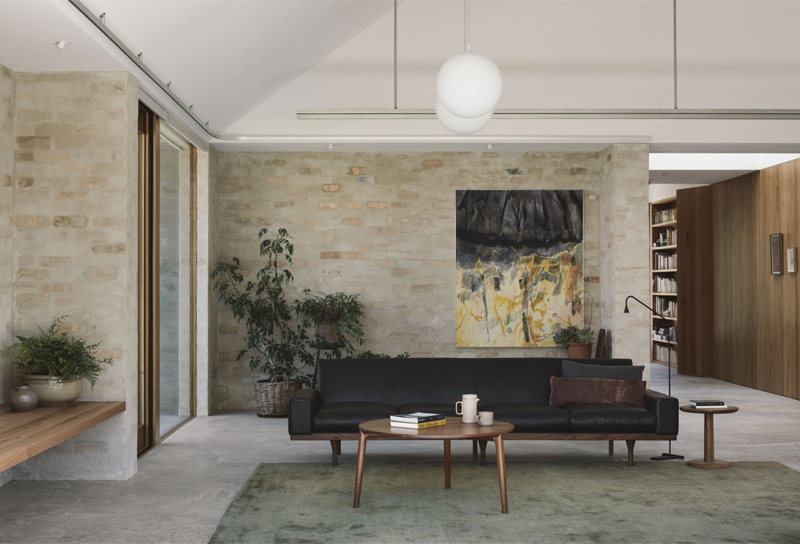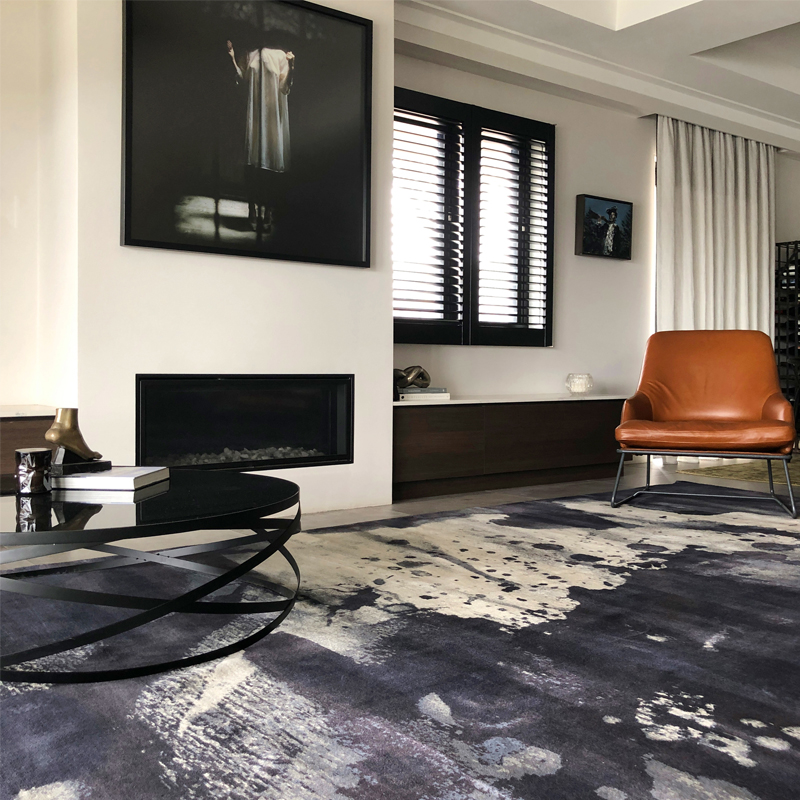 Chloe from Brisbane (Fortitude Valley)
My advice would be to bring something personal to the room, whether it be a favourite colour, a scented flower, a favourite book or something visually appealing like a beautiful lamp or art work. This helps bring life and emotion into the space as well as create a mood and feeling to make it memorable.
Once you have your chosen items link the colour scheme from the items into feature pieces, such as a large hand-crafted rug.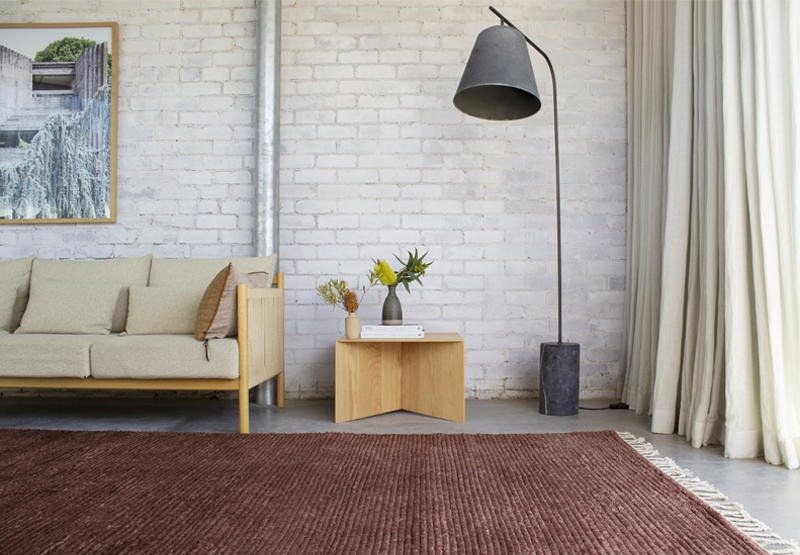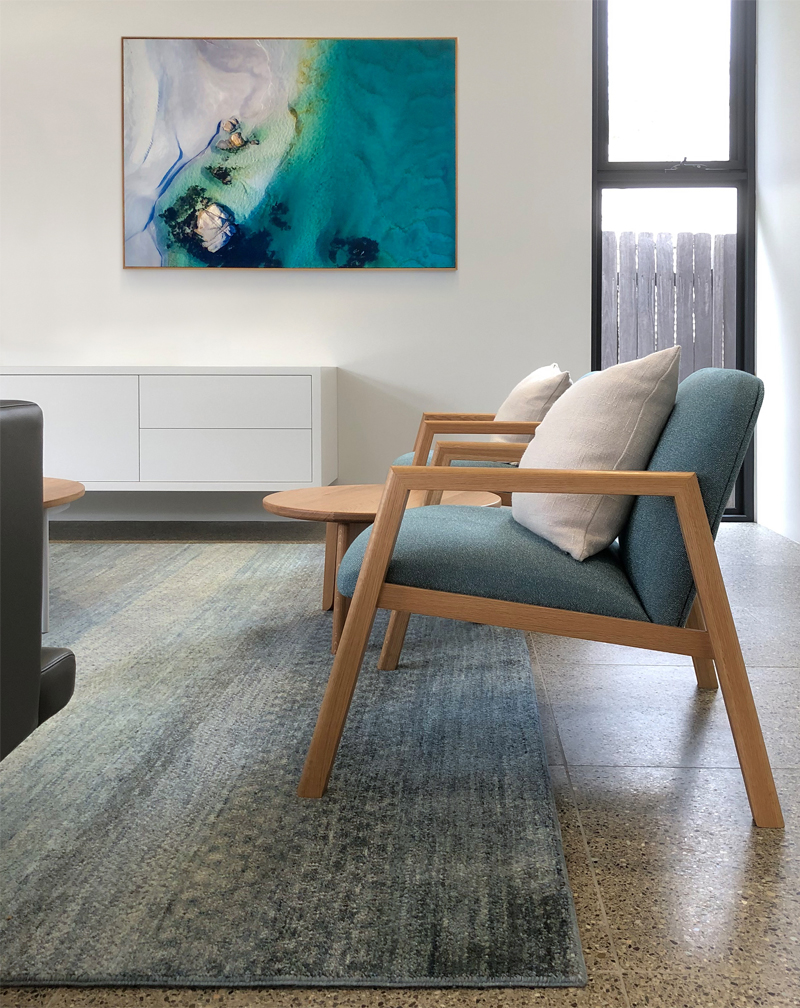 Jesamine from Melbourne (Armadale)
Always think about the functionality of the room and its intended purpose. Are there children around? Remove or reduce sharp corners; Where is the direction and flow of traffic? Is the room supposed to give a sense of calm? Then avoid harsh light bulbs.
My advice would be to try and avoid being too matchy-matchy with colour. If you are using blue, don't think that all the blues have to match, from the rug, to the furnishings to the painting on the wall. There needs to be a connection but it will look more homely, and therefore bring the room more naturally together, if there is an undulation across the chosen colour/s.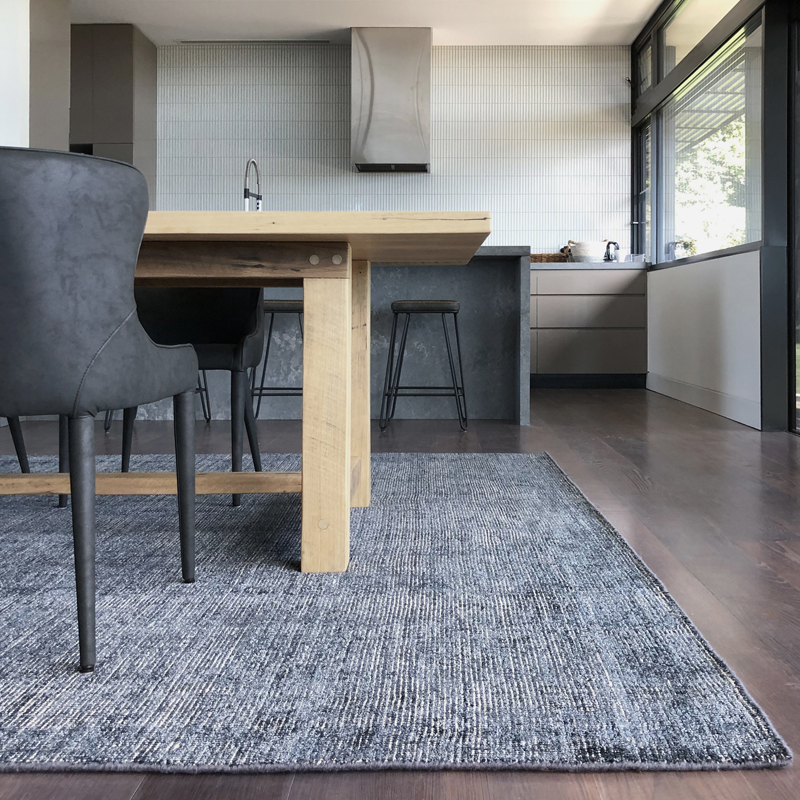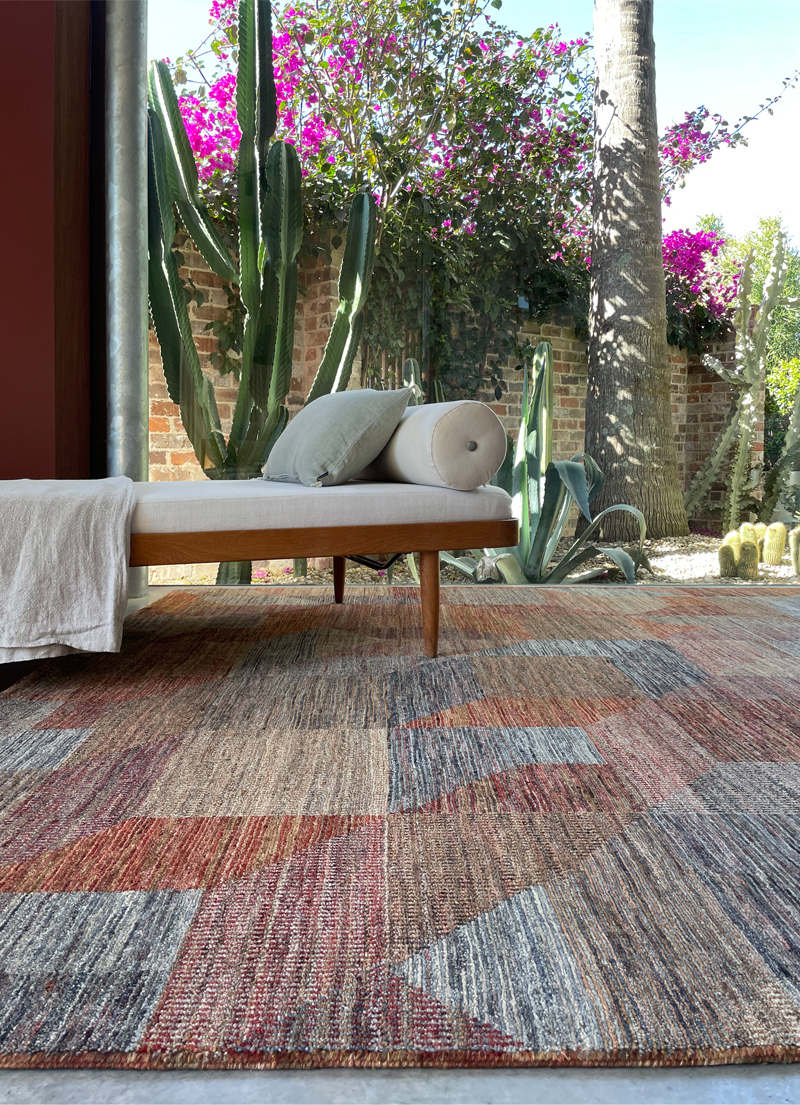 Daniel from Sydney (Waterloo)
It is all the one percents that add to the room, be it small personal items or large artwork, that make a home. Oh, and of course, plants! It's proven that plants boost moods, productivity, concentration and creativity, they reduce stress and fatigue!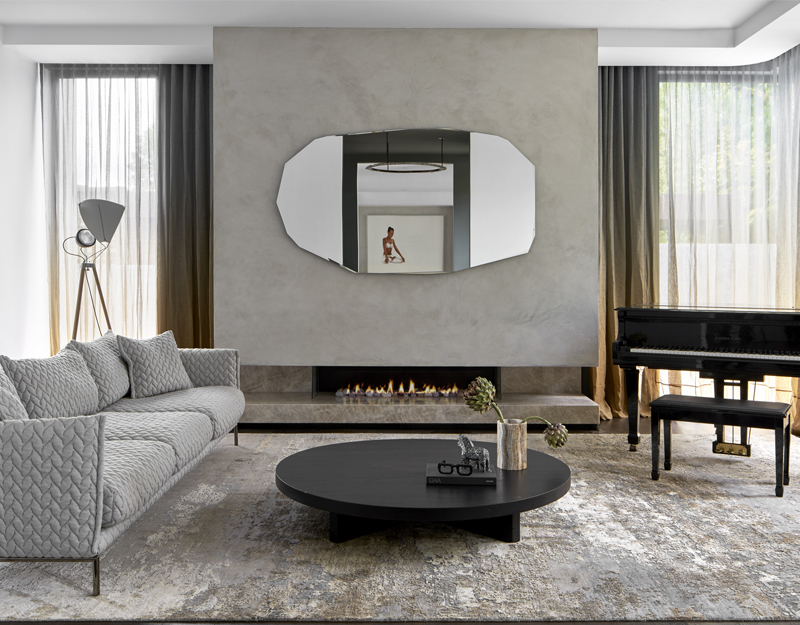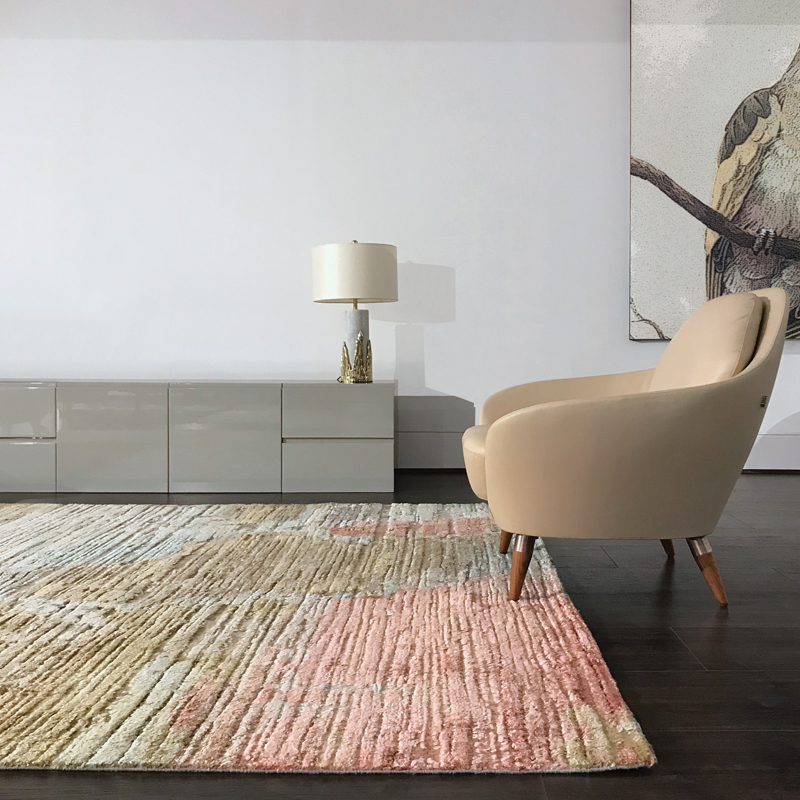 With all this advice I have received I can't wait to start with the rugs and build my rooms around them!