The world today is no longer how we knew it, with a lot more people at home creating a warm safe space for our kids is so important - a space which allows their imagination to run wild & free, have a snug nook of their own to in which to read or lounge and effectively brighten up their space.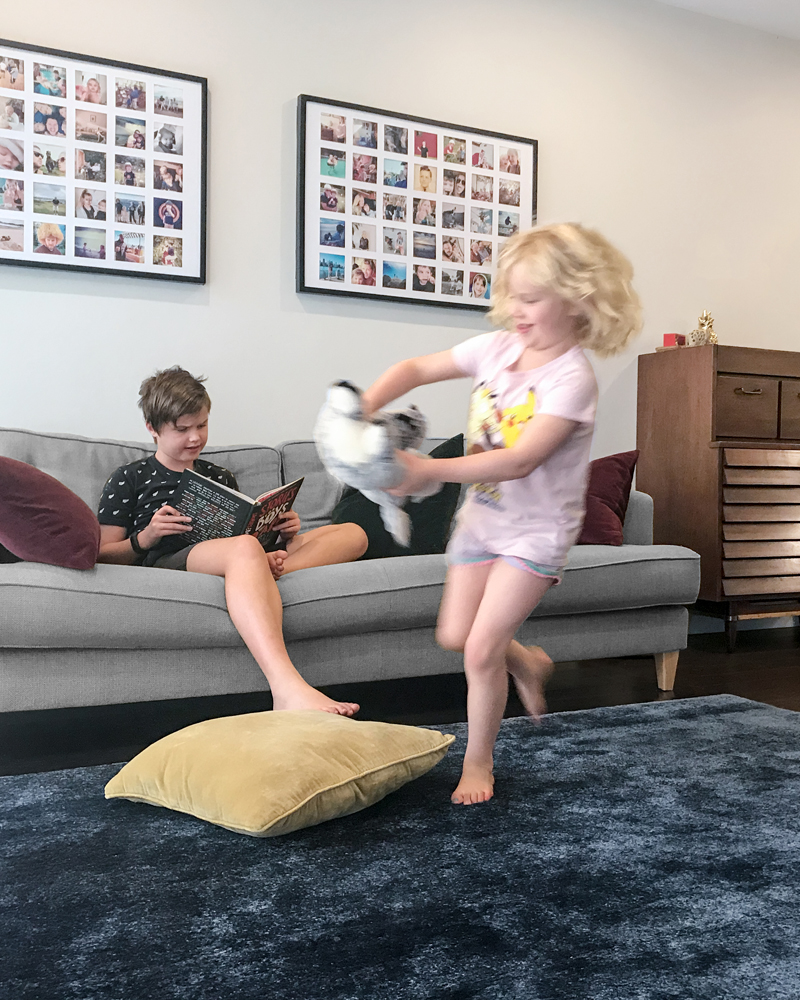 A rug that is going to be walked, jumped, rolled on so keeping the pile low is a great choice, a hand knotted rug being an ideal option given its durability and ability to handle high traffic. In saying that a handwoven rug can be a more cost effective option whilst adding a soft floor covering for them to walk on. Not forgetting safety, an underlay can prevent rug movement and potential slips & falls.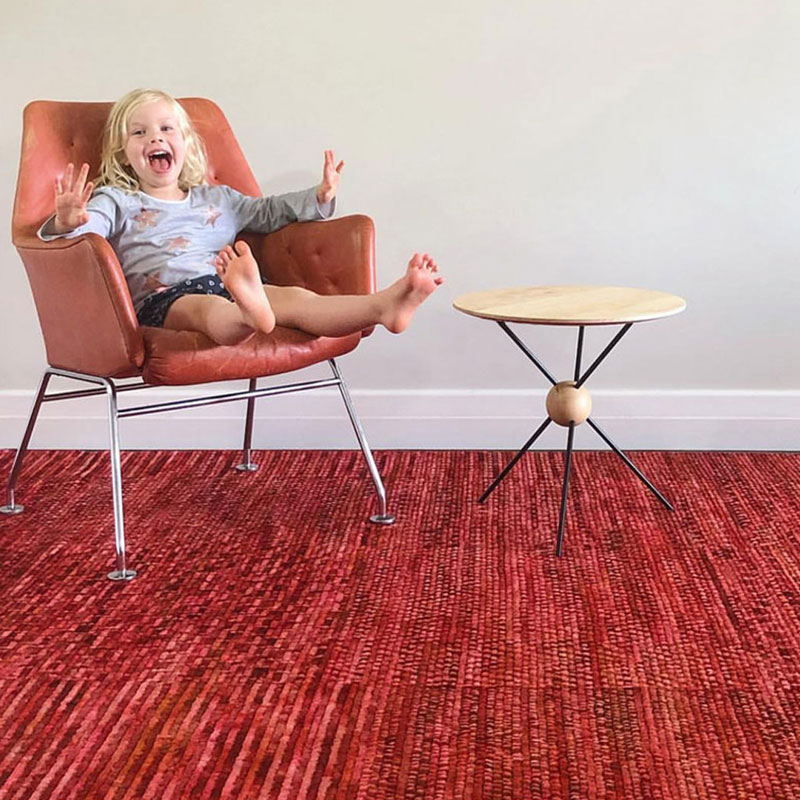 Not only does a rug give a soft plush surface for them, it also protects the floors from potential scratches and furniture markings. In saying that choosing the right material for the rug is extremely important. Pure wool is always the best option, being a natural fibre it cleans easily from any accidental spills, aids better heat retention and sound absorption.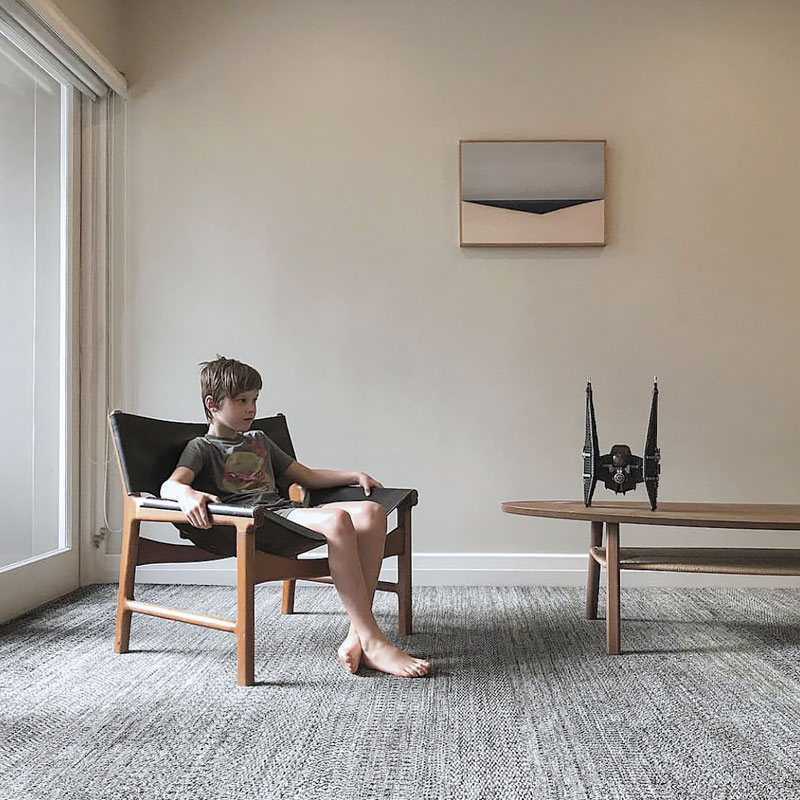 The colour, shape and size allow for maximum creativity & styling opportunity. It can brighten up a child's everyday space, a round rug works exceptionally well to make a space look cohesive and bringing all the elements together. While the possibilities are endless, colours can transform your mood as you walk into a space, whether it be bright & vibrant or soft & flowing, ensuring the size is large enough for a child to identify as their play space.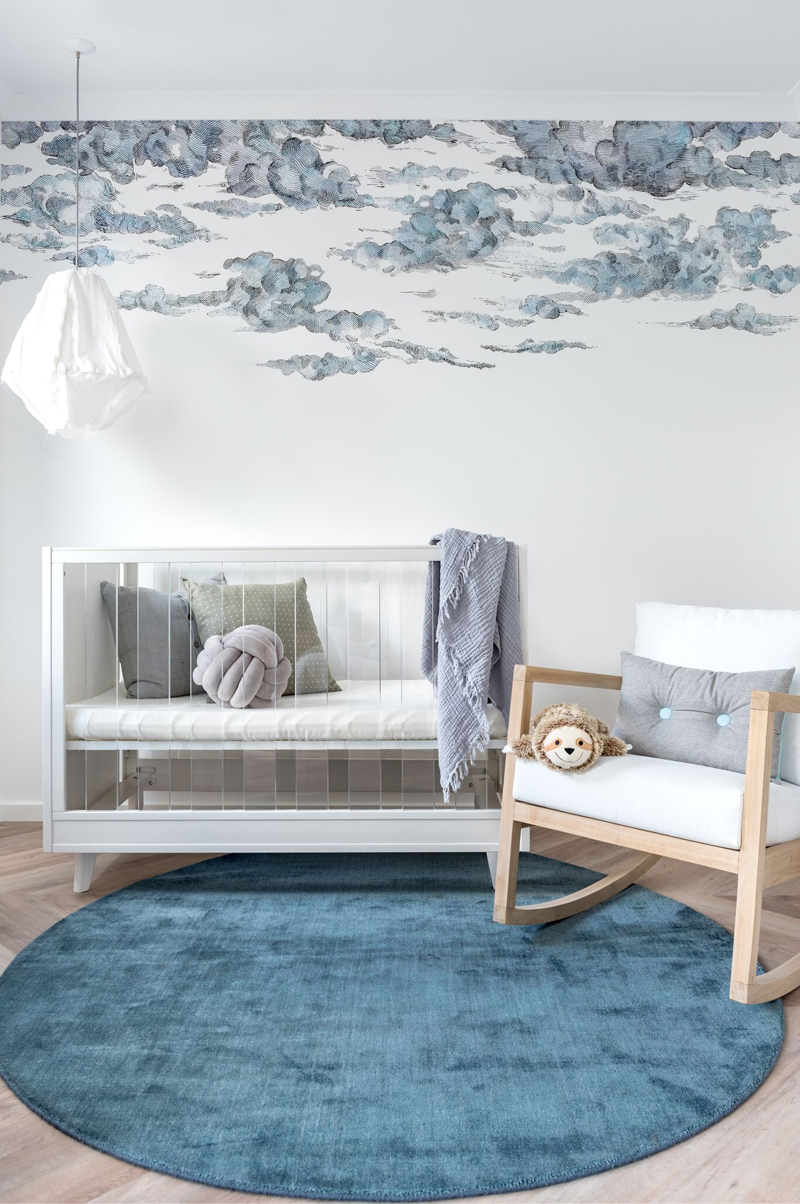 The aim is to stimulate growing minds creating a wonderfully cheerful space for them to call their own and feel most at home!!