With so many different rug options and possibilities available in today's market, finding the right rug/s for your space can become quite the challenge.
There are many aspects to consider when purchasing a rug such as colour, size, texture, yarn, shapes, designs, knot quality and the list goes on. Keep in mind that all these possibilities we are discussing here are within the realm of stock rugs, we haven't even considered custom yet which is a whole other world.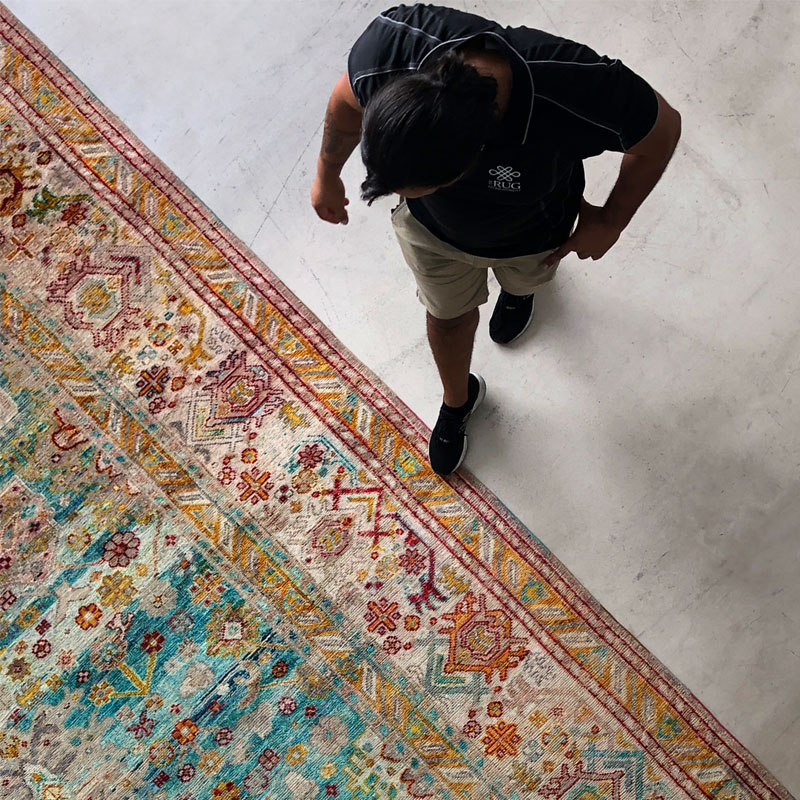 To help facilitate rug selection The Rug Establishment provides a fantastic service that ensures the process of selection is more efficient and effective. The service provided is an In-Home Consultation.
One of the team at TRE will arrange a time to bring a range of rugs to your home that are of interest to you as well as some recommended rugs for your space. This will help the client get an idea of not only how the colours suit the space but what dimensions are necessary also.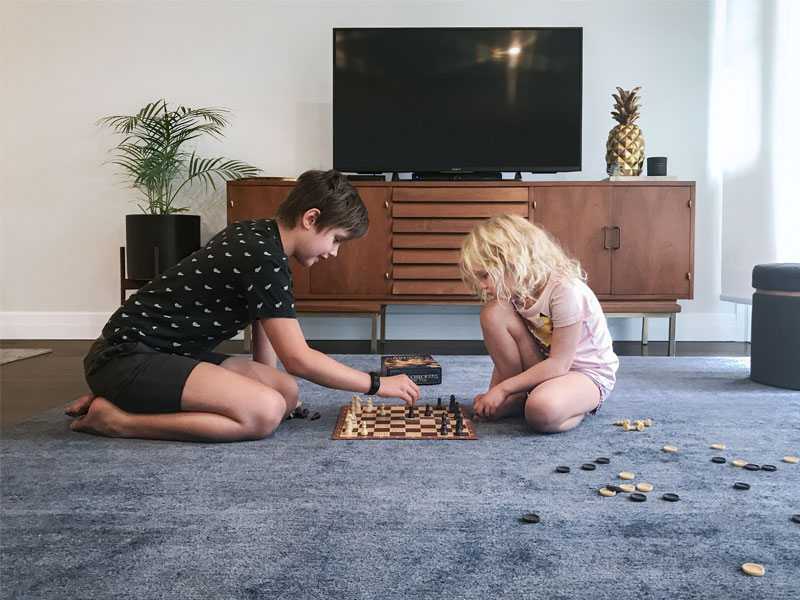 The rug/s can be left overnight to be viewed by the client in different lights and time of day/night so that they can be comfortable they are making the right decision when purchasing the rug/s.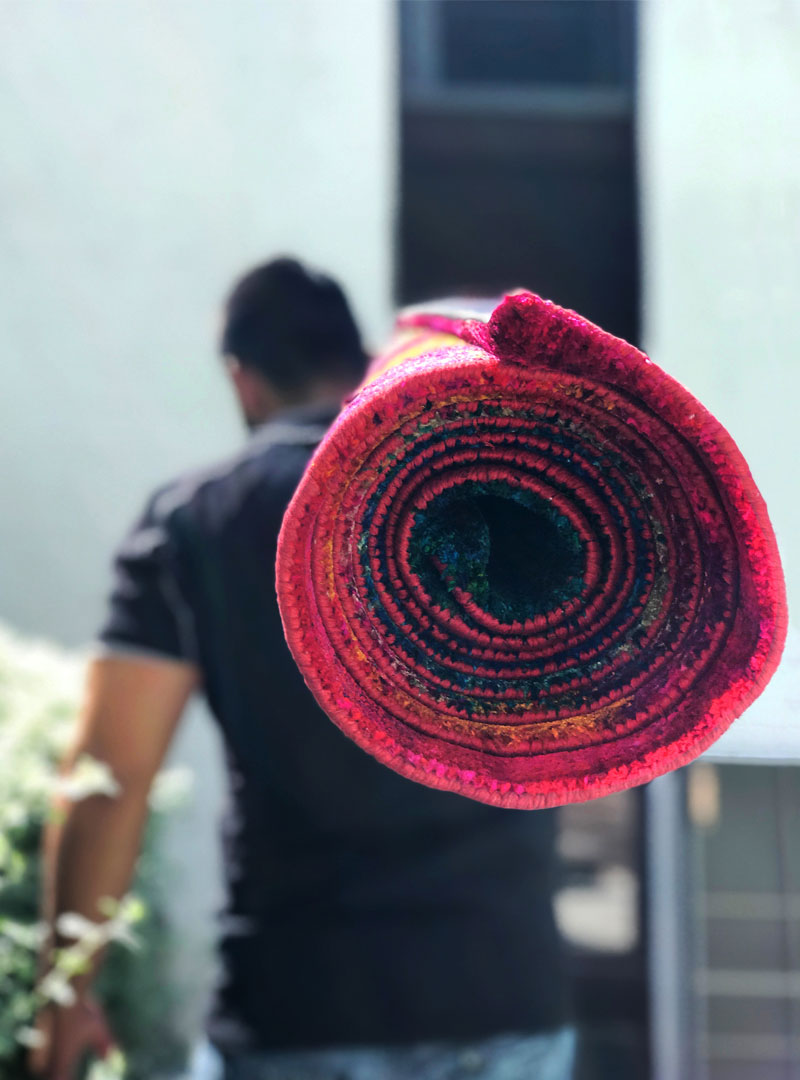 The In-Home Consultation process has proven to be very successful for TRE clients and resulted in adding that final touch of personalised design to your sacred space.