Whether you are looking for bright, bold or strong designs there is always a luxury rug that will breathe life into any space.
1. Carnaval - For its bright splash of colours and super soft silk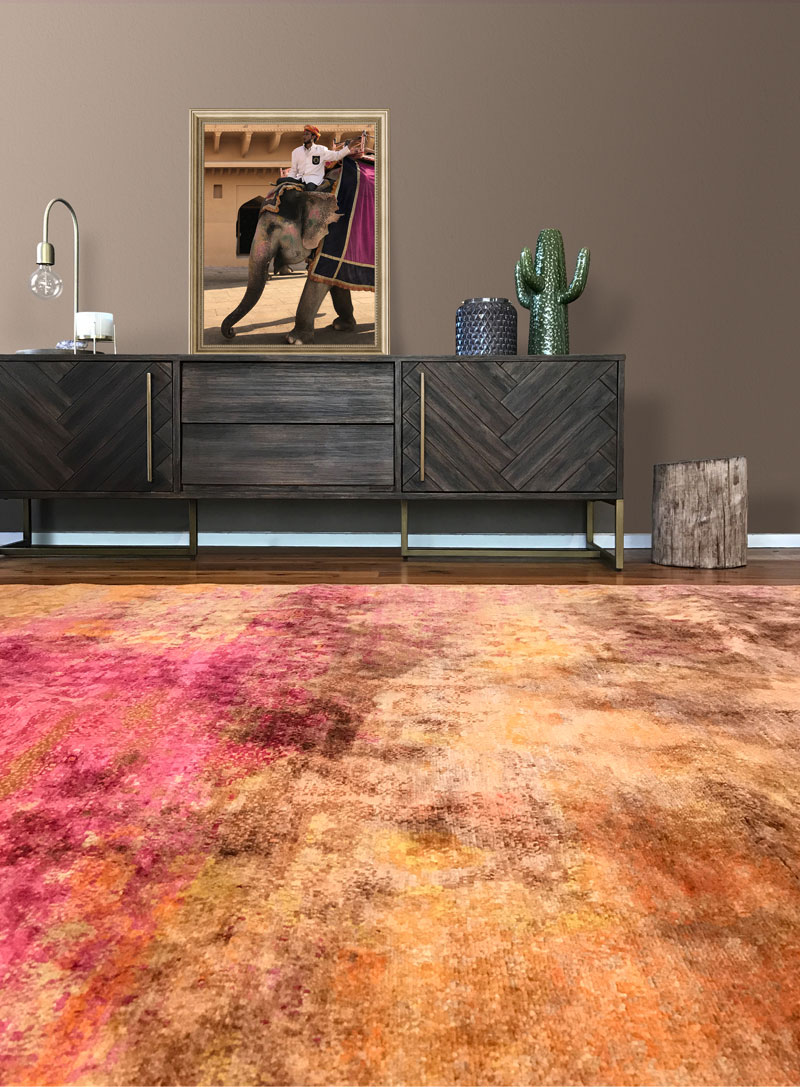 2 . Bidjar - High quality, richly coloured, unique patterns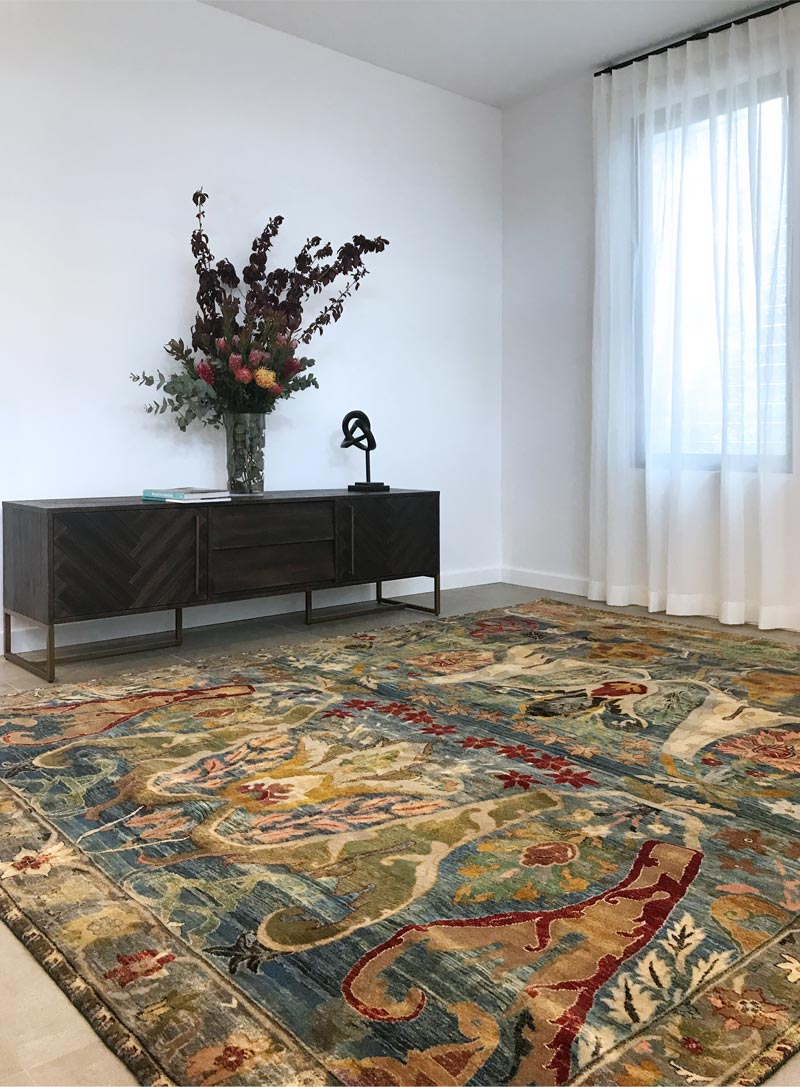 3. Claremont - Abstract throws of colour with depth and texture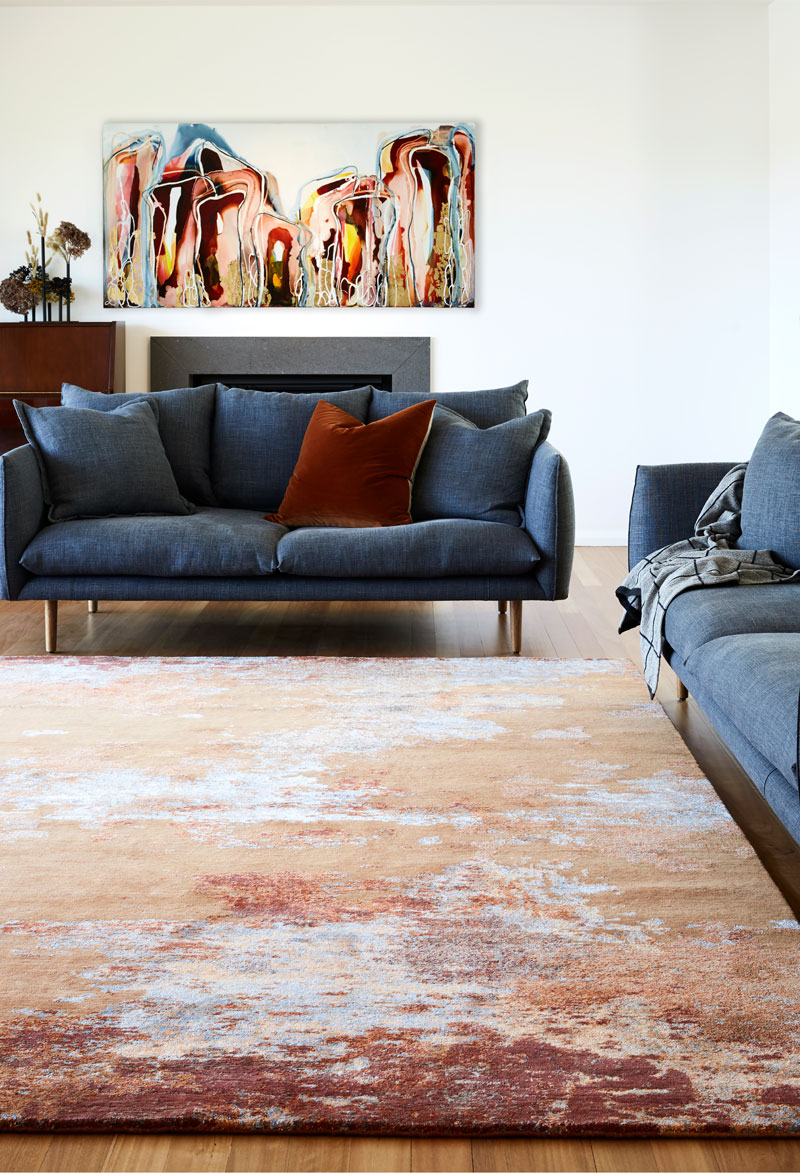 4. Melba - Patterns within patterns, each rug displaying multiple-colour ranges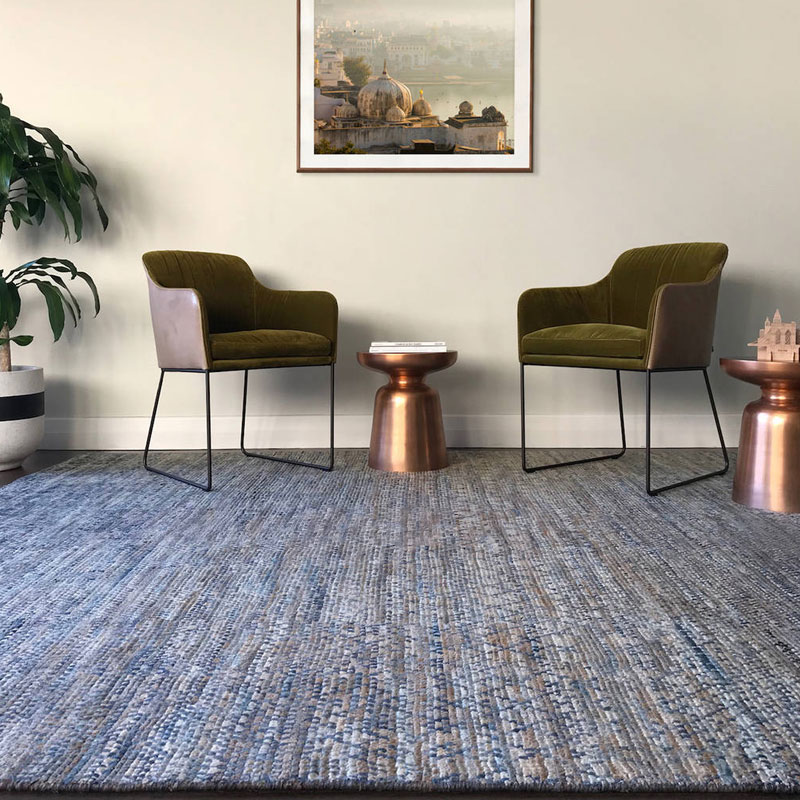 5. Ink Graphite - Bold, strong monochromatic design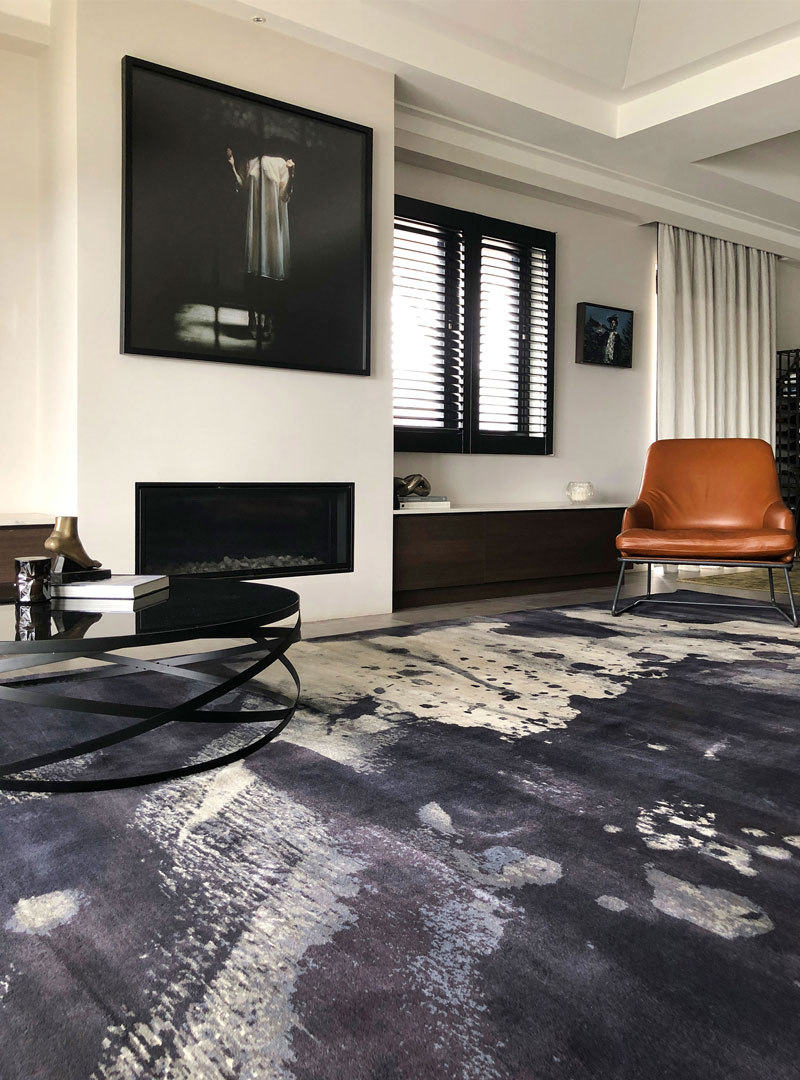 6. Fractal Vivid - Eye catching bright geometric stripes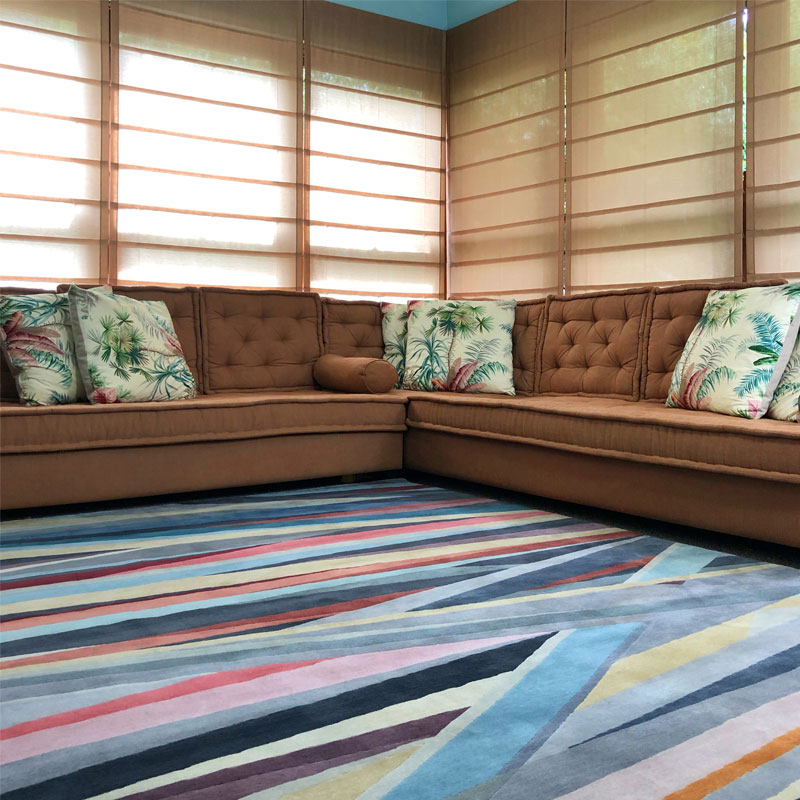 7. Deheem French Rose - Vivid flashes of colour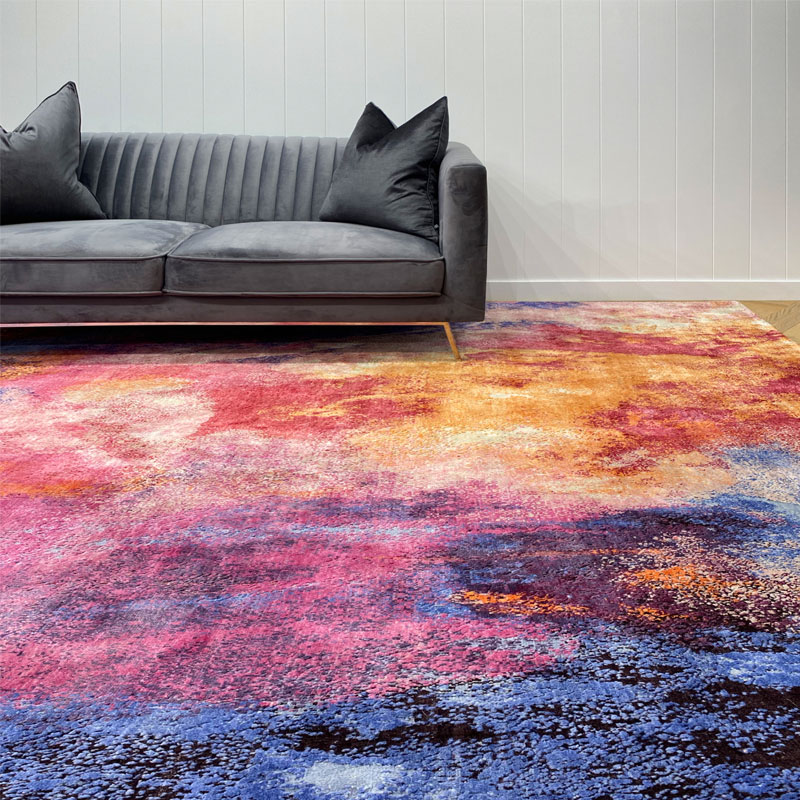 Can't quite find the perfect rug for your space? Come and meet with our showroom specialists who can help you design your own, unique, custom rug to liven up your room in all the right ways!