While there is no right or wrong answer to matching your rug colour to your furniture, there are a couple of things to consider when picking the perfect rug for your space and furniture.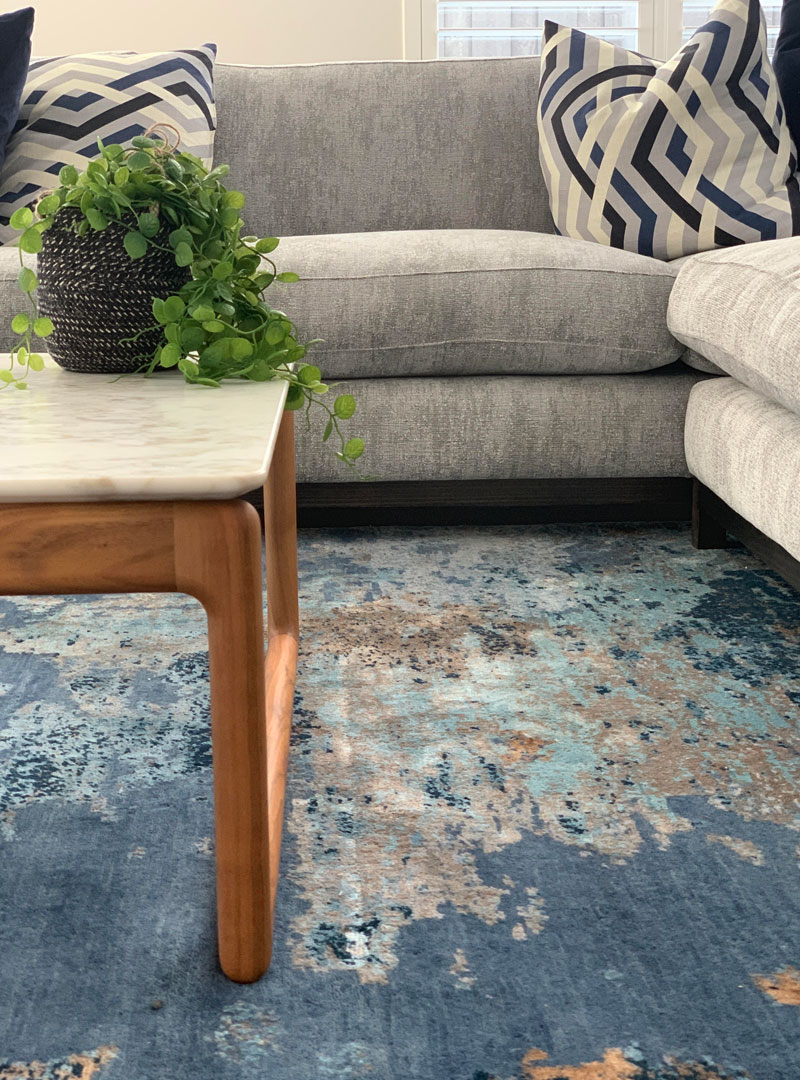 Know your tones
Looking at the tonal base colour of your furniture and rugs is an easy way to see if they will suit each other. Look for warm or cool tones: for warm think taupe and browns while cool will be more blues and purple based tones.
Clashing tones between fabrics and your rug will be jarring to the eye, so try to stay with one colour tone - either warm or cool in both your fabric selections and rug.
https://www.therugest.com/p/lu...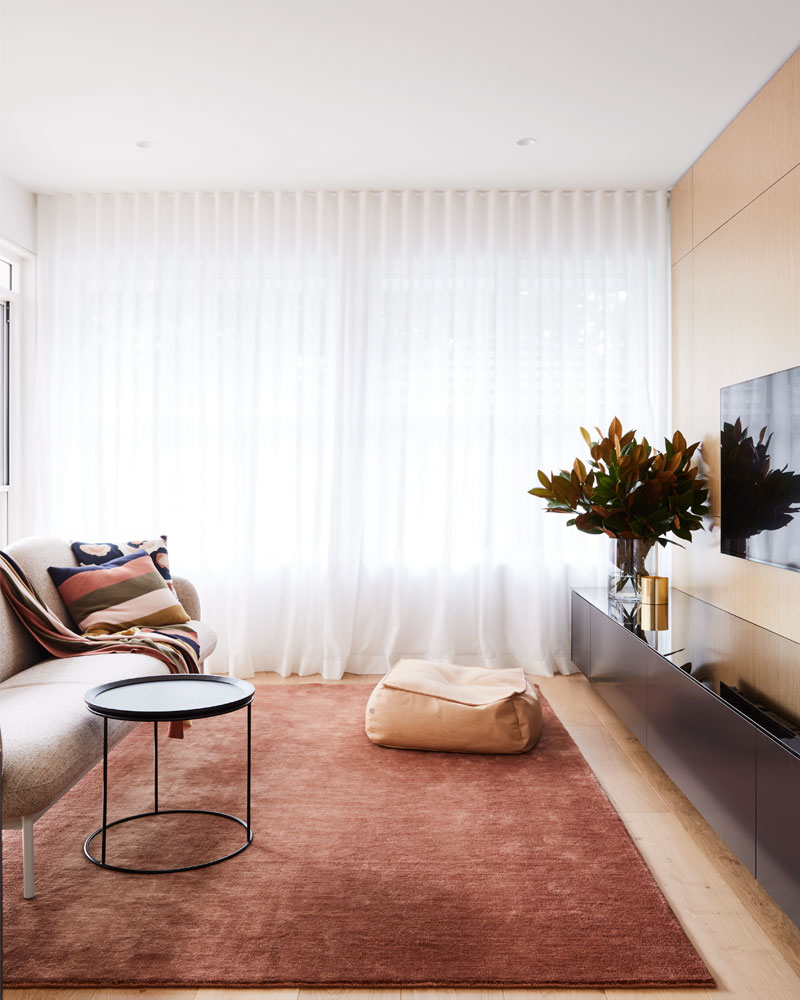 An example is if you were wanting to add colour to your space, use a terracotta or red coloured rug with a taupe couch since each has warm tones. Alternatively, use blue, green and purple rugs with a charcoal couch as they each have cool tones.
As always there are exceptions and saving graces to this rule, such as the Cumulus range, which seamlessly ties cool and warm tones together. Here you can mix and match cool and warm tonal furniture, artwork and soft furnishings without having to make this tonal consideration.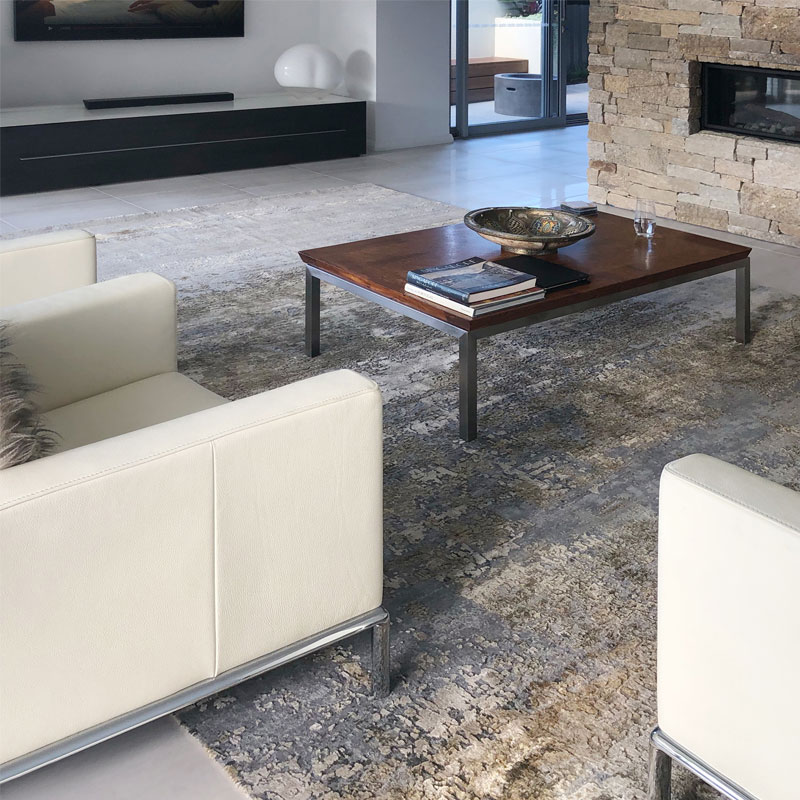 This is a great option for people who love to collect and collate when curating their spaces.