Jute has become one of the most widely used fibres in the rug world in the last few years.
Jute, known as the golden fibre, is one of the earliest and most accepted natural fibres for a variety of textile applications. It is extracted from the bark of the white jute plant Corchorus capsularis and to a lesser extent from tossa jute (C. olitorius). It is a natural fibre with golden colour and silky sheen, hence called the 'Golden Fibre'.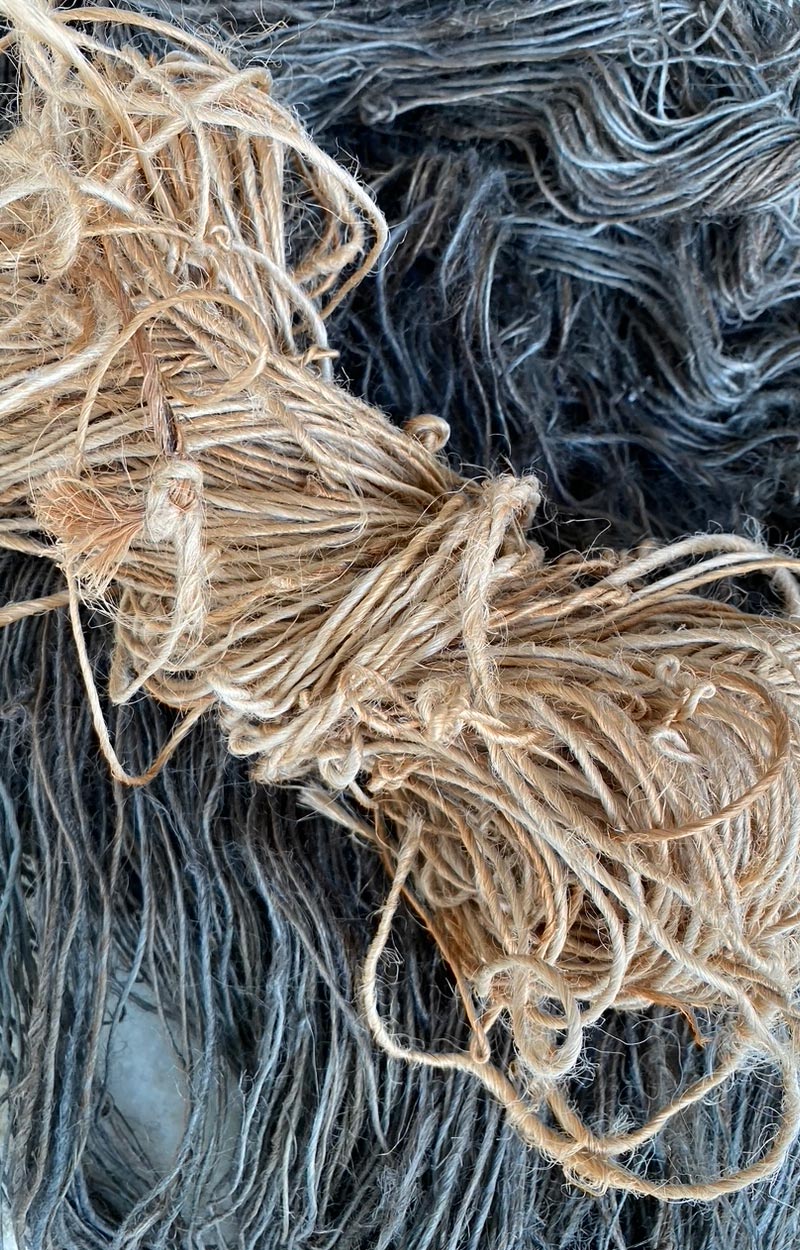 Jute is a fast-growing, rain-fed crop with little need for fertiliser or pesticides and it bio-degrades and composts really well, leaving no toxic substances to be taken care of. So if you're looking for an eco-friendly product Jute is a great option.
Jute rugs can come in many different shapes, colours, patterns and textures. The natural colour of jute is a warm honey tone but can also be dyed in a variety of colours. When jute is dyed it will shift in light and dark colours creating an earthy look.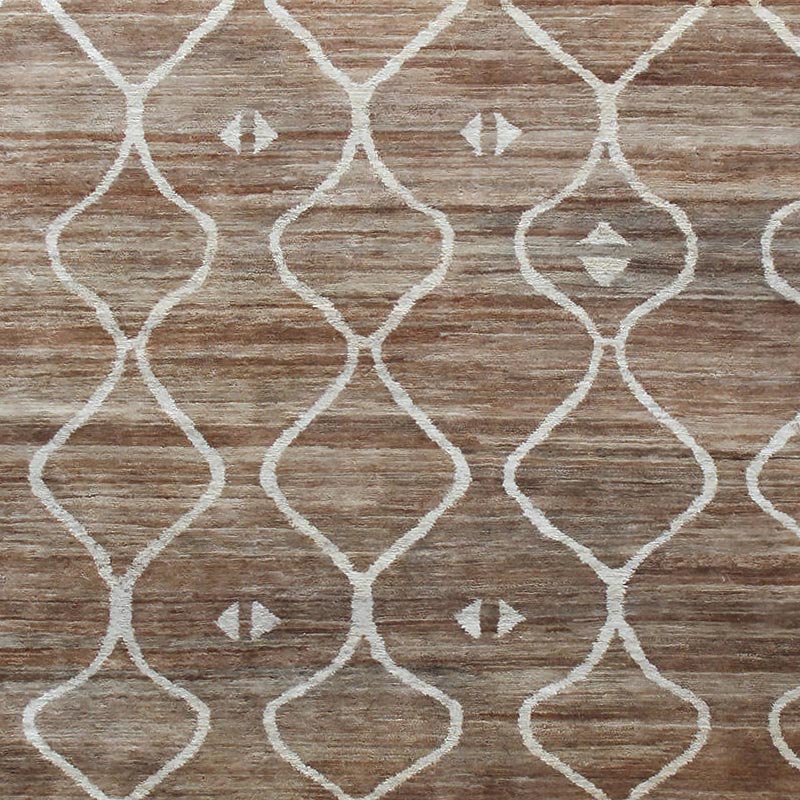 Most jute rugs are woven but you can also have a hand knotted variation. The rug will be sturdier and more dense if knotted but, if you're looking for an inexpensive option for your home that will look amazing, then a woven jute rug is perfect.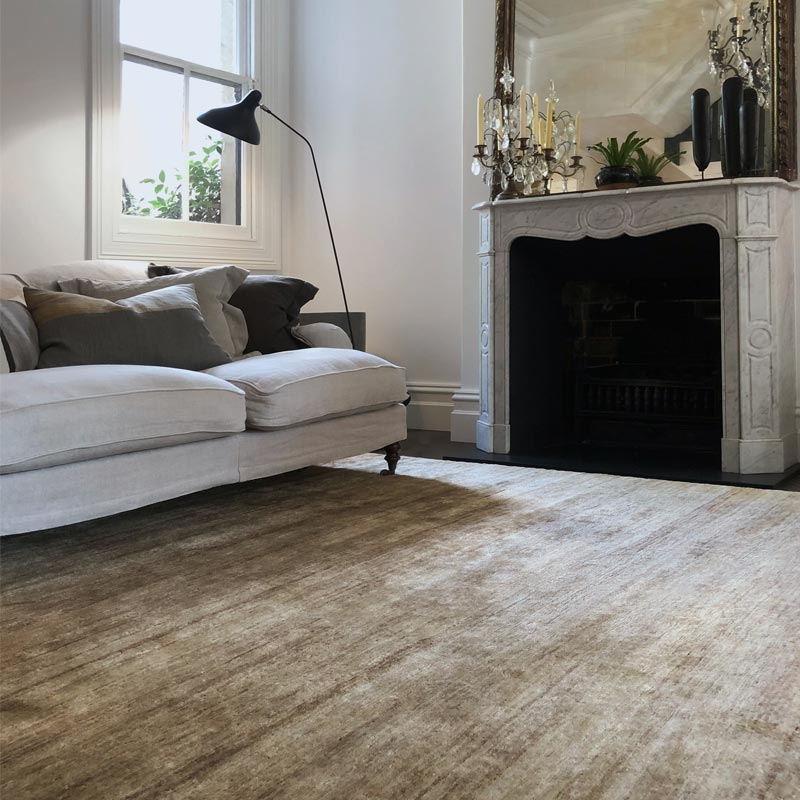 Naturally jute has a little bit of a coarse texture underfoot but, to give the rug a softer feel, the fibre can be mixed with wool or cotton.
Because of its earthy texture, it hides the dirt well, simply shake or vacuum it in order to clean your rug. Vacuuming it from different directions will help to remove debris or other dirt.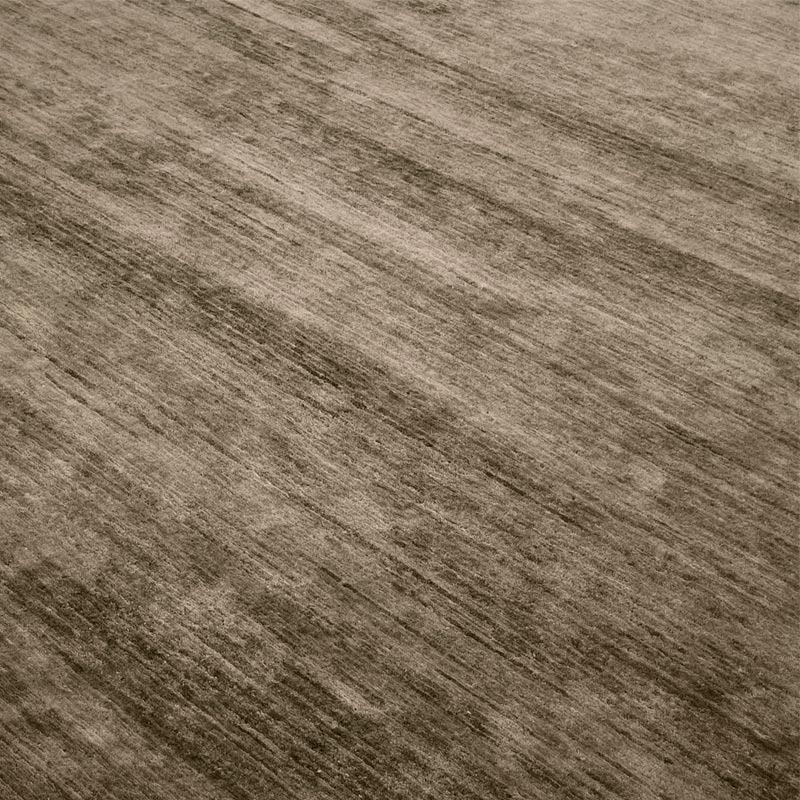 While jute is durable, it's not always the best solution for every area in the home. As it is a natural fibre it is quite absorbent. This means using it in a humid or damp environment, as a bathroom mat or outdoor rug, is not appropriate as it can become mouldy or suffer from a mildew build up.This also means jute rugs, unlike some other rug types, cannot be steam cleaned as the moisture may ruin it. Treating a spill on the rug involves blotting, rather than rubbing the spot out.