The Rug Establishment has added an amazing range of beautiful one off, rare rugs to its already extensive selection.
These rugs are all unique and one of a kind - you will never find another like it!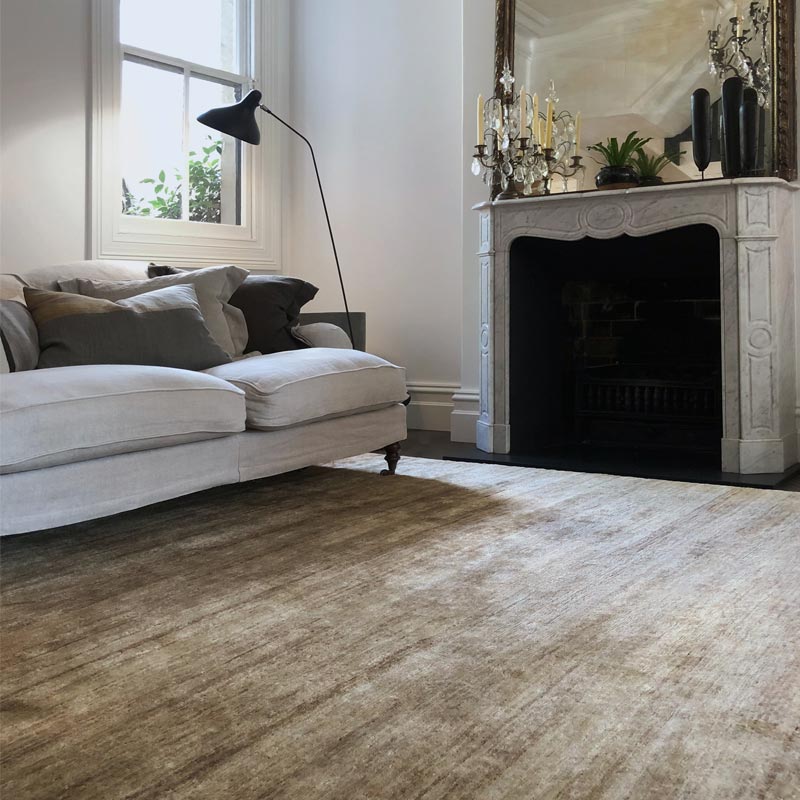 You can find all of these pieces in the Capsule collection on our website.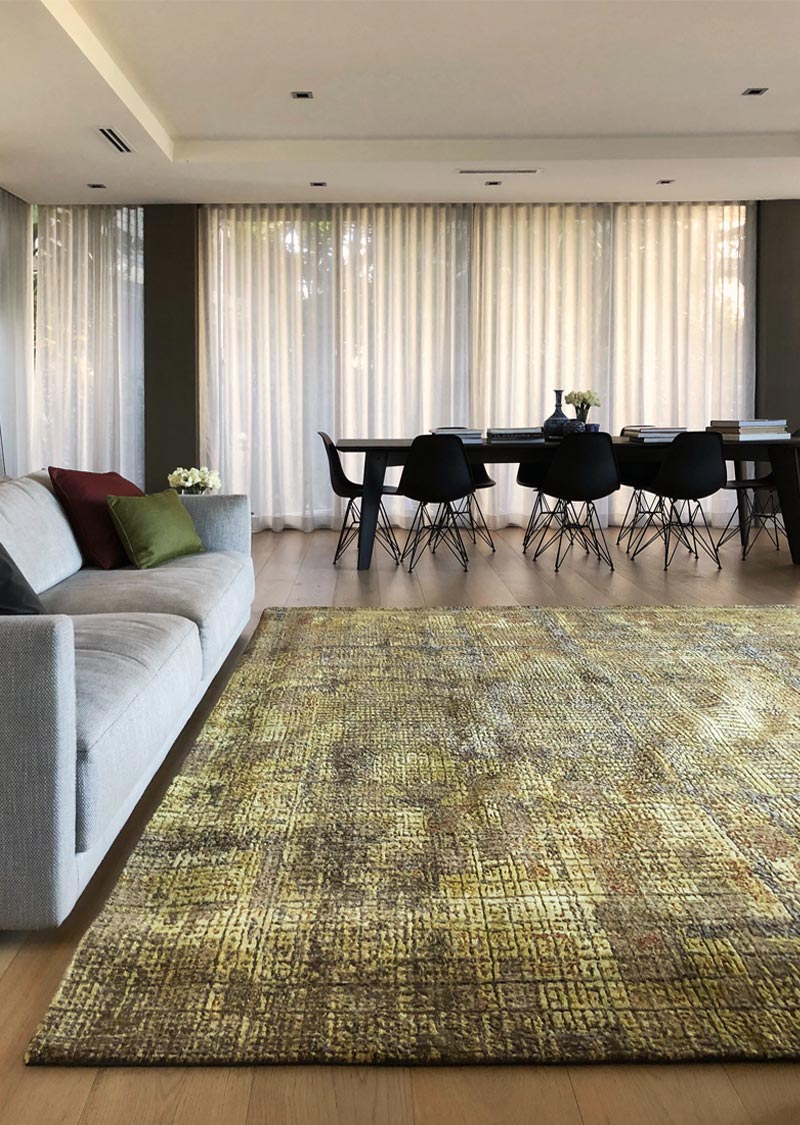 Our "one of a kind" rugs are all hand made & designed so that no one else in the world will have one like it. Woven from the highest quality wools & silks, these are some of the hardest wearing & long lasting rugs available on the market today.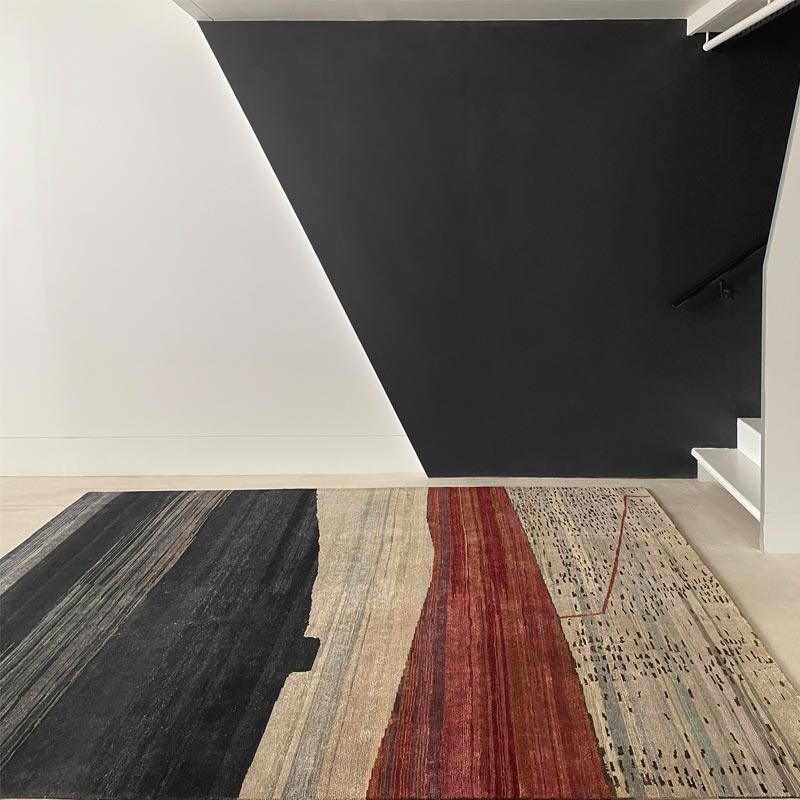 The beauty of a one off piece is that it is like a piece of art, beautiful on the floor but just as fabulous as a wall hanging.