Start the new year feeling rejuvenated and energised, a great way to bring that positivity in your spaces is with a refresh of your surroundings. The past few years have taught us to be more appreciative of our homes and make them our safe havens. Whilst trends are often short lived here are some "trends" which emphasise on our spaces to be more meaningful, engaging & sustainable. A look into some refreshing trends for 2023!
Warm Neutrals
Cool neutrals are moving towards warm comforting earthy tones.. creams, browns, beiges give a sense of warmth, optimism and a sense of wellbeing. A rug is a great way to bring in that comfort in various spaces, not only helpful in adding warmth in the cooler months but also bring in that neutral comfort all through the year.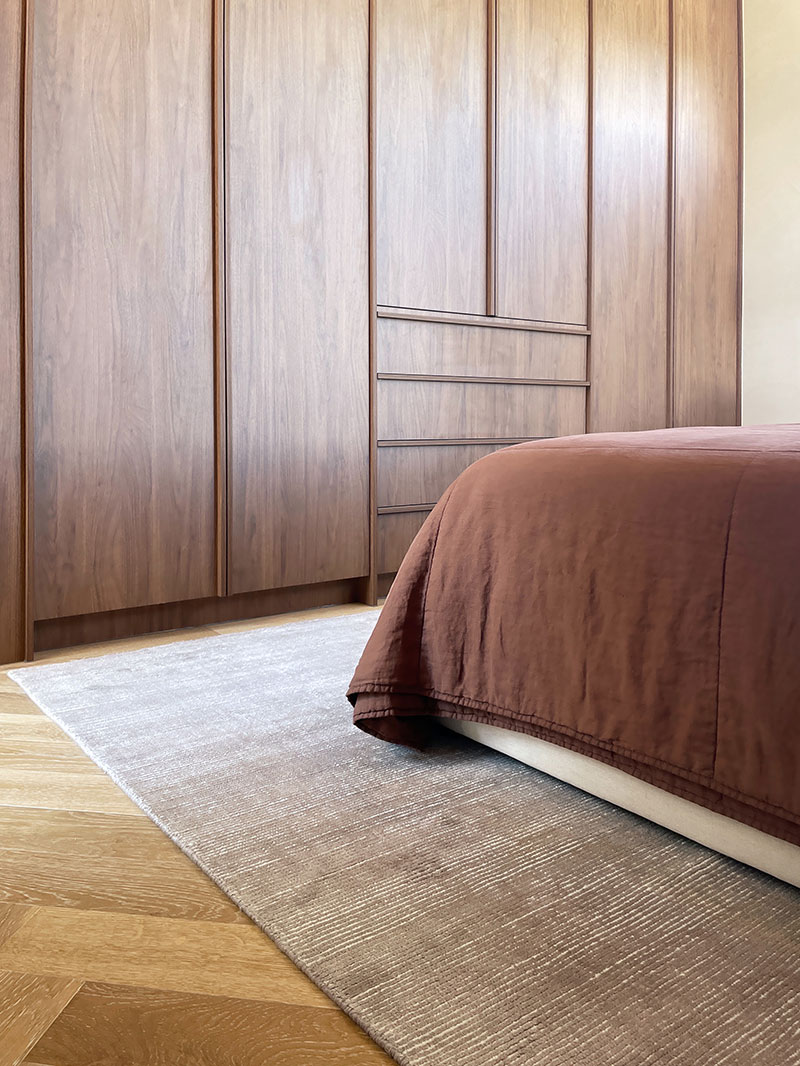 Raw, Natural, Textured
Textures, textures, textures … Another wonderful way to layer be it on walls, floors or ceilings .. heavy textures and tactile surfaces is definitely a "trend" by itself. Again a great way to introduce texture would be with a rug, a rather simple way to bring in that tactile organic warmth.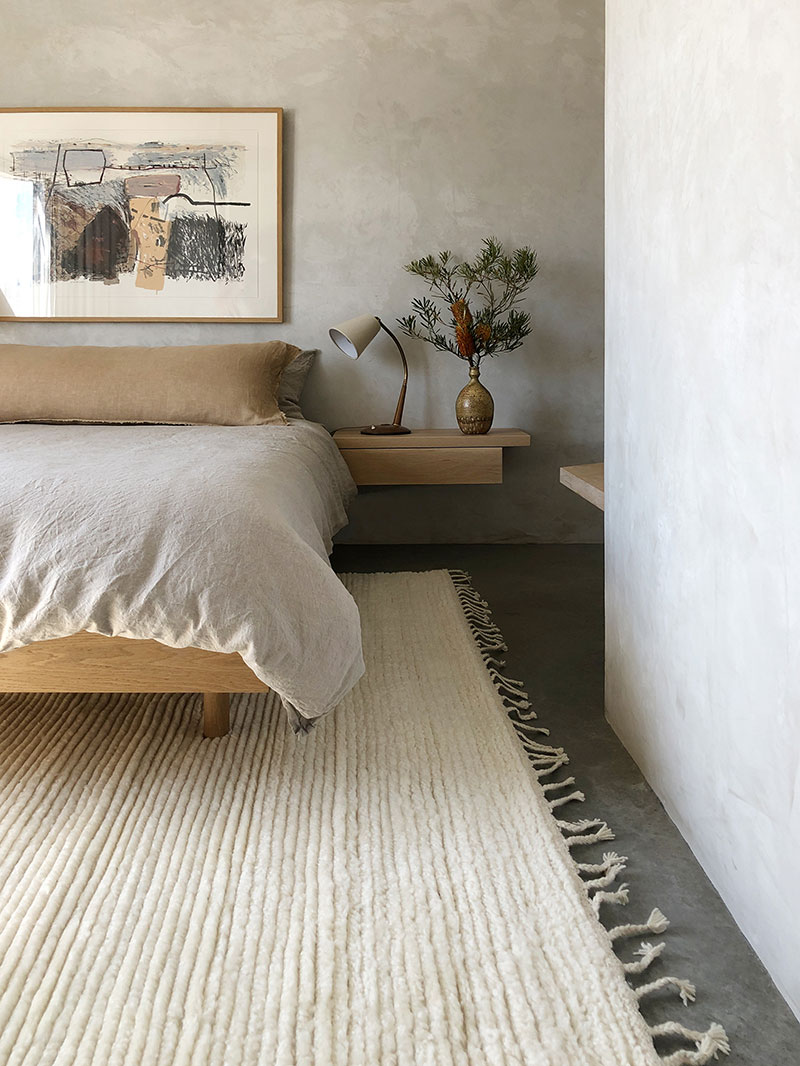 Maximalism
While we are moving away from the minimalist look, the trend is moving towards layering with a more expressive approach to design. Investing in a few quality pieces, layering a variety of objects in various heights & colours and amalgamating it together to create a sense of style that is personal. So go on buy that over the top rug you've always wanted and make it a style statement that is "you".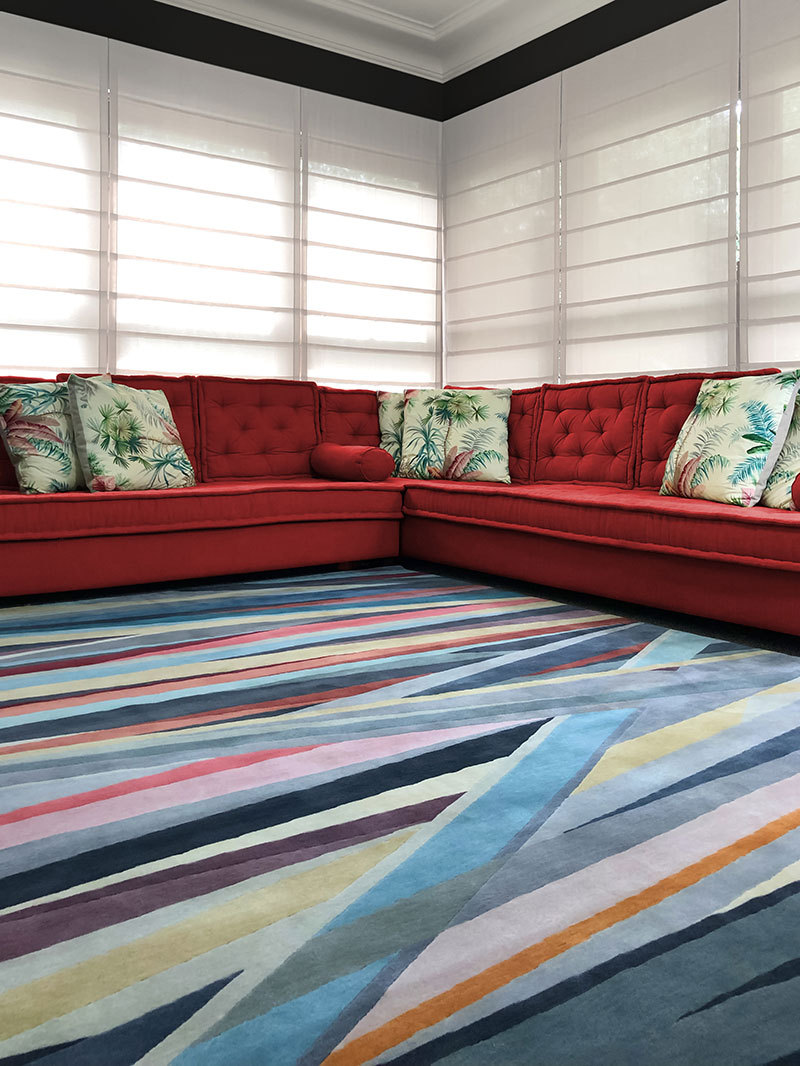 Vintage
Another learning that has come from the past few years has come from our inability to travel and see loved ones, in saying that people are valuing history a lot more today and want to bring it into their personal spaces. Be it an old ancestral artifact or a vintage table, an antique fabric or a rug passed on through generations, the key is familiarity & comfort.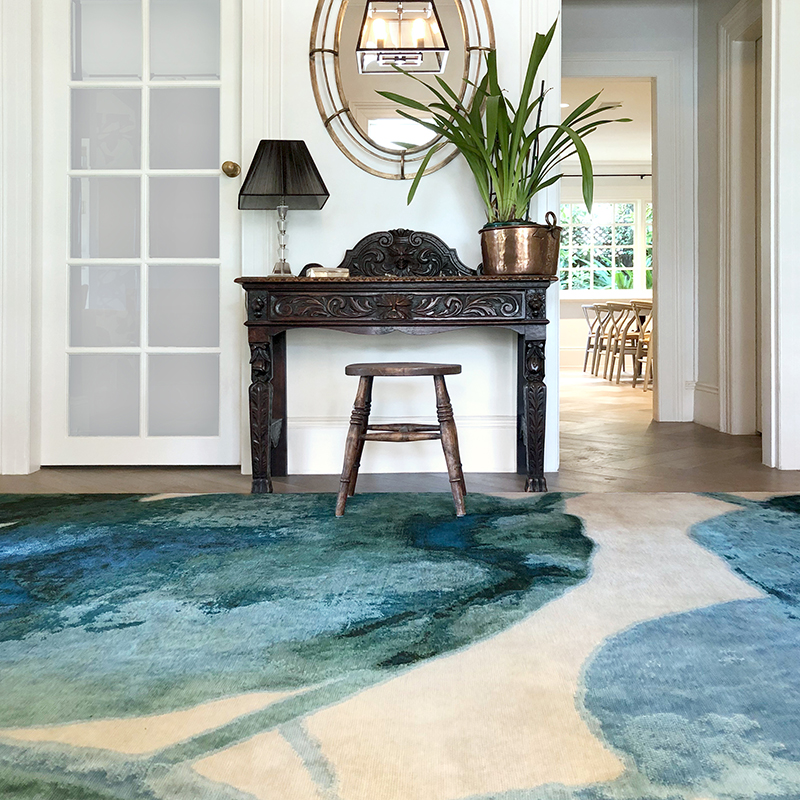 Sustainability
Possibly the "top trend" for 2023 would have to be keeping it sustainable, designers have had a huge shift of focus towards earth friendly products and keeping it real. A great way would be to invest in quality products which have been consciously designed to last, avoiding the need for a change every few years. As our caption says our rugs are "Crafted for Life".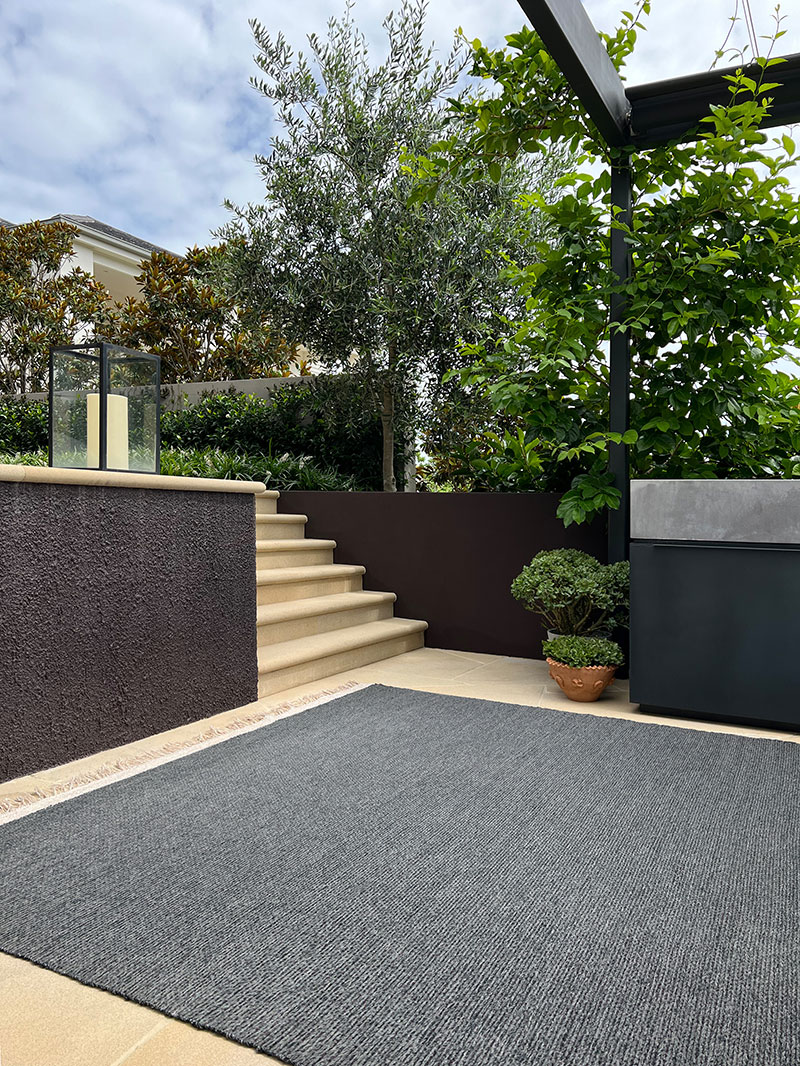 Invest in quality and it will serve you well for years to come.