For the past two centuries the outdoors has not only been an important part of the Australian lifestyle, but also Australian culture. A vast majority of Aussie homes, whether it be a house, apartment or even a house boat, will offer an outdoor entertainment area where one can retreat to and find their small measure of peace.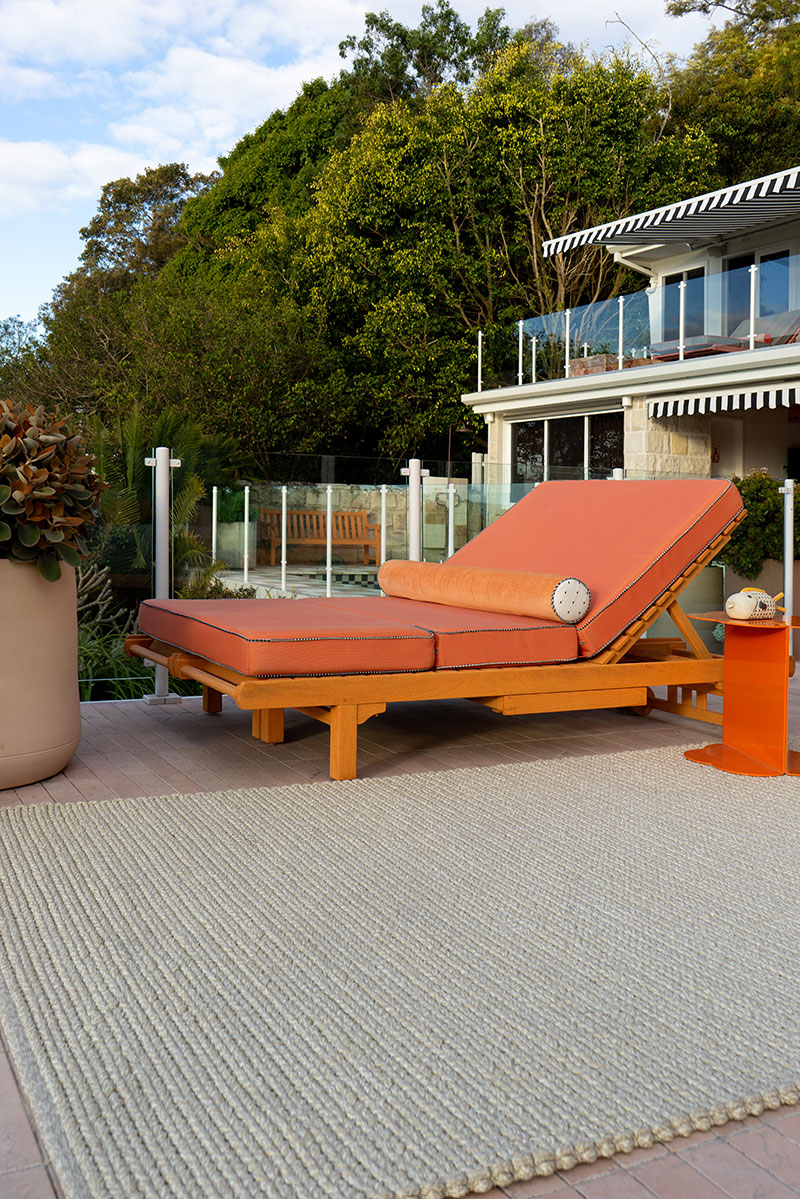 Today, more than ever, outdoor spaces are being utilised and styled to keep up with the latest design trends for the family to indulge in.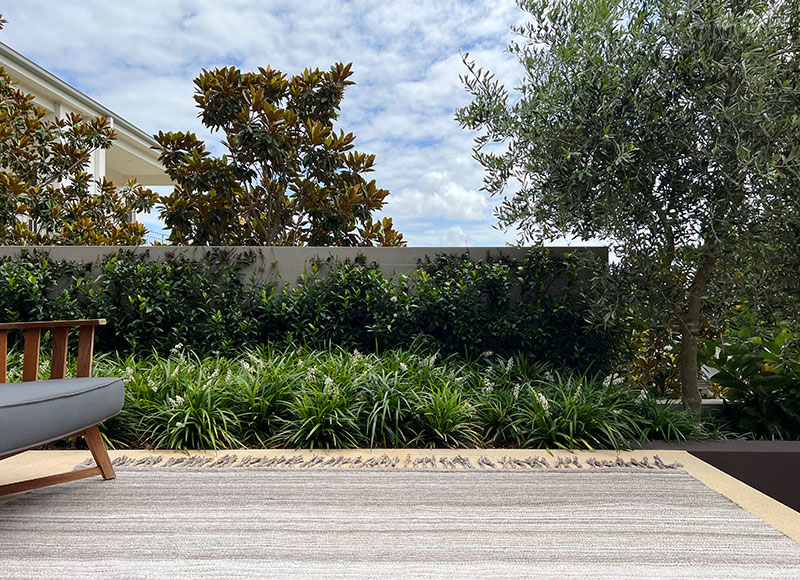 Many people avoid putting that final touch to their outdoor space, the rug, due to concerns over maintenance, cleaning and durability - all valid points but we have the solution!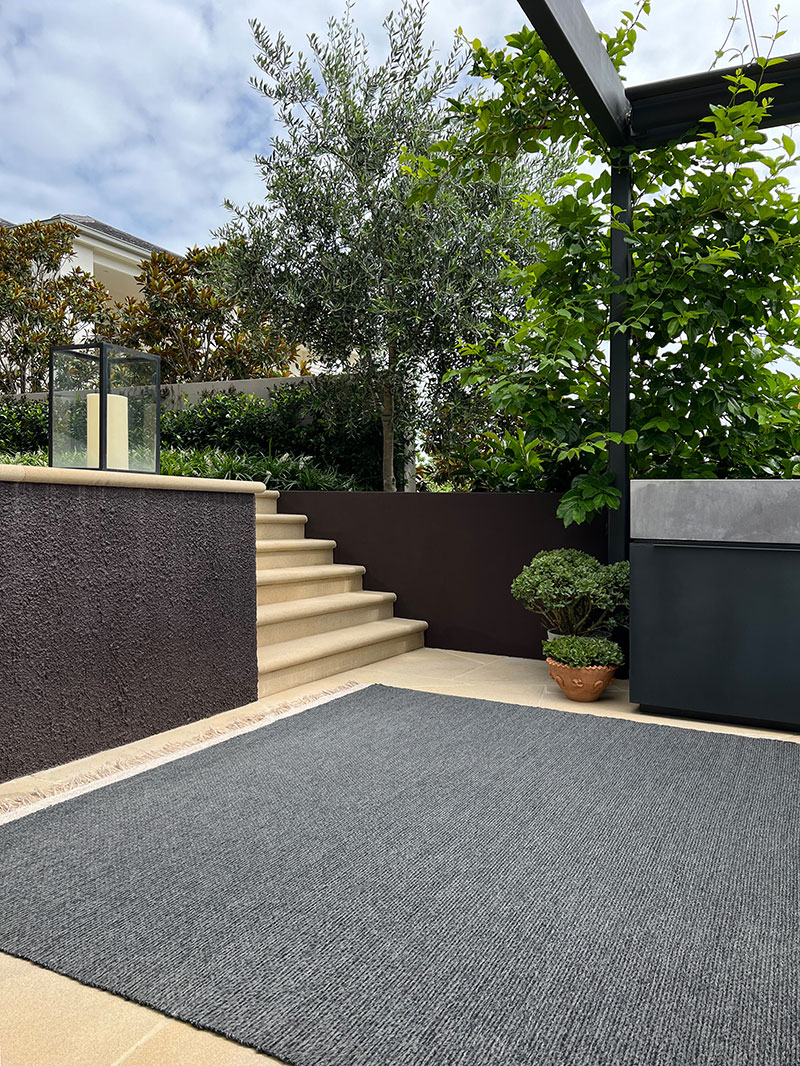 The answer is in The Rug Establishments innovative Marley and Vida ranges. With stock colours and sizes (along with custom options) to pick from these rugs will not only look and feel great but deliver when it comes to performance.

Marley Ecru has a simple and enduring woven design in neutral tones that suits any style. Created to withstand the elements, it is a hard wearing rug perfect for outdoor living. Hand woven in Polypropylene, Marley is easy to clean and maintain and is mould resistant, making it ideal for both indoor and outdoor use.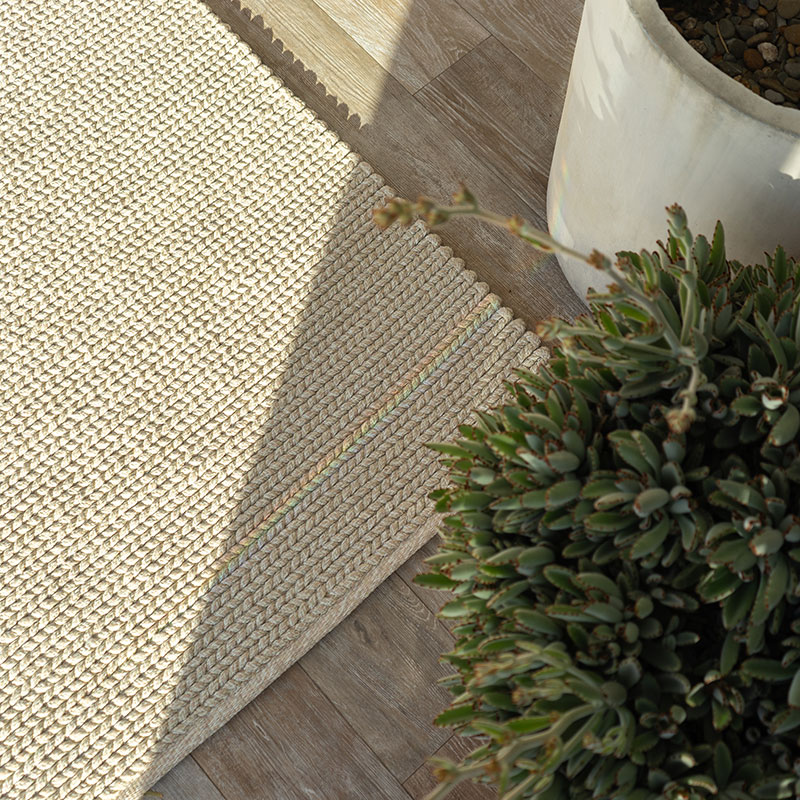 Vida
Vida is our ecologically sustainable range of soft to touch and durable rugs. Hand loomed from PET - a polyester fibre crafted from recycled plastic bottles, the Vida was born to withstand the elements making them ideal for both indoor and outdoor use.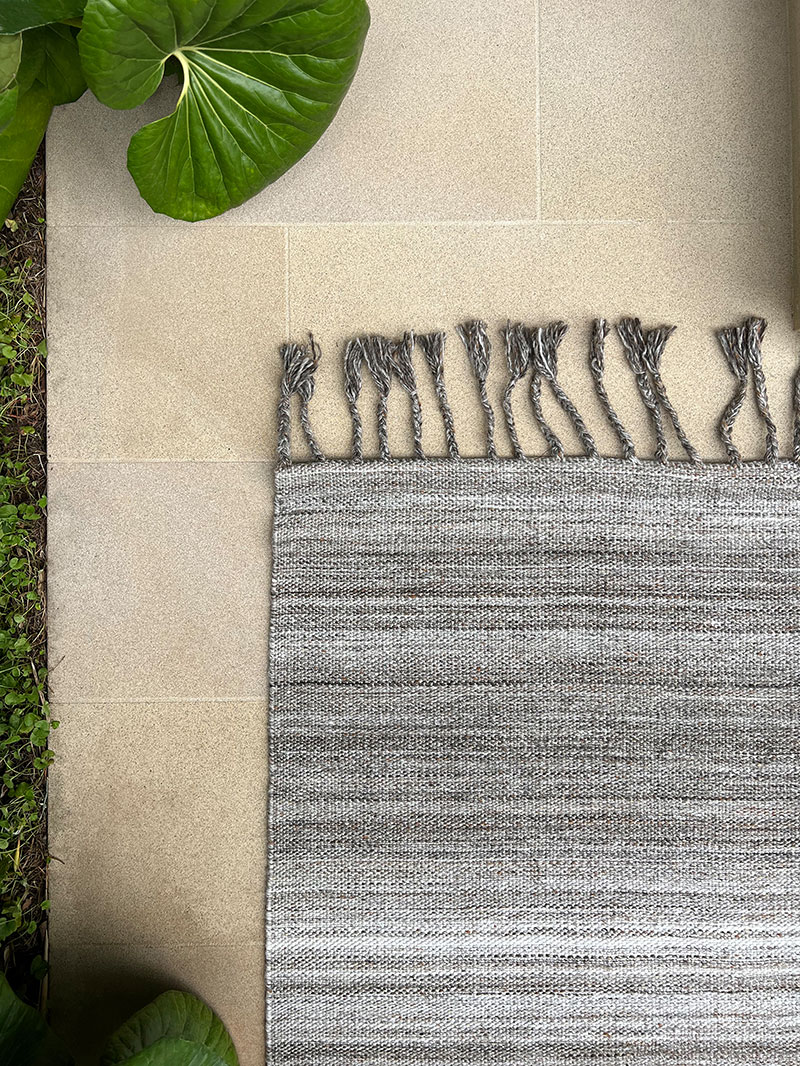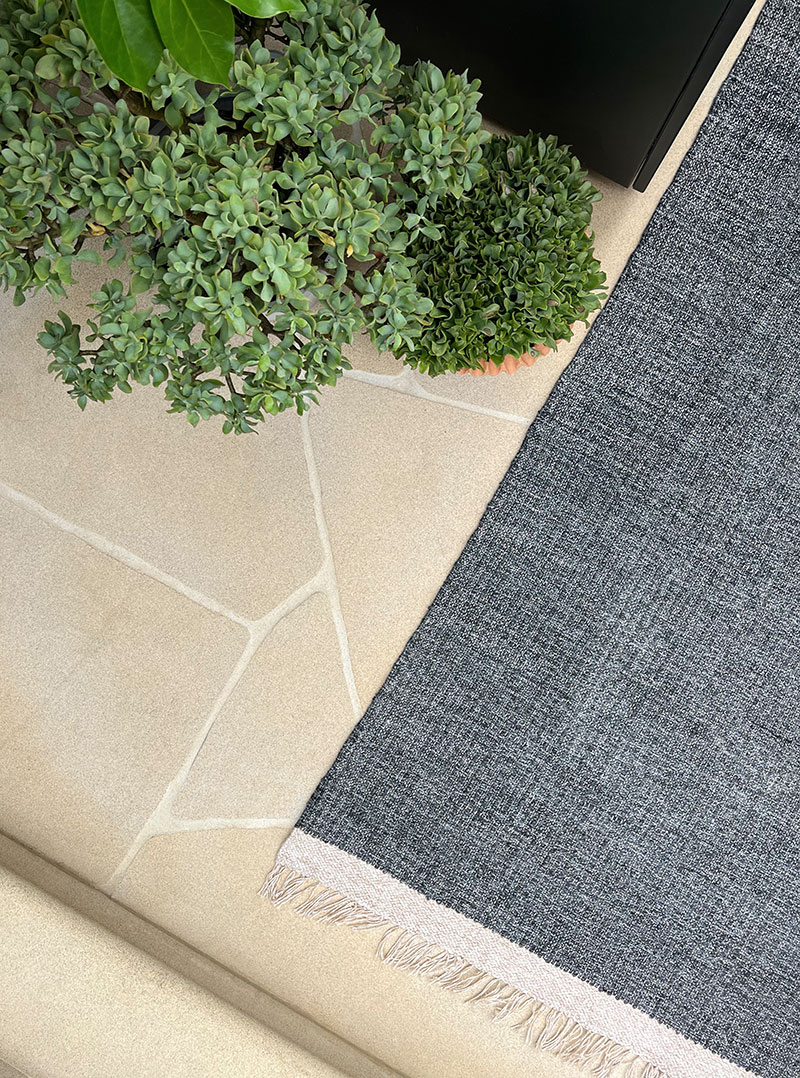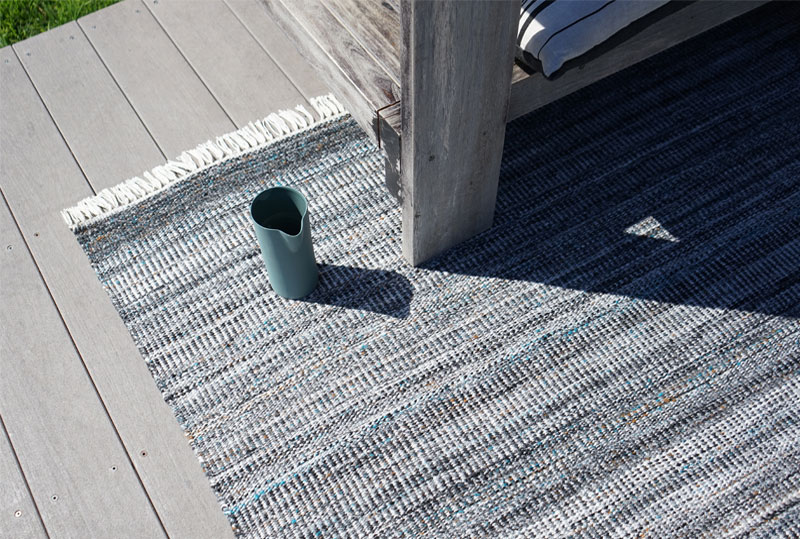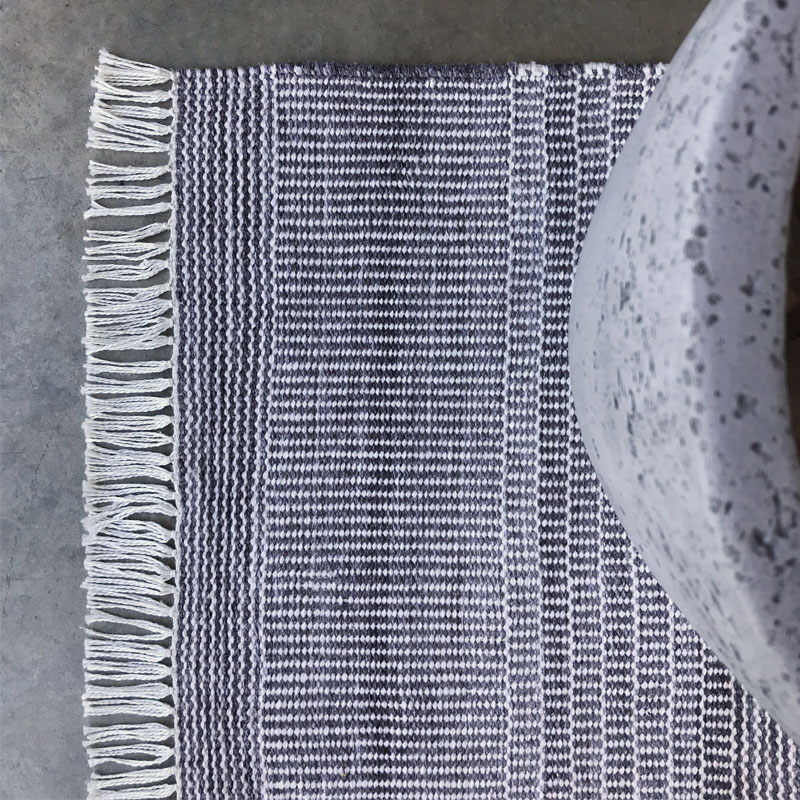 Offering softness and durability, these rugs look and feel like the purest of wools.
Combined with their subtle elegance and ability to blend with surrounding tones, our outdoor options lead the way when it comes to withstanding the elements, making them ideal for enjoying the outdoors and indoors in style.