There are areas in your home or place of business, and times in your life, when you are looking to create a space that is to bring amusement, light-heartedness and pleasure. You want a room that isn't taken too seriously, is fun and playful!
Enter an uplifting and colourful range of rugs to pull the space together; but the best thing is that you are not limited to these gorgeous ready to buy rugs! You can always custom design your own, creating a beautiful unique piece for your home and add to the story of The Rug Establishments hand-crafted rugs.
We have included a few options below but let your imagination lead you.......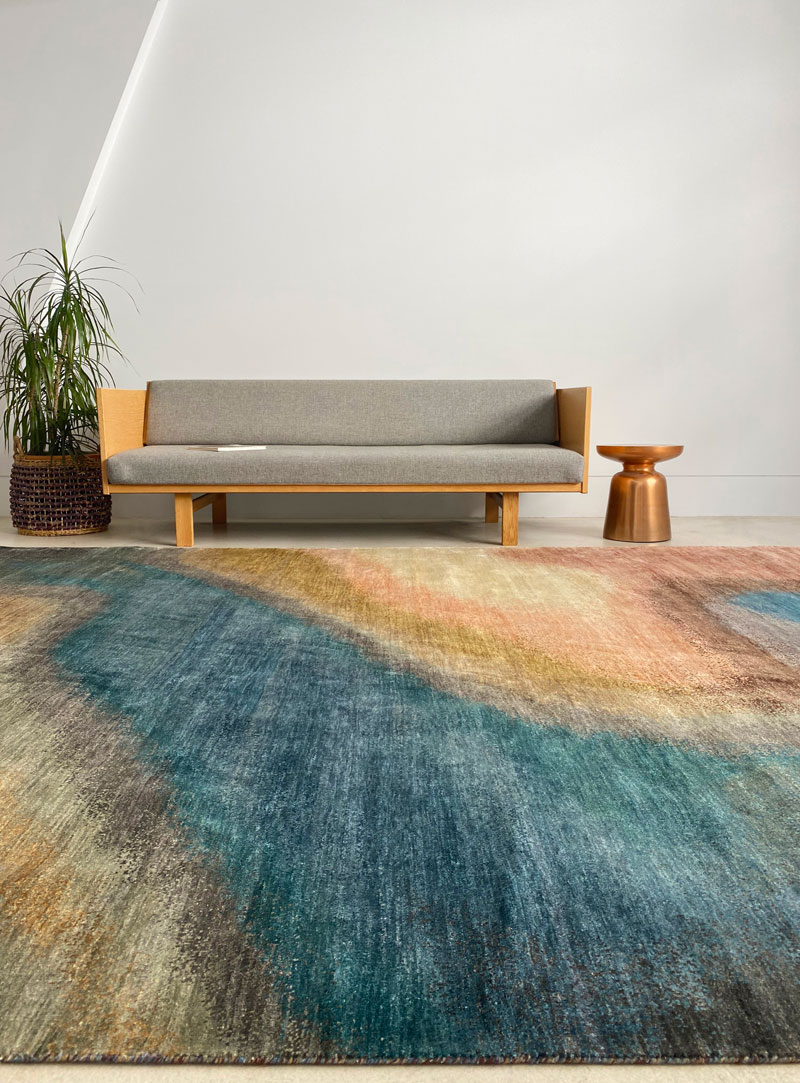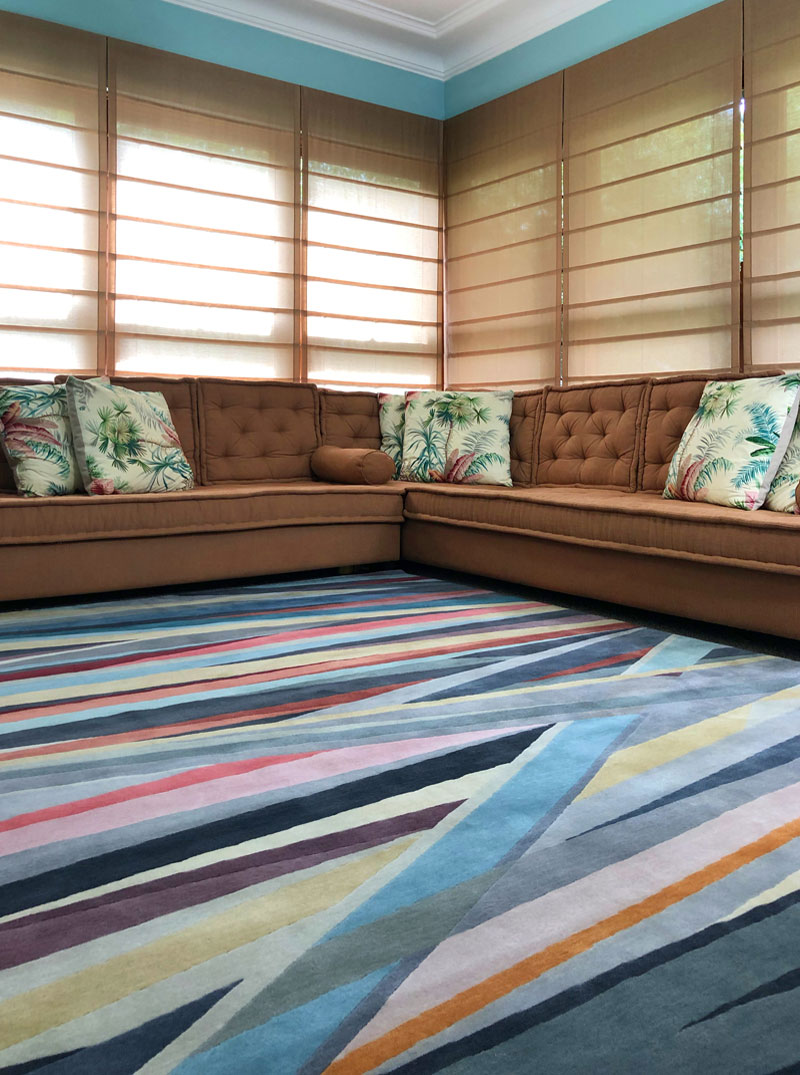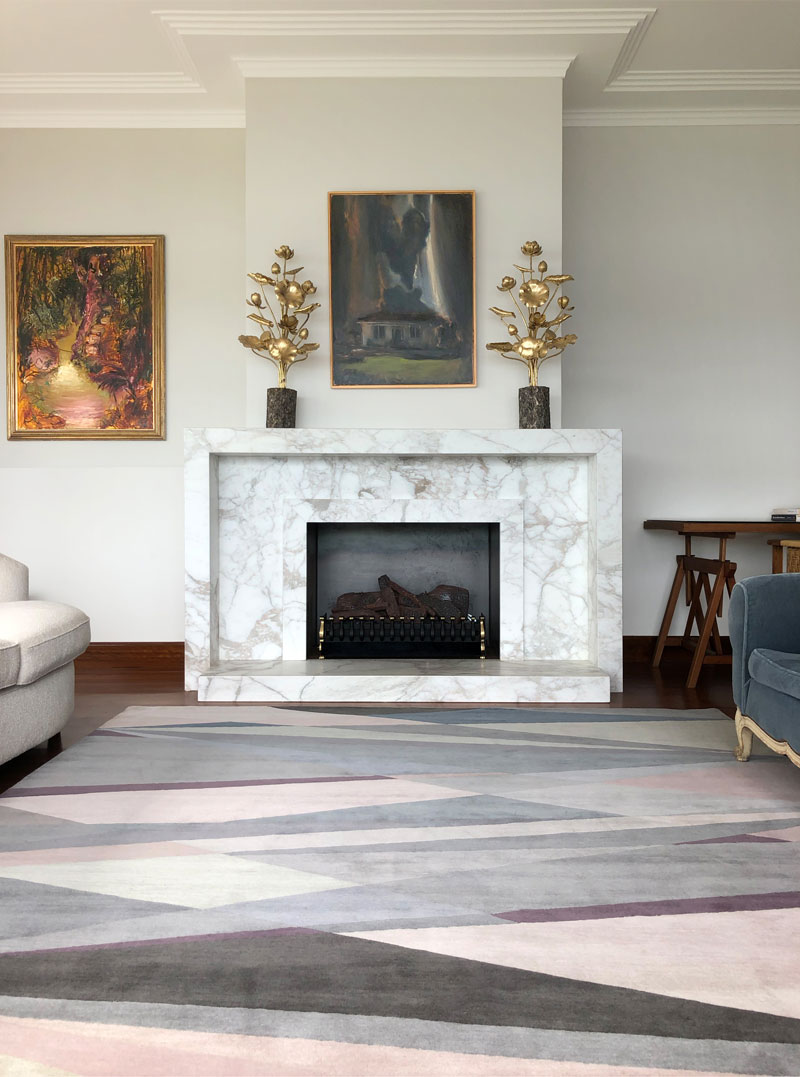 Click HERE to read more about custom making your own rug.