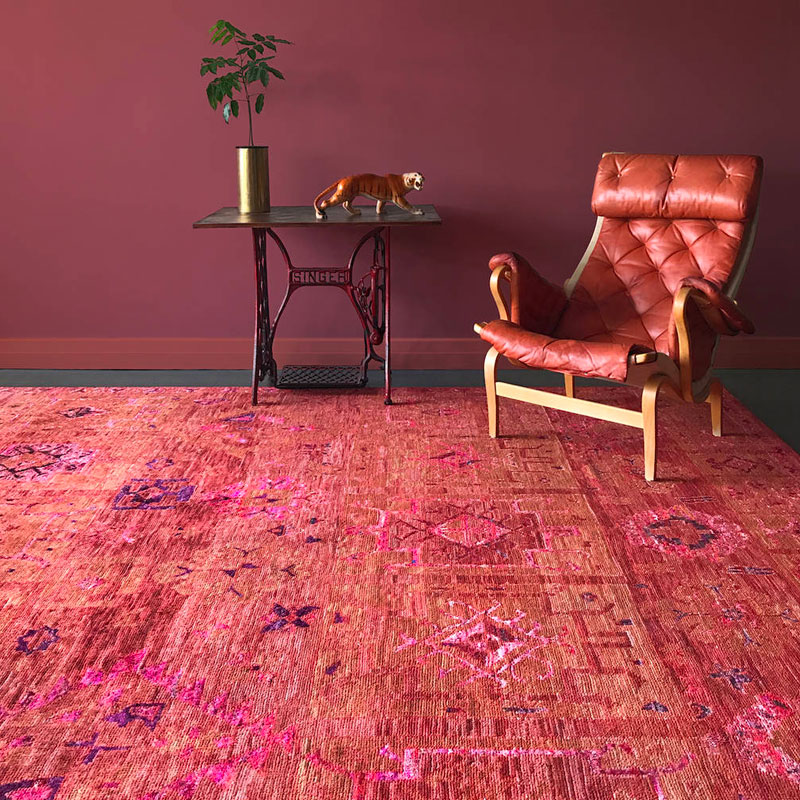 While single coloured rugs can be very chic, a beautiful patterned rug can be a statement piece by itself. After all a home is a space of self expression so let your personality shine through it and make it your own ...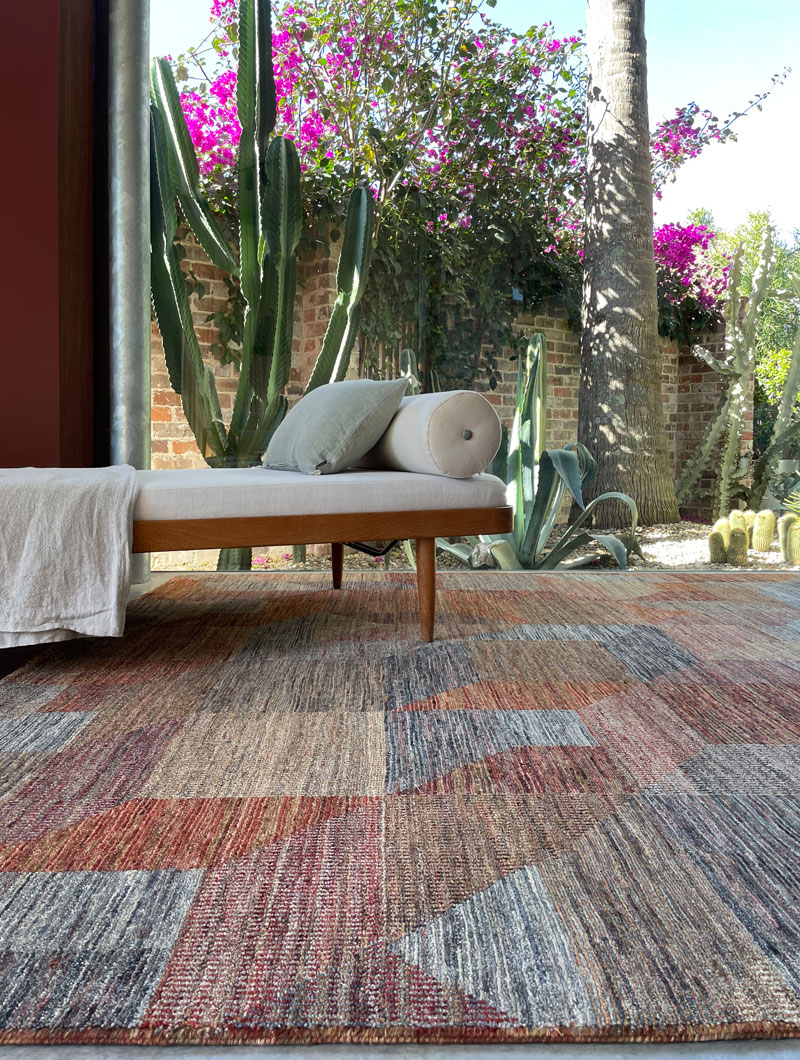 It adds a point of interest and carefully chosen can either be the only bold statement or can be complemented with other accessories to complete the desired look - adding a level of style and personality to your space.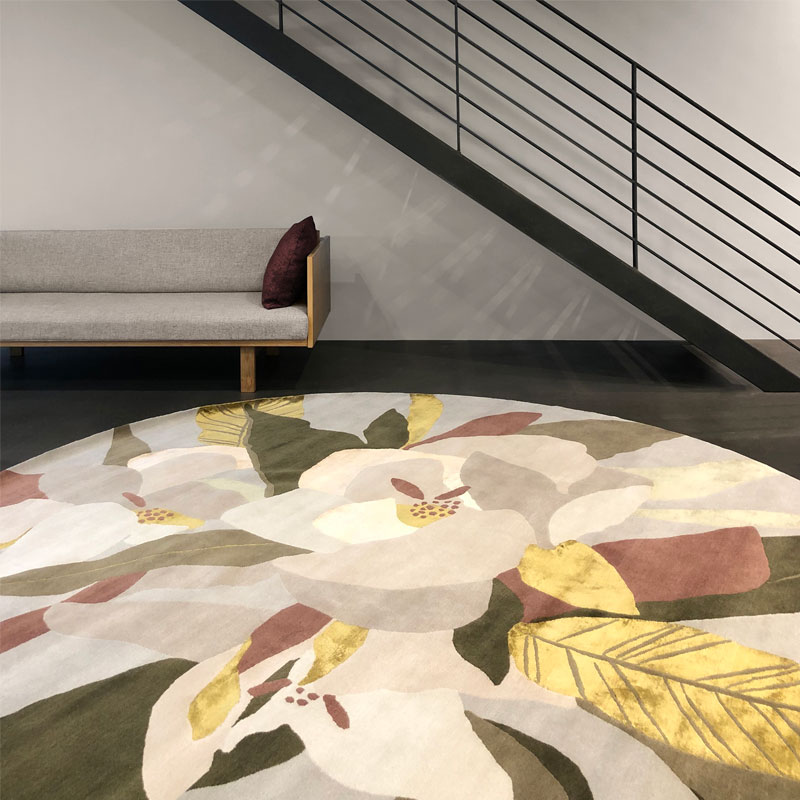 If you fall in love with a pattern, let that drive the look and feel of the space, echo an accent colour to accessorise with cushions & throws, layering as you go.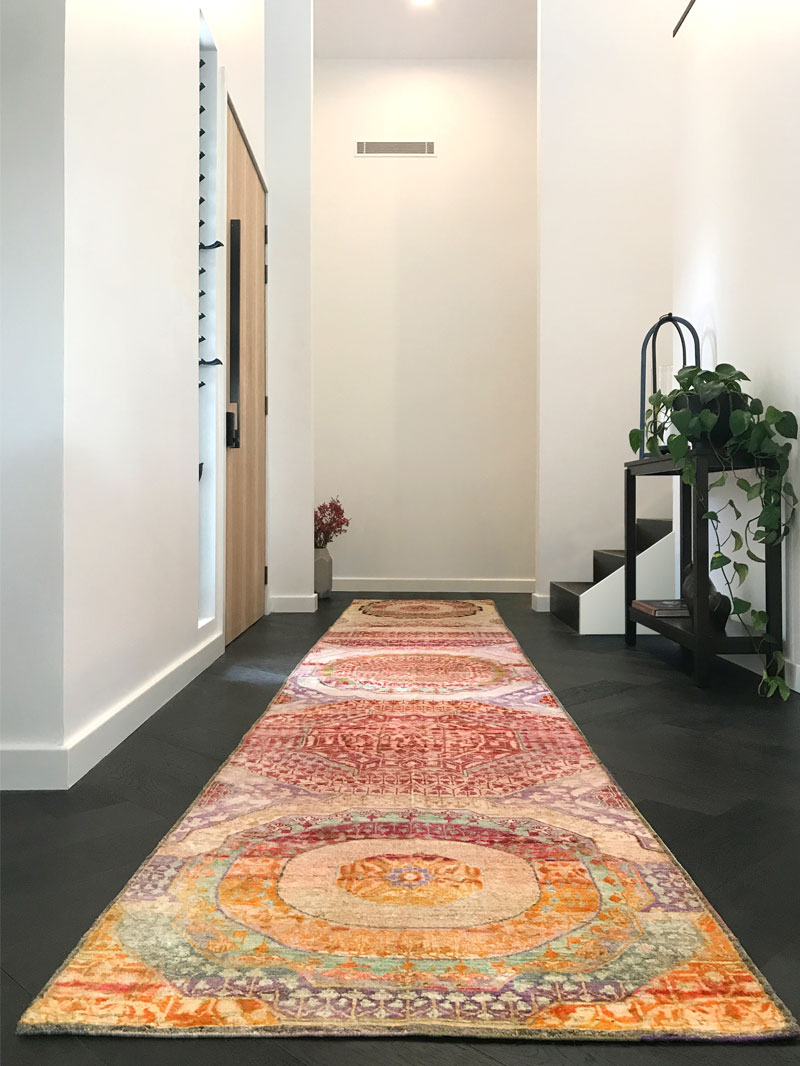 Be it a geometric, tribal, floral, traditional or something more organic in design, it can vary from statement making to subtle and subdued. Balance is key bringing a whole new level of visual interest to your space through "Prints & Patterns".