SET YOURSELF UP FOR RUG SUCCESS - in ONE VISIT!
Time is precious, so if you come into a rug showroom with the following pre-prepared, your rug decisions will be streamlined and easy and you won't need to do several trips to find the perfect rug for your home.
Photos of your space
Take some pics from a few different angles, especially the angle as you walk into the room. Include close-ups of any art or surrounding features, like an outdoor view, adjoining kitchen and splash back, art, fireplace, etc.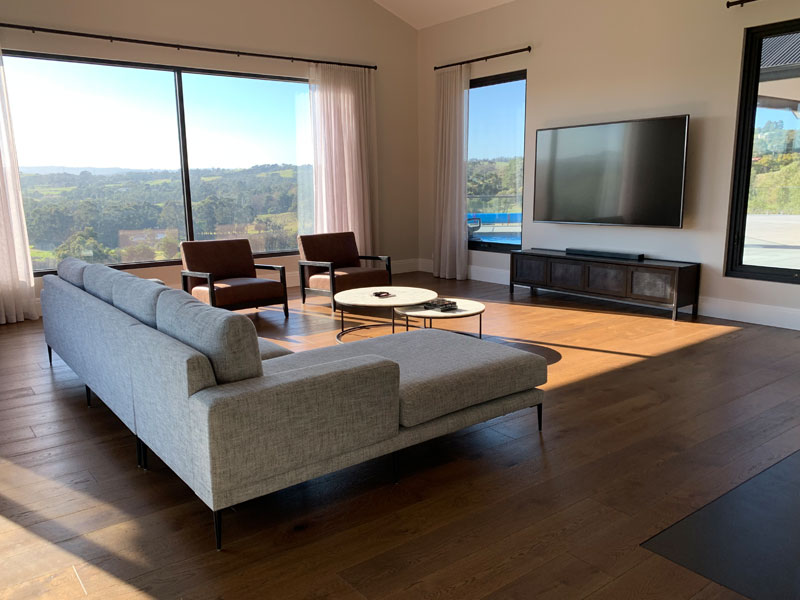 Measurements
Measure key pieces of furniture in your space as well as the room itself.
Fabric Swatches or Cushions
Bring a cushion from your sofa, or swatches of the fabric, as well as swatches of your curtains if you have them.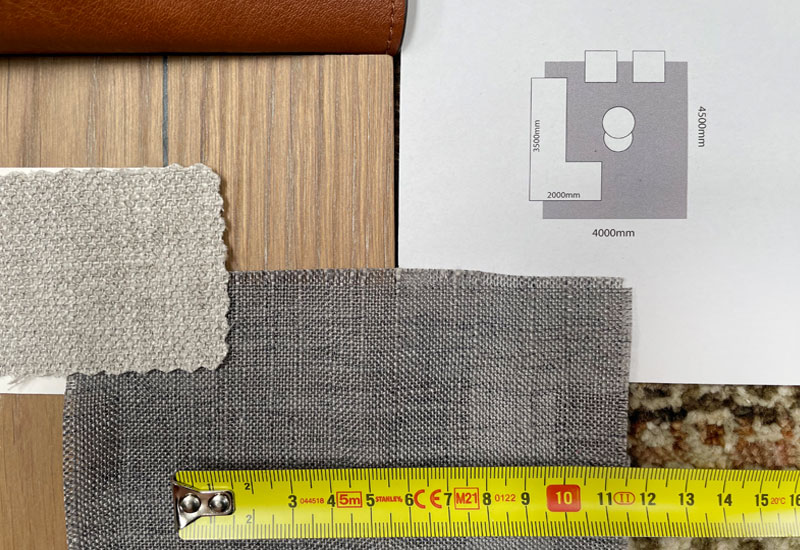 Flooring
Take a photo or bring a spare piece of your floorboards, tiles, or other flooring.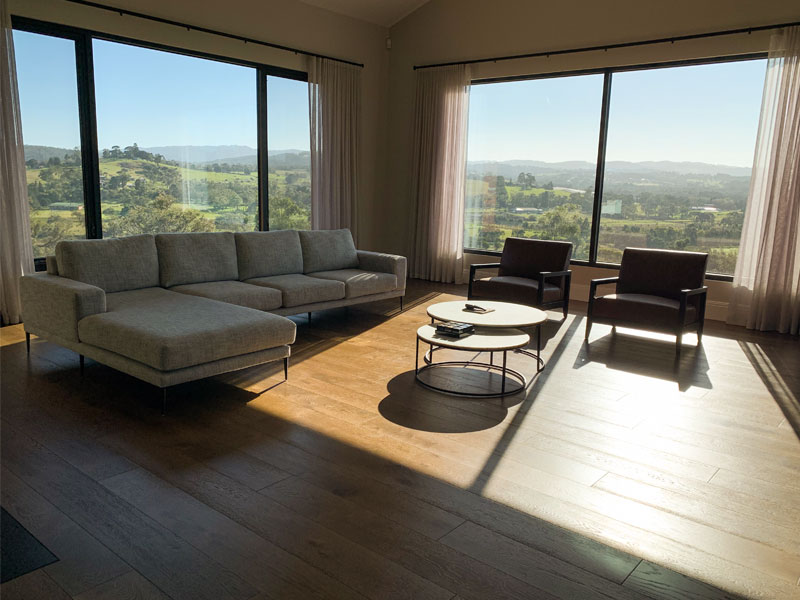 Having all the information for your space is very helpful to the design consultant or salesperson assisting you to find your perfect rug. They are experts at sizing and ensuring the design works for your existing environment, as well as the construction and fibres being fit for purpose.