Terracotta toned rugs have become increasingly popular in recent years, and it's easy to see why. These rugs offer a warm and inviting aesthetic that can instantly transform any space. Whether you're looking to add a cosy touch to your living room or create a bohemian vibe in your bedroom, terracotta toned rugs can be the perfect addition.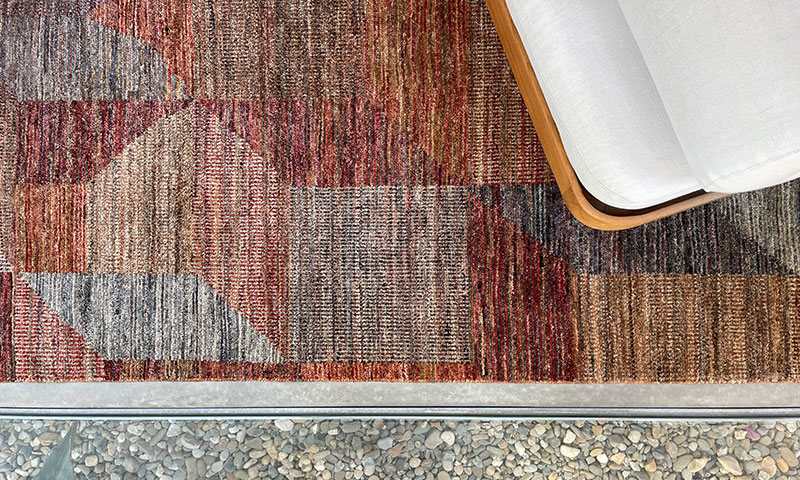 One of the reasons why terracotta rugs are so popular is because of their versatility. They can complement a wide range of design styles, from traditional to contemporary. A warm and earthy colour that can add depth and dimension to any room, it is a colour that's inspired by the natural beauty of clay, and can be used to create a range of looks from rustic to refined.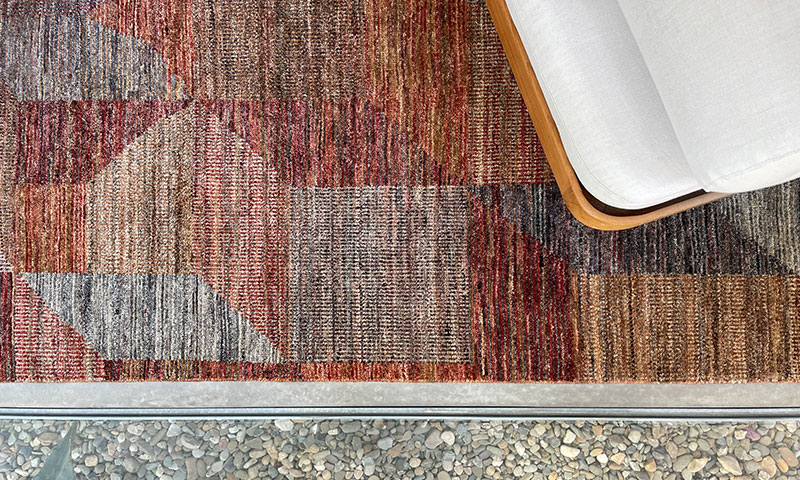 Another reason why these rugs are so popular is because of their durability. We make our rugs from natural fibres, such as wool or silk. These materials are known for their strength and resilience, making them perfect for high-traffic areas like entryways and living rooms. Additionally, these rugs are easy to clean and maintain, which is important for anyone who wants to keep their home looking fresh and inviting.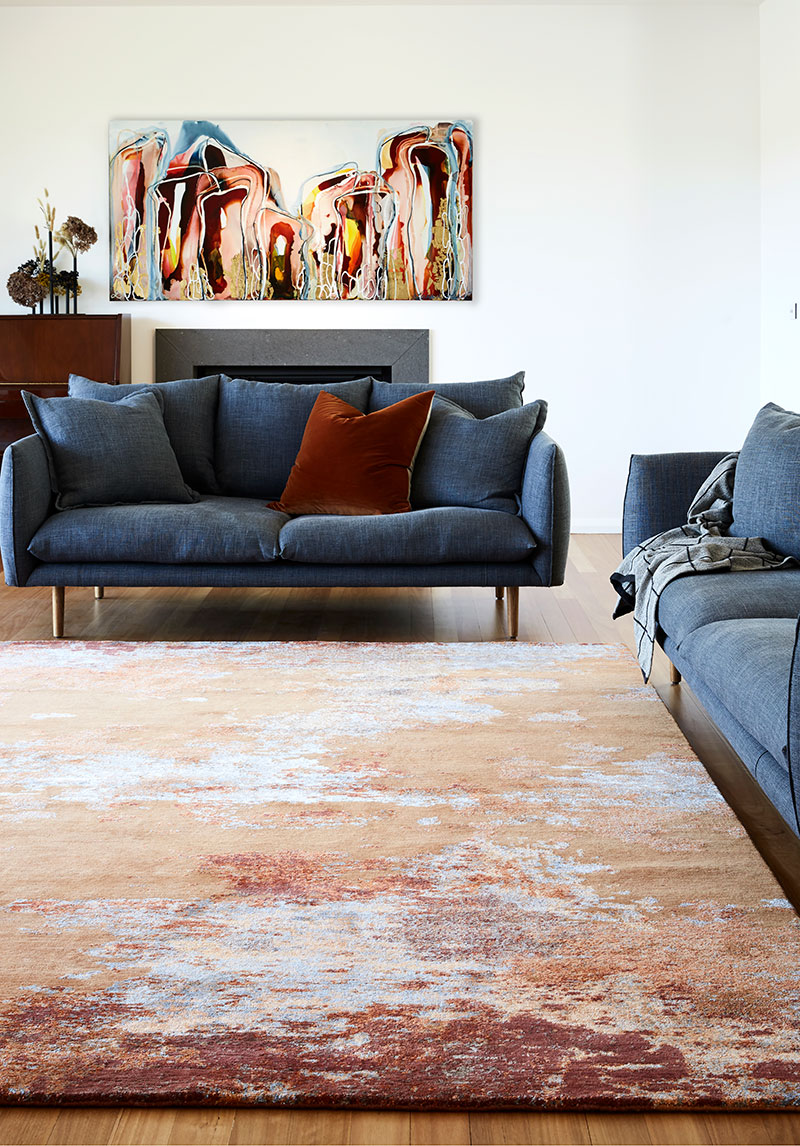 When it comes to styling a terracotta toned rug, there are endless possibilities. These rugs can be paired with a range of colours and textures to create a variety of looks. For example, you could pair a terracotta rug with warm neutrals like beige, cream, or tan for a cosy and inviting feel.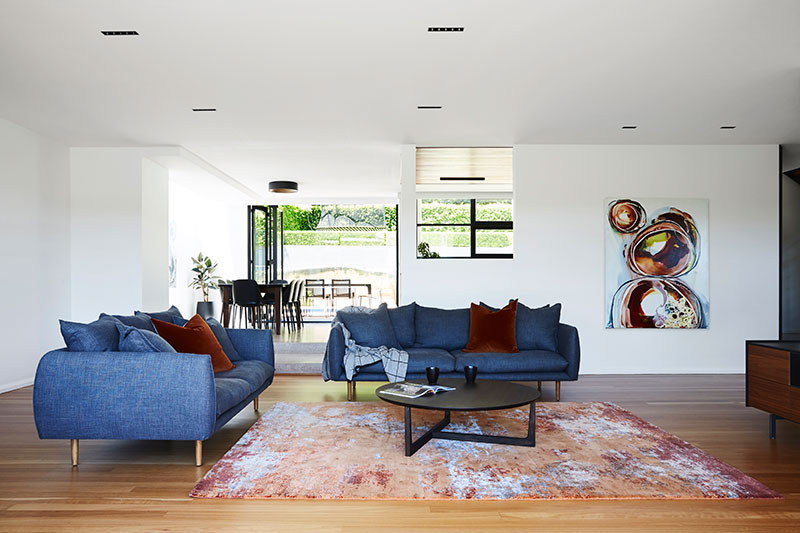 Alternatively, you could pair it with bold, vibrant colours like emerald green or deep blue for a more eclectic and bohemian vibe.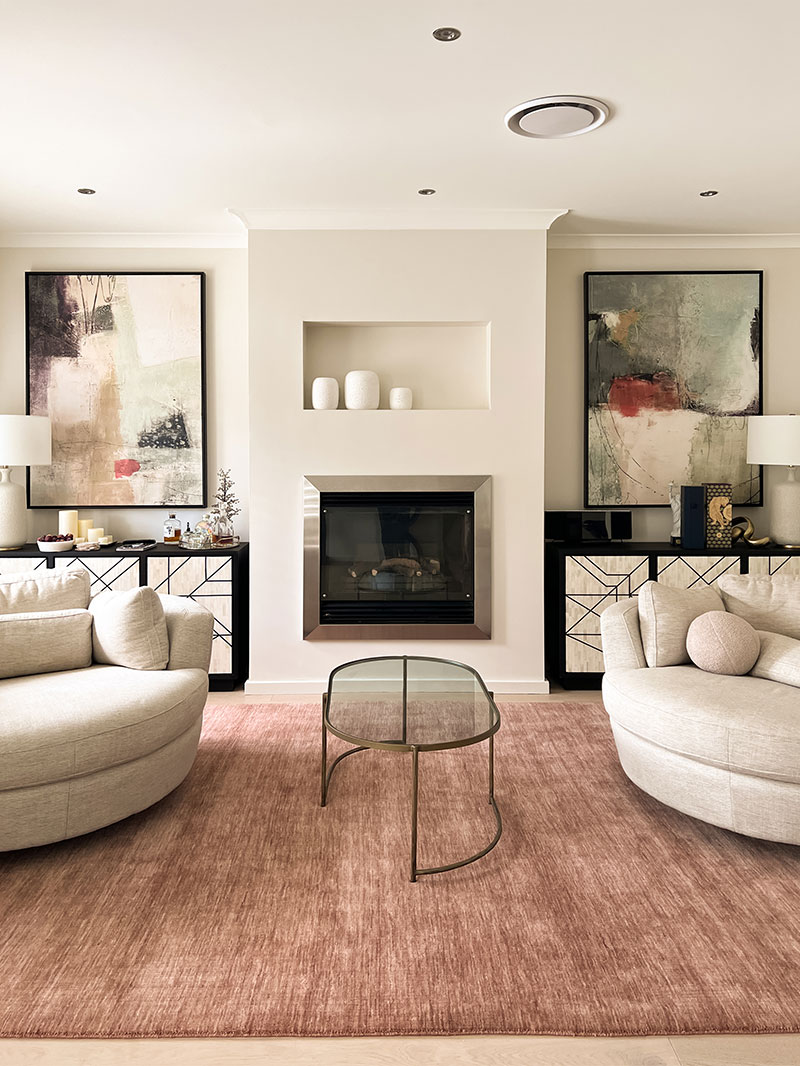 In addition to colour, texture can also play a big role in styling a terracotta toned rug. For example, you could pair a wool rug with a leather sofa for a rustic and earthy feel, or pair a silk rug with a velvet armchair for a more refined and luxurious look.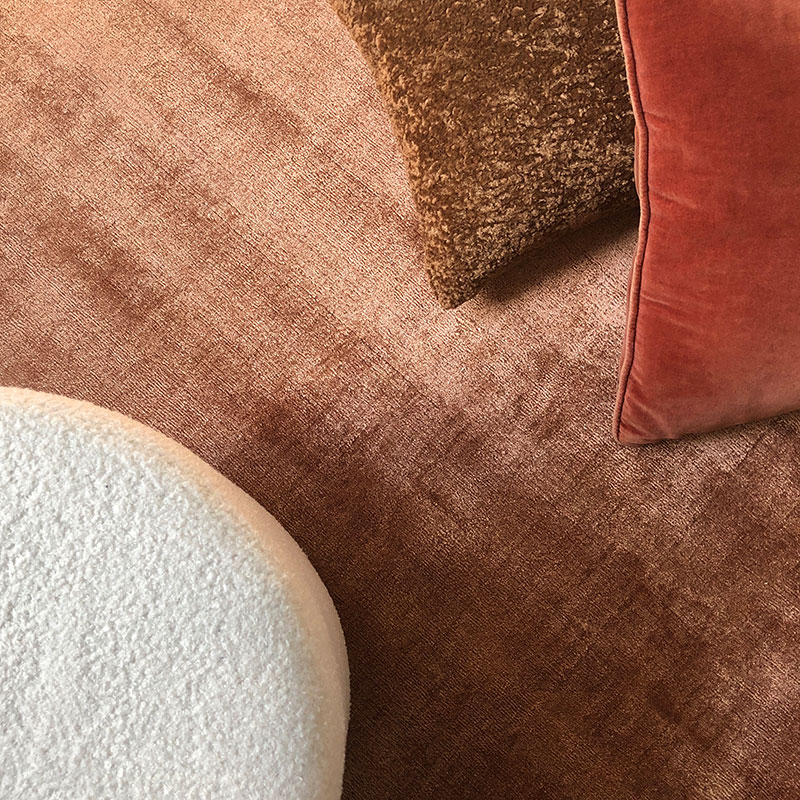 Reach out to your local showroom for more detail about how to successfully add terracotta tones into your home.