Our hand knotted rugs are not just beautiful, they are made to last!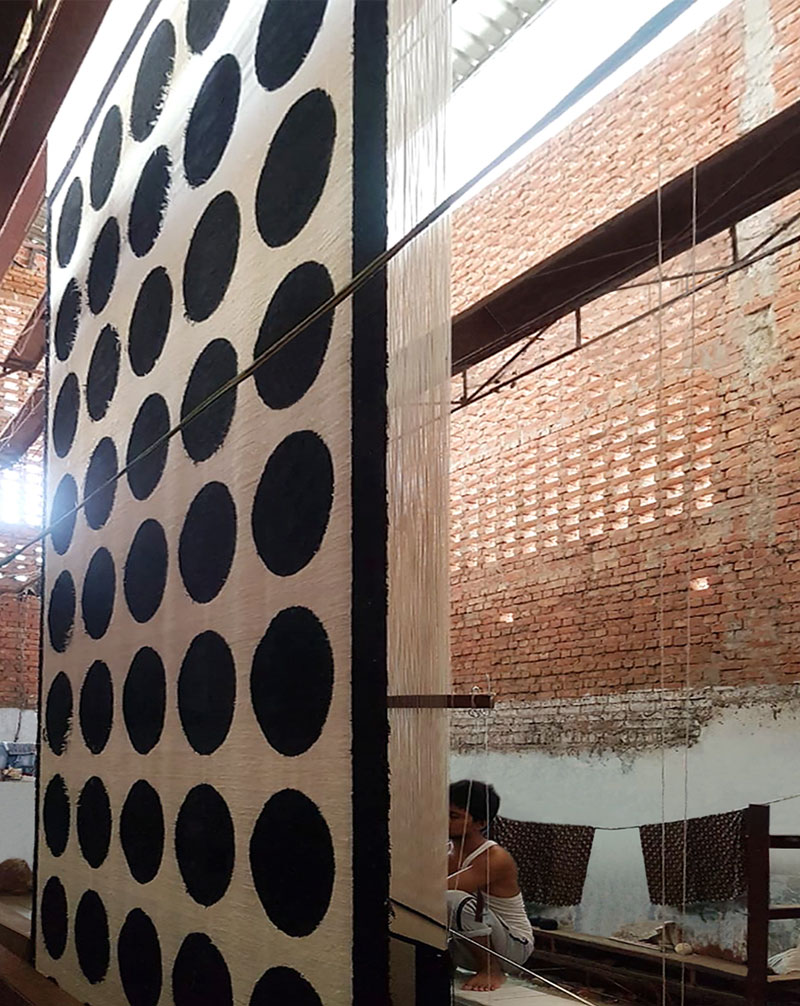 Our unique range of hand knotted rugs, constructed using Persian, Tibetan and Turkish knots, are designed for life and can be handed down from generation to generation.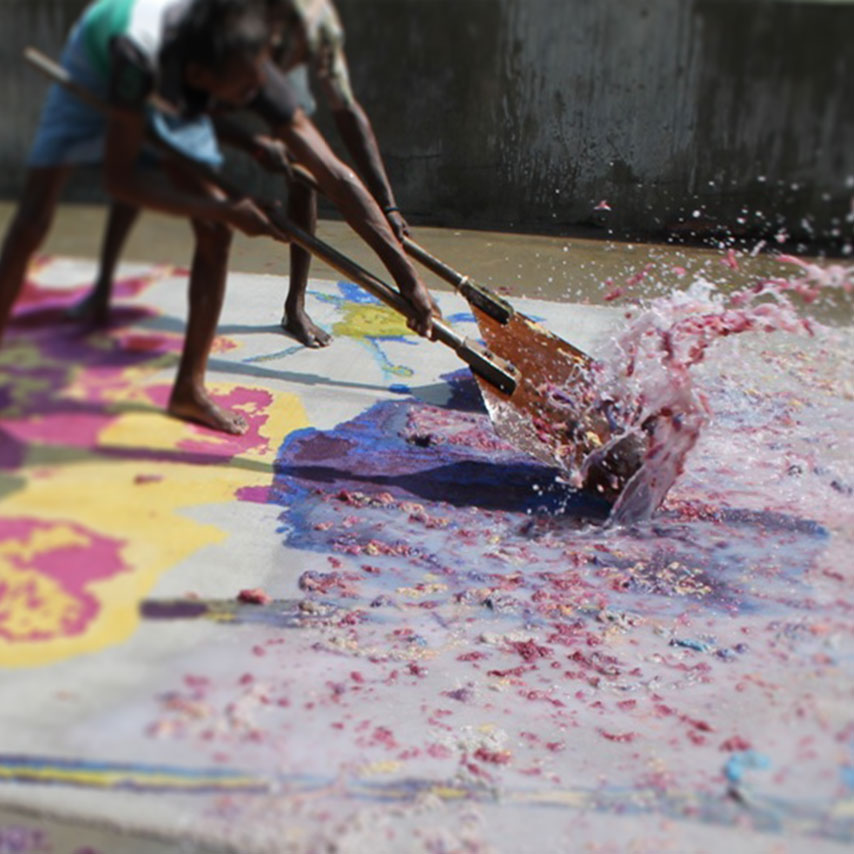 Our contemporary hand knotted rugs are made using the same ancient techniques as their traditional counterparts that have been around for thousands of years.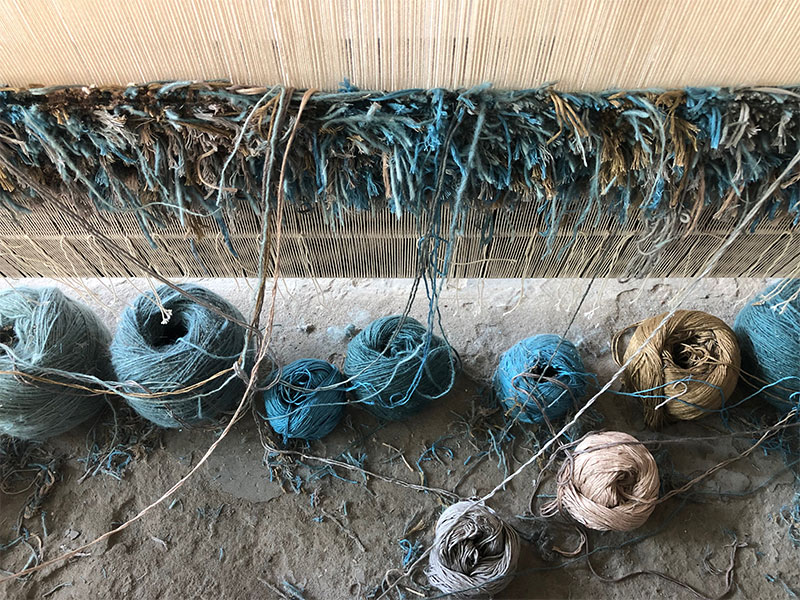 Made with either wool, silk (or a combination of both) makes them extremely hard wearing and easy for cleaning and maintenance over time.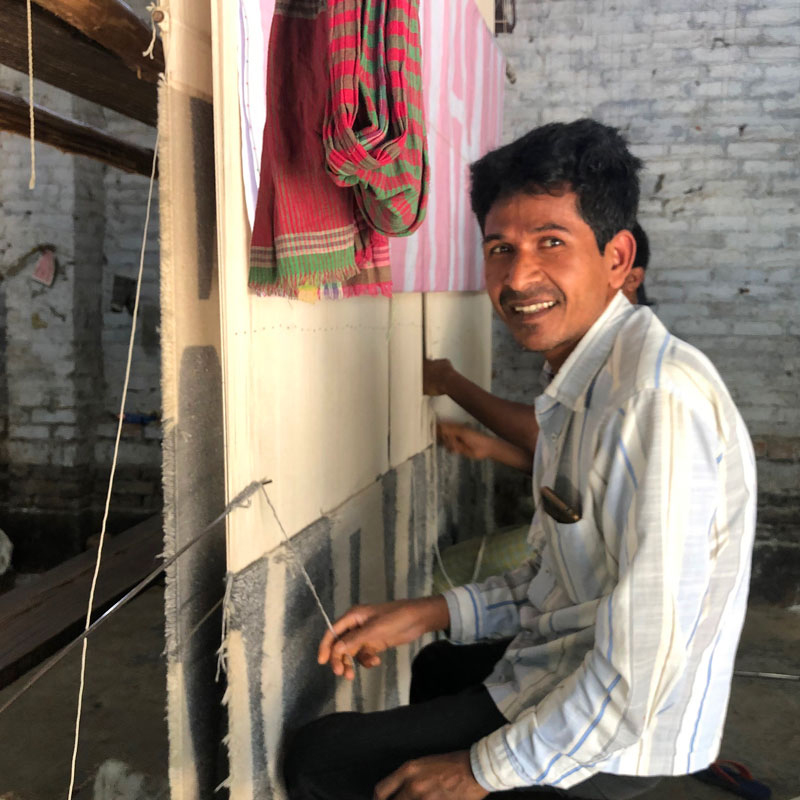 Knot counts per square inch dictates the complexity achievable in the rug design. The higher the knot count the more complex the design can be, especially designs with a lot of curved shapes, gradients and fine detail.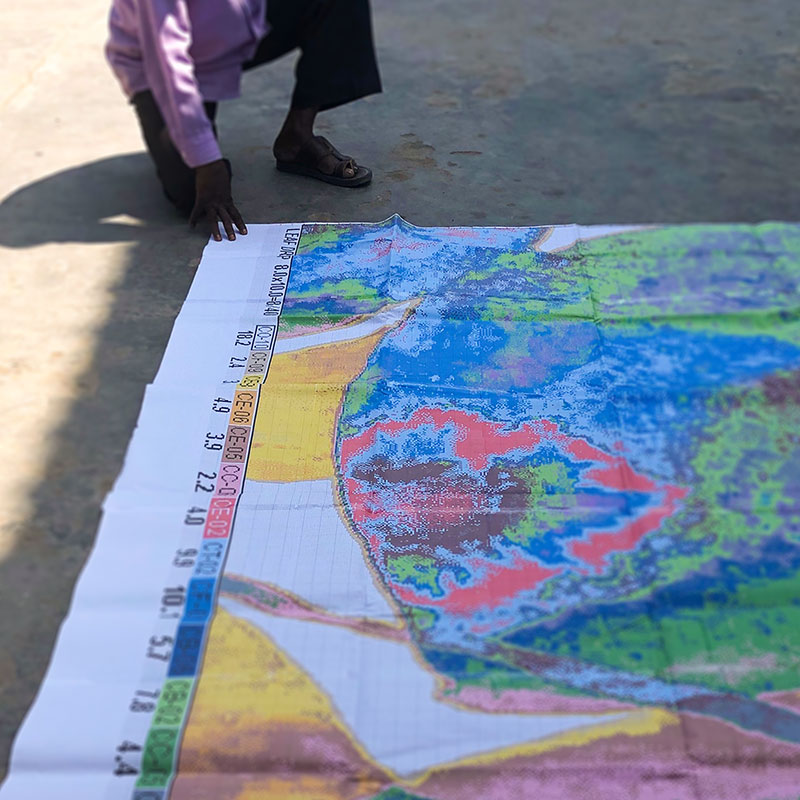 Each hand knotting technique is unique, resulting in a variety of textures and visual differences to help us achieve the right look and feel for every design.