The Rug Establishment has had a showroom presence in Perth for over 10 years and recently relocated to newly refurbished premises in Subiaco.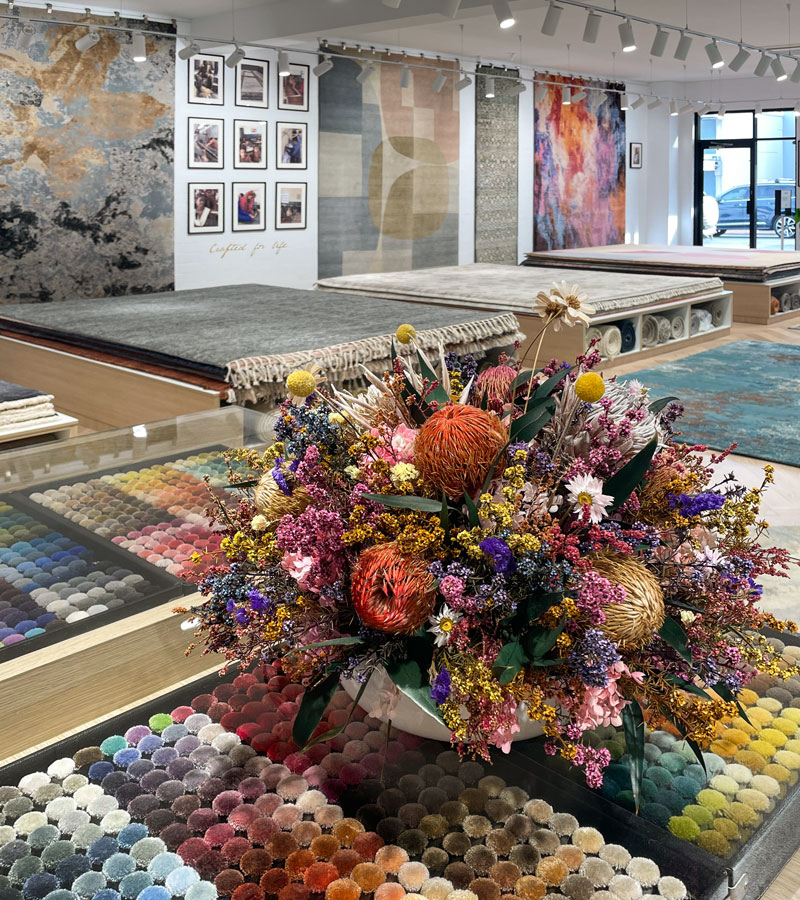 Embracing the culturally eclectic ambiance and multitude of boutique businesses in Subiaco has been at the forefront of embedding the showroom into its new surroundings.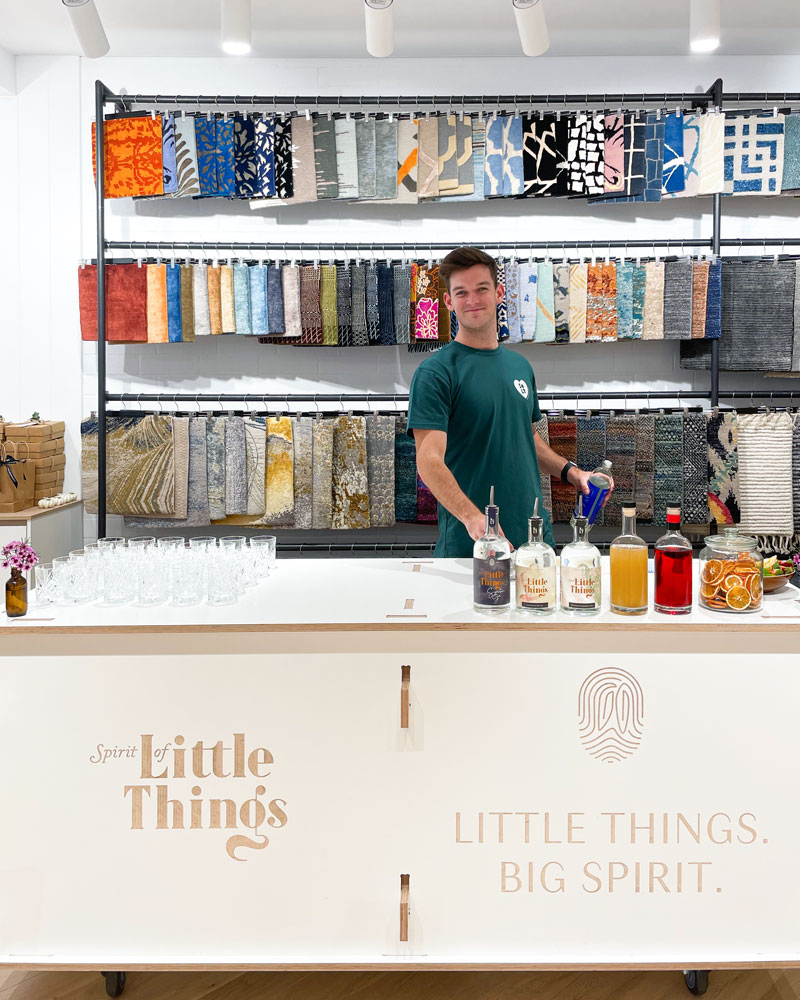 The official launch of The Rug Establishment took place recently and was a resounding success. Attended by Perth's leading Interior Designers and Stylists, local business owners and even the local Mayor, an afternoon and evening of locally supplied snacks, chocolates and the finest gin cocktails was enjoyed by all.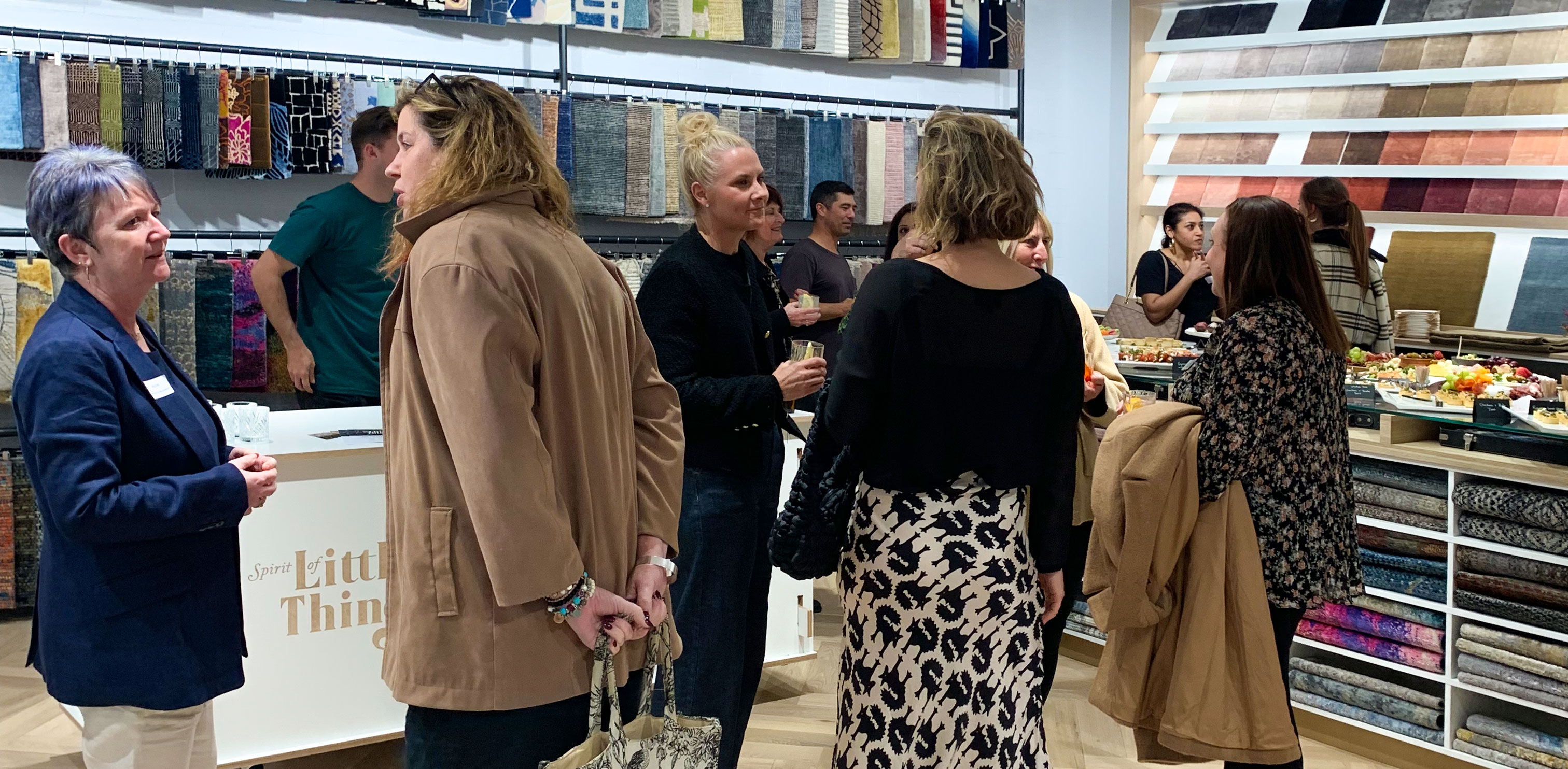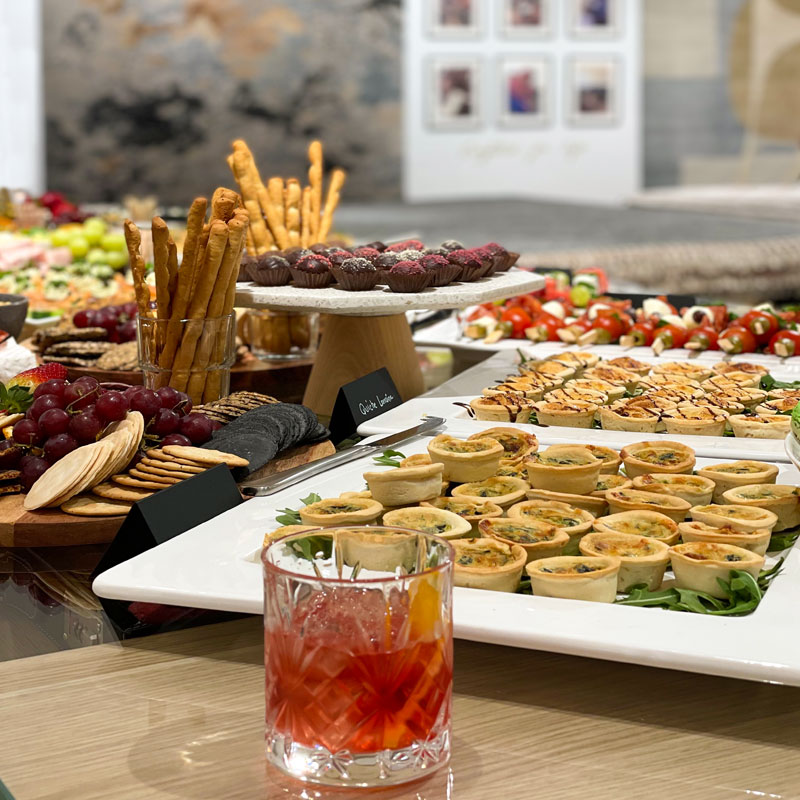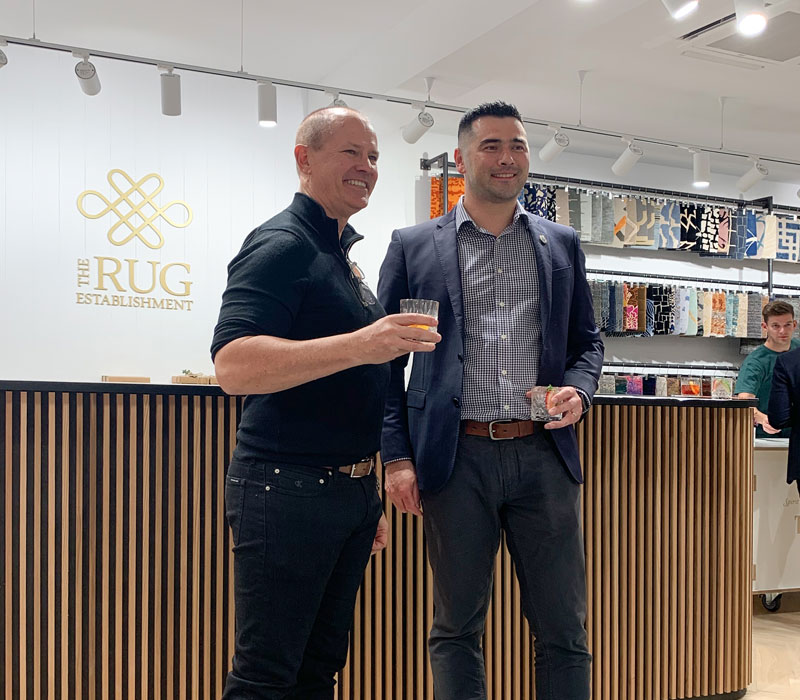 The full range of Rug Establishment products were on display, ranging from the newest products in Fine Hand Loomed quality (unseen previously on the market) to the highest quality hand knotted products available today - a collection unsurpassed in the rug market to date.
A warm welcome awaits clients past, present and future - pop in and experience this beautiful space for yourself.